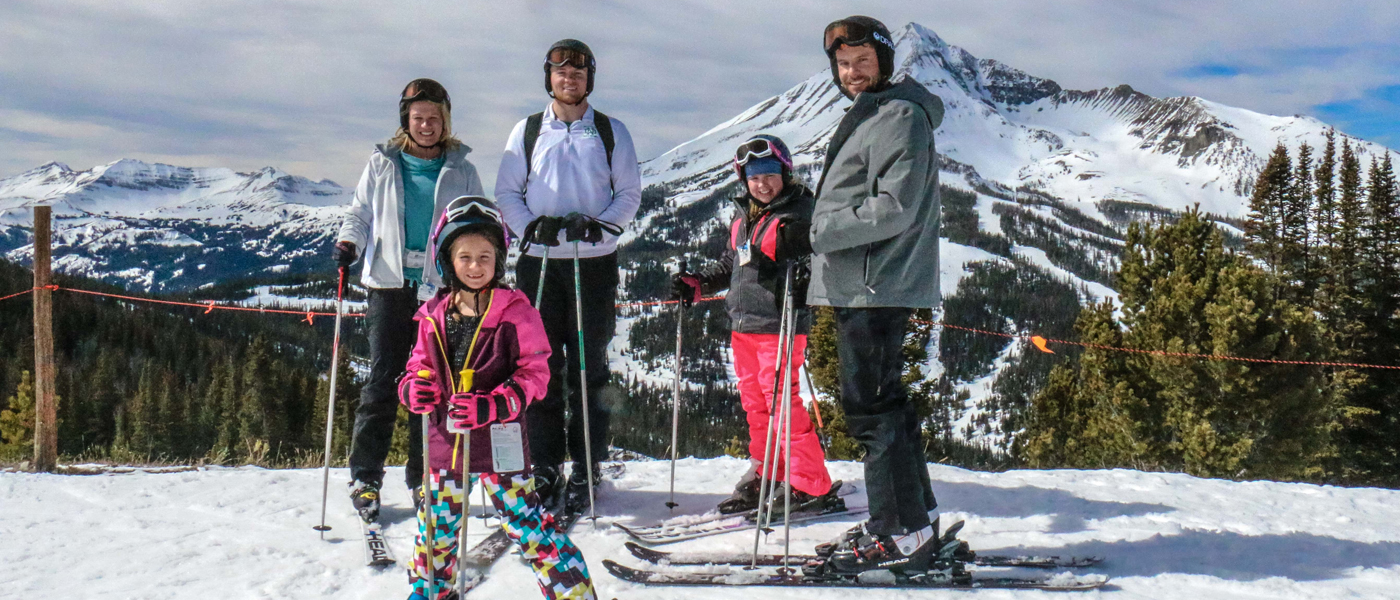 Collaboration : Powski.com
All this beautiful snow has fallen and now all you can think about is going skiing? Rest assured, it's easy to enjoy the Eastern Township ski hills without breaking the bank with Powski. We offer you discounts at the best ski resorts. Book your tickets online with Powski to save money and time at the mountain. You'll even have enough money for a midday poutine and beer! Thanks to allsales.ca,
you can get a 50% discount on your subscription!