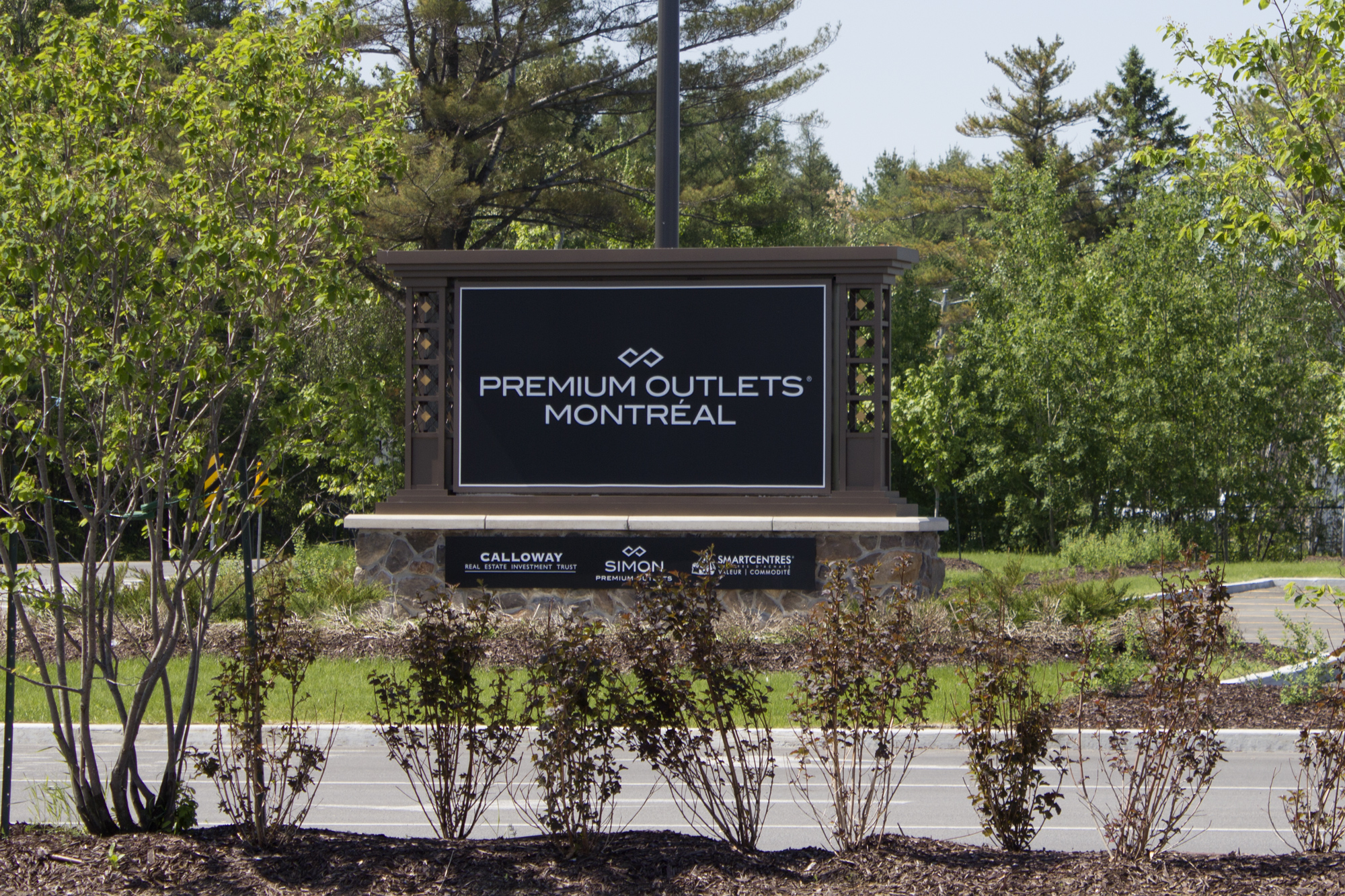 23 Jun

Premium Outlets Montréal at Mirabel

The Premium Outlets Montréal outlet stores located in Mirabel opened with great fanfare last fall. We visited them to check out the bargains and validate if the promise of discounts from 25% to 65% was held.

Our first assessment; a great disappointment. Indeed, very few stores offer good deals. In fact, you'll save more by shopping at the end of the season than going to Premium Outlets. However, there were several pleasant surprises and we discovered stores that have interesting bargains. In summary, here are stores that offer real savings and those who do not fulfil their promise.
Saving prospects
Vans
The Vans store offers lots of discounted merchandise. For example, there is a very large selection of tops for men and women at $9.99. Regular prices range from $20 to $45. There are also many beautiful shoes for children at 50% discount: sale price $14.97 and $19.97, reg. price between $30 and $40.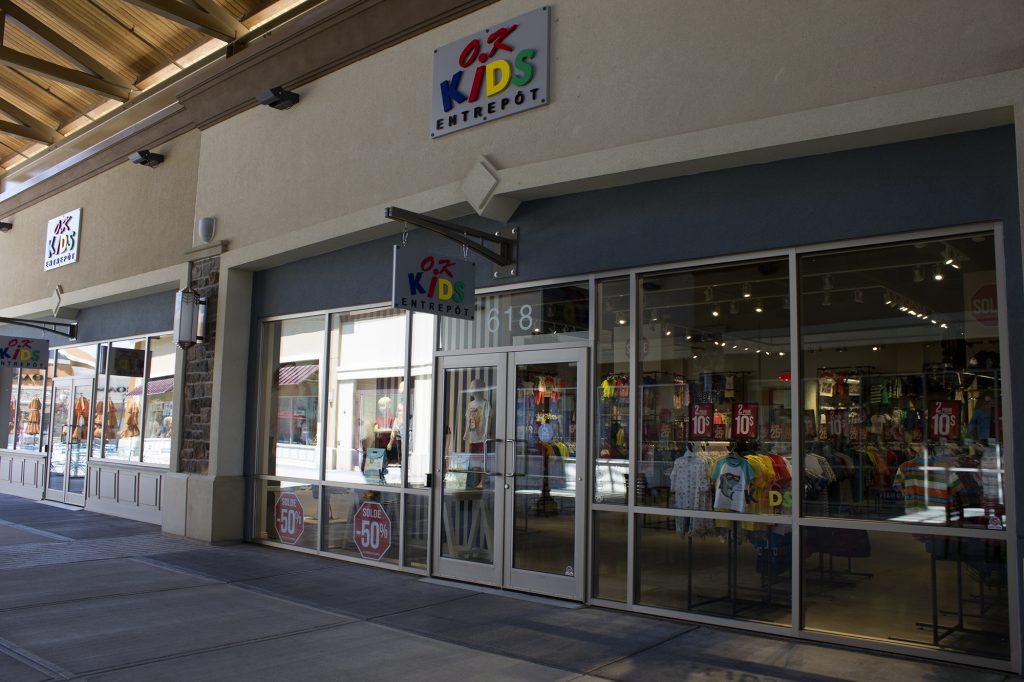 OK Kids
At OK Kids, it's almost like shopping at a warehouse sale! Everything in-store is reduced. You can buy 3 shorts for $25, t-shirts are 2 for $10, baby pajamas also 2 for $10 and many more bargains. This is your chance to dress children for summer at a low cost!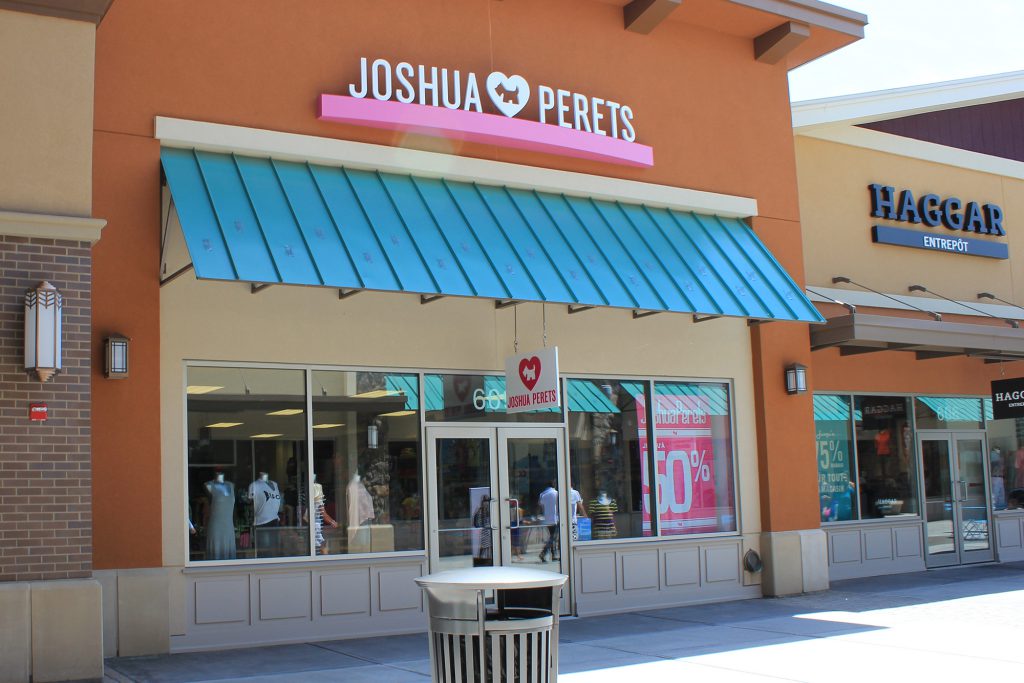 Joshua Perets
The Joshua Perets store offers great savings. Most of the merchandise is on sale for $10! T-shirts for women and girls (reg. $24), shorts (reg. $29), capris (reg. from $24 to $39), pants, long-sleeve sweaters and sweatshirts.
There is some merchandise from the current collection. The promotion offered for these items:10% discount on the purchase of one item, 20% off with the purchase of 2 items and a 30% discount with the purchase of 3 items.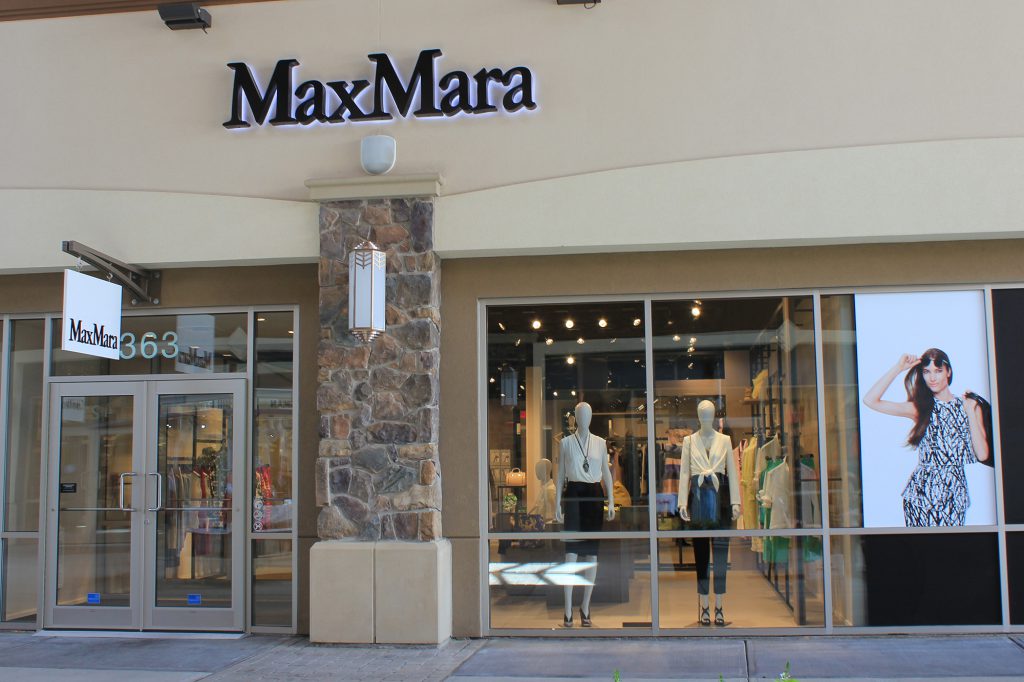 MaxMara
At MaxMara, no sales are displayed on the storefront windows, but discounts are available. In addition to a $50 to $100 reduction on various items, there are additional discounts between 30% and 50%. For example, a pair of pants for spring/summer selling at $173 is on sale at 123$ + a 30% discount, giving a final price of $86.10 (50% discount).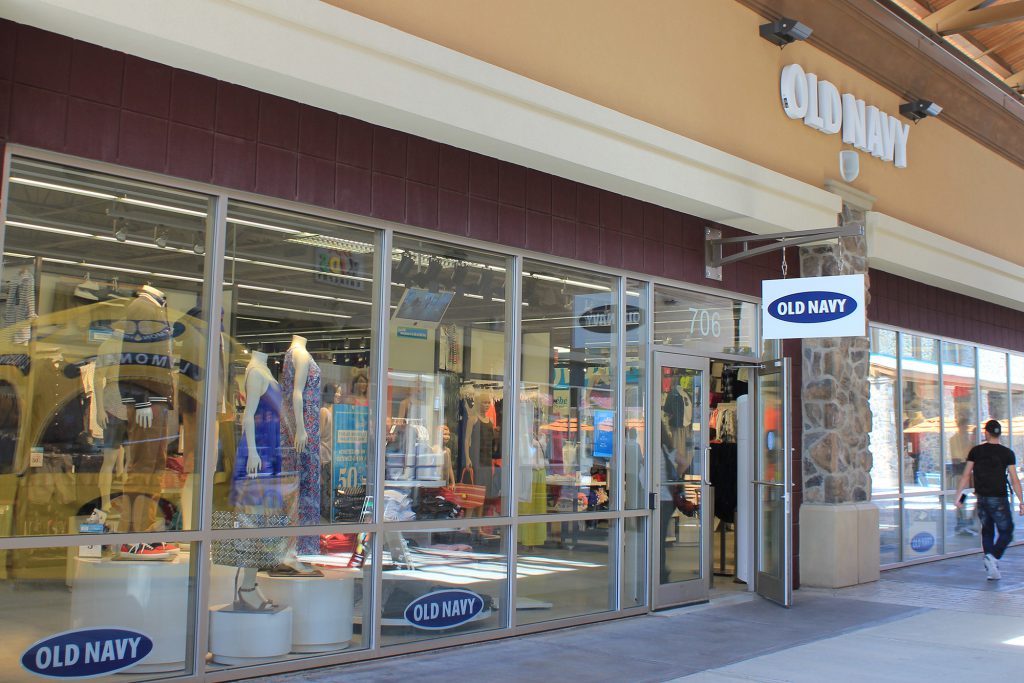 Old Navy
It is a little harder to validate if the Old Navy store offers real deals since several promotions are also available on their website. Therefore, we suggest you take note of the price of items that interest you or have a look on the website when you are in the warehouse store. Here are some promotions currently offered at Mirabel.
For men:
Buy 1 and get the second one at half price – Shorts are $30 each which represents a $15 savings on the second item or 25% off.
Some long sleeve sweaters are $15 (reg. $27), a 45% discount
Selected shirts at $18 (reg. $30), a 40% discount.
Canvas pants at $25 (reg. $40), a 37,5% discount.
For women:
Beach dresses at $20 (reg. $27-$40), a 35% to 50% discount.
A 30% discount on sandals.
T-Shirts are $10$ (reg. $12-$20), a 20% to 50% discount.
For children, deals are disappointing: 30% off the second item, t-shirts at $10 (reg. $10,94).
Little or no savings at all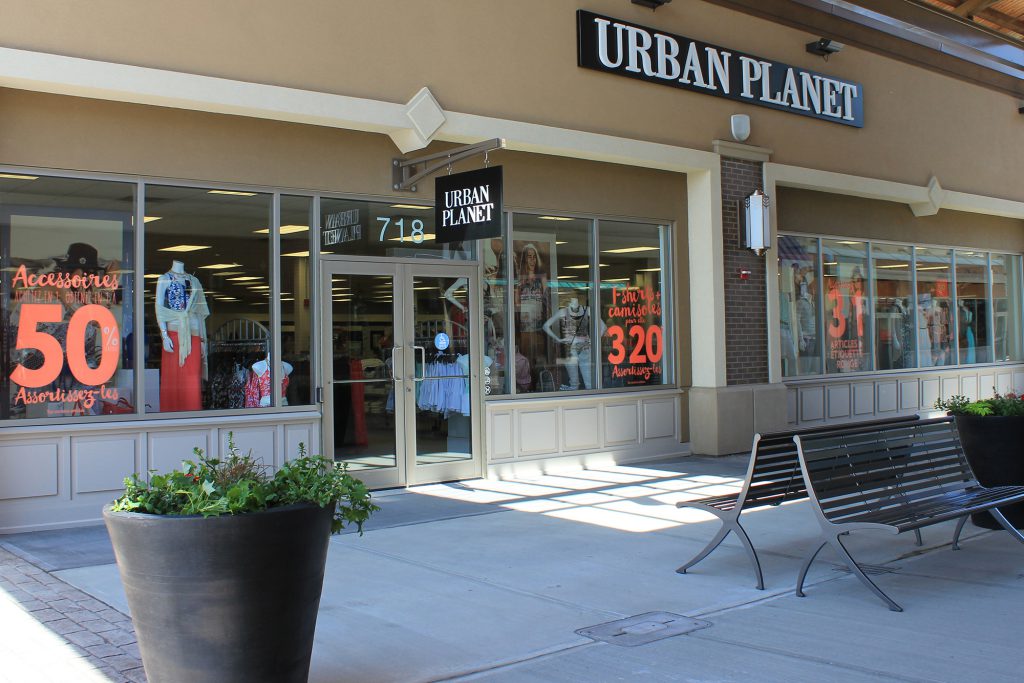 Urban Planet
It is probably the store that offers the least deals in all the stores we visited. Indeed, the discounts offered in the store are also available online.
Specials displayed
3 sweaters or tank tops for $20 – The regular price of items in this section range between $7,50 and $12, this is a savings between $2,50$ (12,5%) and $6 (30%). There was also a disappointing promotion at 3 for $29. These two promotions are available online: http://urban-planet.com/girls/shop-by-category/tops.html
Buy 1 and get the second one at half price – The shorts for women are $15 each, this represents a $7.50 savings or 25% off. The discount is also offered online: http://urban-planet.com/girls/shop-by-category/shorts.html
3 pairs of shoes for $30 – This promotion was available online.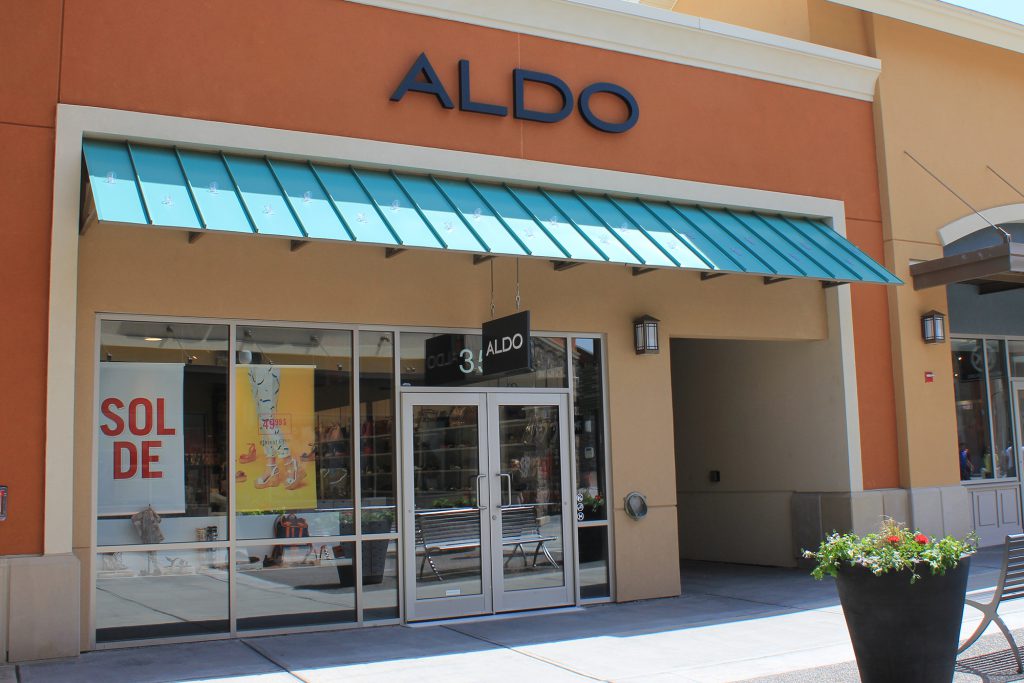 Aldo
At Aldo, there is a clearance sale on boots and winter shoes. Standard situation, it would be the same thing in-store. On the other hand, the vast majority of sandals are full price with the exception of a few selected styles.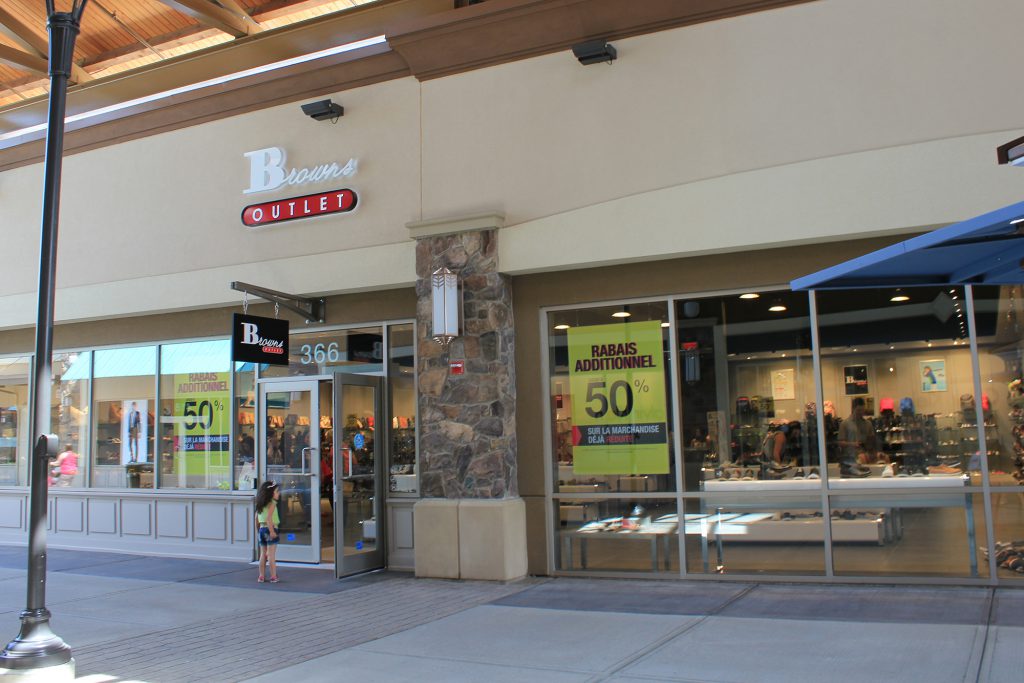 Brown's
Brown's offers 50% off and more on sandals, of course, these are models from last year that you could get for the same price in-store. Note that half of the merchandise is part of the current collection and is offered at the regular price.
Sketchers
Sketchers displayed a disappointing 30% discount on the second item.
Please note that this is a snapshot of the sales offered during the week of June 1st, 2015, and sales and discounts may have changed. There are also several stores that we did not visit due to a lack of time! In short, some stores offer great deals such as: Vans, OK Kids, Joshua Perets and MaxMara. According to shoppers met on-site, discounts can also be found at Adidas.
Premium Outlets Montréal remains a beautiful place to shop with its open spaces and relaxation areas. You may need to consider it more as a new shopping center than as an American style outlet. And, for residents of Mirabel, it is a valuable asset for the surrounding area.
Premium Outlets Montréal
19 001, Chemin Notre-Dame
Mirabel, Quebec J7J 0T1