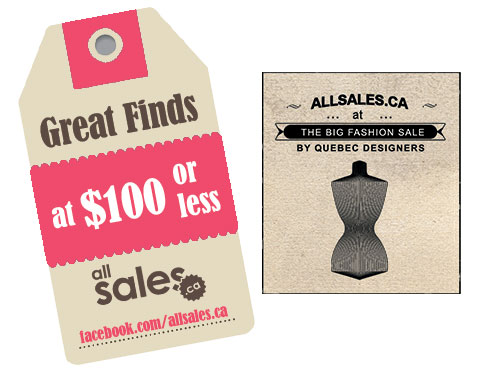 22 Oct

Great finds at $100 – Big Fashion Sale Fall 2014

Last but not least! Dresses, sweaters and coats at $100 or less to be found at the Big Fashion Sale. See them all here!

Get all details about the 3 big fashion sales this fall are on allsales.ca!