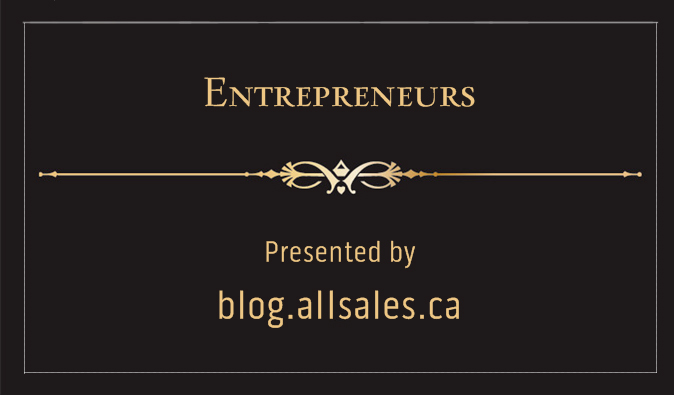 10 Jul

Success story of Ève & Patricia Chagnon: Caracol

Caracol, is the fruit of complicity between two sisters for almost 20 years now. Discover the impressive journey of Eve and Patricia Chagnon, co-founders of Caracol, Jewellery, a Quebec-based company that has the wind in its sails since 1997!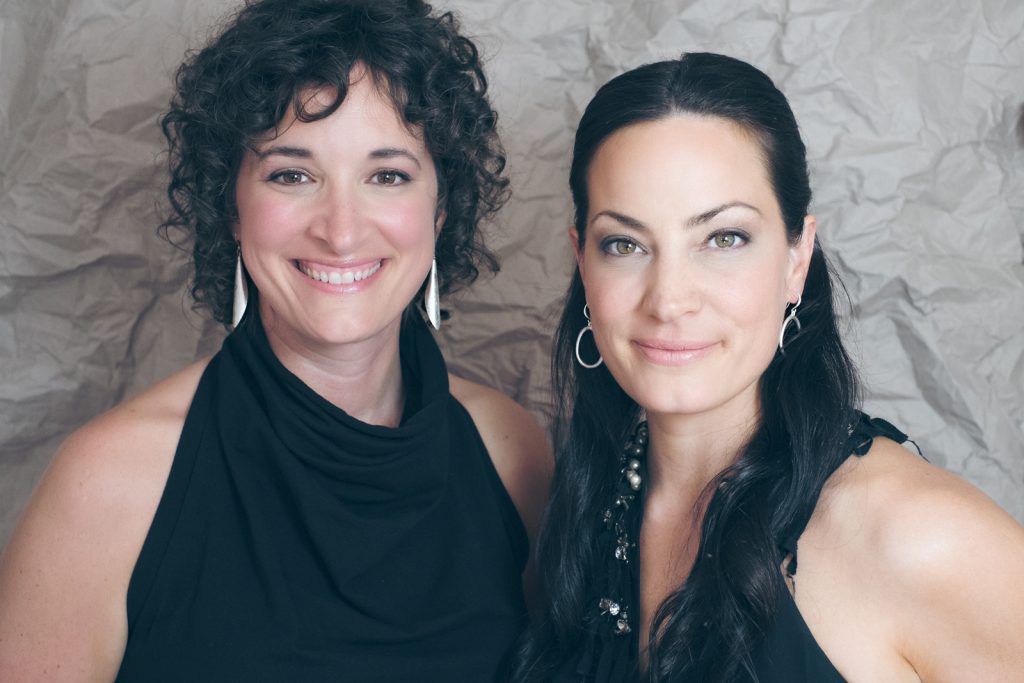 Caracol was created after a trip to Mexico in 1997. Eve brought back beads from Mexico in her luggage as well as the know-how, acquired during her stay, in jewellery design. She was only 21 years old when she started Caracol.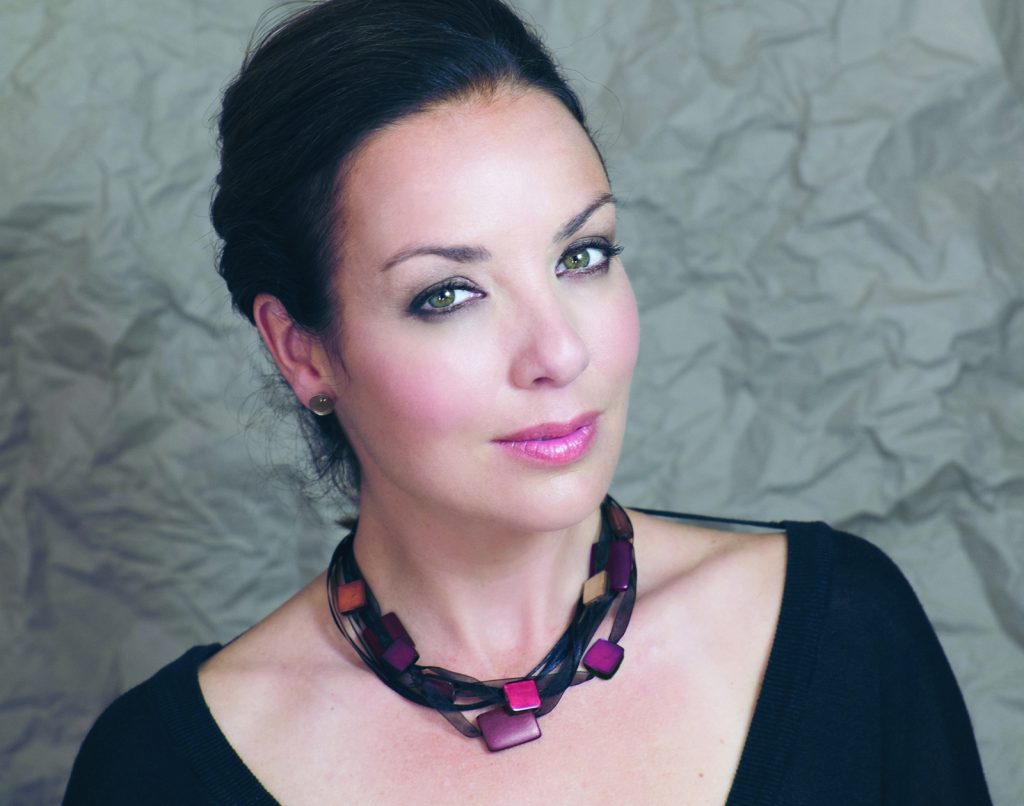 A year later, her sister, Patricia, joins the company. Afterwards, everything goes very fast for the two sisters: "In 2000, we decide to concentrate our efforts on selling wholesale in the province of Quebec. We made the rounds of trade fairs to sell our products to stores and expand our distribution network. In 2003, we began going to trade fairs in the rest of Canada and we achieved pan-Canadian distribution in 2005.", explain the entrepreneurs.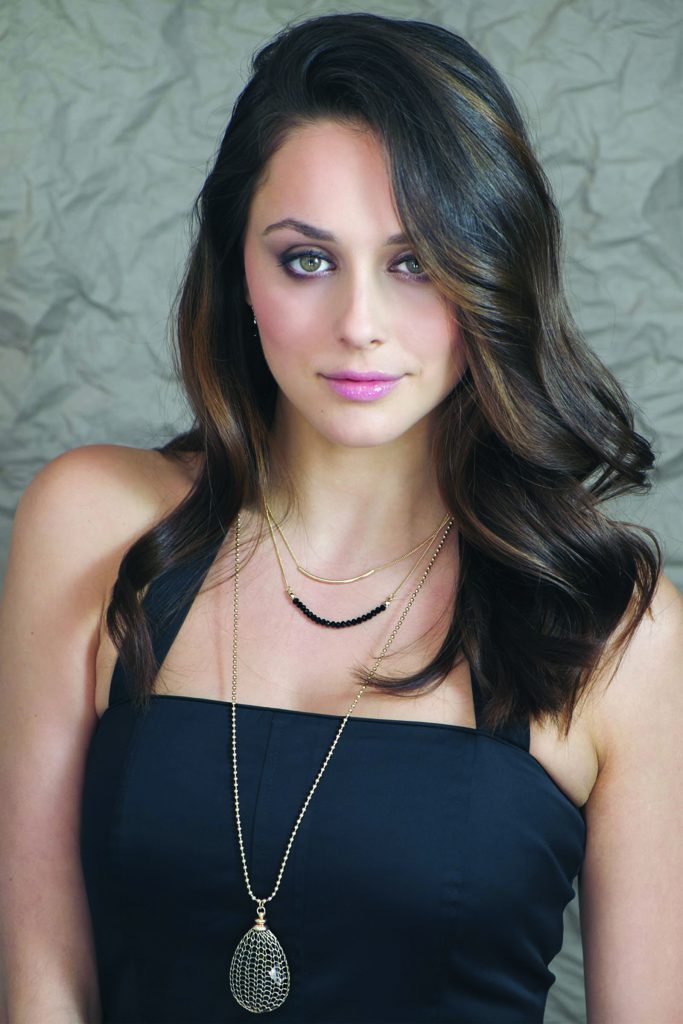 "Then we took on the American market in 2009. In three years, we went to 600 points of sale and our gross receipts was multiplied by 10!", Patricia adds. "Today, we have 15 employees at our head office and 15 sales representatives. Caracol's jewellery are distributed everywhere in Quebec, Canada and on the East coast of the United States."

Learning to work together
"Patricia and I have always  been very close" explains Eve. "There is only a 15 month difference and we shared the same bedroom when we were young. It was natural for us to start a company together. It is rather easy to work with your sister, when we have a problem, we solve it quickly to preserve a good relationship. We have had difficulties at times. At the beginning, we did all the work together, then we decided to separate tasks."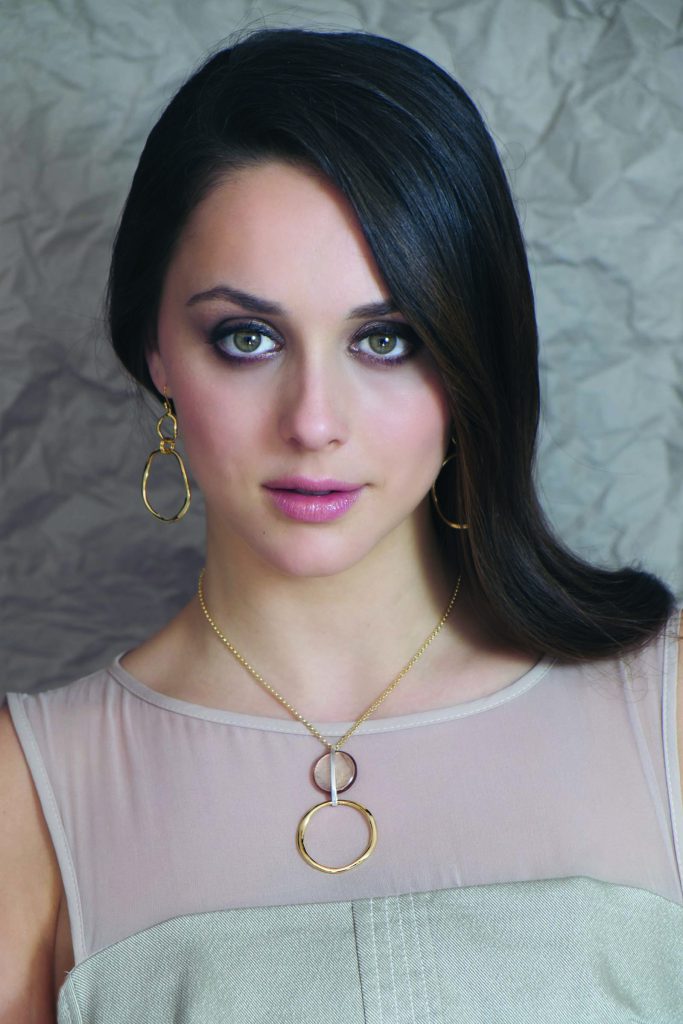 Therefore, Eve now deals with the creative aspect of the company, namely the branding, the scouting, the choice of the collections and the acquisition activities. "The creation process has become a team work for me. I will meet with our suppliers, I present my ideas to them, I look at what they have prepared on their side and the new Caracol jewellery emerges from this collaboration."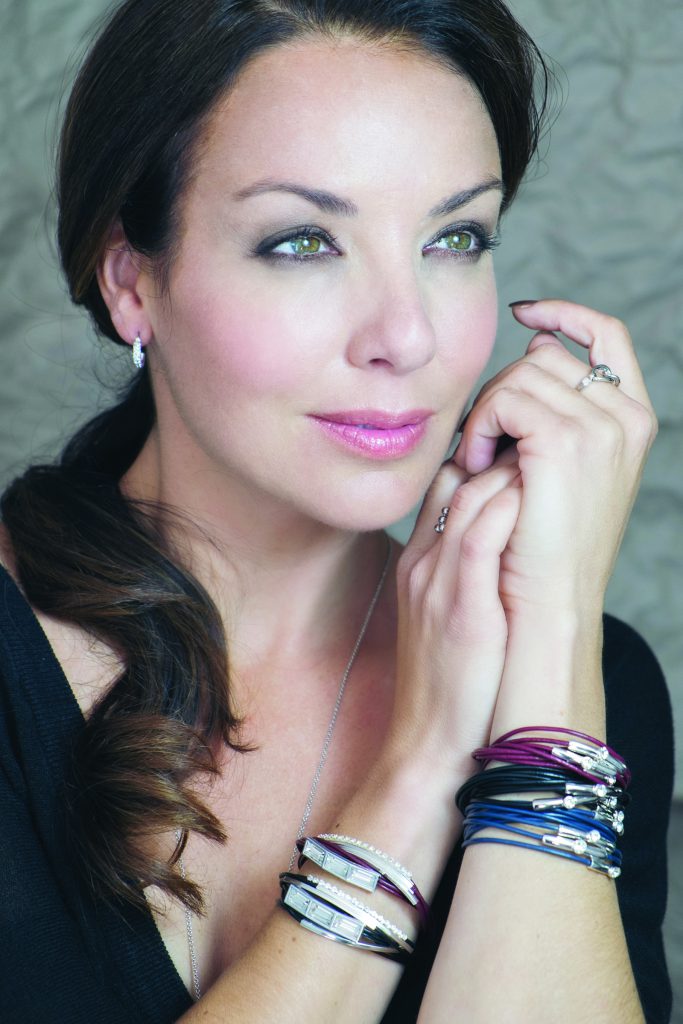 As for Patricia, she is responsible for the management of the business, that is to say the operations, the personnel and the administration. "We each have our strengths and we respect the other's decisions".
A family affair
"Our parents always encouraged us. We are four brothers and sisters and we all are in business! Our father is an engineer and has his own company. He often told us: There is nothing better than being your own boss. Our mother is a Real Estate agent. Our parents always supported us in our projects, we have had family brain-storming sessions and they have helped us financially. We have never been fearful of going into business."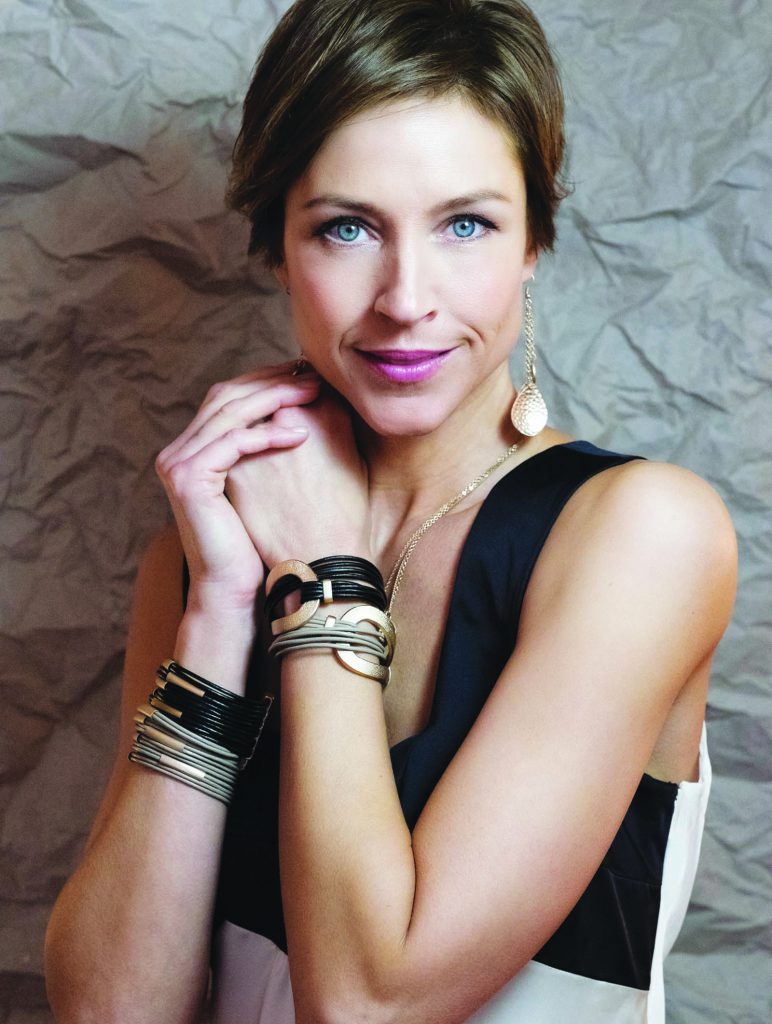 Eve and Patricia's sister is none other than Anne-Marie Chagnon, who is also a jewellery designer. "Our brother works with Anne-Marie, therefore the four of us are in the same field. During family dinners, we talk business and jewellery!" the two sisters admit.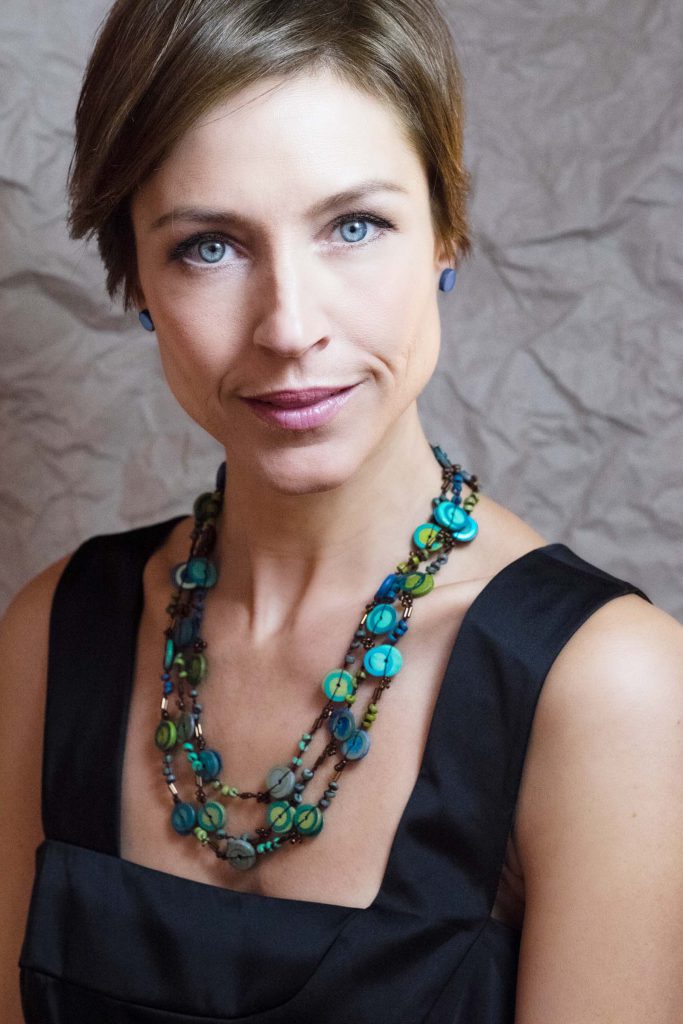 Linea et Joya
Linea and Joya are two private labels developed by Caracol Jewellery. Linea is a collection for L'Aubainerie chain stores As for Joya, it's a collection distributed in pharmacies.
Past and future challenges
For the past 18 years, the sisters have faced several challenges. The major event for Eve is the relocation of the company to new premises last year. For Patricia: to renew oneself. "All companies have cycles: the rise, the stability and the descent." I have always seen the low points as opportunity to redefine ourselves."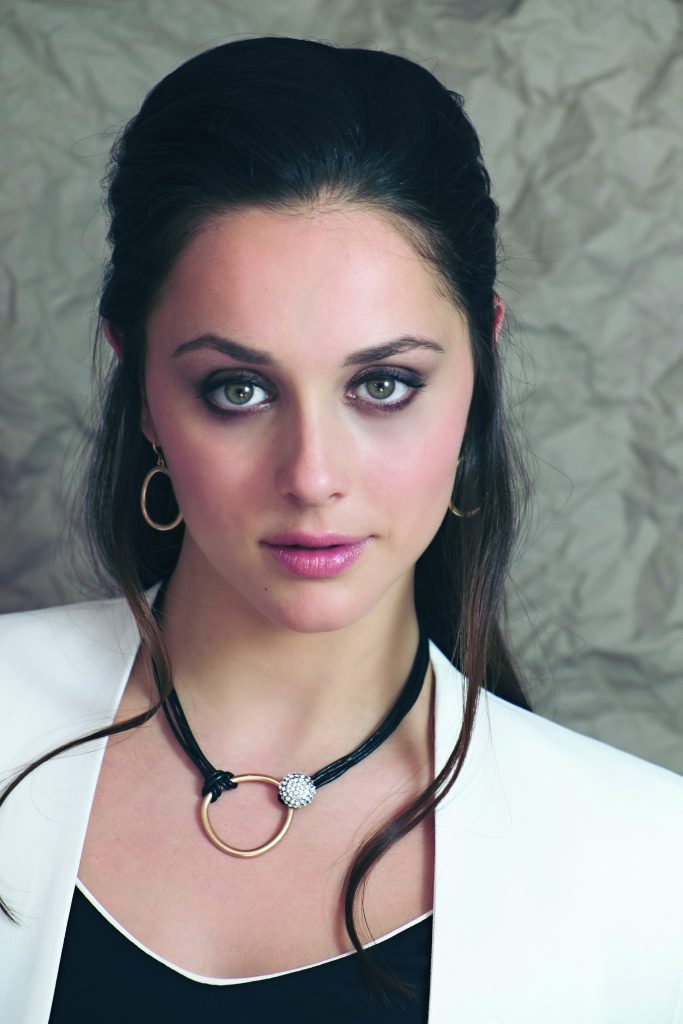 The next challenges facing the company: implementation of the Joya line on a large scale and to continue increasing the distribution in the United States.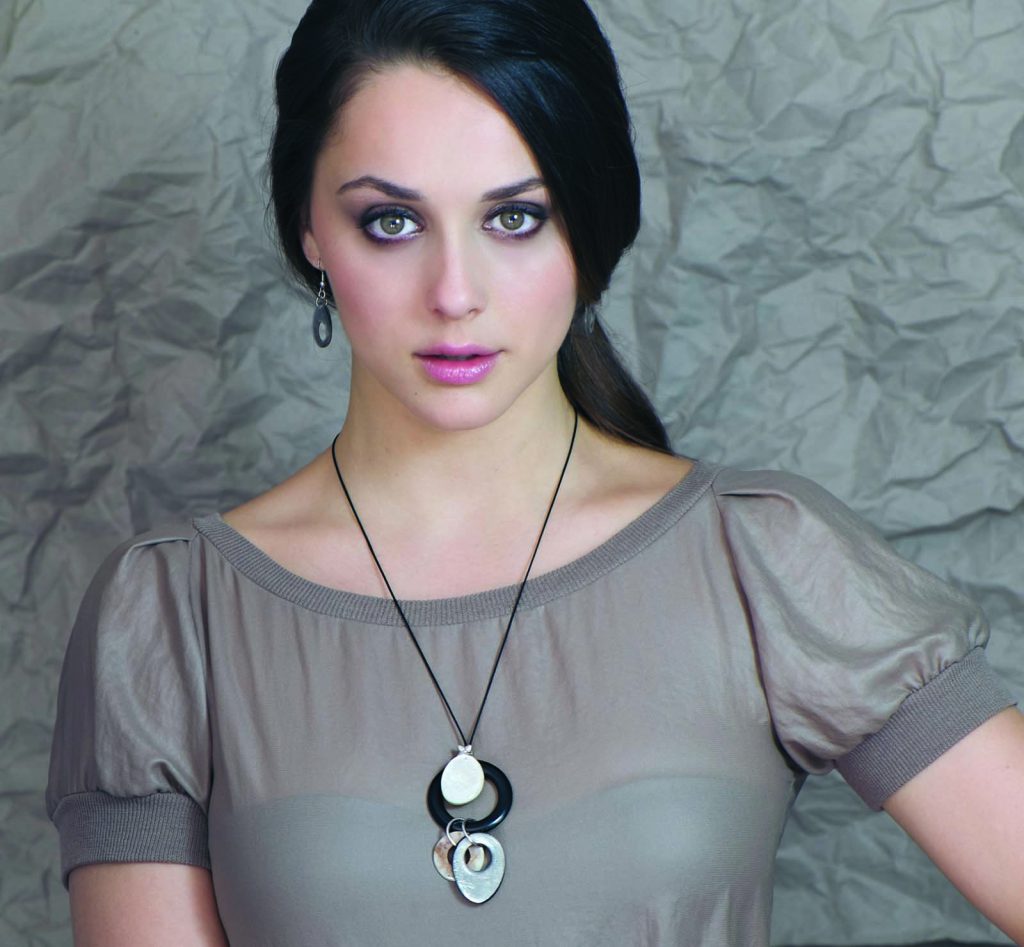 Caracol, is a success story all the way. Today, Caracol jewellery are found in more than 900 sale points. An example of a female path to success, but mostly the result of a great complicity between two sisters, of their energy and their passion…
Discover Caracol's jewellery by visiting their website: www.caracol.ca