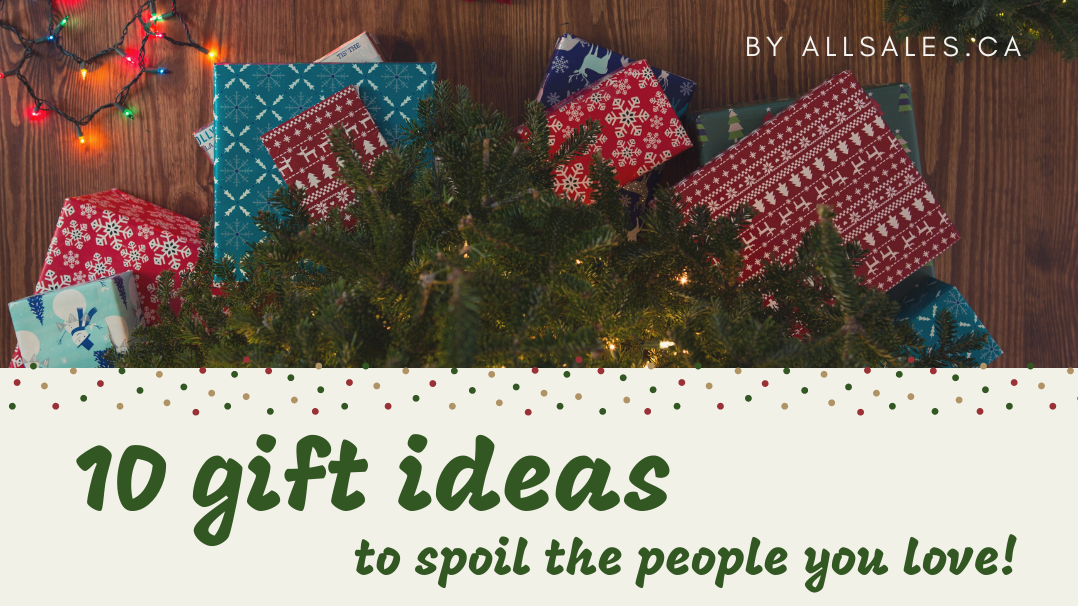 12 Dec

10 Gift Ideas to Spoil The People You Love

Christmas shopping is not over yet, and we are in this together…until the end! Here are 10 gift ideas to spoil the people you love!

If you missed our latest article on gift ideas to support local businesses:

Prices effective on December 12 and are subject to be changed without notice.