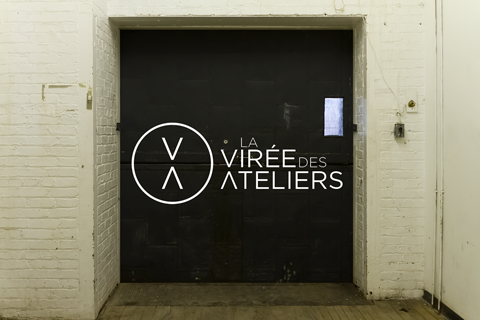 29 Apr

Workshops open to public! – Virée des ateliers May 5 to 8, 2016

From May 5 to 8, 2016, will be held the 9th edition of the Virée des ateliers! Come and visit workshops from the Grover Building, Le Chat des artistes and Le Lézarts.

You will have the chance to meet over 100 designers and artists who are opening their doors to the public: fashion and accessories for women & men, children's toys, jewelry, decorative items, photography, painting, drawing, sculpture, ceramics and more.

For more information and opening hours of the Virée des ateliers, click here.
---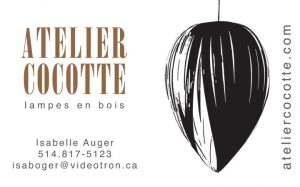 Atelier Cocotte designs and makes several models of lamps, from local wood veneer. These organic lamps, designed and produced in Québec, use local wood materials such as white and red birch, oak, walnut and maple. Made-to-measure models can also be made on demand.
Source – Facebook Atelier Cocotte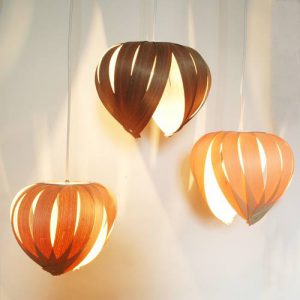 ---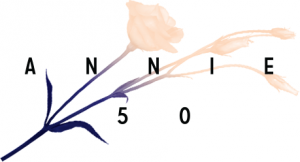 Amélie Gingras-Rioux and Annie Chagnon founded Annie 50, a ready-to-wear fashion label for women that aims to enhance the feminine allure of all who wear it.
The designers draw their inspiration from major trends of past decades, to which they add their own special touch of modernity. A fusion of vintage fashion with contemporary trends, Annie 50 designs stand out as much for their originality as for their timelessness.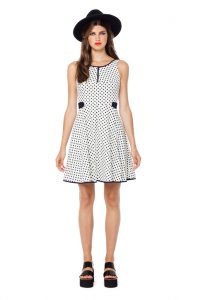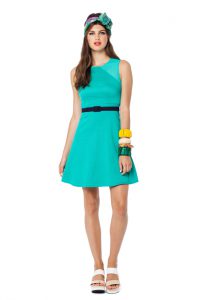 ---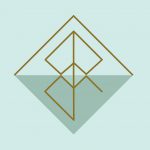 Baratin is a collection of men's ready-to-wear, specializing in shirts, hoodies and sweaters. We pay close attention to detail, and offer a unique tailoring experience, as welle as comfort and elegance. Whether it's for work, a first date or a wedding, a Baratin shirt is always  is always a great fit.
Source : Facebook Baratin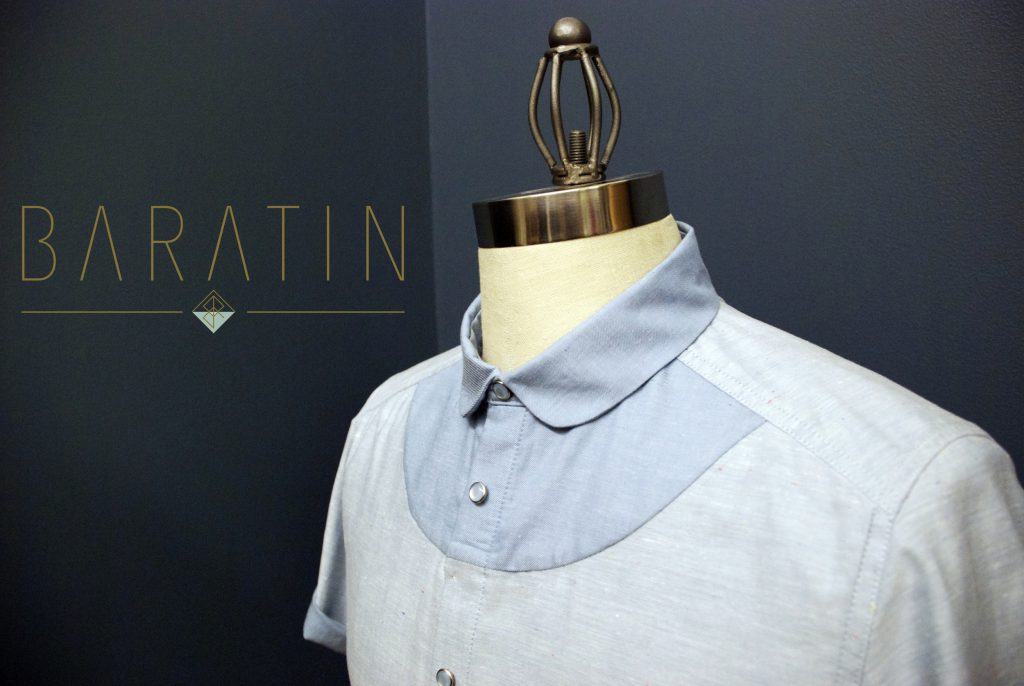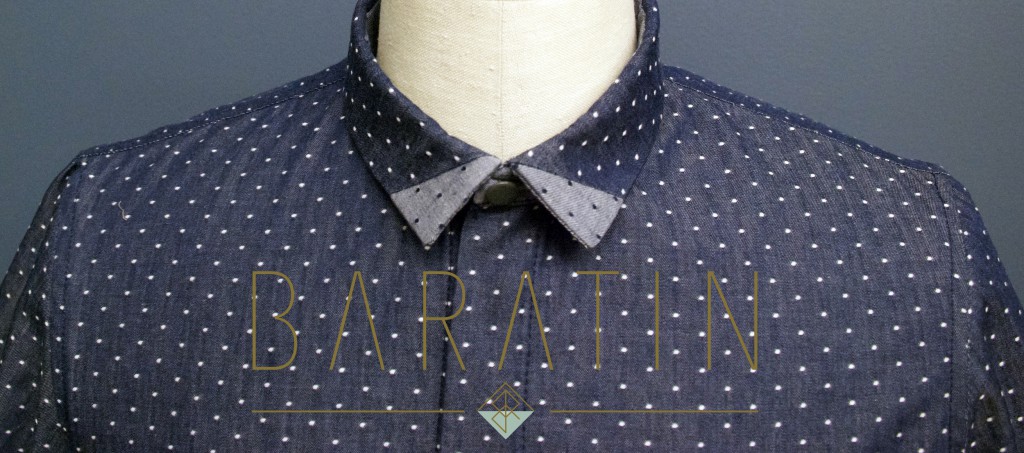 ---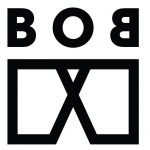 BOB is a young brand of men underwear entirely designed and produced in Quebec. It aims a clientele that prioritizes stylish local purchases without putting aside the quality, durability and comfort.
Source – Facebook Bob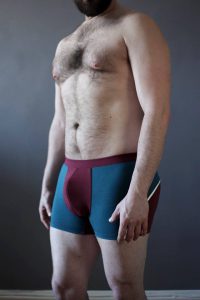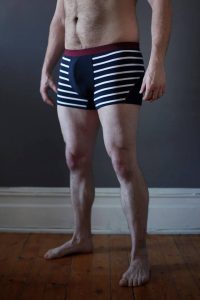 ---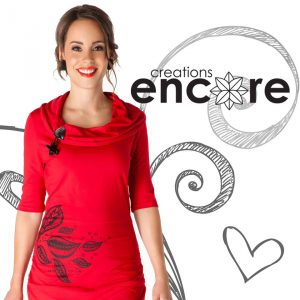 As time goes by, fashion keeps on changing—a great description for Créations Encore's ready-to-wear line. Each year, Créations Encore embraces innovation by bringing in new textiles, attractive new cutting techniques and new ideas aimed at making women's bodies look their best.
Source : creationsencore.com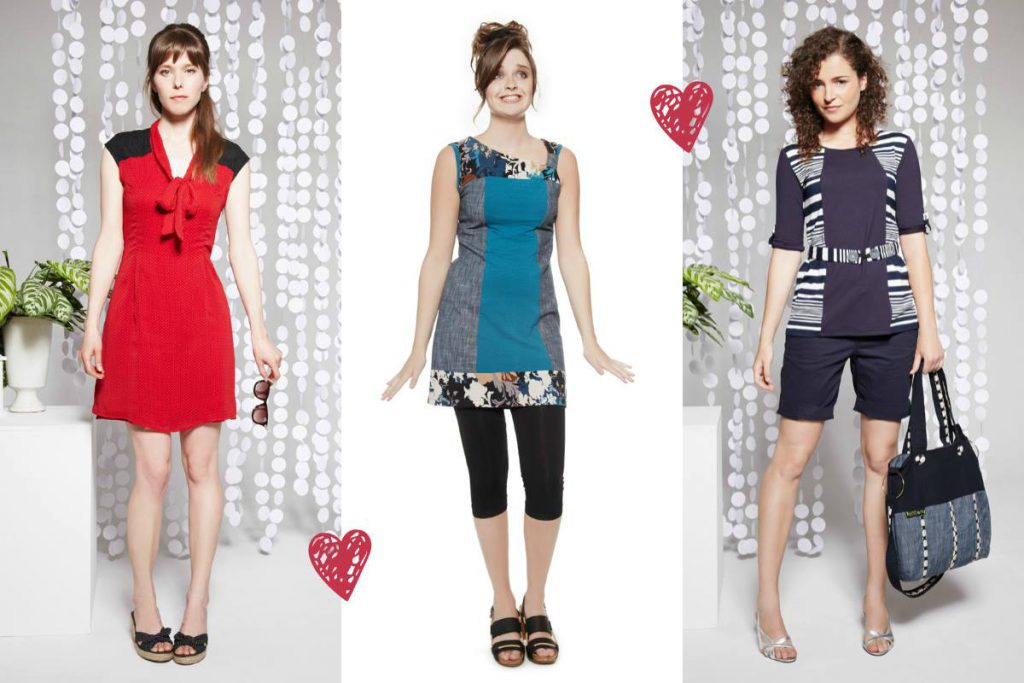 ---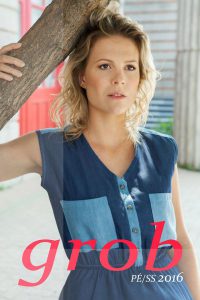 GROB is a line of women's ready-to-wear clothing entirely designed and manufactured in Quebec. The creations of designer Guylaine Roberge always combine comfort, femininity and originality with neat cuts and quality materials.
Source : grobcollection.com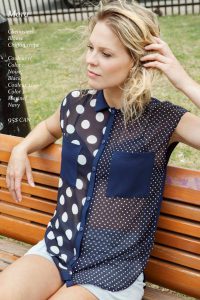 ---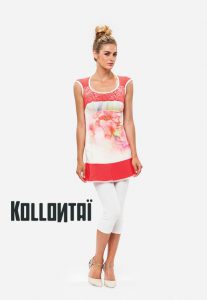 Kollontaï is the fashion label of Gabrielle Tousignant and a workshop employing over twenty people who share a passion for made-in-Canada fashion apparel! Each one of our garments combines uniqueness, aesthetic appeal, comfort, and quality. The rich interplay of colors, textures, transparencies and lace create a distinctive style inspired by lingerie. Our intricately made creations are designed to fit feminine forms.
Source : kollontai.net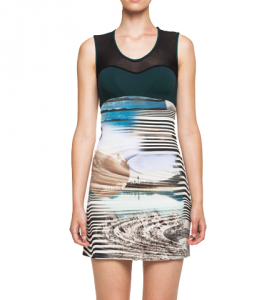 ---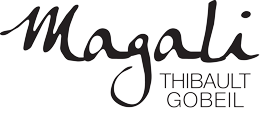 Magali Thibault Gobeil – Jeweler – Contemporary jewelry; unique pieces, limited editions and custom orders. Jewelry repair and remodeling.
Source : Magali Thibault Gobeil Joaillière
---

Marie-France Labrosse – Ceramist
The artist uses porcelain and plays with various textures and soft colors.
Source : mariefrancelabrosse.com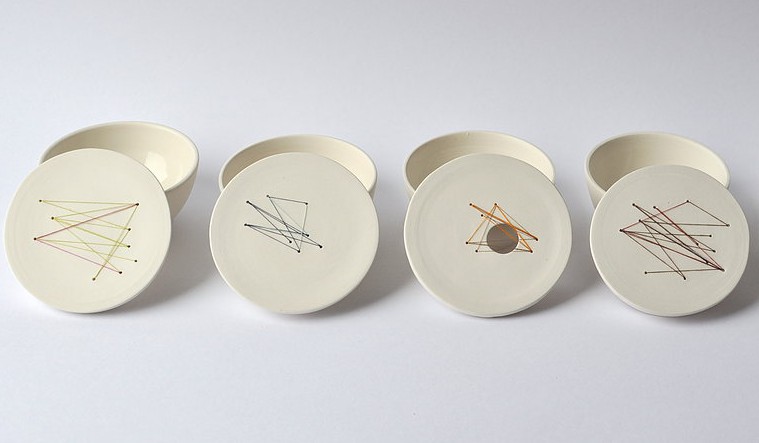 ---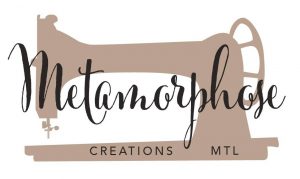 Metamorphose is a line of ready-to-wear clothing that stands out for its unique style, its feminine cuts and its attention to details and impeccable finish. Made entirely in the Montreal workshop by a team just as concerned about quality, Metamorphosesignature is a meaning of authenticity, femininity, comfort & durability.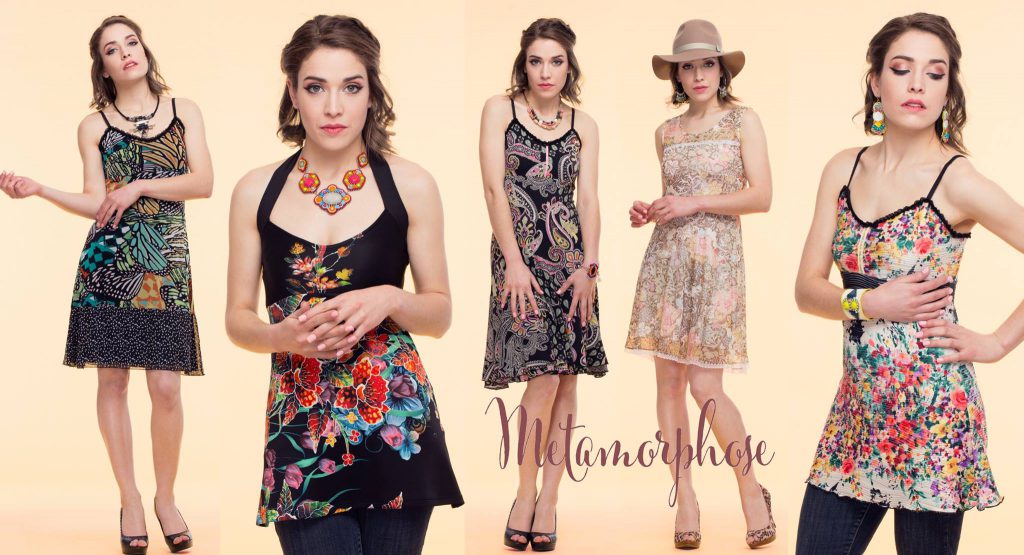 ---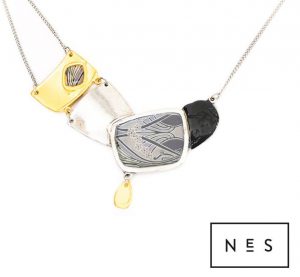 Inspired by the meeting of past and present, NES uses traditionnal jewellery techniques, incorporating modern resins and wallpapers. Involved in every stage of production, from design to distribution, we offer you our art, the result of one concept: Believe!
Source : Facebook NES Bijoux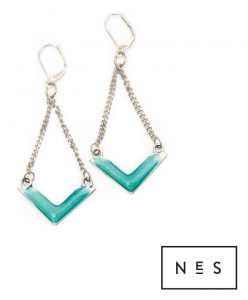 ---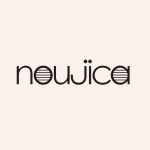 NOUJICA is the collaboration of printed textile design artist Catherine Cournoyer, and glass artist Jinny Levesque. By integrating screen printing, glass work, drawing and sewing, they have created a unique line of clothing and accessories that are hand crafted in their Montreal-based studio. While using only recycled and organic materials such as leather, cotton and linen, Noujica has reduced its carbon footprint, and therefore promotes responsible client awareness and consumption.
Source : Facebook Noujica
---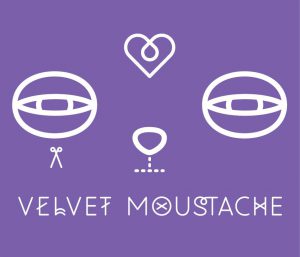 Velvet Moustache is a tasteful blend of ecology, ethics, fun and creativity put together by Majorie Labrèque-Lepage. Bestiary of highly distinctive designs, the company offers a variety of high-quality plush cushions inspired from the animal kingdom.
Source : Facebook Velvet Moustache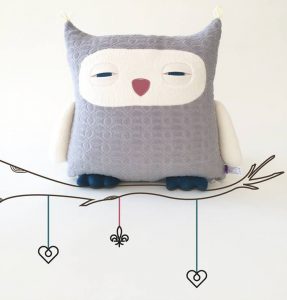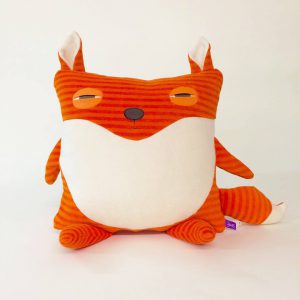 ---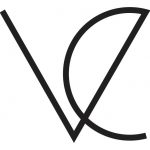 Véronique Roy – Jeweler
Hand made jewelry in Montreal – Sterling silver collections – Unique pieces – Custom orders
Source : vejoailliere.com