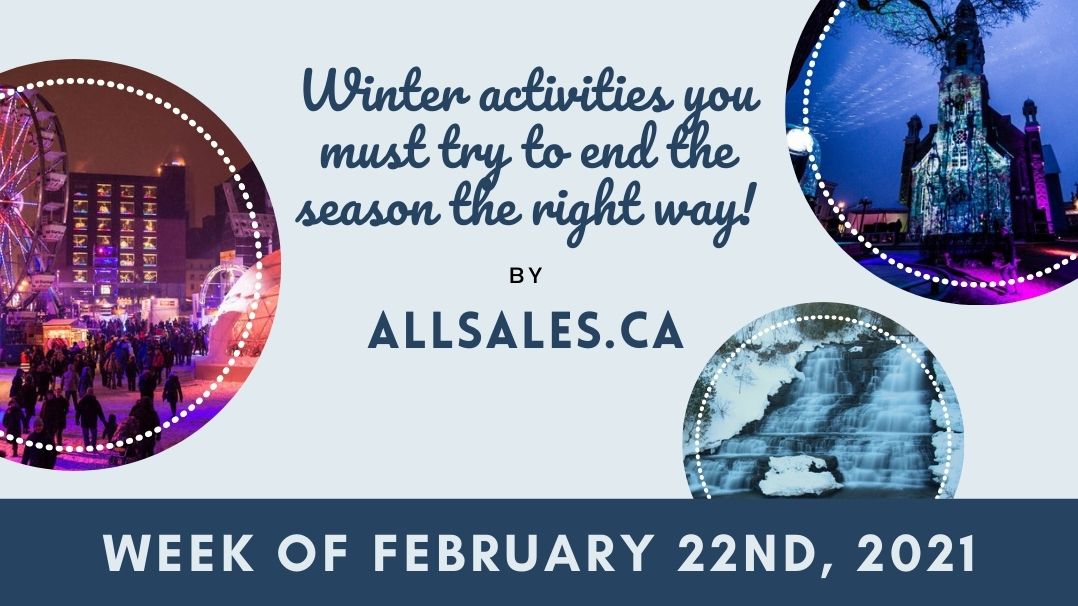 22 Feb

Winter activities you must try to end the season the right way!

Spoil yourself for winter's last moments and try one or more of these outdoor winter activities. Whether you're into sports or not, kids or adults, you will find what you're looking for between our large selection of activities across Quebec!

When : February 11th to March 7th
Where : Quebec
Price : Starting at $0

So, what activities will you try by the end of winter?