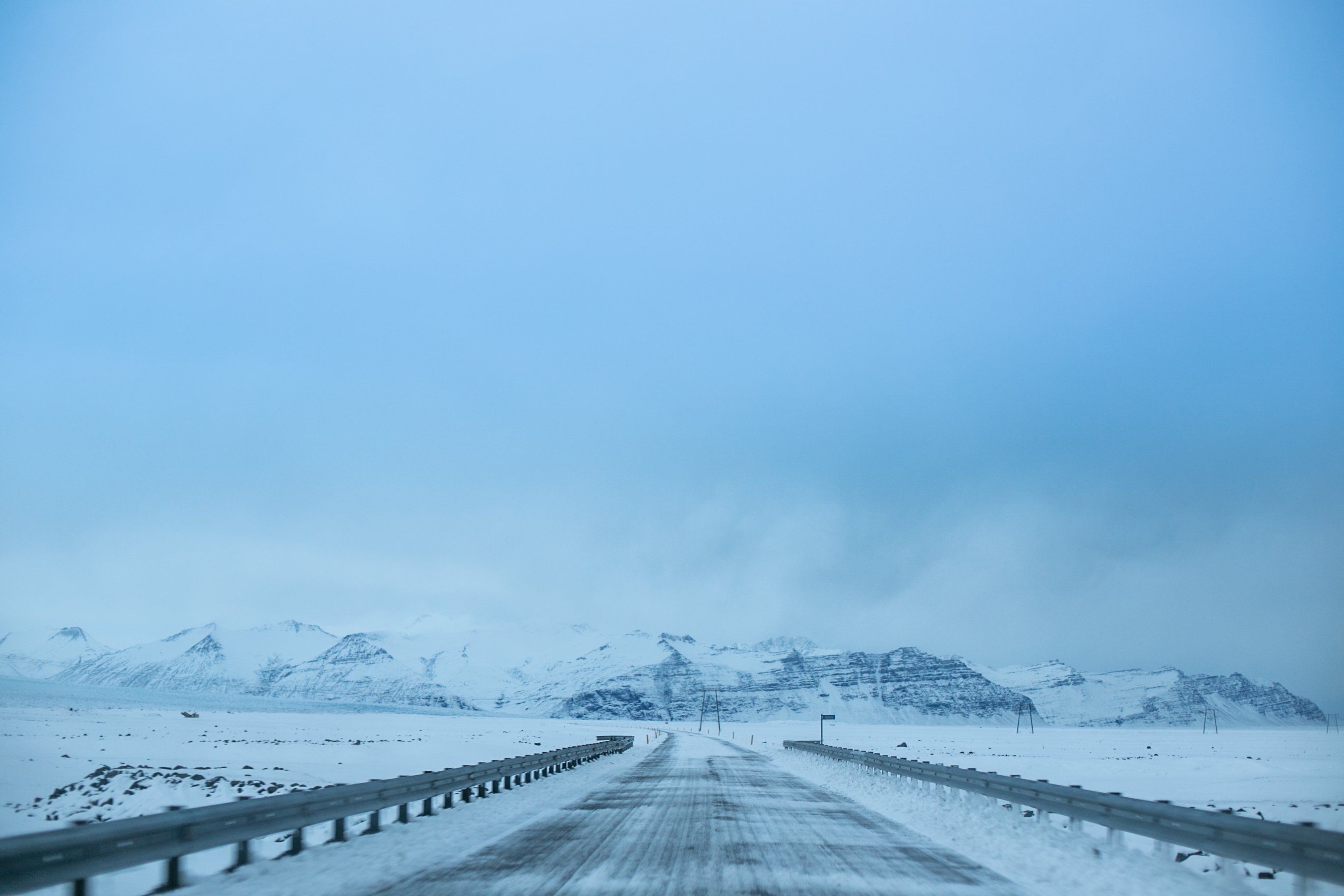 14 Jan

Winter activities for unforgettable memories

By Catherine Voutsinos, collaborator

I feel like January is the hardest month of the year since it's really cold outside and winter is not even close to being over. We are already looking forward to the hot summer weather.

So, to help you get out of this seasonal depression I went ahead and I did a little research to find ideas to warm your heart and have fun in our northern country.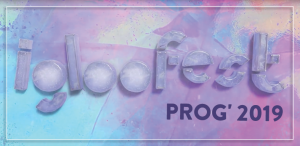 From January 17 to February 2nd, put on your warmest winter suit and come party in the Old Port. There are many activities to do and the amazing vibe will make you forget all about winter!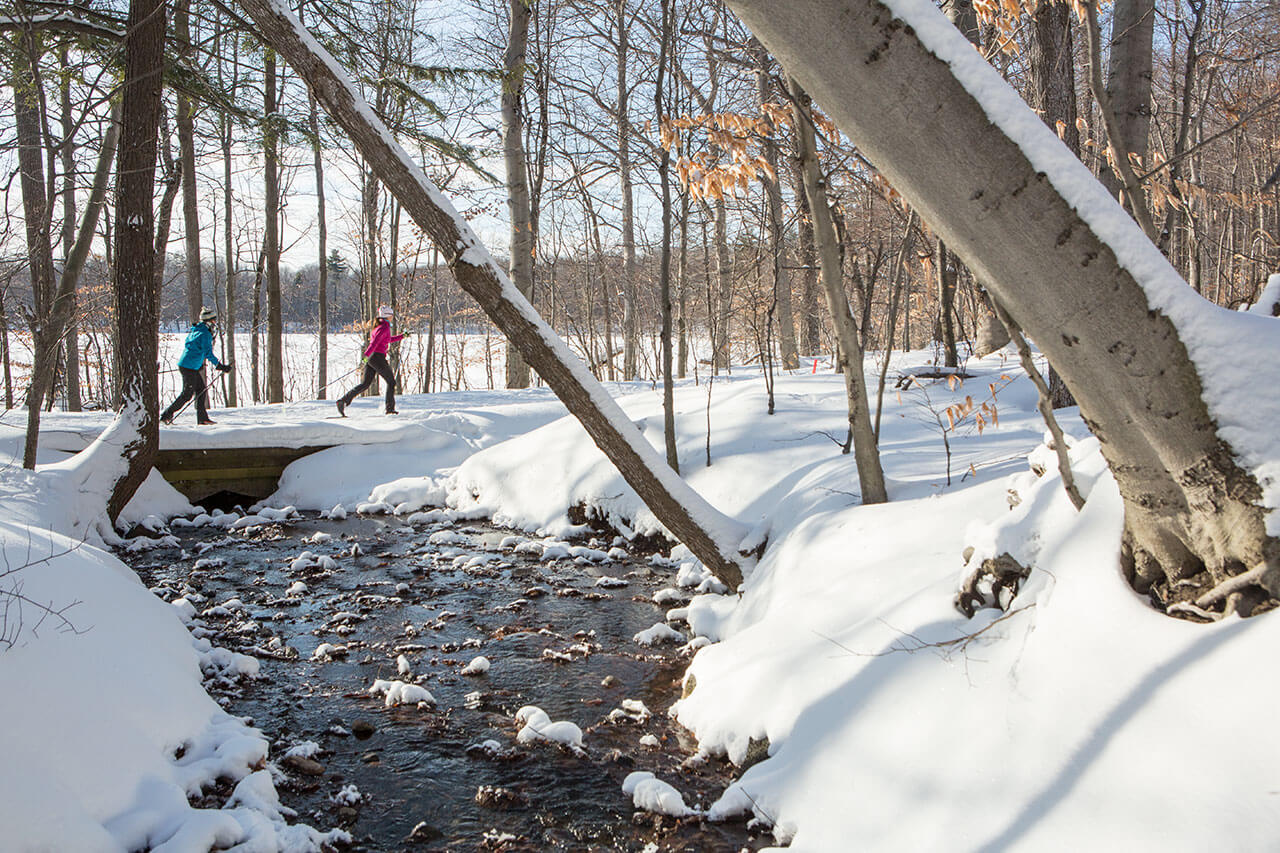 Go hiking in one of Sepaq's National park with a breathtaking landscape and enjoy a peaceful moment in nature that is inexpensive and great for your spirit.

As the cornerstone of MONTRÉAL EN LUMIÈRE, the fine-dining program makes Montréal THE ultimate gourmet destination.
Since the very 1st edition of the festival, some 575 renowned chefs, wine producers and speakers have taken part.
Every edition is a brand-new ode to discovery!
Countless culinary activities for every taste and budget
45 Finest Tables at the very heart of the event
Itineraries, workshops, talks, tastings and conferences
A concept of pairing between Montreal's best chefs and their international counterparts
The first Nuit gourmande "in the world"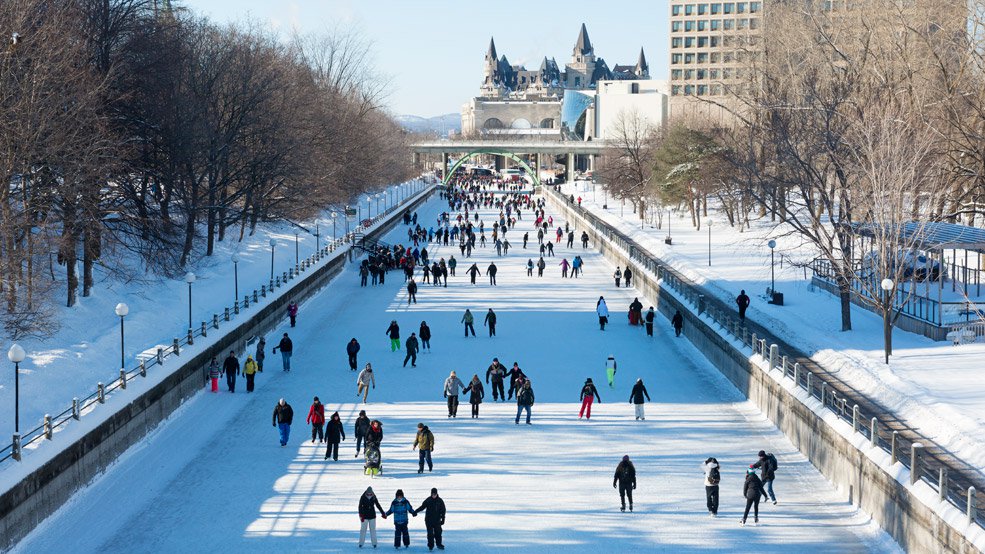 4. Go ice skating
There are many magical places to go skating during winter. Our favorite spots to go are the canal Rideau, the Old Port of Montreal and the Beaver lake. Take pretty pictures with the frosted trees and make yourself a hot chocolate when you get back home for a perfect day.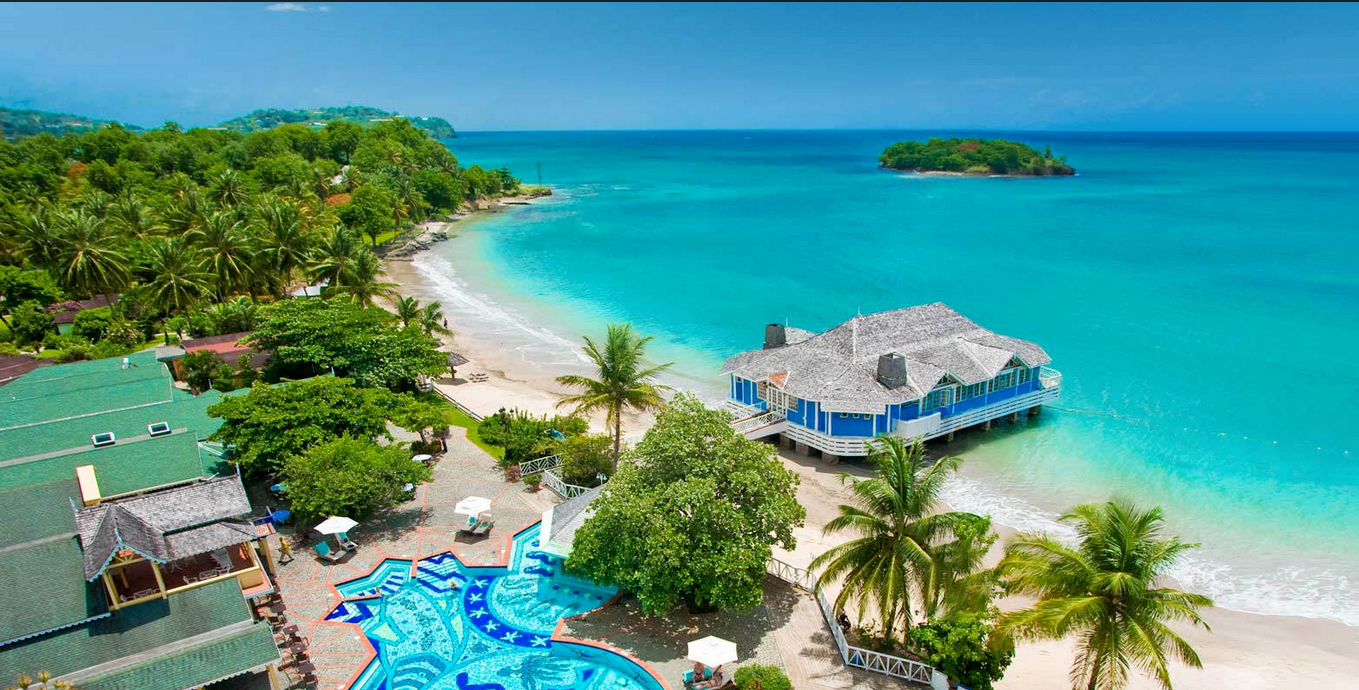 If all these ideas don't seem inspiring to you and you are in complete denial of our icy weather, you can always take your credit card and treat yourself to an all-inclusive dream week with Sandals that currently offers up to 65% off.