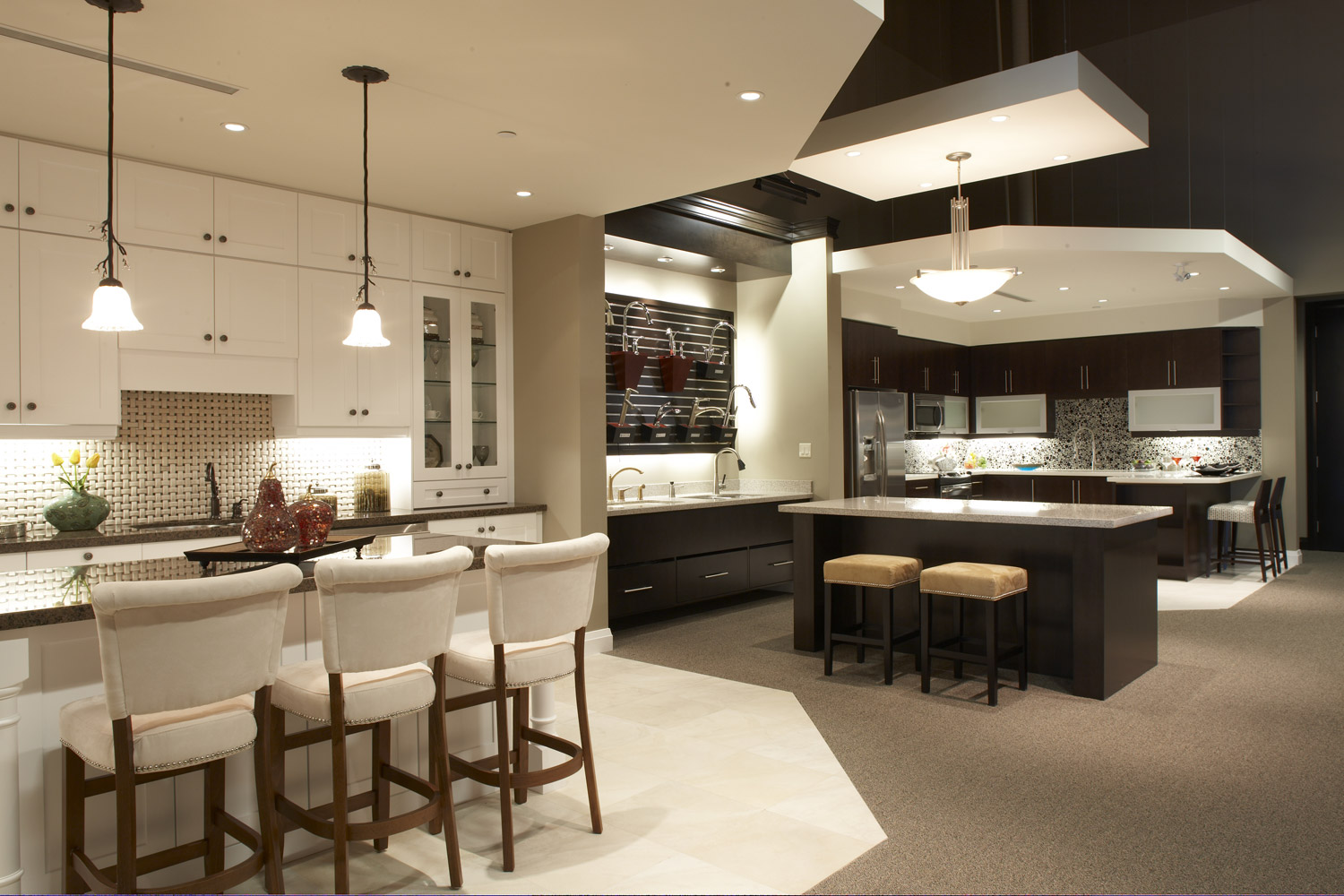 05 Oct

Sales for your Fall home decor makeovers!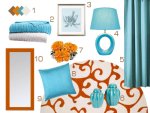 By Monica, special collaborator.
Clouds, rain, temperatures getting cooler… When Fall arrives, our nose tip goes out less often, and we spend most of our time between four walls. At this perspective, many people experience a sudden urge for a change, by redecorating or renovating their homes. For those people who wish to revitalize their living space this Fall, you'll be happy to hear that a few upcoming sales can help you in this mission! Prepare  your budget, inspiration boards, measuring tape and notebooks!
MDC Housewares Inc. : Kitchen accessories warehouse sale -70%

MDC Housewares is having a warehouse clearance sale October 13 and 14. Save up to 70% off on goodies for your kitchen. Bake ware, cookware, cutting boards, kitchen tools, stainless steel strainers and more. For all the details, click here.
CIOT :  Fall Sale Save up to 70%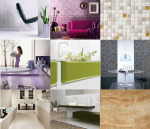 From September 22nd to October 27th, it's the fall sale at all CIOT stores in Quebec and Ontario. Save up to 70% off on a great selection of marble, stone, granite, onyx, ceramic, quartz, mosaic and water accessories! For all the details, click here.
Sultane :  Hand made wax photophores -70%

By popular demand, the sale continues at Sultane! Save up to 70% off retail prices on hand made wax photophore, for a touch of chic in your decor. Enjoy the glow of these candles that keep their shape and never melt. For all the details, click here. 
Good luck in your home makeover projects and happy shopping!
Brunelli : Bedding Warehouse Sale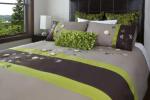 It's time to stock up with duvet covers, quilts, curtains, cushions and more at Brunelli bedding warehouse sale, October 18 to 20. Everything is sold at liquidation prices: samples, slight imperfections and end of lines. For all the details, click here.