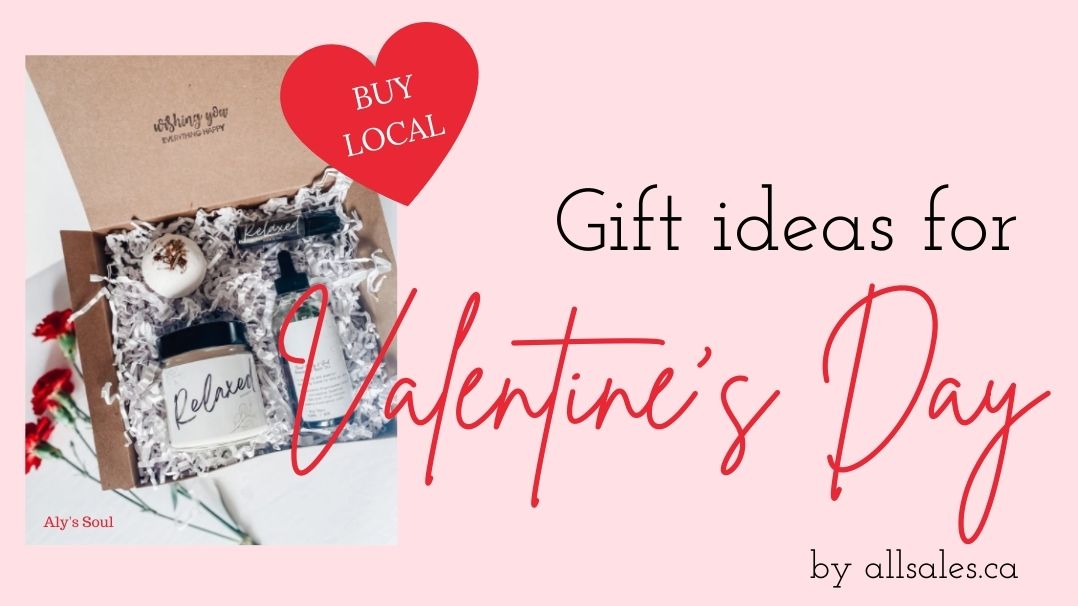 27 Jan

Valentine's Day Gift Ideas to Support Local Purchasing
SPOIL YOUR LOVED ONES WHILE ENCOURAGING LOCAL ENTREPRENEURS! HERE ARE SOME GIFT IDEAS FOR VALENTINE'S DAY MADE WITH LOVE BY LOCAL ENTREPRENEURS. 
ENTREPRENEURSHIP IS VERY DEAR TO US, ALLSALES.CA ITSELF BEING BORN FROM A FAMILY INITIATIVE IN 2009. 😊 WE UNDERSTAND THE HARD WORK AND EFFORTS BEHIND EVERY NEW IDEA AND THE DESIRE TO GET YOUR BUSINESS KNOWN. THAT IS WHY IT IS IMPORTANT FOR US TO FEATURE LOCAL ENTREPRENEURS THAT WORK HARD TO HAVE THEIR PRODUCTS SHINE IN QUEBEC HOUSEHOLDS.
INCLUSIVE UNDERWEAR PRODUCED AND MADE IN QUEBEC.
FREE SHIPPING ON PURCHASES over $90. ENJOY 10% OFF WITH CODE JOUR1.
We create through ESSENTIAL OILS
unique olfactory, vibratory and energetic synergies. 

SHOP OUR EXCLUSIVE COLLECTIONS!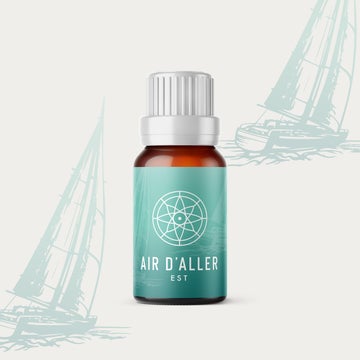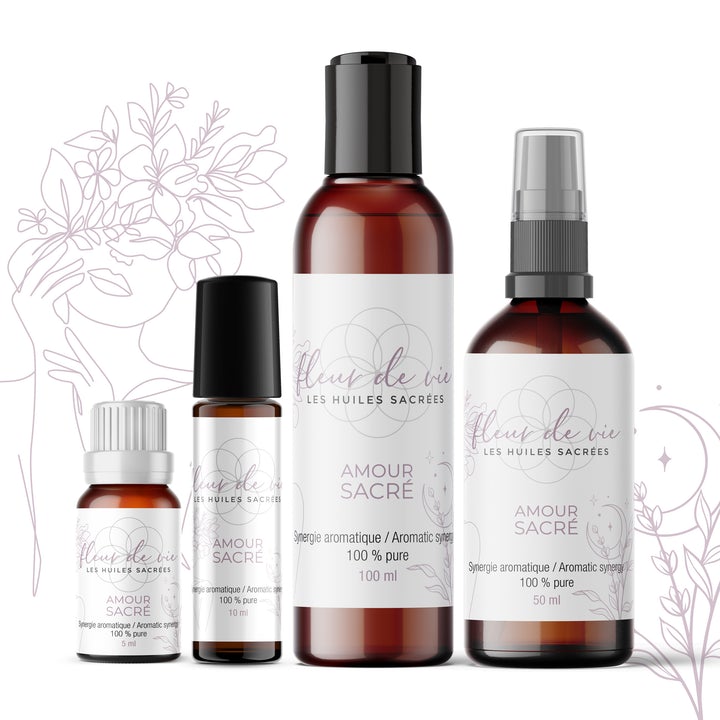 Amour Sacré collection
$110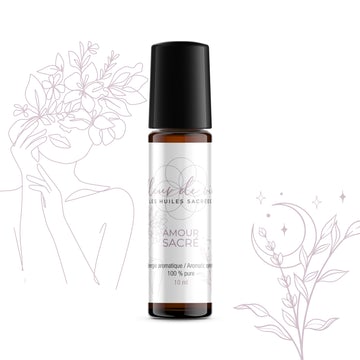 OFFERING MODERN ART-OF-LIVING PRODUCTS, NON-TOXIC BEAUTY products AND WELLNESS SUPPLEMENTS. SAVE 15% ON INTIMACY ITEMS WITH CODE VDAY15.
Handmade in Shawinigan, Quebec, all products are vegan and cruelty-free. Free shipping for purchases over $80.
VEGAN, NATURAL AND NATURE-FRIENDLY PRODUCTS TO HELP YOU RELAX AND TAKE CARE OF YOURSELF.
These products are made in Quebec. The paper is made from 100% post-consumer recycled fibers and is produced using biogas.
DON'T FORGET TO SHARE YOUR FAVORITES WITH THE PEOPLE YOU LOVE! IT IS THE BEST WAY TO PROMOTE YOUR FAVORITE LOCAL BUSINESSES.
* PRICES IN EFFECT JANUARY 27, 2022 AND SUBJECT TO CHANGE WITHOUT NOTICE.