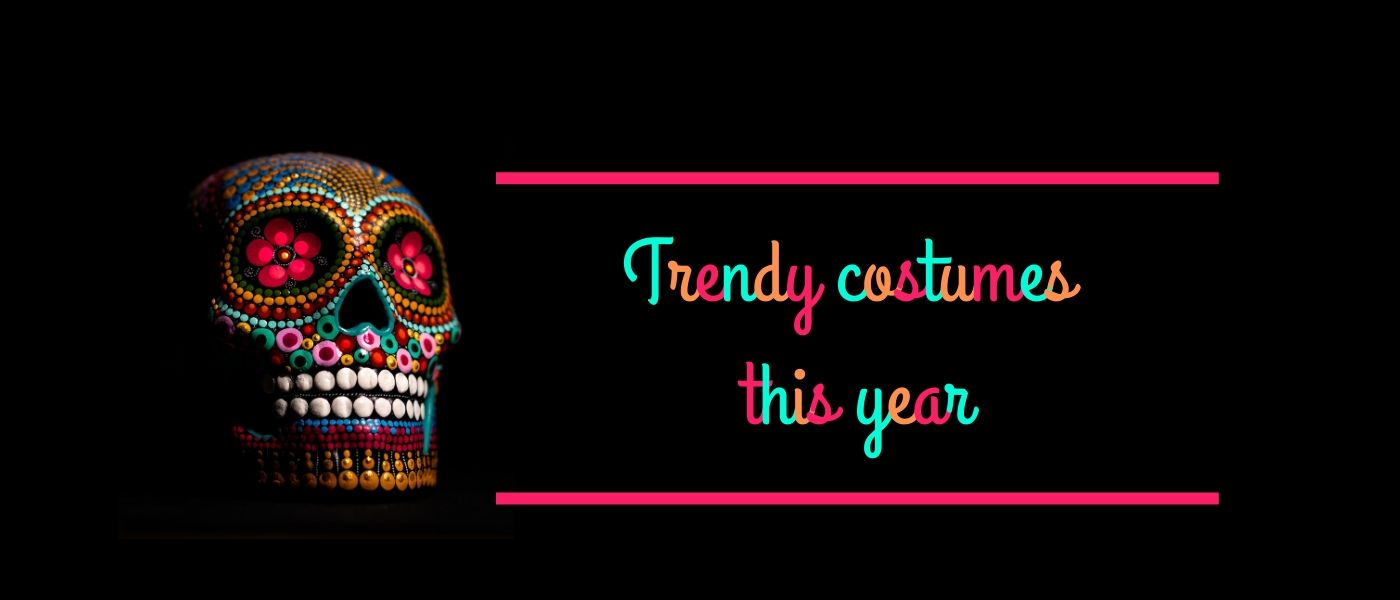 22 Oct

Trendy costumes this year

October 31st is coming and the urgency to find a costume is being felt! Renewing ourselves every year can be difficult, above all when we are trying to avoid traditional costumes like a witch or a princess. So, here are some costumes to consider this year.

Dinosaurs never go out of style. With that inflatable costume, you will look like you are coming straight out of Jurassic Park!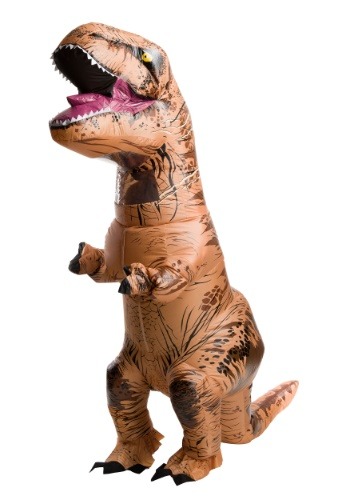 Mystical Japanese ninjas are a bit of exotic spies for us and that makes them even more attractive. Learn some Japanese words to go with our costume and people will be completely blown away!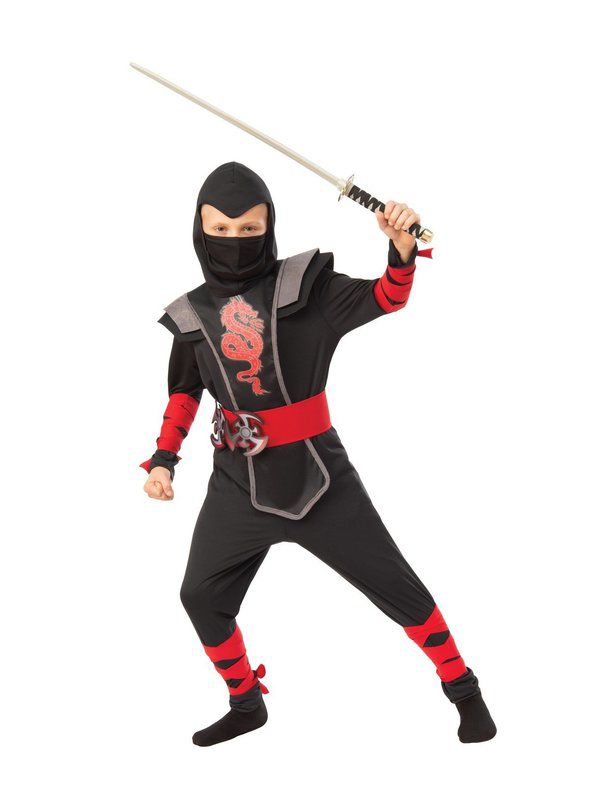 Nothing new with this costume, but a classic that always does the trick! A nice comfortable costume that is easy to find or even make by yourself. It is perfect for people who don't like scary costumes.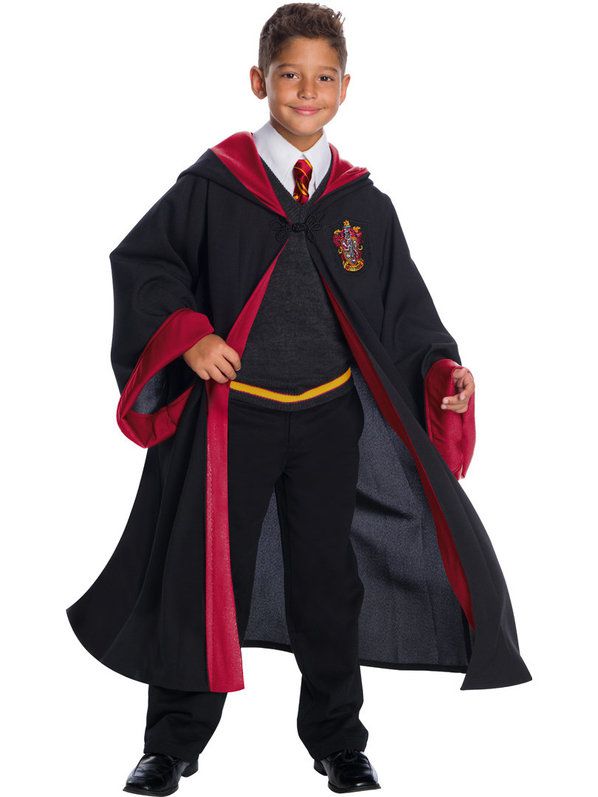 Scary dolls have been trendy for a few years now. They are cute without being offensive and they have a little horror side. You can also upgrade your costume by putting on special contact lenses and a bit of makeup.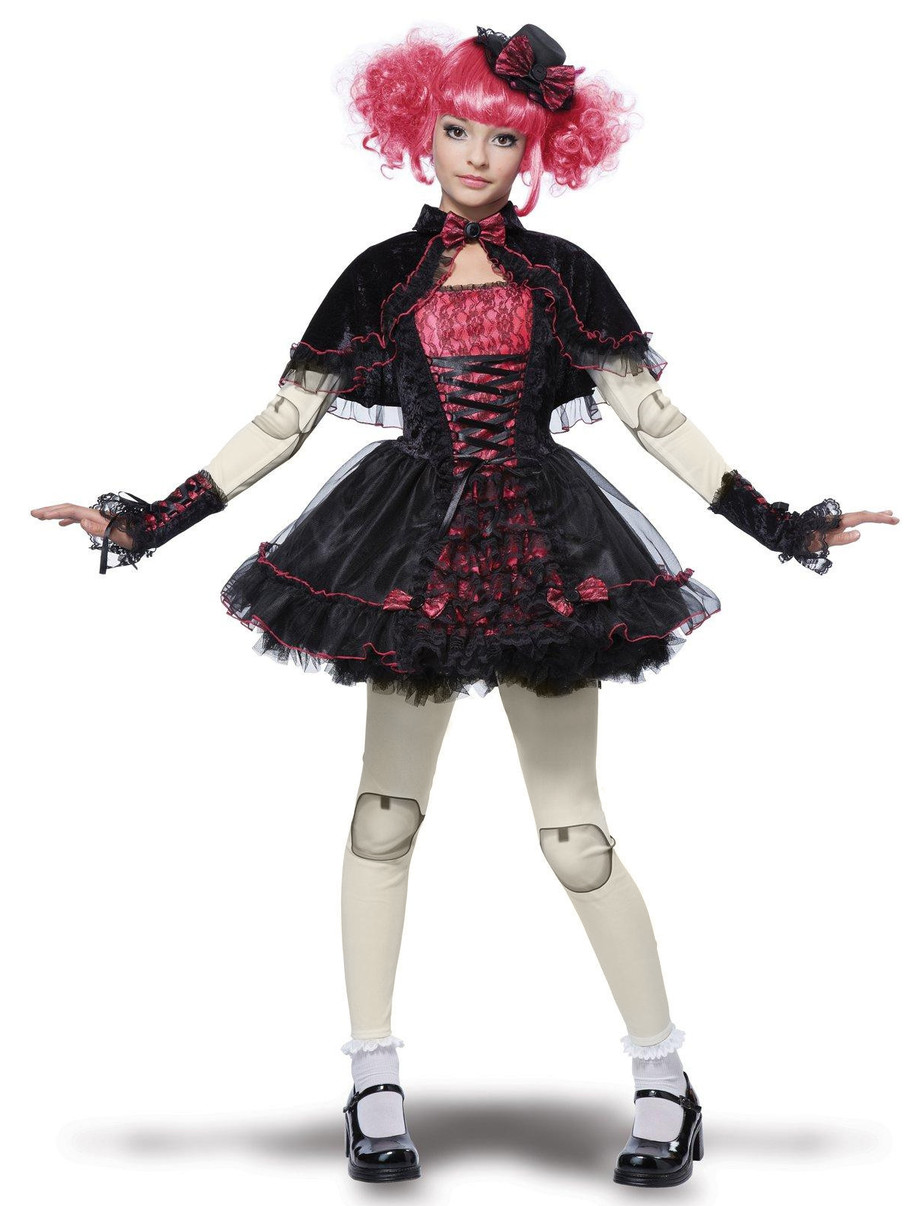 Your daughter will be the cutest one in her ladybug costume and will differentiate herself from all the princesses!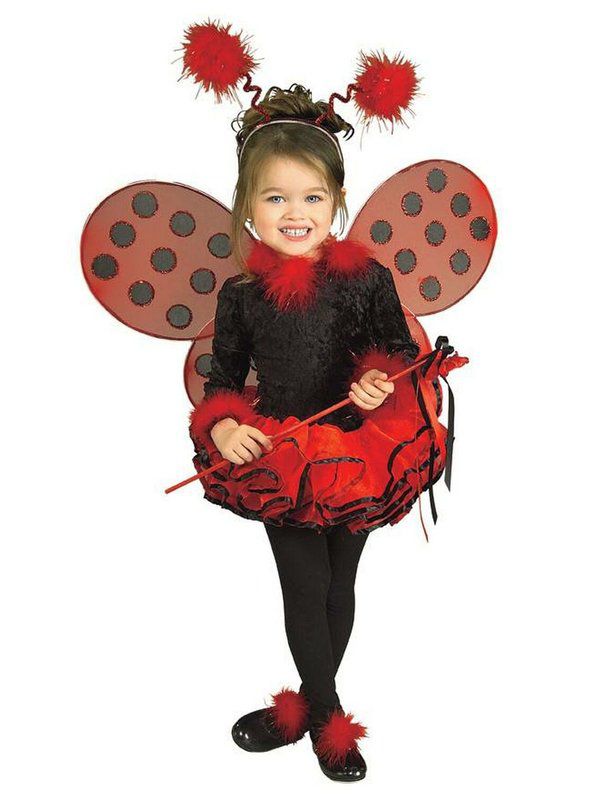 After a few years, Frozen is still greatly appreciated by kids. Whether it be Elsa, Anna or even Olaf, your kid will be his favorite character!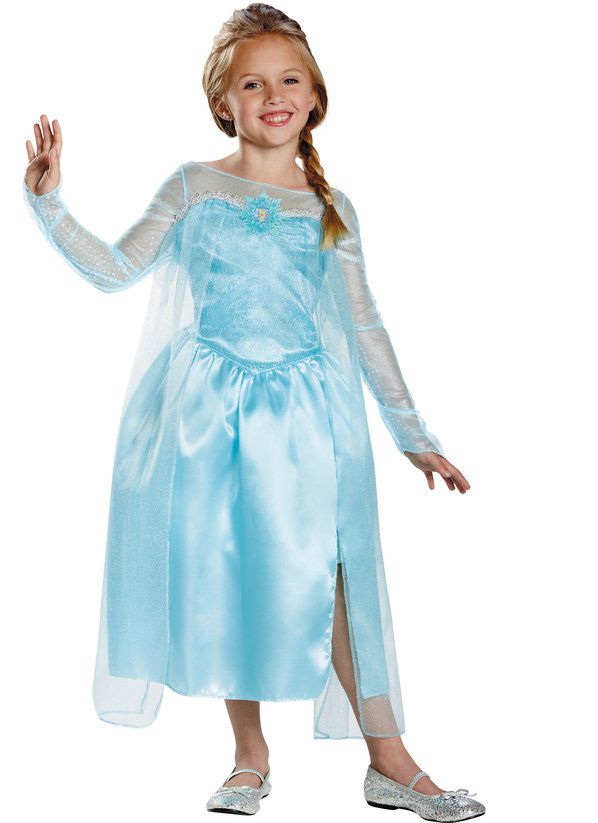 This TV show had a huge success with the public and the costume will surely be really popular this year with young adults.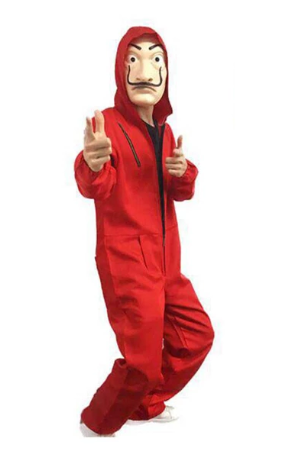 This famous costume is easy to make or to find and is always comfortable. After all these years it is not getting out of style!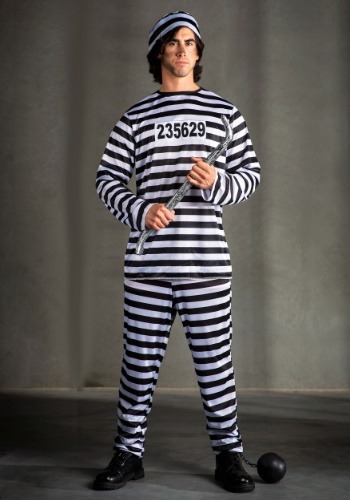 Clowns are not really liked by everyone, above all when you just listened to the movie It. So, it's the perfect costume to scare people!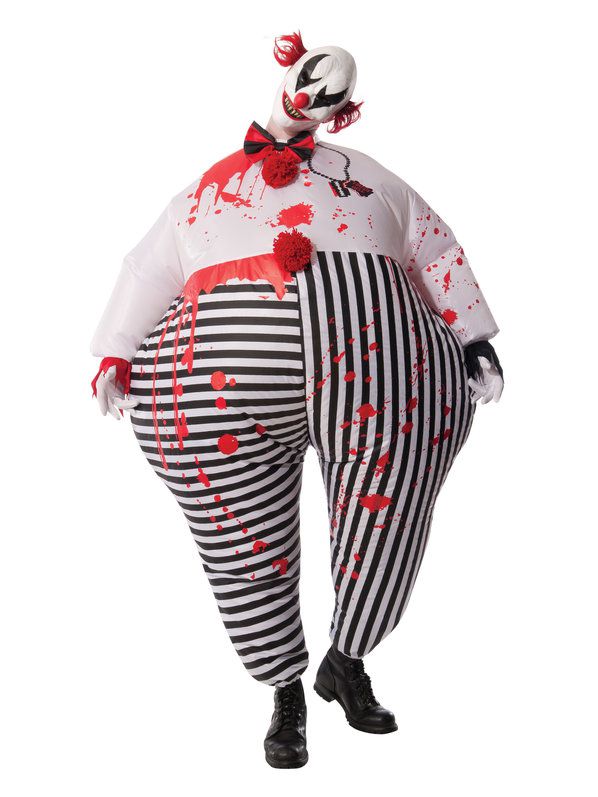 Who has never dreamed to be a superhero? Be Wonder Woman, a strong and independent woman who is really popular since her last movie came theaters!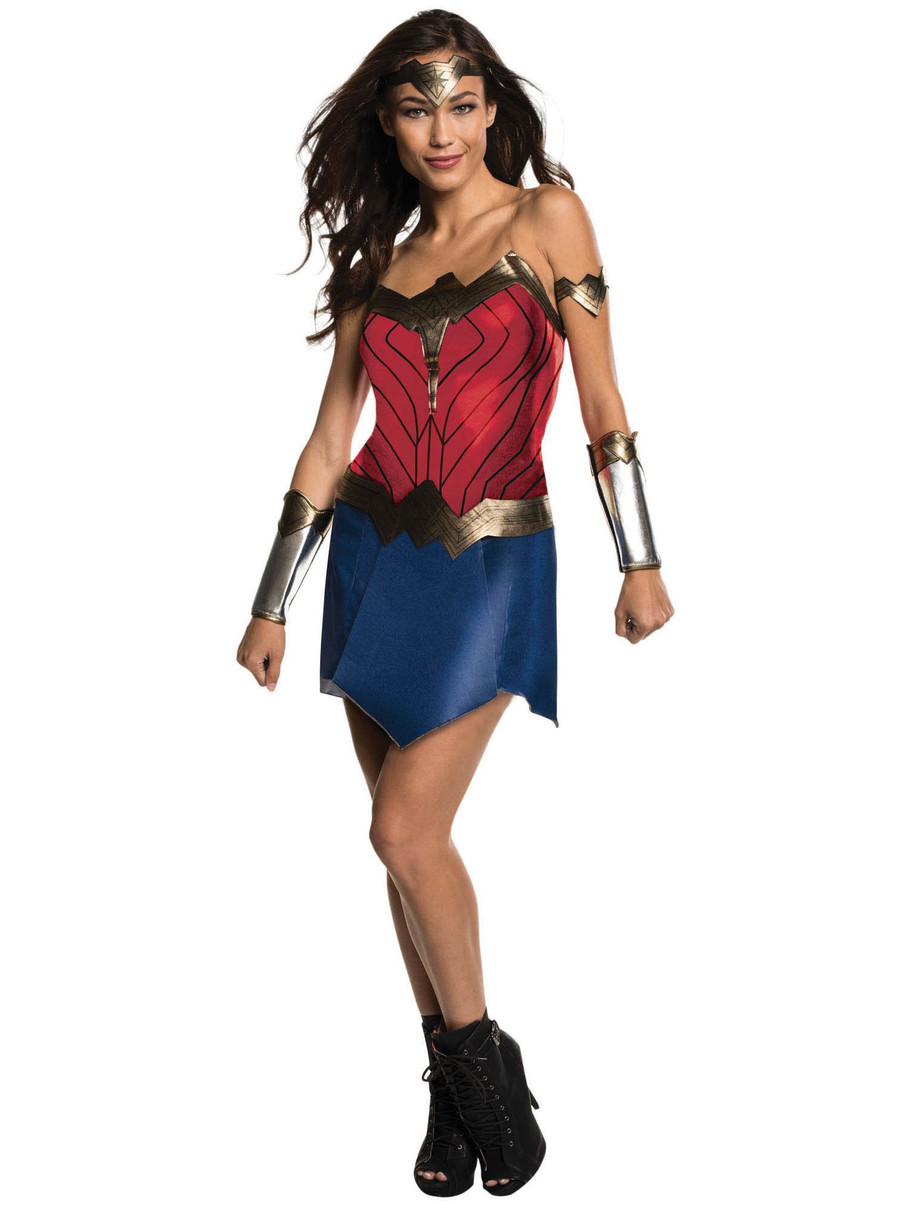 A Halloween classic that inspires itself from the Mexican Day of the dead. It is a happy celebration, that's why all the costumes are really pretty and colorful.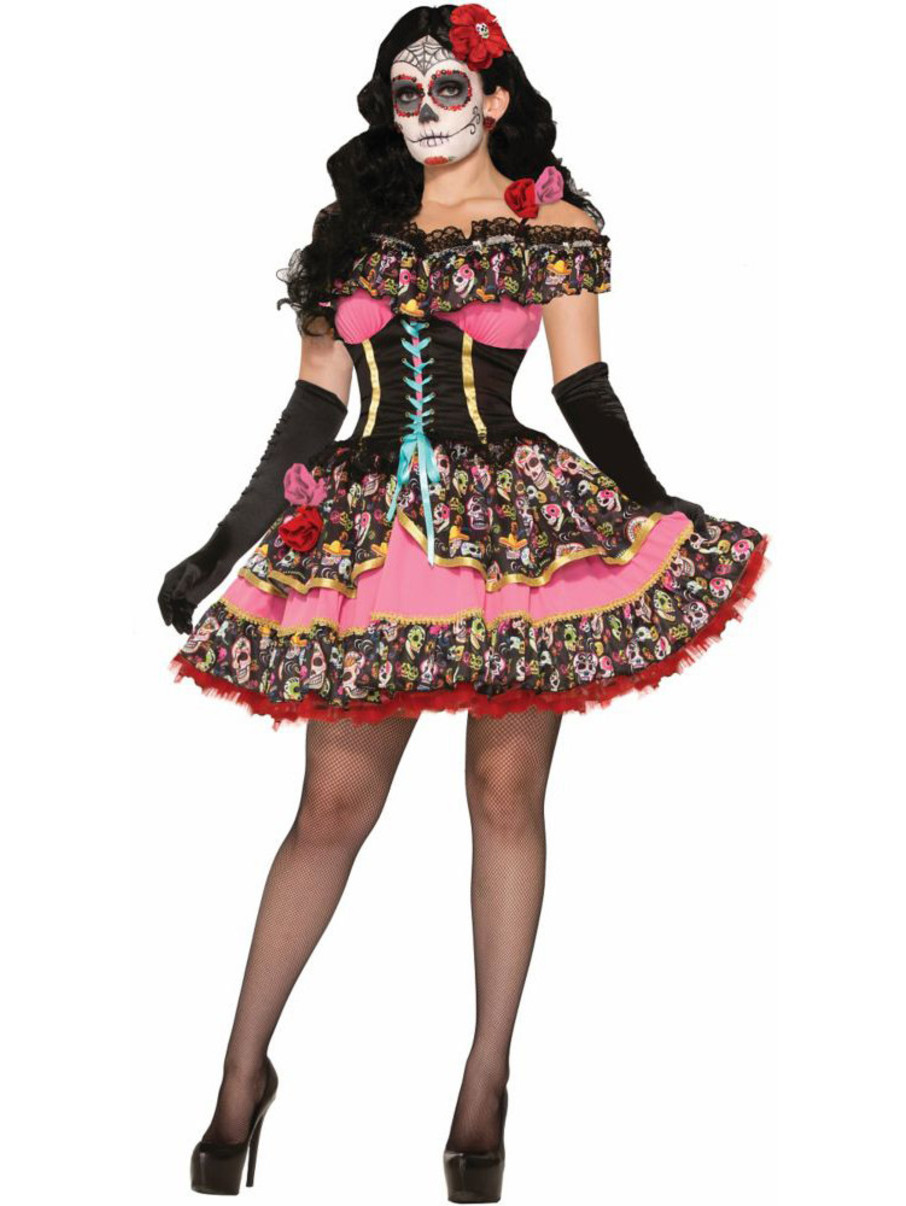 With all those great costumes ideas you can't be uninspired for the big day anymore! The only thing left to do is for you to choose your favorite costume and see if you want to buy it or to be courageous and make it yourself!