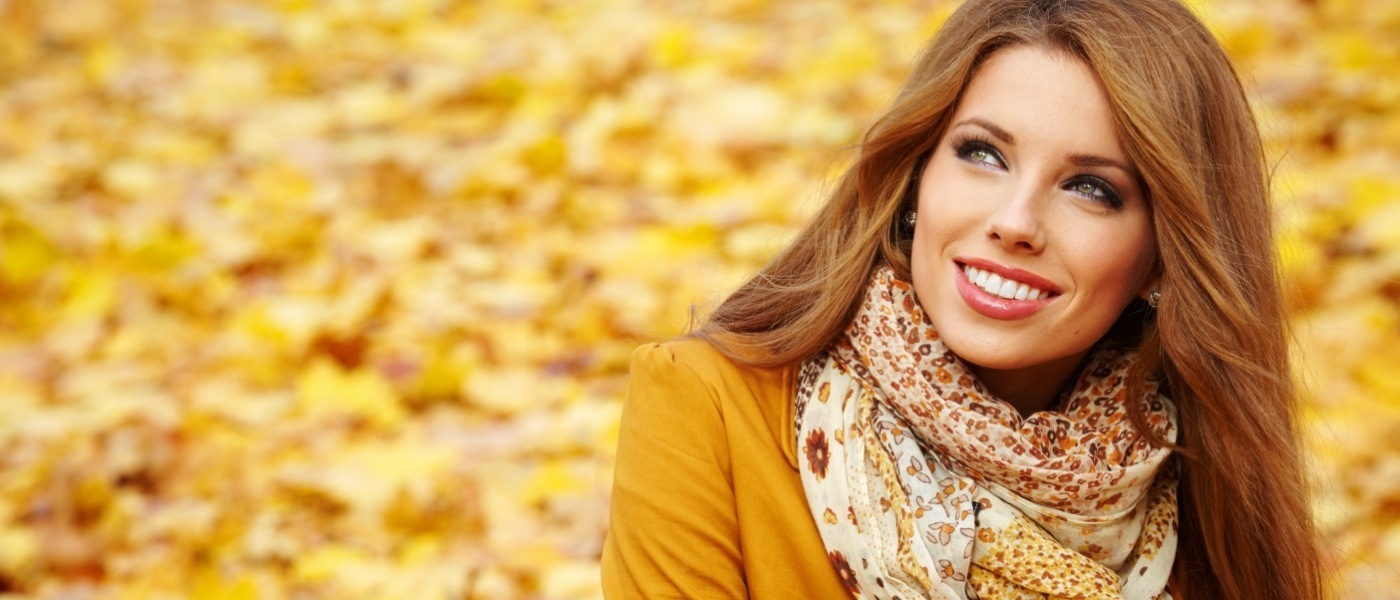 29 Aug

Top 10 Fall 2017 Fashion Trends

By Mélissa Toutant, collaborator

The outfits of the summer season give way to imagination. Bright colors, flowery patterns, light lace and crop top are just a few of the trends observed. Although the summer ends, we will not be out of fashion this fall. Here are the 10 fashion trends to adopt right now to turn heads as soon as the autumn started!
1. The Blazer
It will be one of the must-have jackets of the season. Wear with pants during the day, it will give you a professional look. For an evening look, it perfectly slips on a dress.
2. Bright Red
The color of the season: red. Whether you wear it on a dress, coat or pants, it will show up in most clothes as a key color. For those who do not like bright colors, burgundy will fit you perfectly.
3. Pink and Blue
The fluorescent and sweet pink, the turquoise as well as the blue and black duo will all be darling colors of the season.
4. Boyish Style
A trend that has been displayed for a few seasons: men's fashion continues its advance in the feminine wardrobe.
5. Classic Knitting
Timeless garment, the knitting always comes to put us warm. Whatever their cut or color, the mesh is wear with all parts.
6. Flower Prints
The flowers continue to grow on our clothes. This pattern, very much loved in spring and summer, is a favorite among the wardrobe. Good news for those who already wear it!
7. Double Denim
The denim look from head to toe reminds us of the 80s.
8. Velvet
Since last winter, a return to velvet is made. It continues its breakthrough this fall, whether on a jacket or shoes.
9. Leather
Also a classic material in fashion, leather is easily wear on jackets and pants.
10. Pattern Mix
For those who like to vary their clothes, the mix of patterns is still popular. The black and white peas are married to the leopard, and the tiles match the flowers.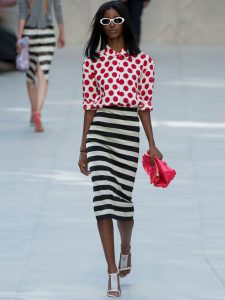 So, do not let cool time force you to put on neutral and dull clothes. Autumn is the perfect opportunity to dare the superposition of clothes or the combination of colors and patterns. Whether you are in the camp of those who prefer the timeless clothes or rather those that are adventurous, there will be for all tastes … and looks!