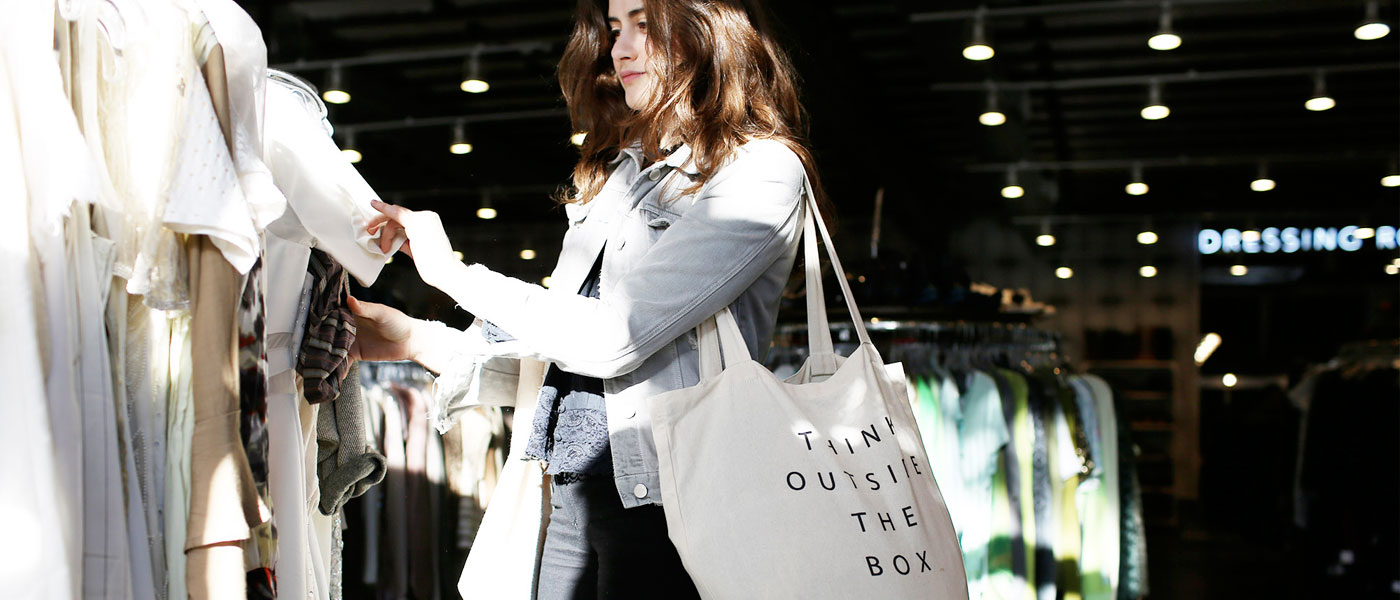 29 May

Thrift Shops – Great Fashion & Decor Finds at Unbelievable Prices

By Catherine Voutsinos – Collaborator

Have you ever been to a second-hand store? I'm 22 years old and I recently discovered "thrift shopping". Until one of my friends showed me the Harry Potter books she recently bought there, I had never thought of going to a second hand store. She paid $3 for 2 Harry Potter novels in perfect condition. Out of curiosity I gave it a chance and went to a store called Renaissance in Saint-Lambert.
My finds
To my surprise, I found a light grey Calvin Klein windbreaker for $12, a gorgeous RW & Co tank top at $6 and a brand new pair of Lululemon pants for $10. A total of $ 28. The pants alone are worth $ 90 + taxes (!!!). I was very happy with my purchases!
A few shopping tricks
I entered the store, without any expectations and that's the mindset you need to have. First, it's like a treasure hunt, you have to search for gold. Secondly, you have to go often because there's new stuff coming in every day.
Personally, I've only been to 1 thrift shop, but some locations are certainly better than others. You can also search on Google to check out people's reviews on local thrift stores. If you come from the South Shore, I confirm that the Renaissance store in downtown Saint-Lambert often receives interesting stuff!
Benefits of thrift shopping
I discovered that there were several benefits to shopping at a thrift store. In addition to finding incredible bargains on unique items, it's a great way to follow a more responsible consumption trend. Did you know that a Quebecer throws away an average of 55 pounds worth of clothes per year? That's 85% of our clothes that we paid for that eventually ends up in the garbage. Basically, we're losing a ton of money and we're polluting because it takes between 20 and 200 years for our 40$ shirt to decompose.
Sometimes, all we need is to be informed in order to change our consumption habits. So, next time you want something new in your closet, you should go to a second hand store for all of the following reasons:
You'll save money
You're being eco-friendly & become more conscious about your  choices as a consumer
You'll find unique items
You could help a local charity or organisation
Happy Shopping!