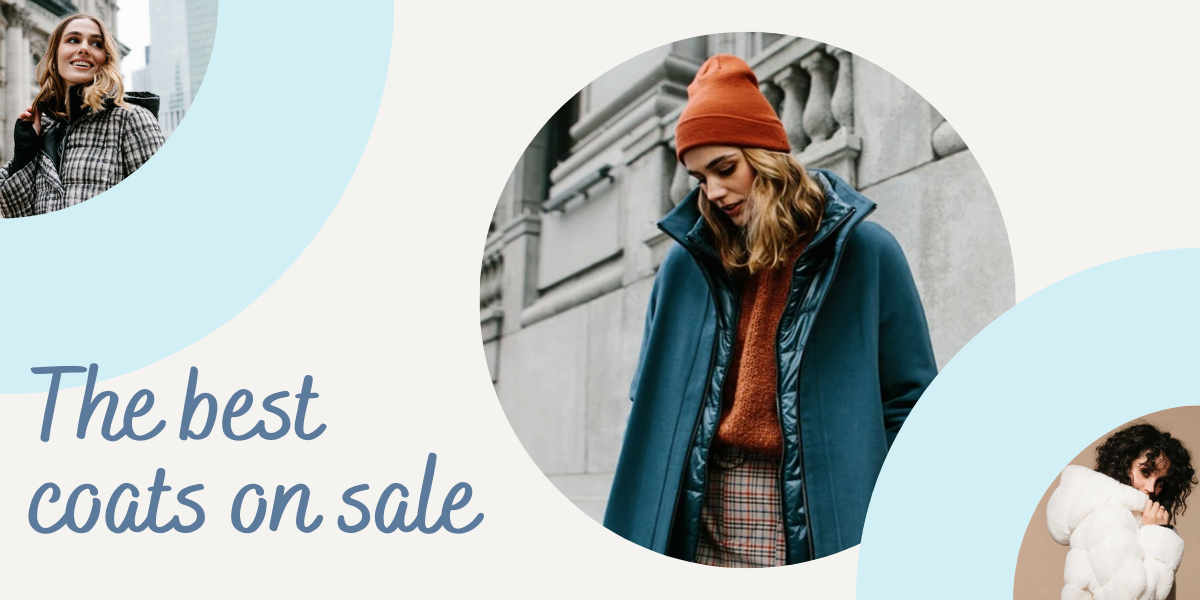 19 Oct

The best coats on sale

Fall is here and winter is coming soon whether you want it or not! It's now time to start thinking about buy a good coat for the cold days. We found for you the greatest selection of coats at great prices!

Even more women choices at Capital Garment's sale!

Even more kids' coats from $69 at Méga Vente d'entrepôt.

For a bigger variety of coats on sale, visit our « outerwear » section.

*Prices as of October 19th, 2020.