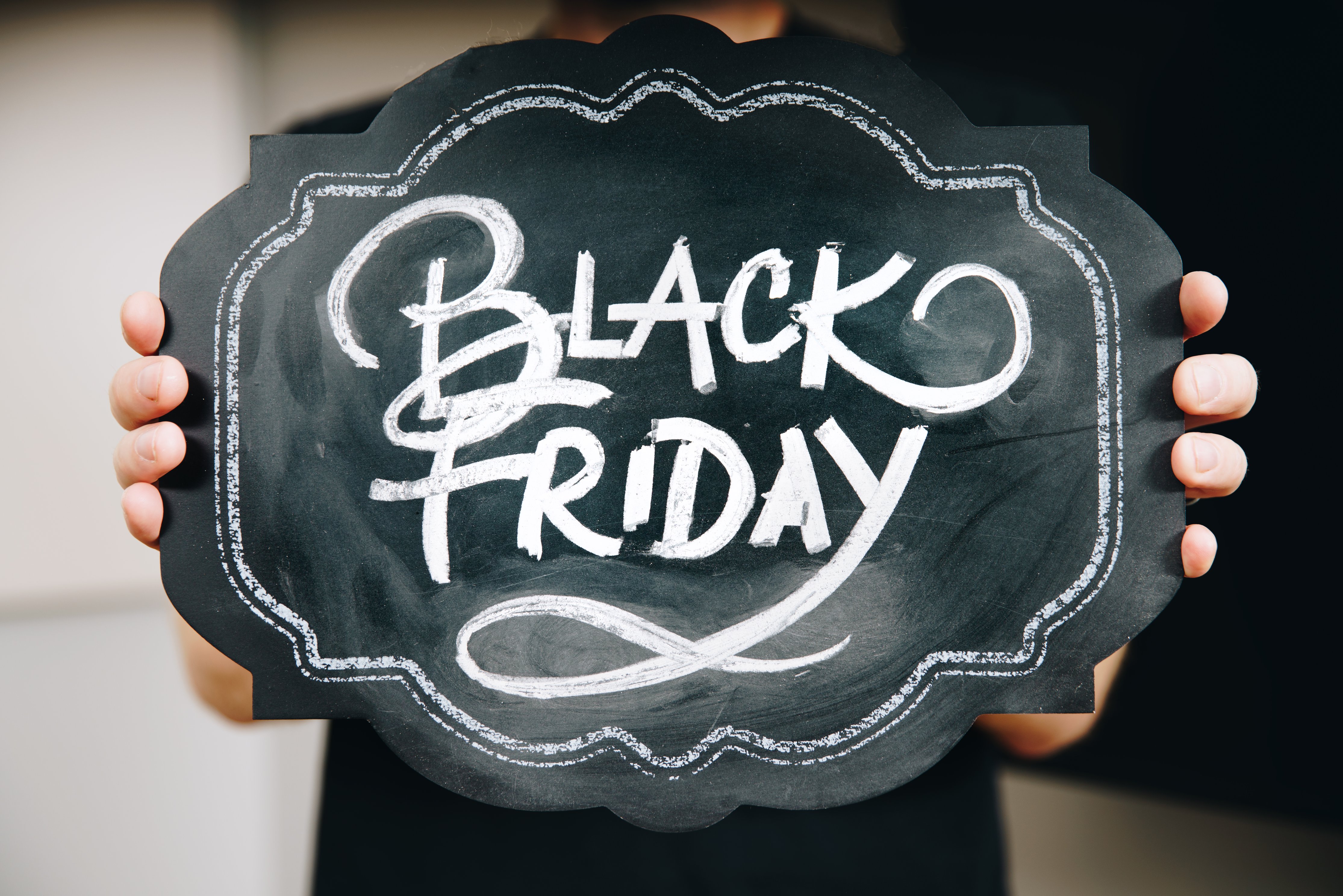 19 Nov

The best Black Friday deals!

By Catherine Voutsinos, collaborator

The best time of the year is around the corner and by that, I mean Black Friday (duh). It's the perfect time to buy Christmas presents! Over the years, the American event has become  important in Canada as well, I would say even more than Boxing Day. Since the beginning of online shopping, Canadian businesses have understood the importance of participating in the event.

There are many good deals to shop, but you have to do some research before going out. That way, you can find out what's really worth it and if it's easier to buy online than to go out. So, we've made a list of the best places to find the most interesting discounts.

Enjoy your shopping spree!