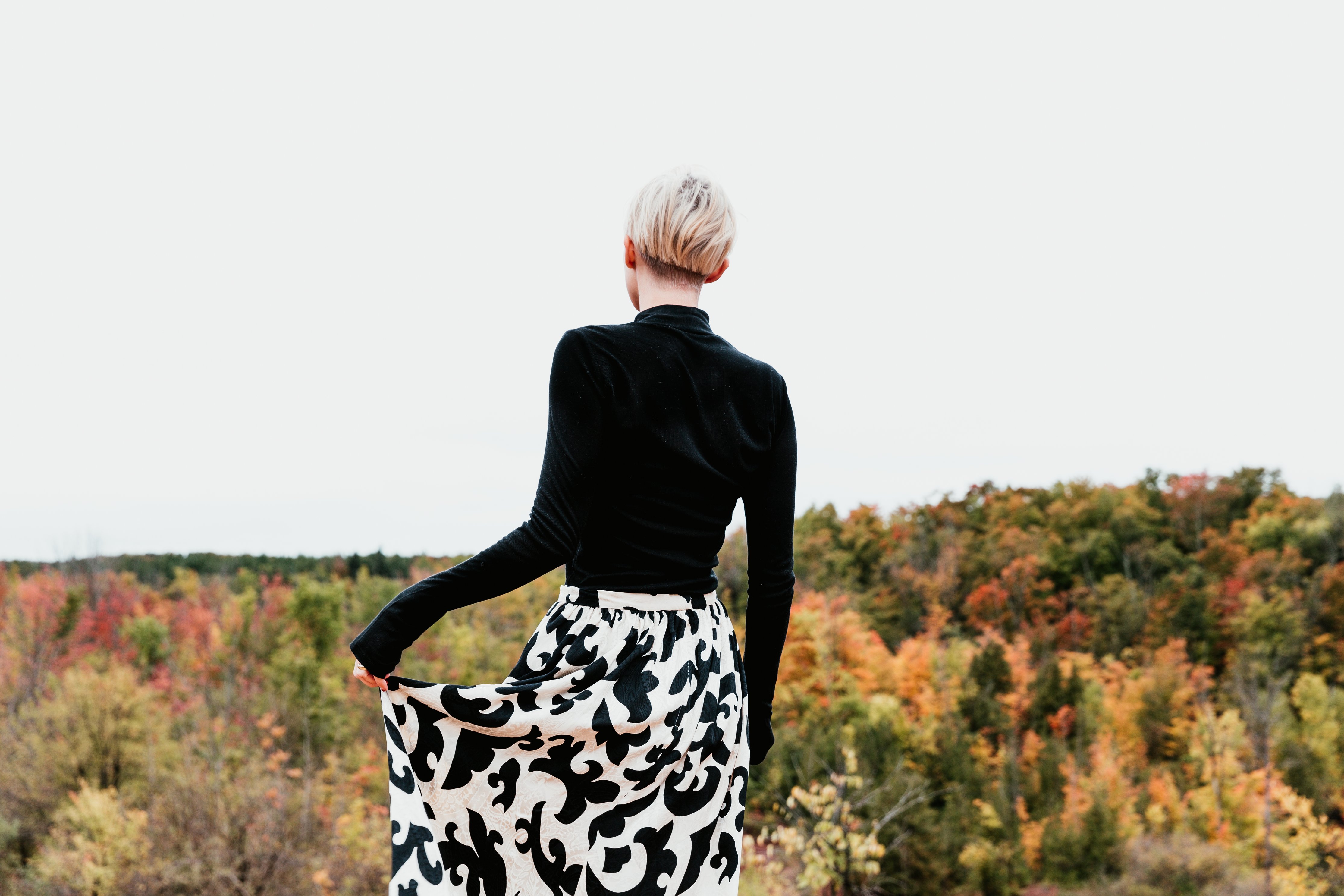 06 Nov

The 8 essentials in your wardrobe

By Catherine Voutsinos, collaborator 

You never know how to dress in the morning? It takes you forever to get ready because you change four times before you leave?
Here are 10 classics that will help you make your outfits!
  
   Neutral colored t-shirts 
You have to start by having a black shirt and a white one also, because you can wear that with anything.
Say you have nice pants or a vibrant colored jacket, you can easily match that with your neutral shirt. Little advice, be sure to buy good quality shirts, so they are comfortable and durable.
    The leather jacket
You can opt for a more casual look. The leather jacket will complete your look when you don't know what to wear with your jeans and t-shirt.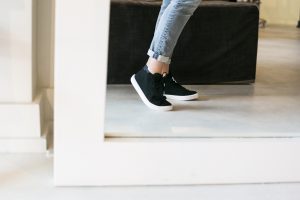 A pair of sneakers
A comfortable and stylish pair of shoes is a must for your everyday look. I'ts perfect to wear for those never ending days.
With sneakers, you will look good and they will help you get through your day without having sore feet.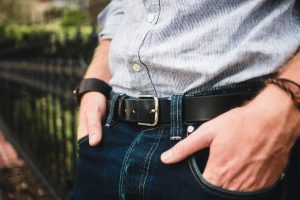 A black belt
Personally, every time I try a pair of jeans that I like in a store, there's not one pair that fits my waist.
So, if you're like me, a belt is essential.  It's not just necessary to adjust your pants, but it complements the look.
A pair of jeans, a white t-shirt tucked in the pants, with a belt looks super pretty and effortless.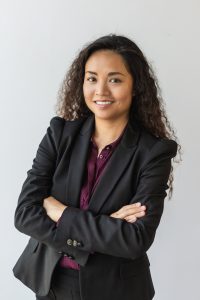 The jacket
Everyone should have a jacket in their wardrobe. Whether for an interview, a gala, or a meeting, the jacket is a must.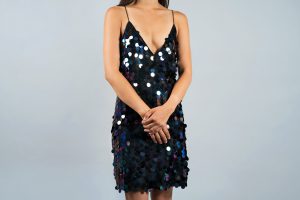 A black dress
A classic! The black dress is essential because it's a safe color. If we want to keep our dress for a long time, it's better to buy it in a neutral color, to be certain that we'll always love it. A colorful dress can also be beautiful but it can't be worn with any pair of shoes! That's why black is always a safe color, you can where it anywhere and with anything.
   A long-sleeved sweater
A warm long sleeve sweater is a must! It can be worn with pants, or even a skirt and it's super comfortable, guaranteed that you will want to wear it on a regular basis.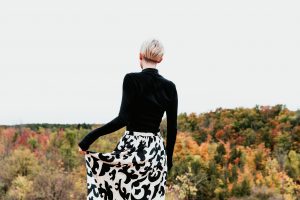 A cute skirt
A skirt is good for any occasion. Whether for an interview or going out with some friends, a skirt is always appropriate and is essential. I guarantee you will save time from going around in your room wondering what you should wear.