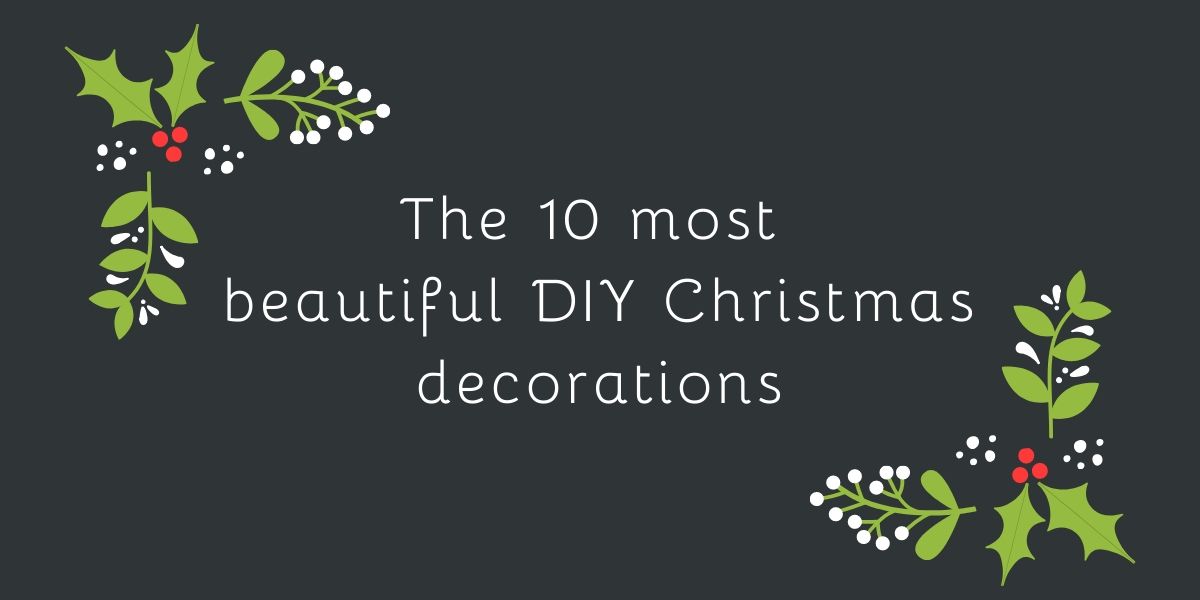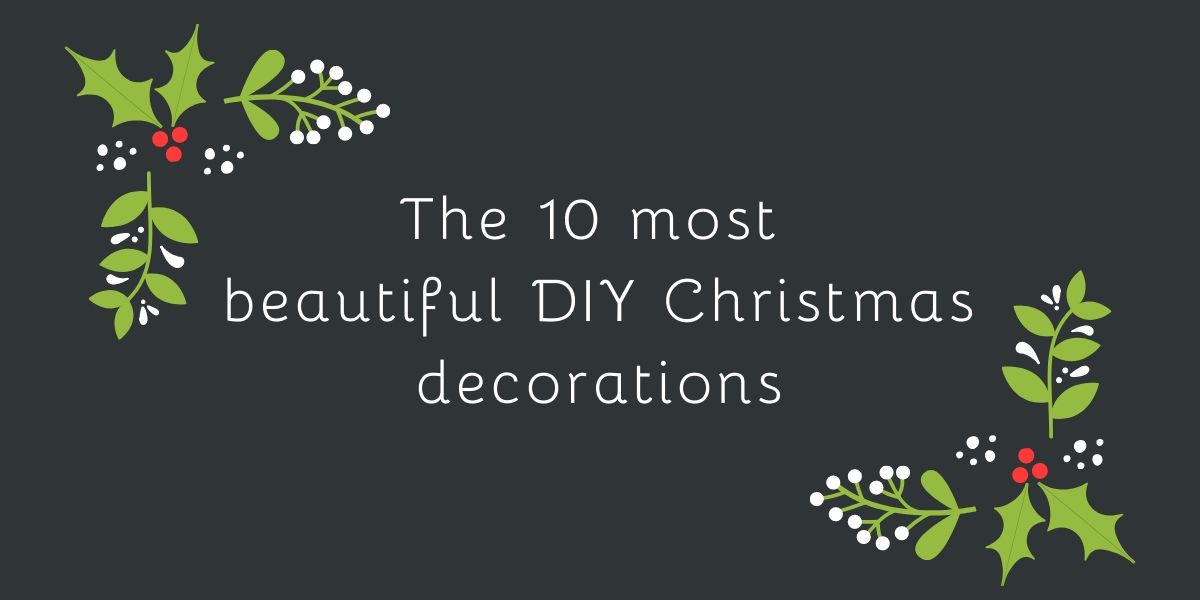 09 Dec

The 10 most beautiful DIY Christmas decorations

Christmas is coming soon! Between all the gifts to buy, the meals to plan for your family and guests, and with all the expenses surrounding the Holidays, you might want to save on decorations! That is exactly why we present you the most beautiful DIY Christmas decorations! Be inspired by these beautiful ideas and plan a beautiful afternoon to create your favorite Christmas decorations!

This Christmas decoration is so simple to make with items you probably already have! Simply glue a nice piece of construction paper inside the metal lid, then glue a piece of string into it so you can hang it on the tree. Simple as hello and so pretty!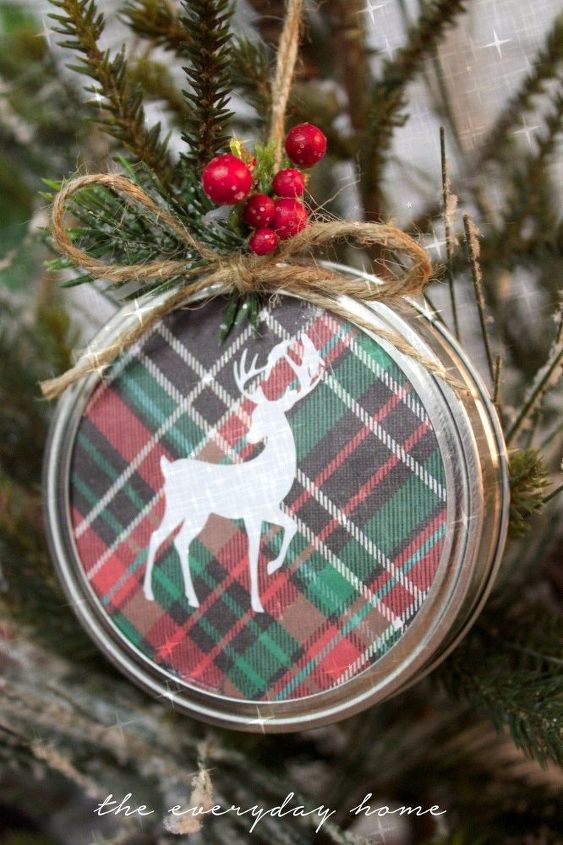 What a nice Scandinavian decoration! The little transparent glass ball filled with a winter landscape adds a touch of magic. Click on the link to get all the steps to make this Christmas decoration.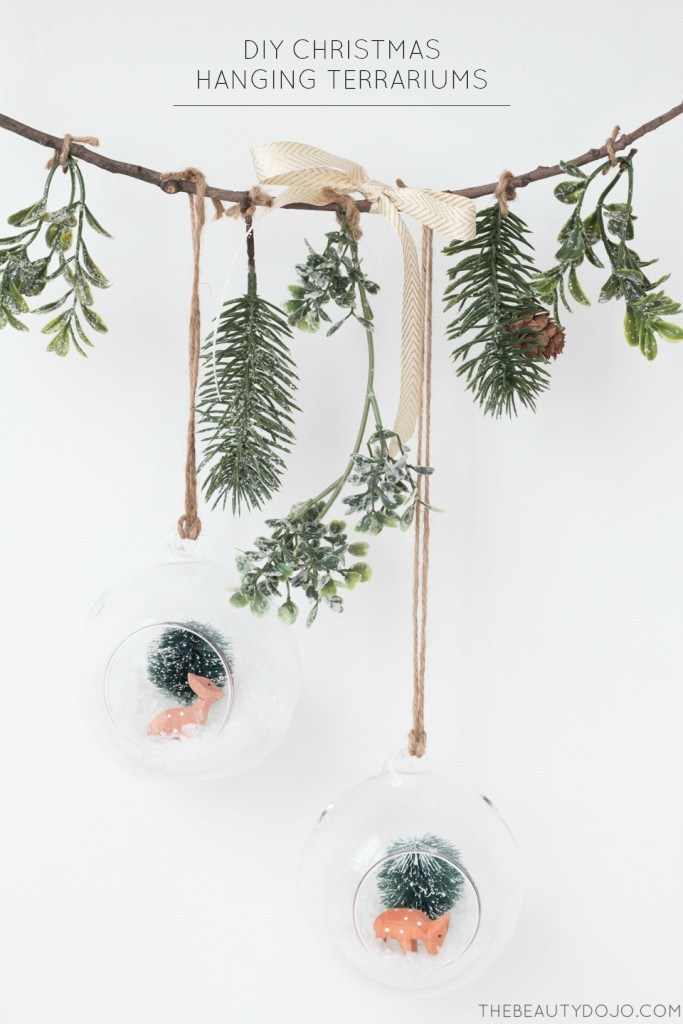 ;
Instead of the traditional Christmas village, why not add a touch of originality by creating it in Mason jars? You can combine this first Flower House tutorial, as well as this other tutorial for the one with small animals to create a unique piece, using what you already have at home!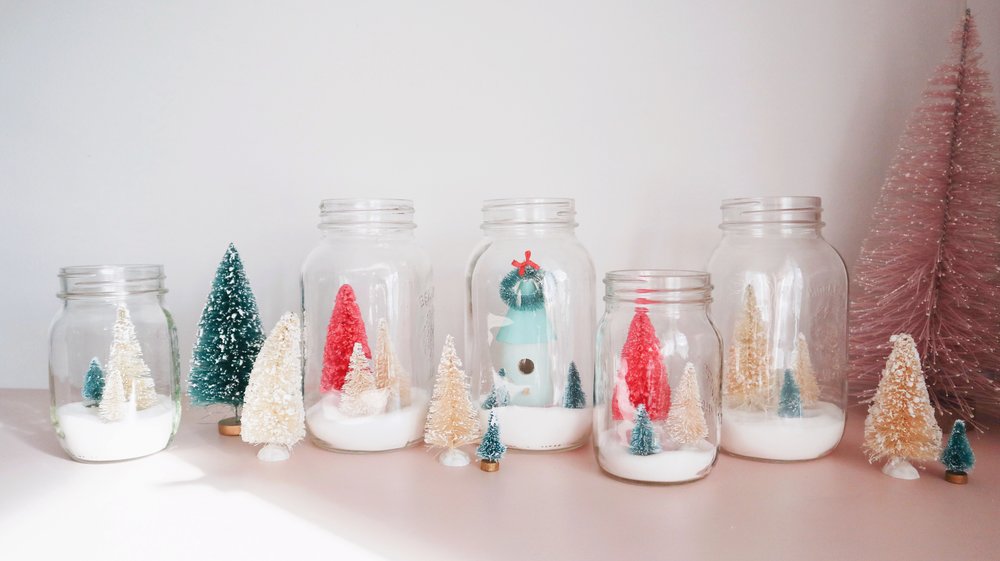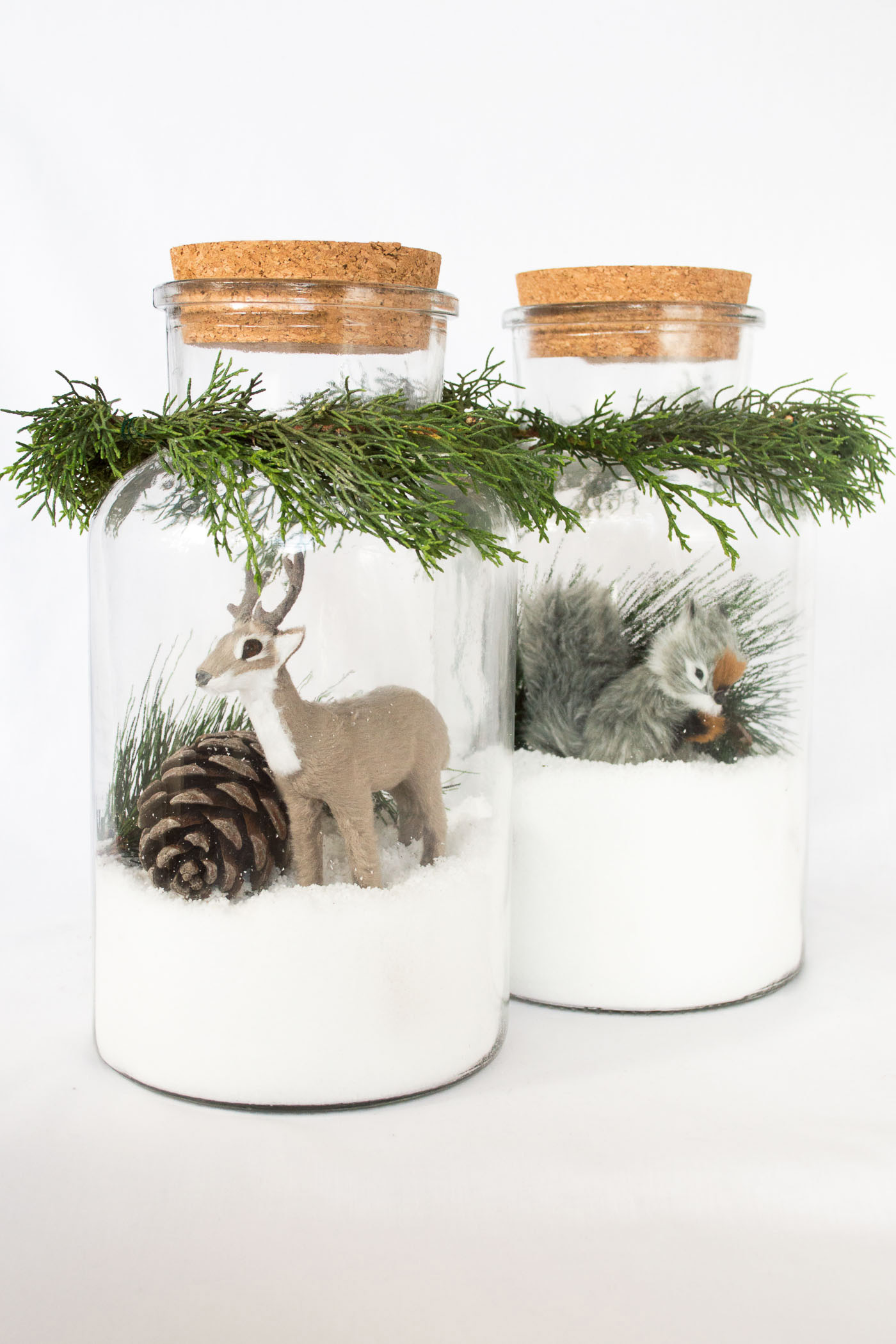 If you like things that shine, you will fall in love with this pretty decoration! Very simple to make, it will add a festive touch to your decor! You'll probably find glitters everywhere in your home for several weeks after the Holidays, but it's worth it!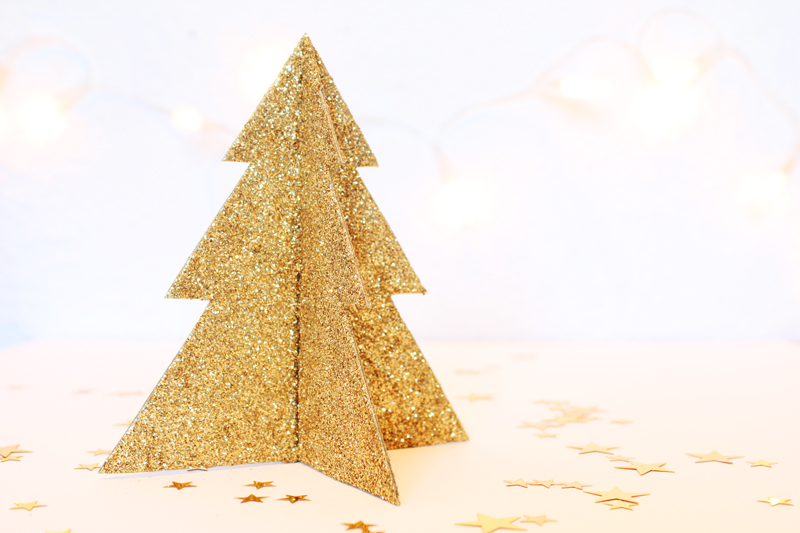 Dried citrus is popular these days. In addition to being very pretty, they almost cost nothing to make and are very simple to do at home. This tutorial explains how to dry them and offers a nice arrangement to make a festive garland!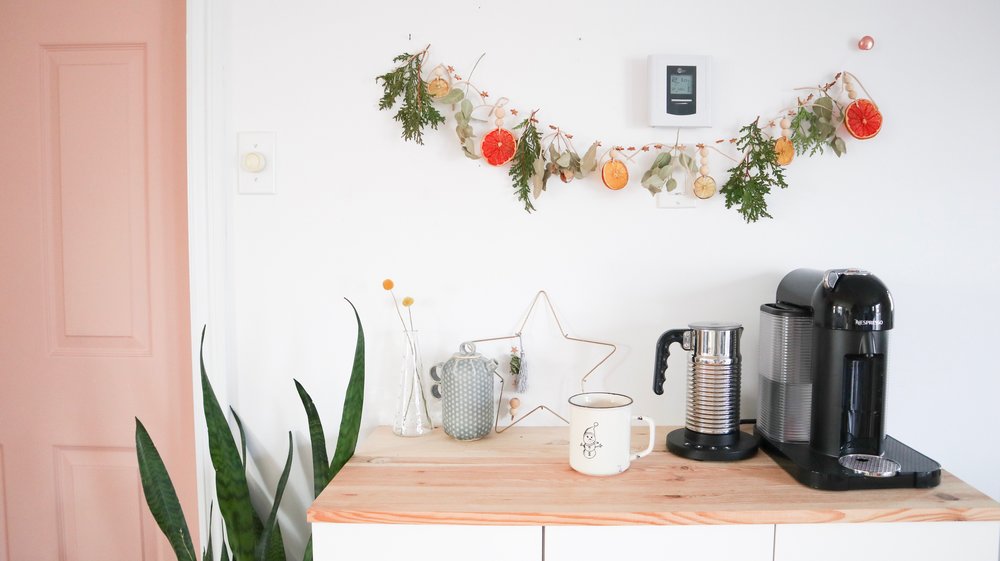 You probably already made salt dough when you were a kid! It's such a nice activity because it combines cooking, DIY and decoration. This is the perfect activity to do with your kids. In addition, you probably already have everything you need in your pantry!
You can also make pretty ornaments for the fir. Feel free to paint and personalize them and let the kids do the same. These are beautiful family memories to keep.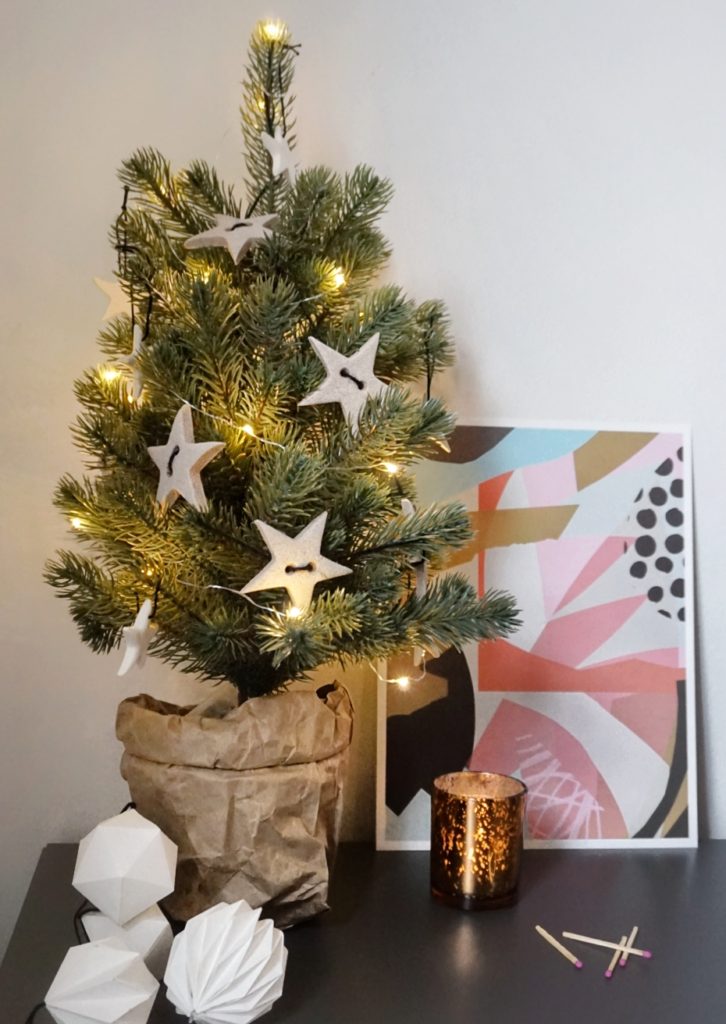 Another great activity you can do with kids & that will bring you back childhood memories is making paper snowflakes. Have fun sharing this knowledge with your kids and practice making patterns that are all different from each other. Hang them from the ceiling or glue them on the windows for a touch of magic in your house.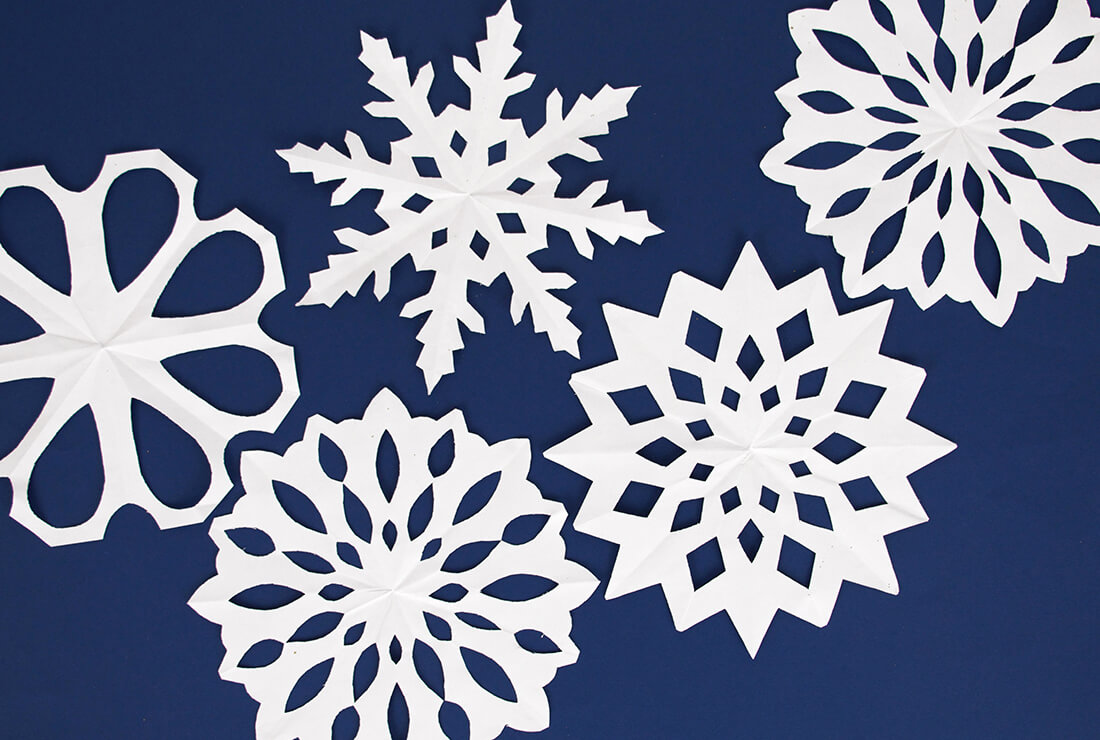 If you have a rather minimalist decor at home, this Christmas DIY will certainly please you. You can have fun decorating your star according to your tastes and why not change it a little each year keeping the basic pattern.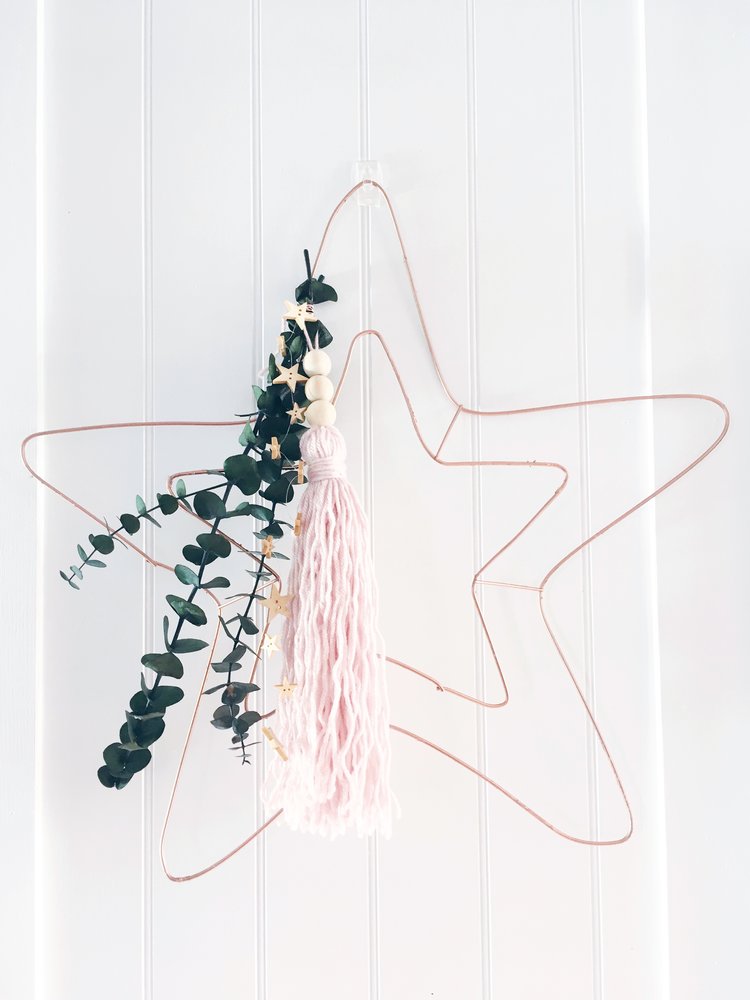 This decoration is so simple to do with little material but immediately gives a warm effect to your home. Although the "MERRY CHRISTMAS" is a classic, you can enter the words you want to resonate in your household.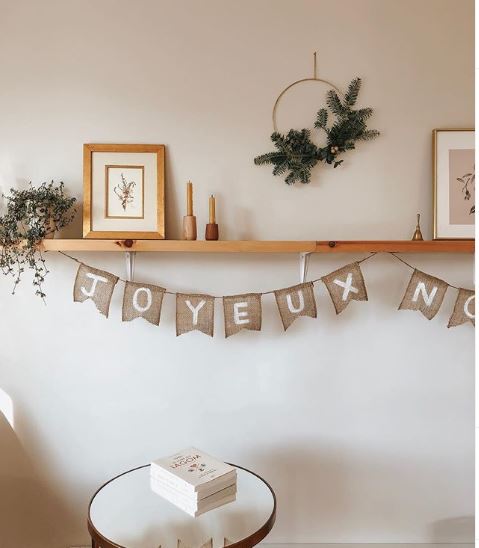 What a great idea to use frames to create a small Nordic cottage! It would make a very nice centerpiece. The beauty of this decoration is that you can really customize it according to your taste.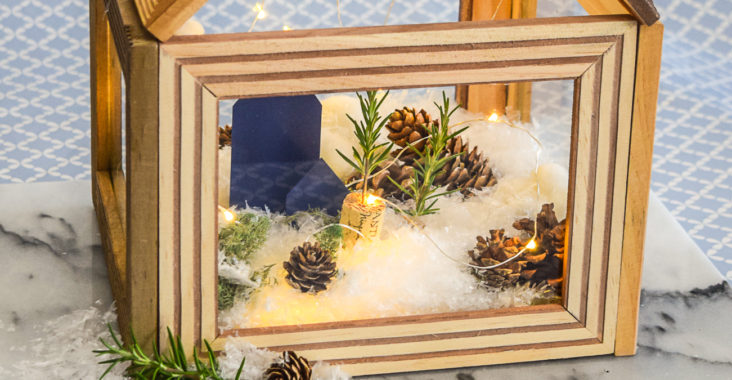 We hope that these 10 beautiful DIY Christmas decoration ideas will give you the fever of DIY! Take advantage of these projects to have a good time with your loved ones or by yourself before the holiday frenzy. Remember, the important thing is to have fun!