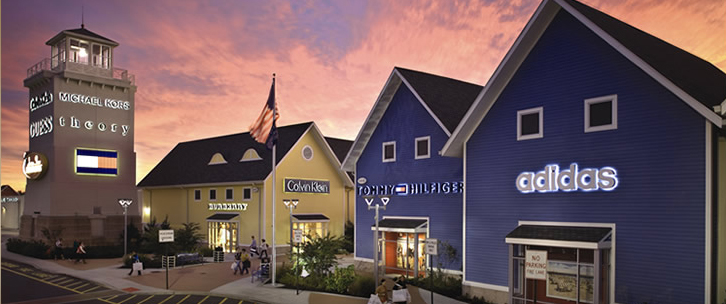 20 Aug

Super savings at US Premium Outlets!

Who says summer says summer vacation and what better use of some time off to do a little shopping. We have once again paid a little visit to one of Premium Outlets' chains and we were definitely not disappointed by the savings we were able to make. Certainly a worthwhile trip. Here are some of the reductions we unearthed along with a list of store outlets you can visit when going to New York, Boston, Virginia as well as Florida.

Not to be found everywhere, we are specifically mentioning these specials at Premium Outlet stores along with their varied brands: DKNY, The North Face, Reebok, New Balance, Vans, Burberry, Calvin Klein, Fossil and many more.

Back to school for kids
Amazing specials on kids' Reebok's running shoes. Two pairs for 59.99$. Our selected models.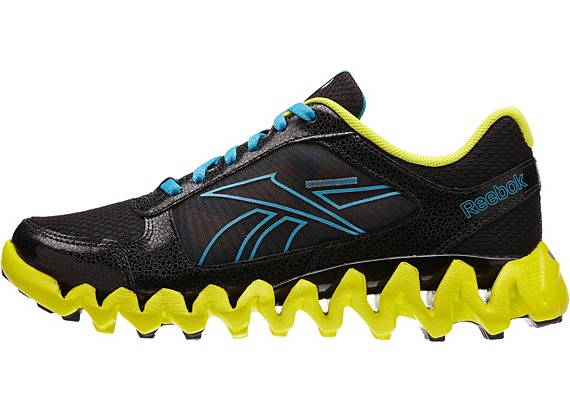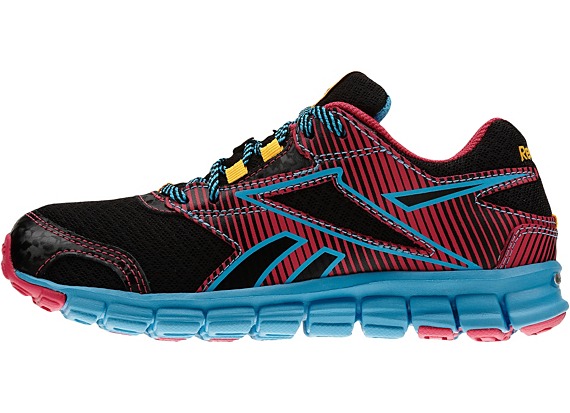 We found this North Face black fleece jacket for boys, only $33 (original price $90$).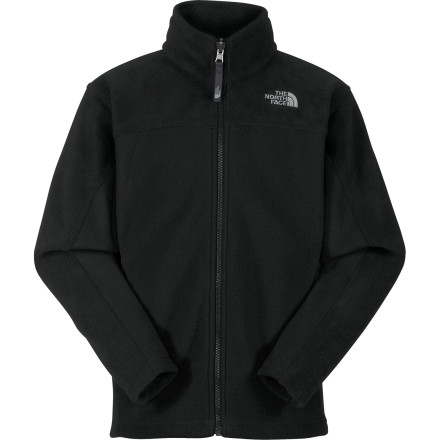 In the Vans store, for our skate wear fans:
2 tees for 10$ (usually $17 each).
e sweater and one long-sleeved shirt for 39.99$ (regular price: 114$ for both).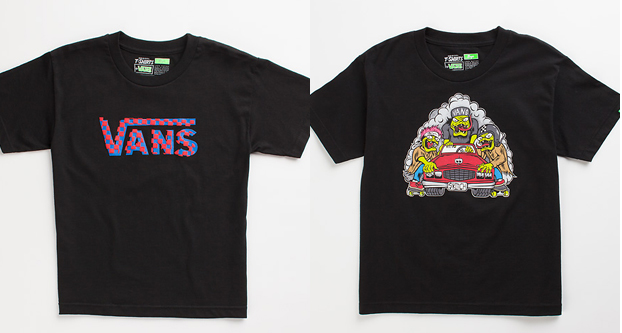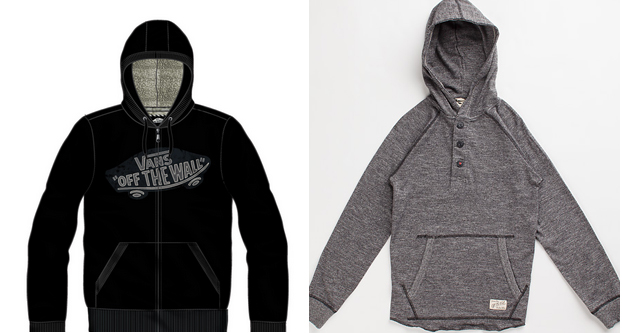 For Mom and Dad's jogging
At the Reebok store :
running shoes: 2 pairs for $99.99 (regular price $222 for 2 pairs)
one pair of Capri with a reflecting side-stripe paid $15 (originally $35)
men's and women's jogging shirts at $9.99 (regular price: $25)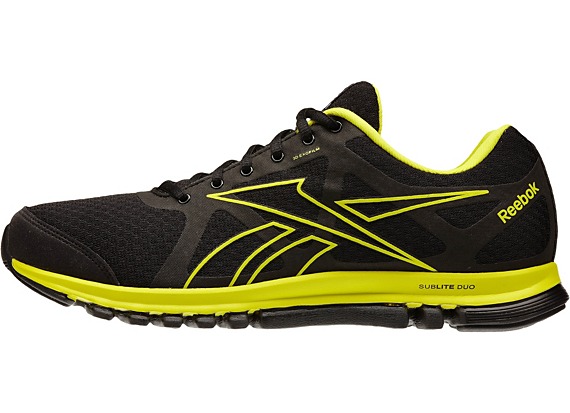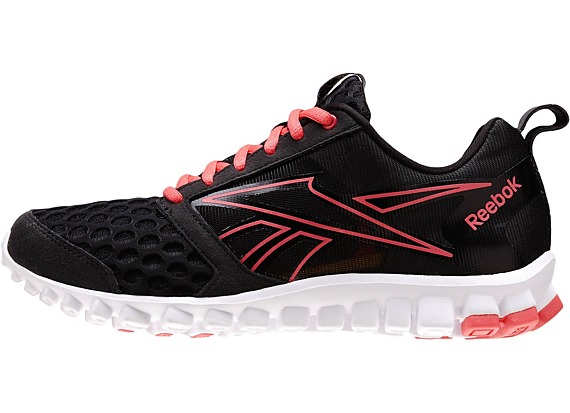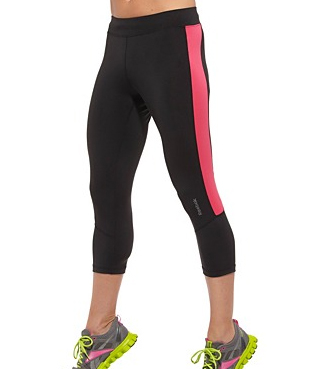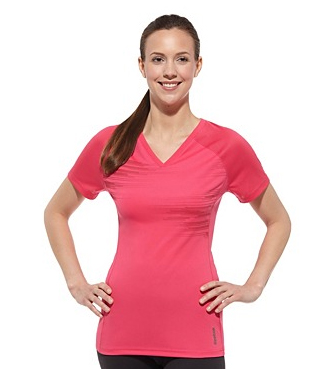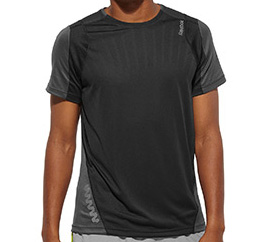 At Adidas, even more great prices for jogging clothes :
Sports tops for $7.50 each. (regular price $40)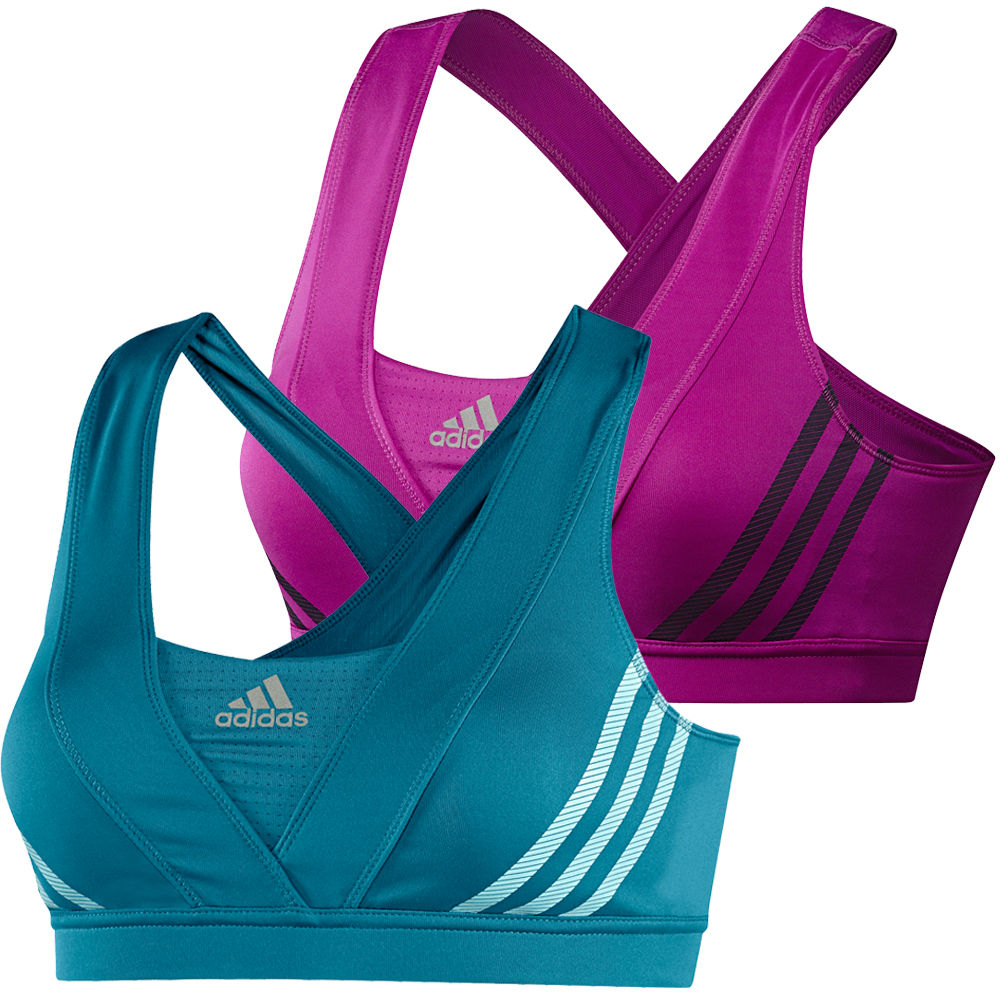 Back to school for adults
We were amazed at some bargains at DKNY : 2 dresses, 1 skirts and a top for a total of $130 (just the dress was originally priced at $120 and most jeans were $29.99.
So when you plan on travelling to the United States any time soon, make sure to add Premium Outlets to your destination list. There's bound to be one on your way.
Close to New York
Highway 87 : Woodbury Common Premium Outlets – 498 Red Apple Court, Central Valley, NY 10917
Highway 95 – Clinton Crossing Premium Outlets, 20-A Killingworth Turnpike, Clinton, CT 06413
Near Boston
Wrentham Village Premium Outlets – One Premium Outlets Boulevard, Wrentham, MA 02093
Near Virginia Beach
Williamsburg Premium Outlets – 5715-62A Richmond Road, Williamsburg, VA 23188
In Florida
Ellenton Premium Outlets – 5461 Factory Shops Boulevard, Ellenton, FL 34222
Orlando Premium Outlets – International Dr – 4951 International Drive, Orlando, FL 32819
Orlando Premium Outlets – Vineland Ave – 8200 Vineland Avenue, Orlando, FL 32821
Silver Sands Premium Outlets – 10562 Emerald Coast Parkway, Destin, FL 32550
St. Augustine Premium Outlets – 2700 State Road 16, St. Augustine, FL 32092
For a complete list of Premium Outlet stores, visit www.premiumoutlets.com
Enjoy great savings and don't forget to spend a great vacation.