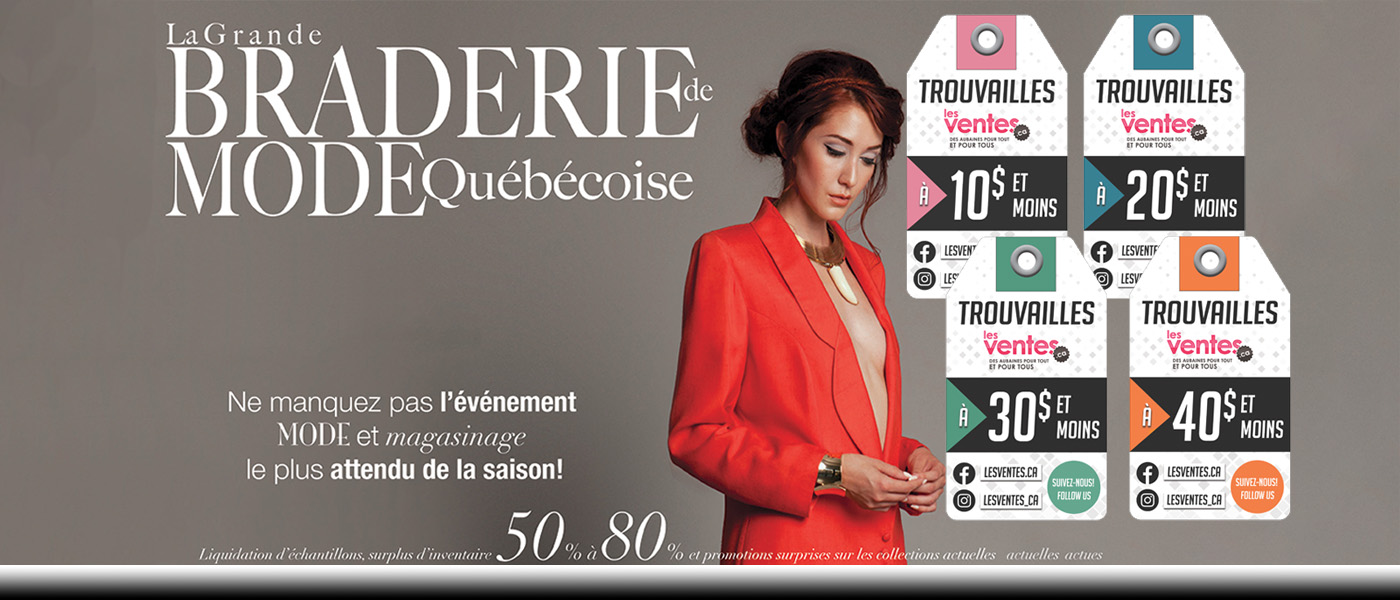 30 Mar

Spring 2018 – Great Finds at the Big Fashion Sale under $10-$20-$30-$40

Exclusive sneek peak! Here are Allsales.ca's great finds at the Big Fashion Sale. There's no better way to find the perfect clothes than to attend The Big Fashion Sale by Quebec Designers (also known as the Braderie), running April 12 to 15 in Old Montreal. Featuring more than 140 fashion designers and discounts up to 80%!

For the list of the designers at the Big Fashion Sale, click here.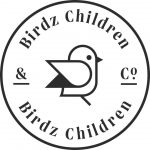 ---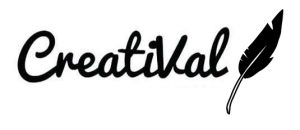 ---

---

---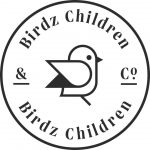 ---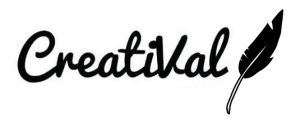 ---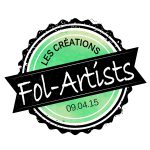 ---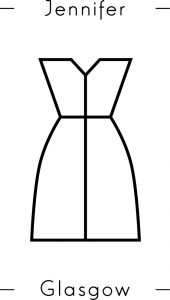 ---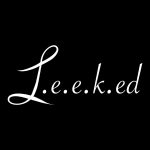 ---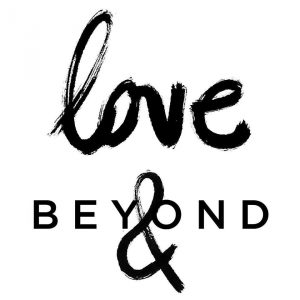 ---

---

---
Happy shopping at the Braderie!
* Prices are subject to change without notice. Check with the retailer for prices and availability.