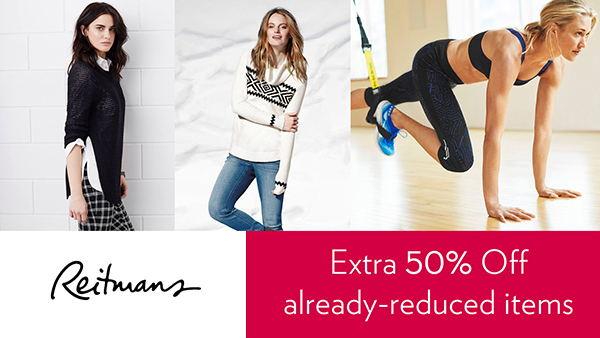 08 Jan

Smart Shopping : Winter sale by Reitmans

Have you had the chance to shop during the Boxing Day sale? If the answer is no, don't worry because winter sales have already begun at many major retailers. For example, at Reitmans you can save an additional 50% on already-reduced items. On the plus side, you're encouraging a local company! Hurry up, because sizes and quantities are limited.
---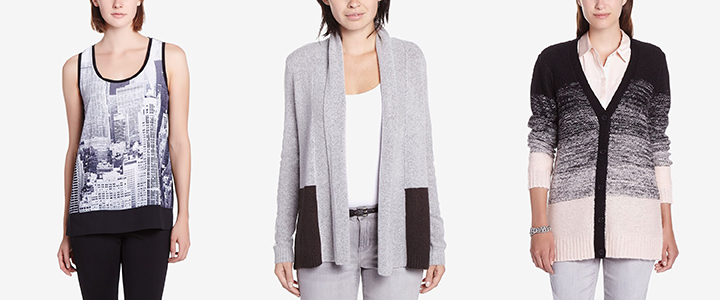 Above, from left to right: 
Scoop Neck Tank Top – SALE $11.99 (reg. $30)
Long Sleeve Cardi – SALE $20.99 (reg. $50)
Long V-Neck Cardigan – SALE $14.99 (reg. $29.99)
---
Pants and skirts by Reitmans are really comfortable (our team is unanimous!). This is your chance to give them a try.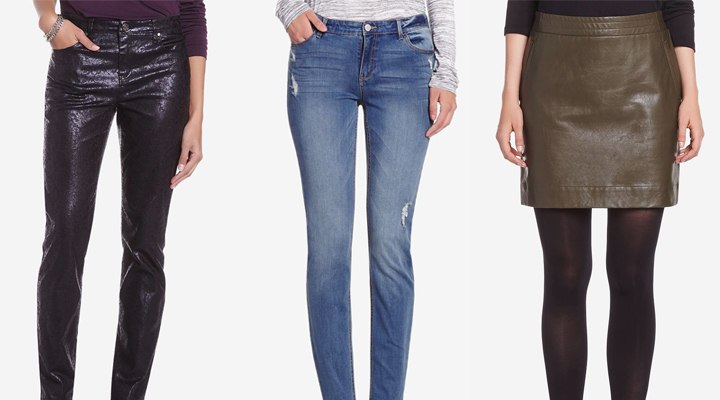 Above, from left to right: 
Coated Jeans with Print – SALE $17.49 (reg. $56)
Girlfriend Jeans – SALE $14.99 (reg. $54)
Faux Leather Mini Skirt – SALE $12.49 (reg. $46)
---
Plan ahead and shop now for next year's winter coat. It's the best time to benefit from great savings.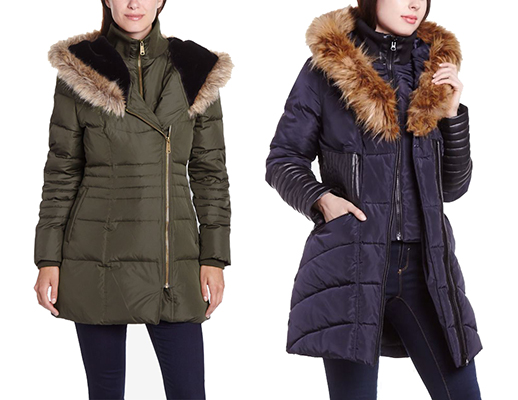 Above, from left to right: 
Hooded Parka – SALE $90.00 (reg. $175)
Long Winter Coat with Faux Leather Trim – SALE $120.00 (reg. $195)
---
There is also a nice selection of scarves, jewelry and accessories at 50% off.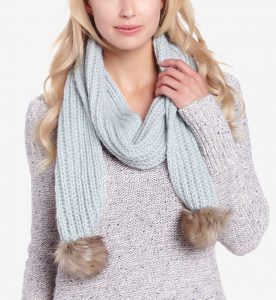 Pompom Scarf – SALE $12.49 (reg. $24.99)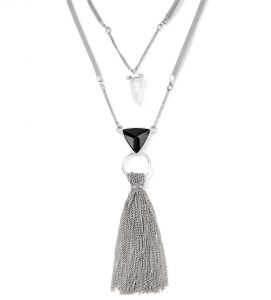 2-Row Necklace – SALE $5.99 (reg. $11.99)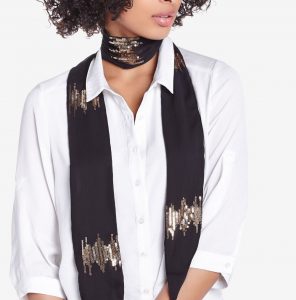 Skinny Scarf with Sequins – SALE $4.99 (reg. $18)
---
Before you leave, don't forget to take a look at their sports collection HYBA. The second item is offered at 1/2 price for a limited time!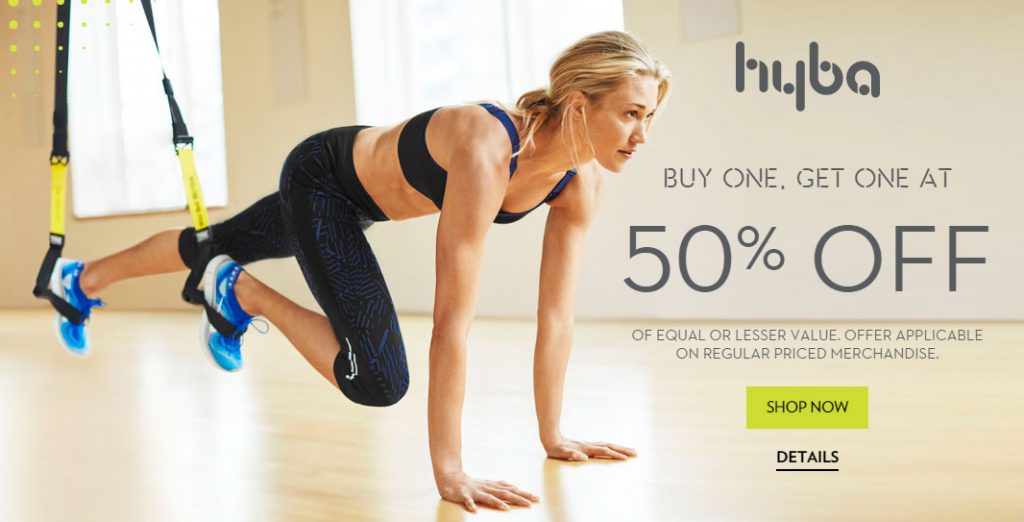 Happy shopping!
The allsales.ca's team
*The items shown above are on sale at the time of publication. Prices subject to change without notice. Limited styles and sizes.