17 Aug

Smart Shopping: Online deals at Simons

The proverb says "good things come to those who wait ". Of course. this also applies to sales! You will find on the websites of large chain stores many discounts on items from past seasons in the sale section. This week, as part of our series "Smart Shopping", we will have a look the sale section at Simons.ca. Follow the guide!


Women
Ottoman-knit bandage dress, on sale at $49.95.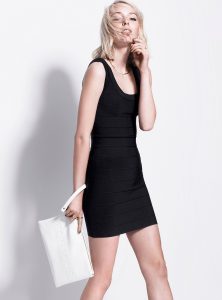 Crochet-shoulder tee, on sale at $14.99.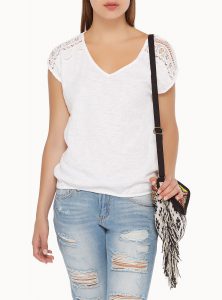 Finely-ribbed basic cardigan, on sale at $19.99.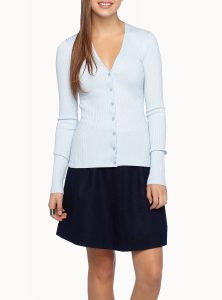 Carribean linen pant, on sale at $19.99.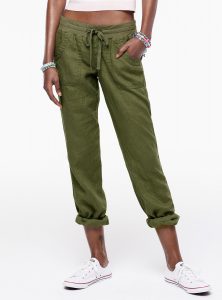 Men
Liquid cotton polo, on sale at $29.95.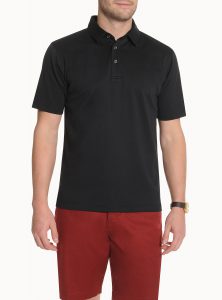 Vintage logo t-shirt, on sale at $14.99.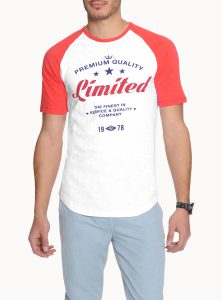 Poster sweatshirt, on sale at $19.99.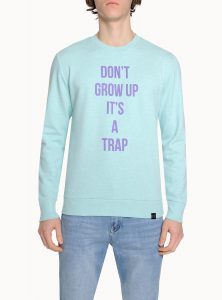 Tinted denim jeans Slim straight fit, on sale at $29.95.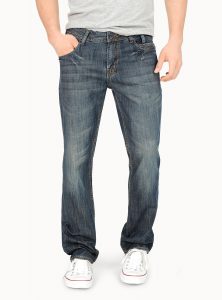 Home
Historic city duvet cover set, on sale at $99.95.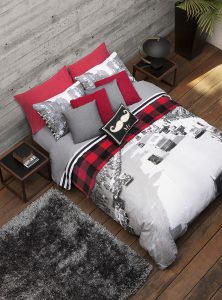 Surfing pioneers cushion, on sale at $9.99.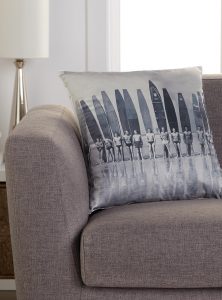 Happy shopping!
The allsales.ca's team
*The items shown above are on sale at the time of publication. Prices subject to change without notice. Limited styles and sizes.