10 Jul

Smart shopping : Online deals at Reitmans!

Online stores, as well as storefront shops, are now offering great savings on Summer collections that are not to be missed!

For stylish and affordable women's fashion, Reitmans online offers 30% extra on all styles already on sale. When you've already tried clothes in store and know your size, you'll be able to shop wisely online. And if you're not satisfied or if the fit is not okay, returns are always free in Canada (a pre-paid label was included in the package) or you can easily return merchandise in store.

Members of our team at allsales.ca already made some nice purchases at this sale, we thought we could share it with our readers!

Here is a selection of nice tops at $15 or less. Amazing deals right?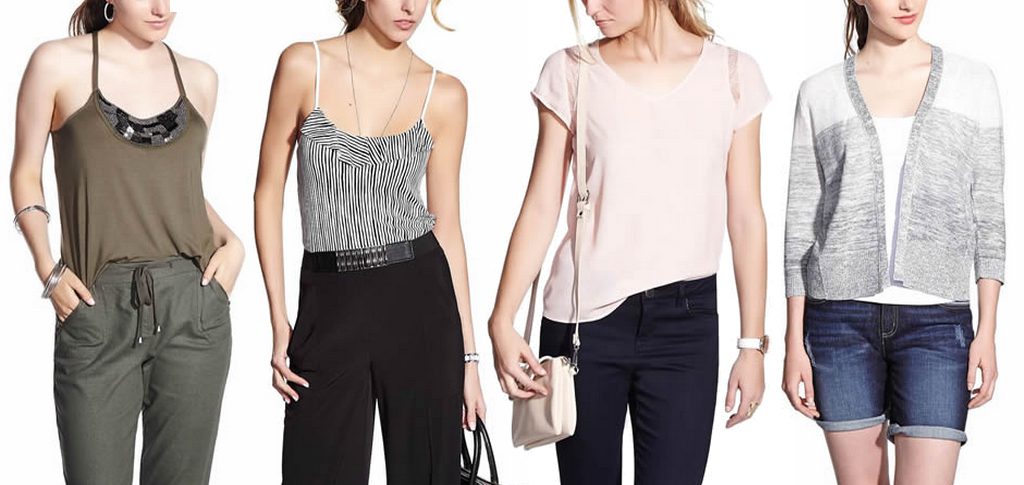 We also found stylish and comfortable bottoms for casual or office looks, at less than $21.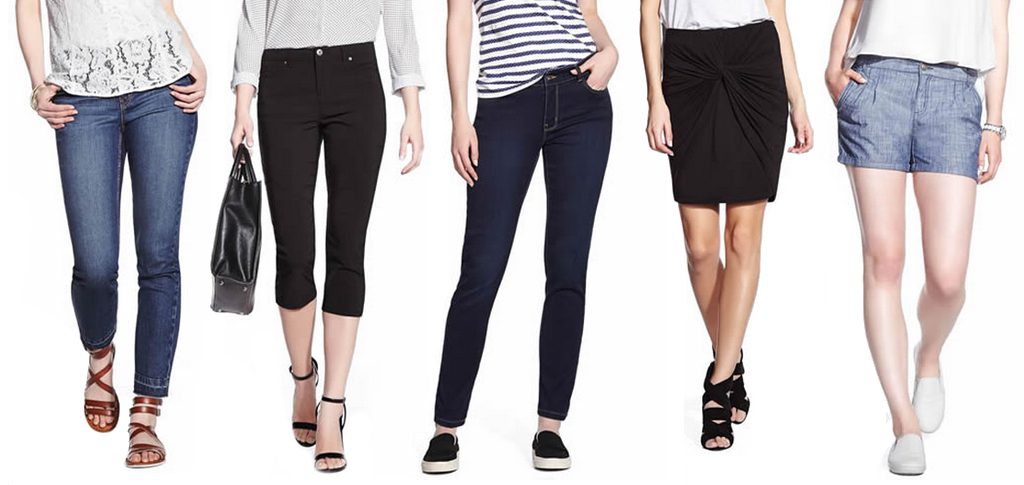 And here some of our favorite items on sale, so hurry before they're all gone 😉
This cute printed Paris t-shirt on sale at $ 16.09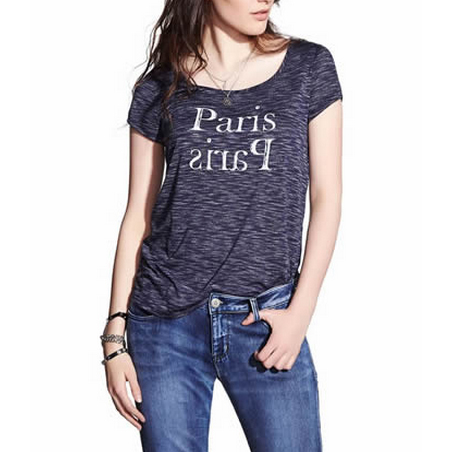 This light pink blouse, light and trendy for the office, on sale at $ 19.59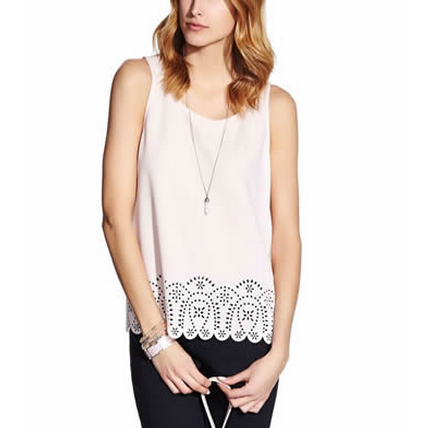 That you can wear with this cute 3/4 sleeve cardi, on sale at $ 20.99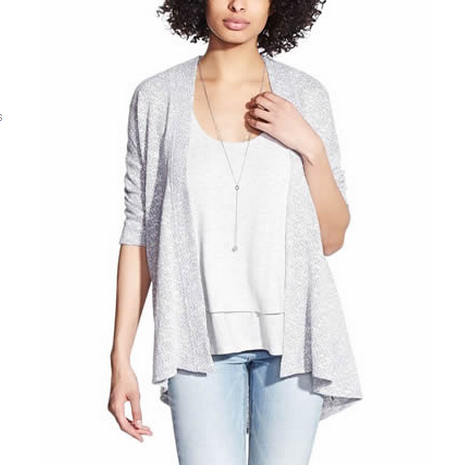 For the weekend, these stylish and comfortable jeans will be perfect (thank gold for spandex!) on sale at $ 24.49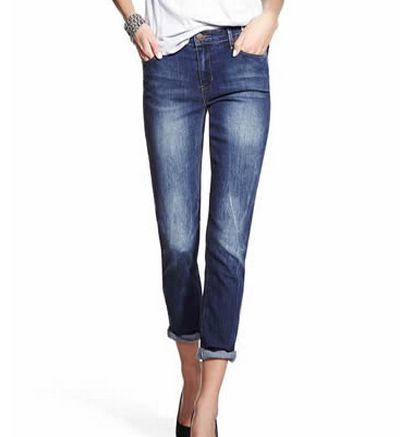 At only $12.59, we can't go over this cute cami for sports or yoga.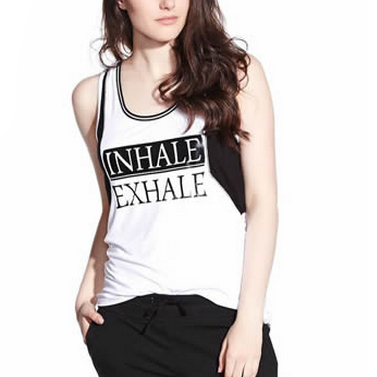 Happy shopping!
The allsales.ca's team
*The items shown above are on sale at the time of publication. Prices subject to change without notice. Limited styles and sizes.