30 Jul

Smart Shopping: Online deals at American Apparel

Summer sales continue to take up space in the online shops of large chains! For this new blog post from our "Smart Shopping" column, here is what American Apparel has to offer at discounted prices.

Here are a few styles in sale at up to 50% off you might want to check out for women, men and kids.
Women
Striped Cotton Spandex Jersey Underwire Bustier Dress, on sale at $34.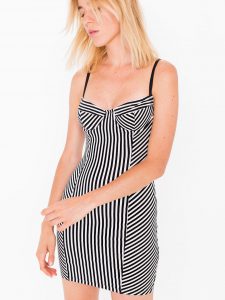 Nylon Tricot Flat Bikini Bottom, on sale at $17.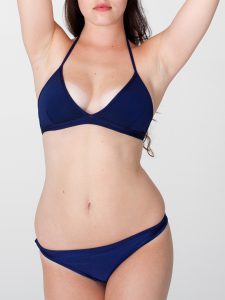 The Boat Short, on sale at $19.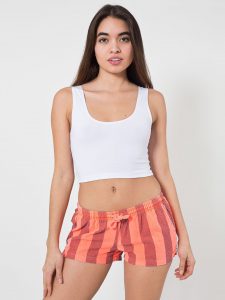 Men
Chambray Short Sleeve Button-Down with Pocket, on sale at $40.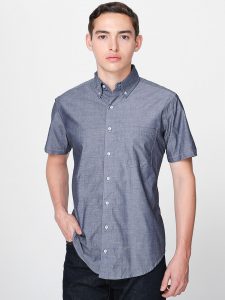 Unisex Flex Fleece Zip Hoodie, on sale at $28.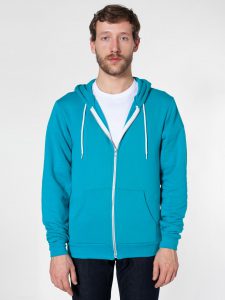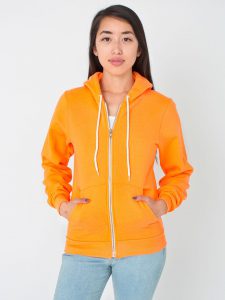 Kids
Youth Flex Fleece Sweatshort, on sale at $11.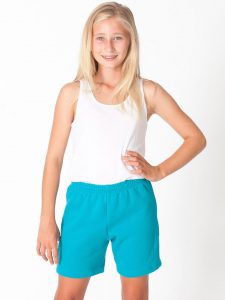 Kids' Full Woven Skirt, on sale at $15.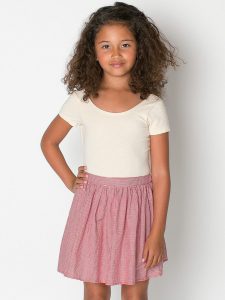 Kids' Longsleeve Boat Neck Shirt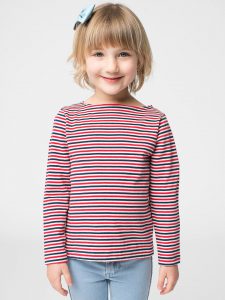 Happy shopping!
The allsales.ca's team
*The items shown above are on sale at the time of publication. Prices subject to change without notice. Limited styles and sizes.