10 Jul

Smart shopping : Online deals at Aldo

As part of our "Smart shopping" column, we're talking about the Summer discounts offered online by ALDO, save 50% off original price on all styles in the sale section.

Here are a few styles you might want to check out, in the shoes/sandals/accessories sale section for women and men.

Sport chic women's shoe that goes with any outfit. MAGDIEL model on sale at $22.50.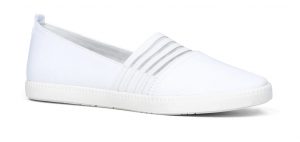 This stylish plastic sandal, when you might not want to risk scratching your leather pair. VENESSA model on sale at $14.98.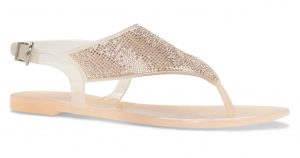 This cute coral sandal adorned with stones, comfy and trendy for the office. TANO model on sale at $25.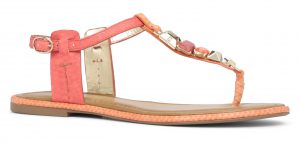 In terms of accessories, we love the BCBG look of this straw hat and this pastel watch.
DILIAN hat on sale at $9, and CORROCCIONI watch on sale at $10.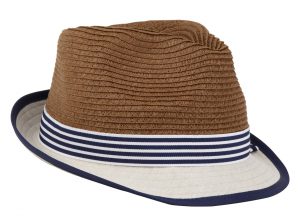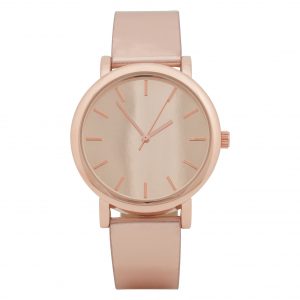 Of course, men can also make some great finds at this sale. Great looking sneakers for a chic but casual look.
ERERILIAN shoe, on sale at $31.98.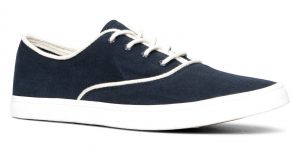 CADAUDIA shoe, on sale at $36.98.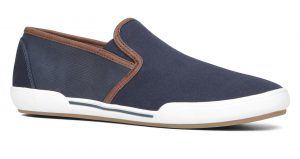 Happy shopping!
The allsales.ca's team
*The items shown above are on sale at the time of publication. Prices subject to change without notice. Limited styles and sizes.