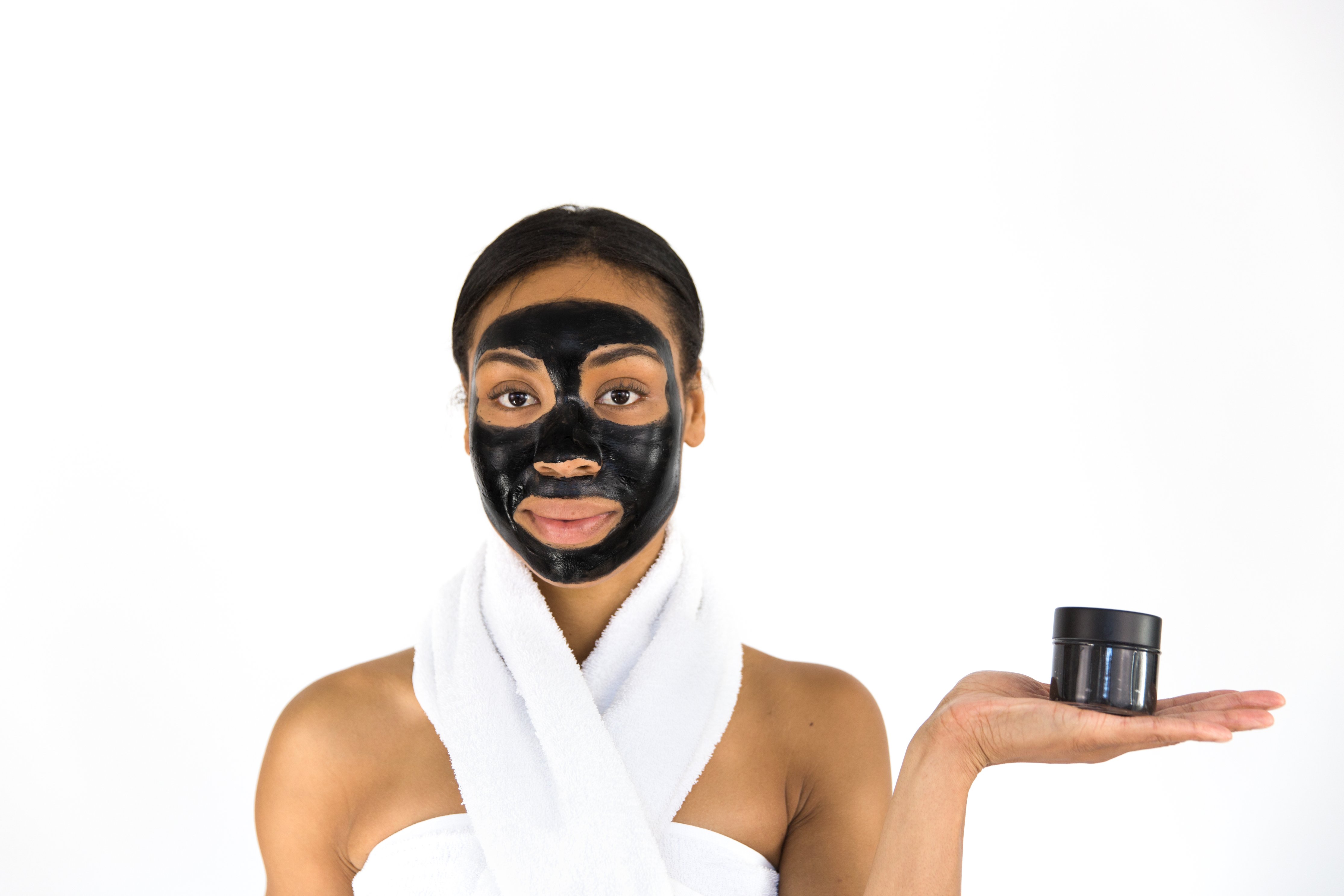 16 Oct

Skin care: Products and tips!

By Manana Baravi, collaborator

The cosmetics industry is constantly evolving. Each season, many beauty brands offer new products for our beauty routine to transform our skin. The face is the most delicate part of our body, it requires special care especially in winter. Here are some new things to try.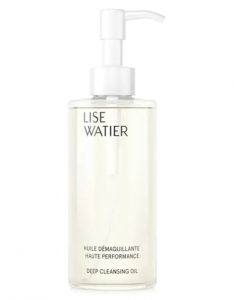 1. For a gentle cleanse, try Deep Cleansing Oil by Lise Watier.
Enriched with nourishing oil complex (coconut oil, sweet almond, macadamia) it gently removes make up and impurities, leaving your skin soft and clean.
Tips:  Apply to dry skin, gently massage in circular movements using your fingertips. Emulsify with water and rinse off.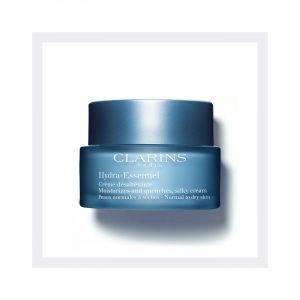 2. If your skin looks dull and dehydrated during the winter, then you will love Hydra-Essentiel Silky Cream
It contains organic kalanchoe extract, a powerful natural hydration activator that that boosts the skin's hyaluronic acid* production. Your skin immediately hydrated, comfortable and radiant.
How to use it? Apply morning and evening to perfectly cleansed face and neck.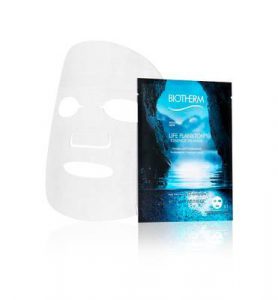 3. Applying masks at least 1 to 2 times a week is essential for the complete beauty routine. We suggest you apply the LIFE PLANKTON ™ ESSENCE-IN-MASK.
Made from a unique biodegradable organic cotton able to soak high content of facial essence & easily releases it into the skin to infuse skin with an indulgent concentration of LIFE PLANKTON™ in only 8 minutes. It is a moisturizing mask for all ages and all skin types, even the most sensitive. Makes your skin smoother, hydrated and radiant.