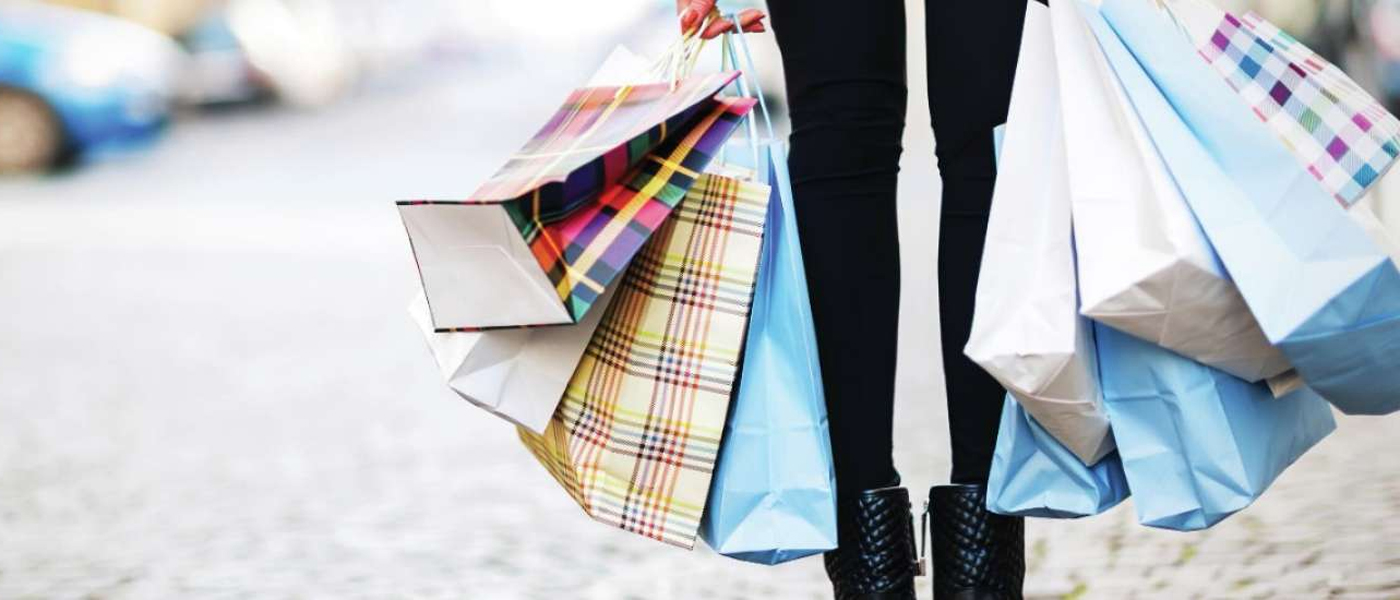 04 Sep

September 2017 sales not to be missed!

With September comes the warehouse sales season. Here is a list of sales you don't want to miss this month. You will save on sport brands like Merrell, Osprey, The North Face; luxury brands like Céline, Givenchy, Prada and Tom Ford; fashion brands like G-Star, Scotch & Soda, Bench, One Teaspoon, Garcia, Silvian Heach, Dalia and Renuar; kids brands like Coccoli, Minymo, Me Too, Creamie, Claesen's and Celavi.
FEATURED SALES
Shop first at m0851 clothing and accessories sample sale in Montreal. Register now for the VIP sale on September 14th, 2017. Save up to 70% off on bags, accessories, leather jackets and outerwear. Just in time for warmer weather!
---
Joe Aventure sports/outdoor sample sale, September 7 to 9, 2017. Save 40-80% off clothing, running & cycling, equipment & shoes! Mammut, Marmot, Merrell, Saucony, Sugoi, Osprey, The North Face, Mountain Hard Wear, Fjall Raven, Keen, Patagonia & more.
---
Designer warehouse sale September 7th to 10th, 2017. Take advantage of incredible prices on slimming pants & skirts, casual & evening dresses. Pants at $30, skirts & shorts at $20, short dresses at $30, long dresses at $40!
---
Join us at our Designer Warehouse Sale to save up to 80% on authentic accessories from luxury brands like Céline, Givenchy, Prada, Tom Ford, and many more! Get your coupon for $50 off any handbag at our sale!
---
Not to be missed! Dalia, Katherine Barclay & Renuar Fall 2017 sale, September 7-8-9 & 14-15-16. New Fall 2017 arrivals at $10-$20 or more: dresses, skirts, tops, jackets, pants & more. Everything to dress today's modern woman.
---
Our big kids fashion Fall sale has arrived! September 7-9, take advantage of our incredible prices to dress up your kids for back-to-school! You'll find several collections including Coccoli, Minymo, Me Too, Creamie, Claesen's and Celavi!
---
Save 50% off bath & sink faucets, save $500 to $920 on a complete bathroom set including: toilet, bath, bath & shower faucet, sink and bath drain!* More than 1 million of inventory to liquidate at Montval!
---
From September 18th to 23rd, come and save on a huge selection of fine arts and educational games at LIPAQ. Discounts from 10% to 50% on all merchandise in store!
---
September 13th to 17th, take advantage of Premium Retail Group's warehouse sale & get 50-80% off a great selection of trendy brand name samples & overstock fashion! G-Star, Scotch & Soda, Bench, One Teaspoon, Garcia, Silvian Heach, Red Haute & more.
---
MORE SALES
It's the Fall Market at the Grover building! September 7th to 10th, several designers in fashion & jewelery rally to open the doors of their workshops and make you enjoy enjoy exclusivities in addition to discounts on previous collections & samples.
---
Manufacturer's sale, 2 days only on September 8 & 9, with discounts up to 80% off! Quilt sets at $32, comforters from $17, standard pillows 2 for $13, bed sheets from $11, curtains and assorted cushions from $5, bathroom accessories from $4.
---
Creations GSL sample sale, 3 days only, September 13-14 & 15! Ladies & girls sportwear at $5 to $25: t-shirts, jackets, dresses, pants, sweaters, skirts, blouses, sleepwear. Sizes 2-18, oversizes & girl's sizes 3-16 years.
---
QHouse Kids open their warehouse doors for a mega sale – one day only – September 30th! Several items reduced up to 70% off. Large selection of kid's toys and baby's accessories, including highchairs, baby carriers, plush and wood toys.
---
The largest selection of brand names for Back To School at Unique Prices! Best selection of brand name fashion trends for your transition from summer to Fall 2017. Lacoste, Adidas, Michael Kors, Matt & Nat, Jack Jones, Lucky 7, Vero Moda & more.
---
Raffinalla big sale for a limited time only! Save on selected sportswear, coats, belts and scarves. Come see our liquidation room with tops, pants, skirts at $25 to $50! Now available Plus Size 14w -24w. Petites 2-14.
---
Mega sale at BENTLEY, store outlet at Quartier Dix30! For a limited time, benefit from unbeatable discounts of up to 75% off on a wide array of products. Pick from your favourite brands: Delsey, Joanel, Roots 73, Samsonite, Swiss Gear, and many more.
---
Accessories for tablets & computer warehouse liquidation! Up to 80% discount on the entire inventory: tablet cases starting at $3 and for kids starting at $9, bluetooth keyboards + cases from $19.95, car usb memory sticks, dual car USB chargers, etc.
New sales are added daily, visit allsales.ca!
You can also follow us on Facebook, subscribe to our newsletter or download our mobile app.