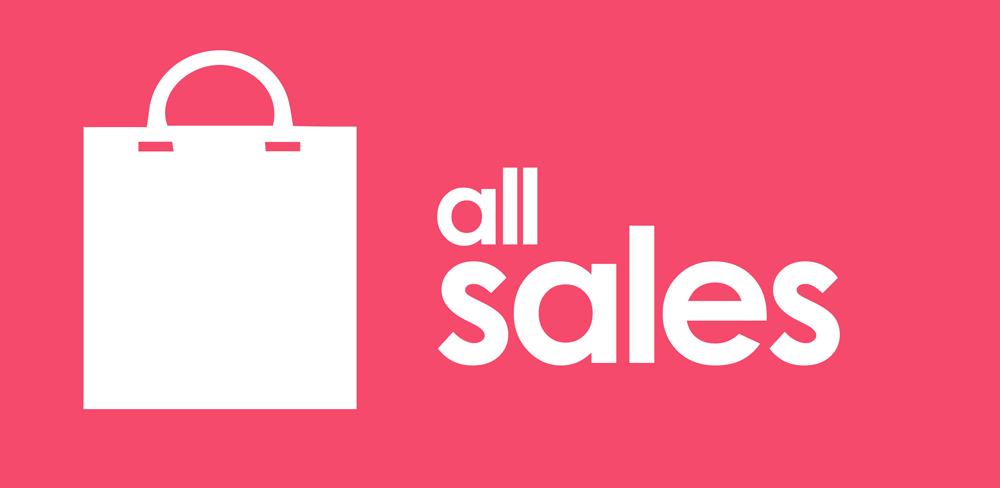 03 Apr

Savings at your fingertips!

Last March 31st, allsales.ca launched its own mobile application for Android and iOS devices. It enables deal hunters of Quebec to discover new sales every day and discounts up to 90% on a variety of items.

Just as our website, the allsales.ca application distinguishes itself from competitors' applications and sites by the quality of discounts offered by our advertisers: 40-90% on a variety of items such as: clothing, accessories and shoes for the entire family, household items (decoration, kitchen, appliances, furniture), sporting goods and more.

Creating a mobile application was the logical next step for our site. Almost 47% of hits in 2014 came from Android and iOS devices. It was important to give them an experience that is more user-friendly and better suited to their device!
Download allsales' mobile app!