18 Mar

Sale Preview – SCHWiiNG Spring 2014 warehouse sale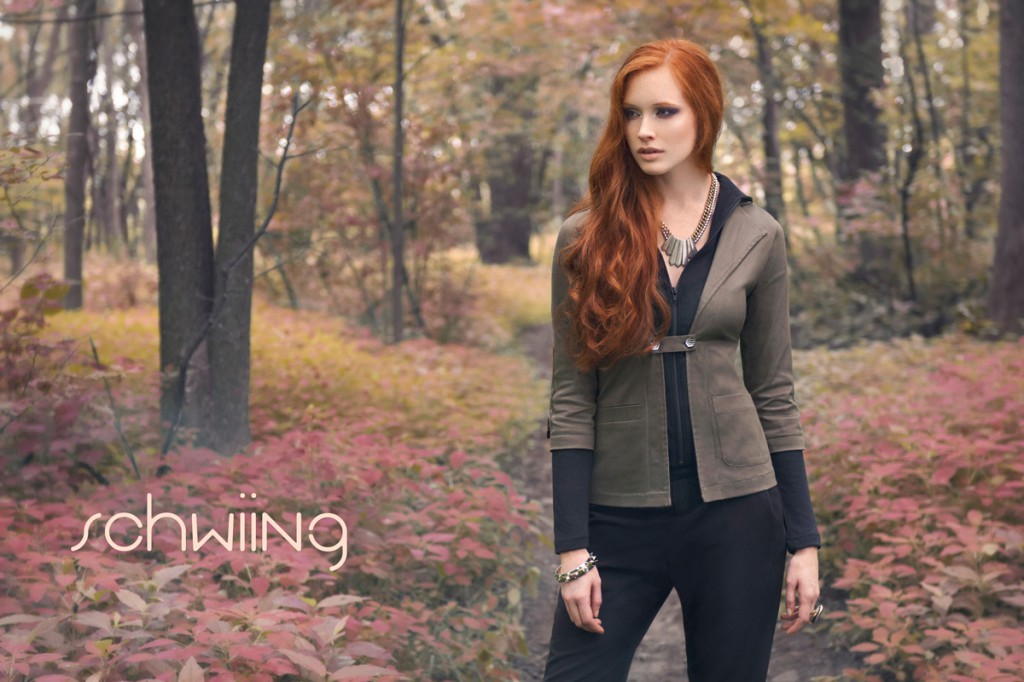 The popular SCHWiiNG warehouse sale is back starting March 19th with savings up to 70%! Exclusive to allsales.ca – get a glimpse of the deals and collections available at this sale.
Fall/Winter Collection Deals
Beat the winter & buy a few pieces of the fall/winter collection at reduced prices!
Beautiful winter coat at only $100!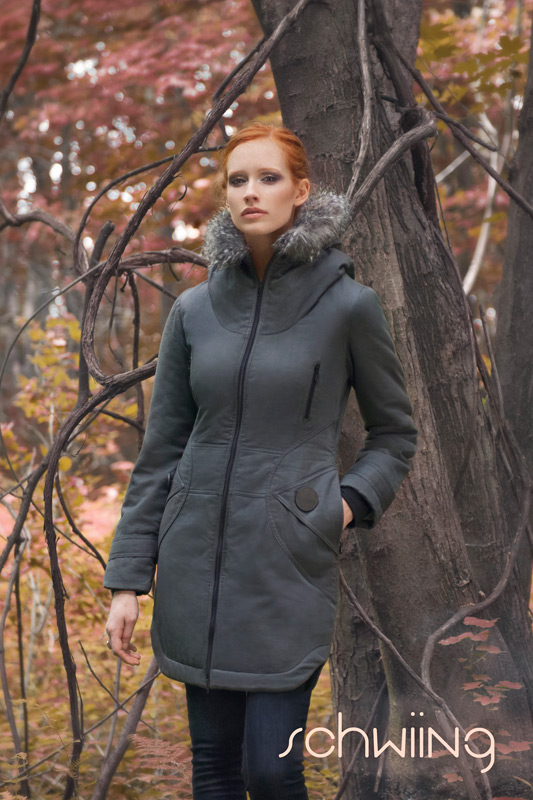 Tunics at $40 or 2 for $70. Here, the Adriana tunic.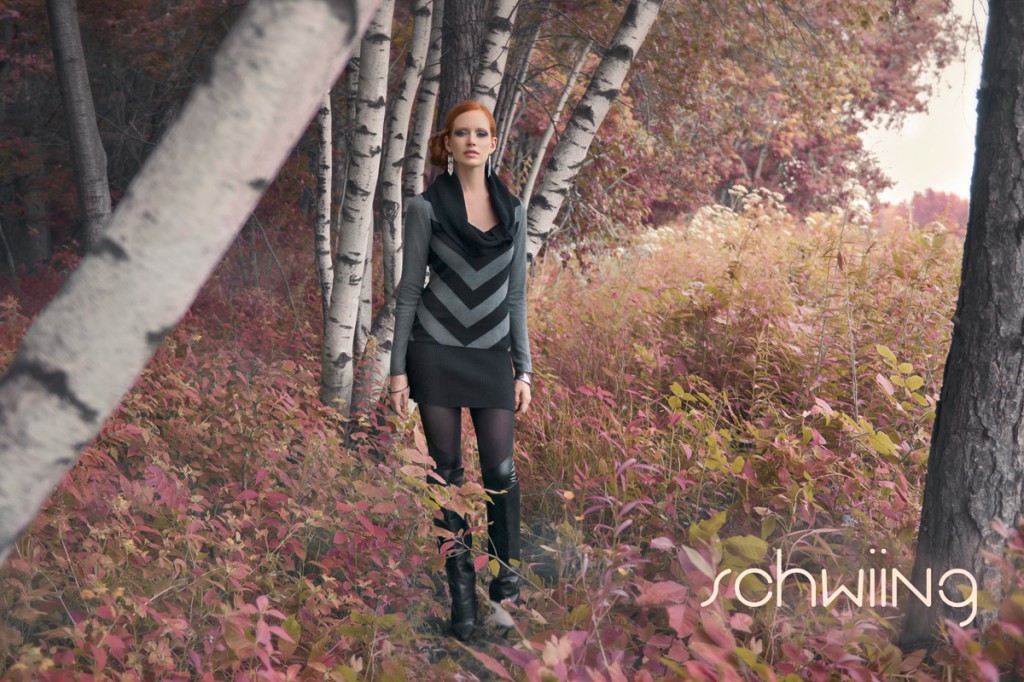 Tops at $40 or 2 for $70. Here, the Nashla top.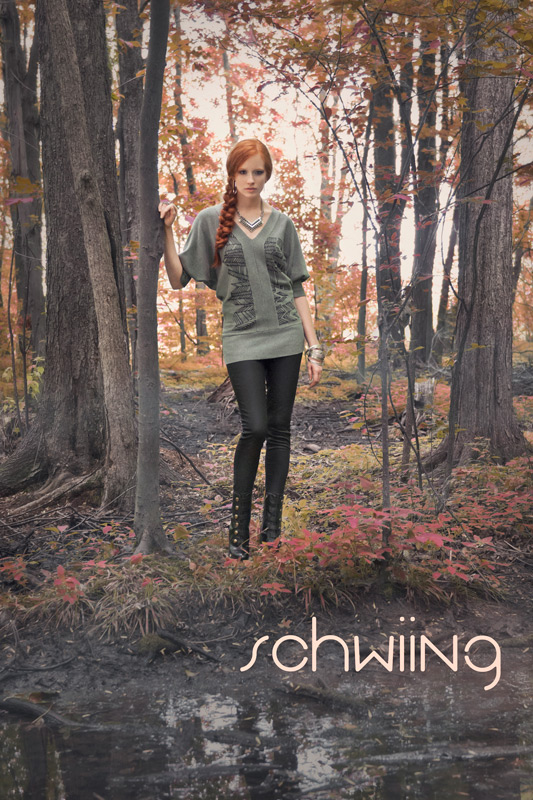 Jackets at $40 or 2 for $70. Here, the Anabelle jacket.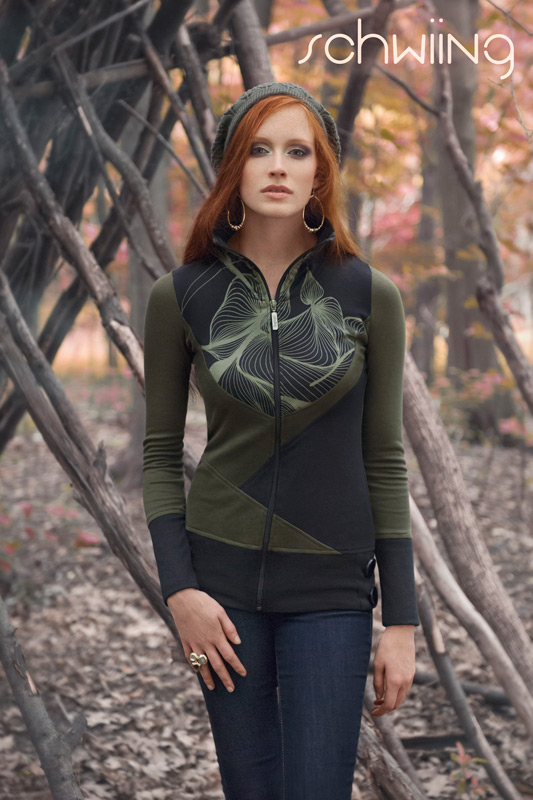 Leonie jacket ($40 or 2 for $70)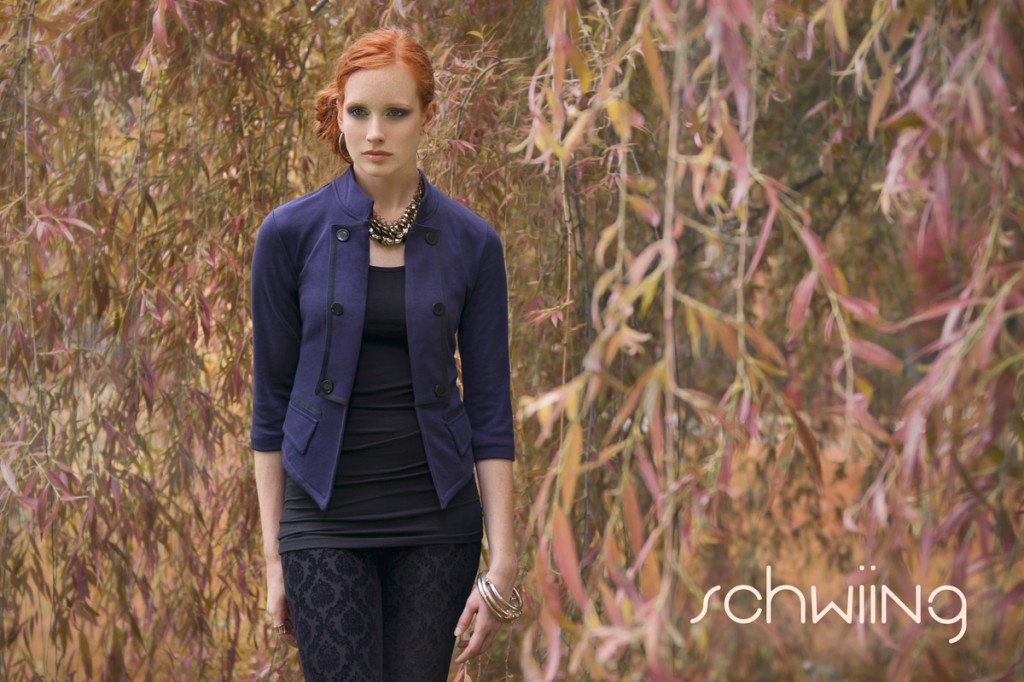 Rebeka jacket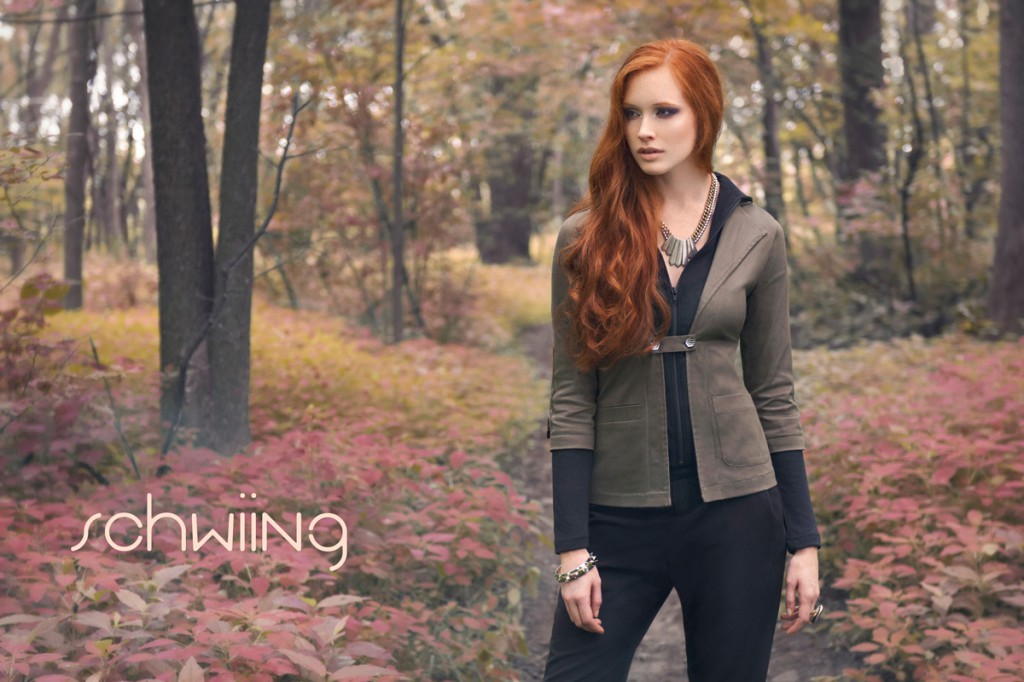 Spring/Summer Collection Deals
Get yourself a new wardrobe for this spring and summer! SCHWiiNG's warehouse sale also offers deals on dresses, t-shirts and skirts.
Dresses at only $40 or 2 for $70. Here, the Paloma & Zelia dresses.
Oulala & Leila dresses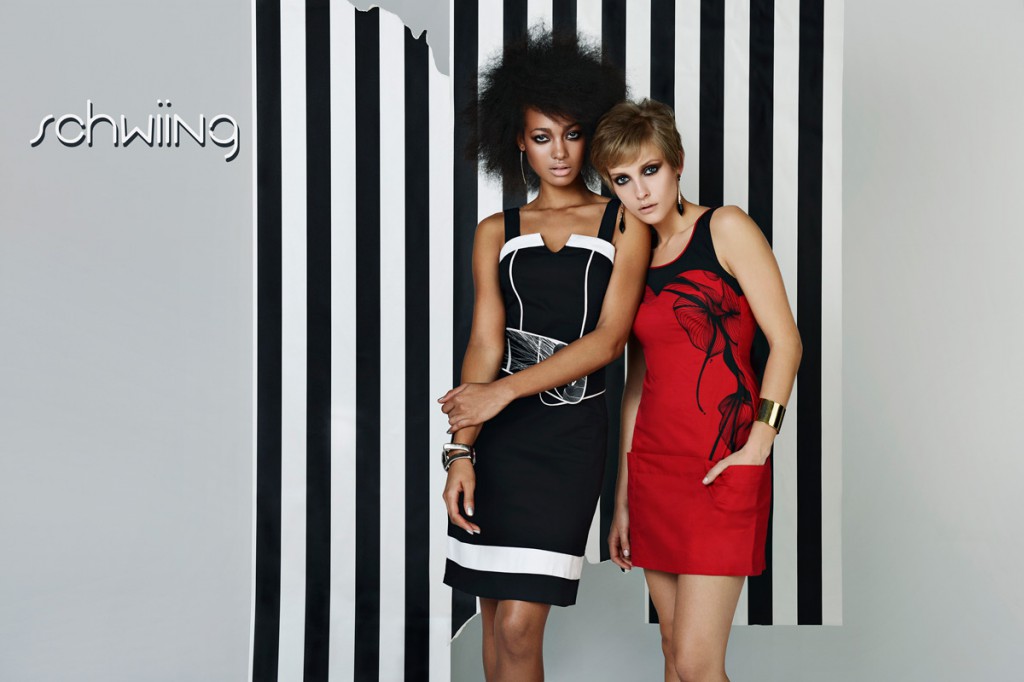 In addition to being easy to wear and be ultra comfortable, the SCHWiiNG dresses require no ironing and that's just fantastic!
Tops at $20 or 3 for $50. Here, the Jorie & July tops.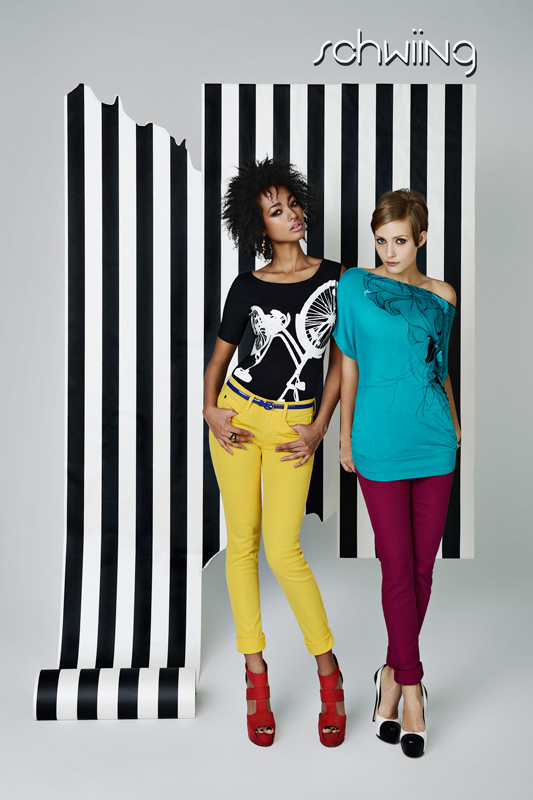 T-Shirts at only $20 or 3 for $50!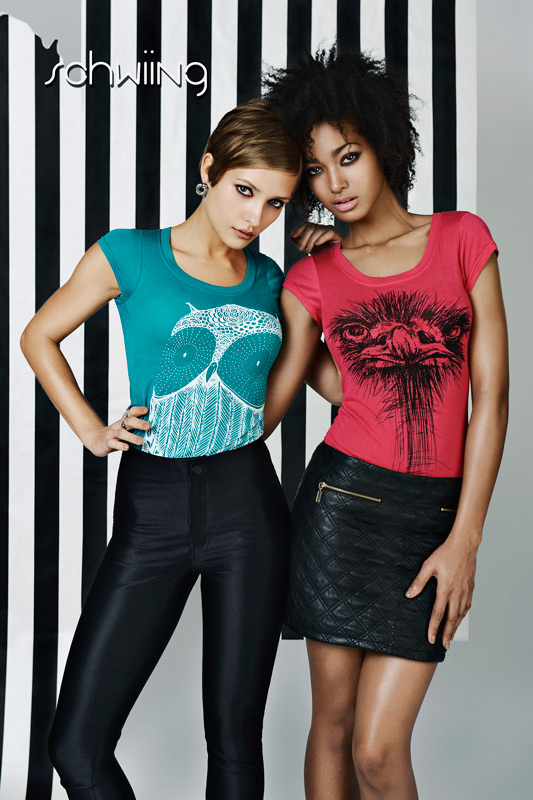 Jackets at $30 or 2 for $50. Here, the Kozy & Lea jackets.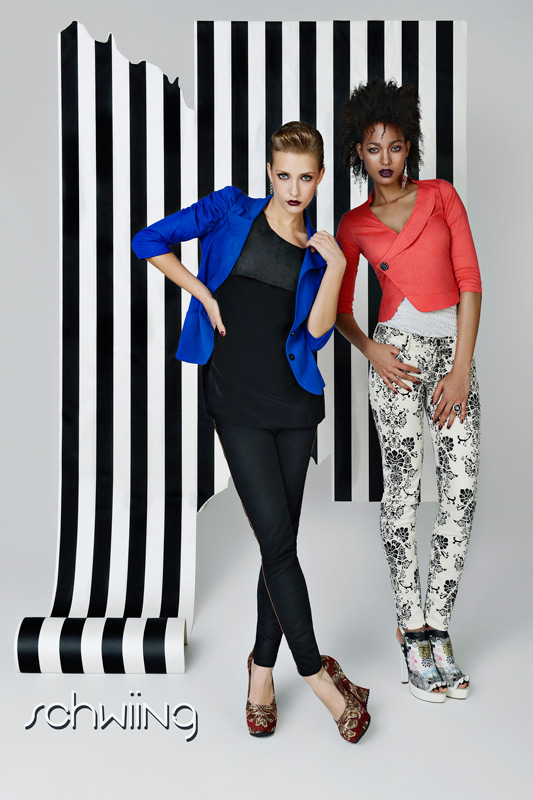 SCHWiiNG's jackets are perfect to wear with your favorite dress or pair of pants. And at only $30, you will surely get more than one!
The SCHWiiNG spring 2014 warehouse sale will take place between March 19th and 22nd. Discounts up to 70% on clothing & coats, cocktails, DJ, fun & changing rooms await you! Don't miss it!
Happy shopping!