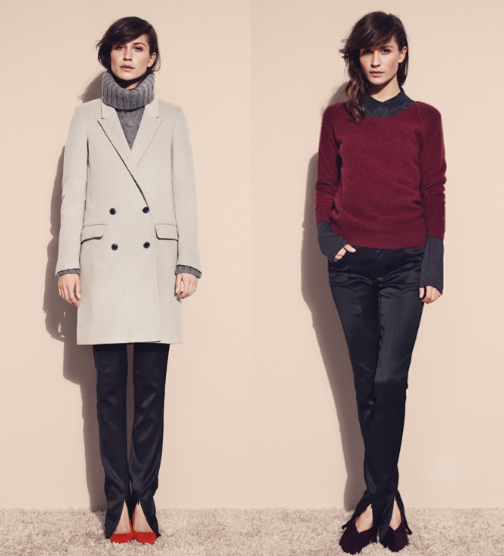 08 Nov

Sale Preview: InWear, Jackpot, Matinique at up to 70% off!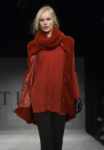 Fans of Danish and Swedish design will love the next IC Companys warehouse sale. In fact, the sale offers discounts up to 70% on brands such as InWear, Jackpot, Matinique, Cottonfield, Part Two and many others. Here is a preview of the bargains you will find at the sale that will be held November 15 to 17, 2012.
For women: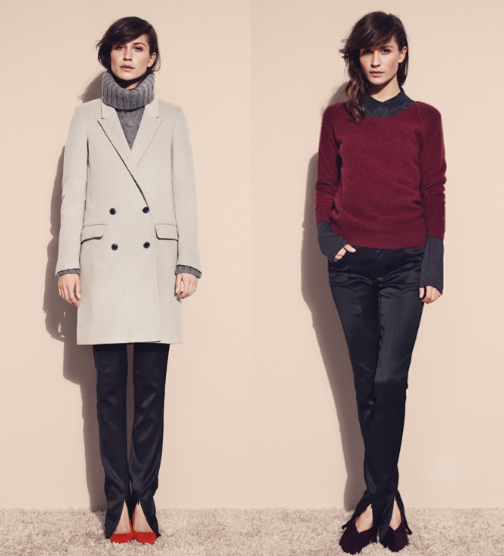 Casual dress for everyday wear
Alt Dress – $64.50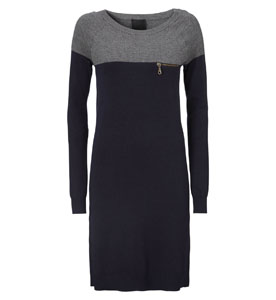 Add some color to your work outfit!
Alte cardigan – $59.50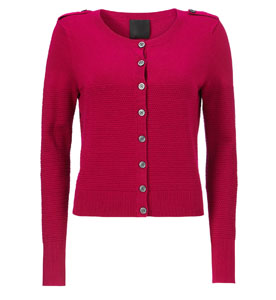 Chic blouse you can match with anything!
Daisey shirt – $59.50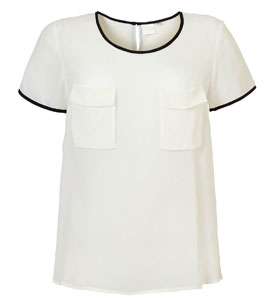 Perfect to accentuate your feminine looks
Lallie shirt – $54.50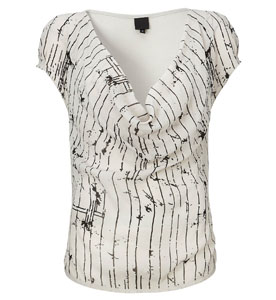 Jackpot: Vibrant fashion for the individualistic woman. At the sale, you will find a wide selection of Jackpot scarves at only $14.50 each. Add a touch of colour to your autumn look with our beautiful, colourful scarves.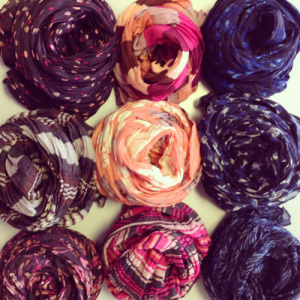 Part Two and Tiger of Sweden collections for women will also be available at up to 70% off!
For Men
Matinique
 "Today Matinique creates fashionable collections for the urban man, blending formal and casual looks with high quality and affordability."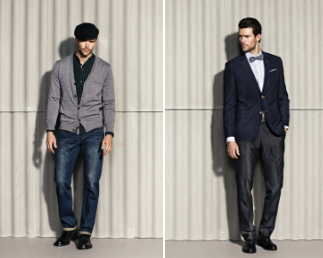 For the urban guy, on the weekend
Buleto pullover – $54.50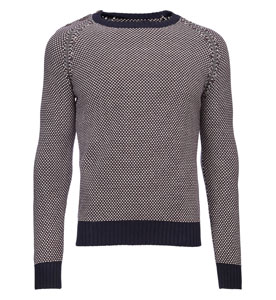 Your everyday shirt with fashionable subtle details on the sleeves and collar.
N. Crosso shirt – $49.50
Various colors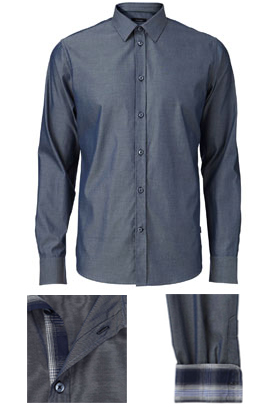 The perfect blazer for every formal occasion. Matching "Les" pants sld separately.
Barret Dbl Blazer – $184.50 & Les pants – $74.50
A must-have in every man's closet; dress-it up for work with a shirt, dress-it down with a T-shirt.
Jaggeris B Cardigan – $49.50 (Navy, black or grey)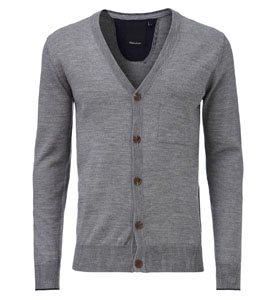 Cottonfield
"Cottonfield is the essence of Scandinavian lifestyle – a promise of a relaxed "quality lifestyle". Our casual layered look is consistent, yet innovative."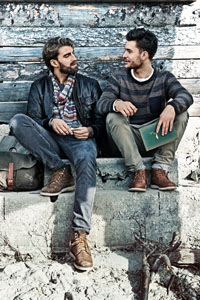 The perfect Christmas gift for him; A colourful, comfy pullover that will keep him warm
Crowe Pullover – $59.50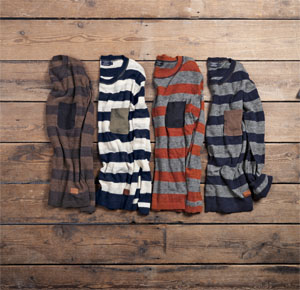 Perfect for a weekend at the cottage; robust yet fashionable trousers.
Harriton Pants – $49.50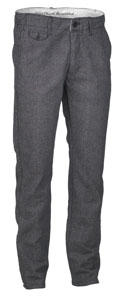 Outerwear, shirts, suits, pants, tops, dresses, accessories, winter sports jackets, accessories and some samples will be available at the sale. Find also Peak performance sport clothing for men, women and kids. All at unbeatable prices! A sale not to be missed.
For more details (dates, address, hours) on IC Companies warehouse sale, click here!