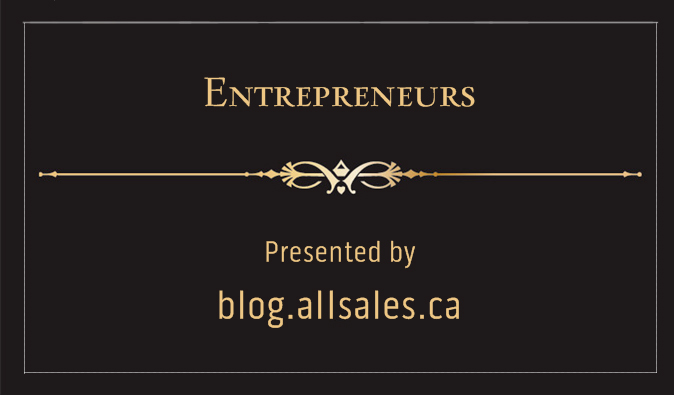 22 May

Richard De Petrillo: Beanbag Montréal

"I do not like having to ask permission to do things, it is for this reason that I am in business. When I have ideas, I realize them, and quickly!" recognizes Richard De Petrillo, owner of Beanbag Montréal and two other companies one of which is custom uniforms. Foray into the world of Beanbag Montréal.

Richard De Petrillo is also one of these entrepreneurs who grew up in the business world. "My father had a uniform factory, I was born in the business. "I often went to the factory and loved being surrounded by fabrics of all kinds."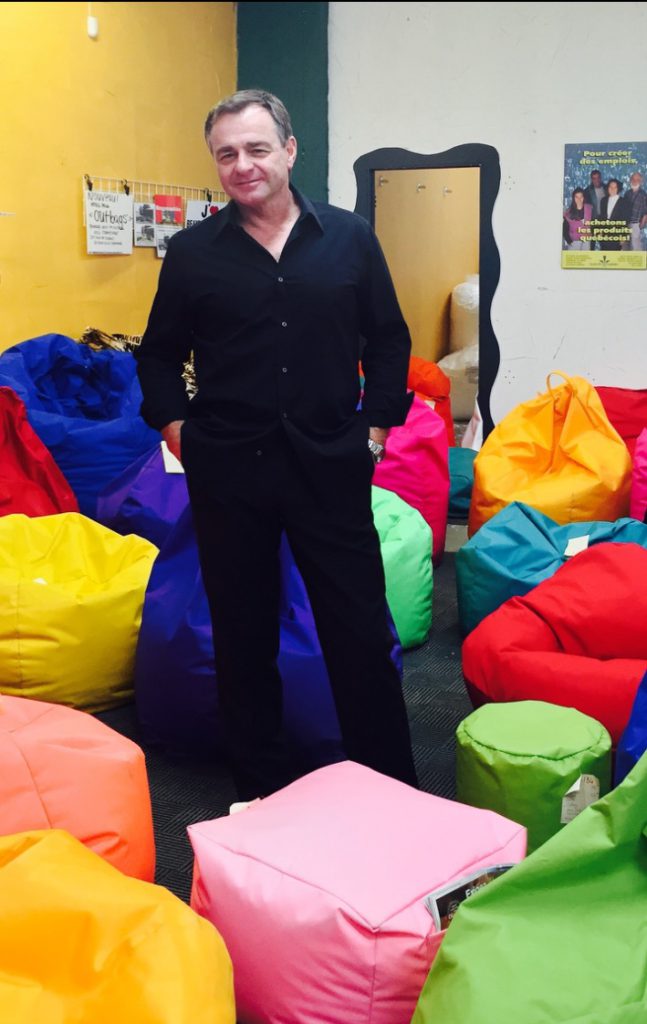 "I had not planned on becoming an entrepreneur." After college, I was enrolled in Law School at the University. During the summer, I started a small business of gym bags. It worked so well that I decided not to attend University. It is almost 40 years now that I'm in business! ", explains Mr. De Petrillo." Afterwards, he embarked in the custom uniforms for restaurants and promotional clothing manufacturing sector. The idea for beanbags came later.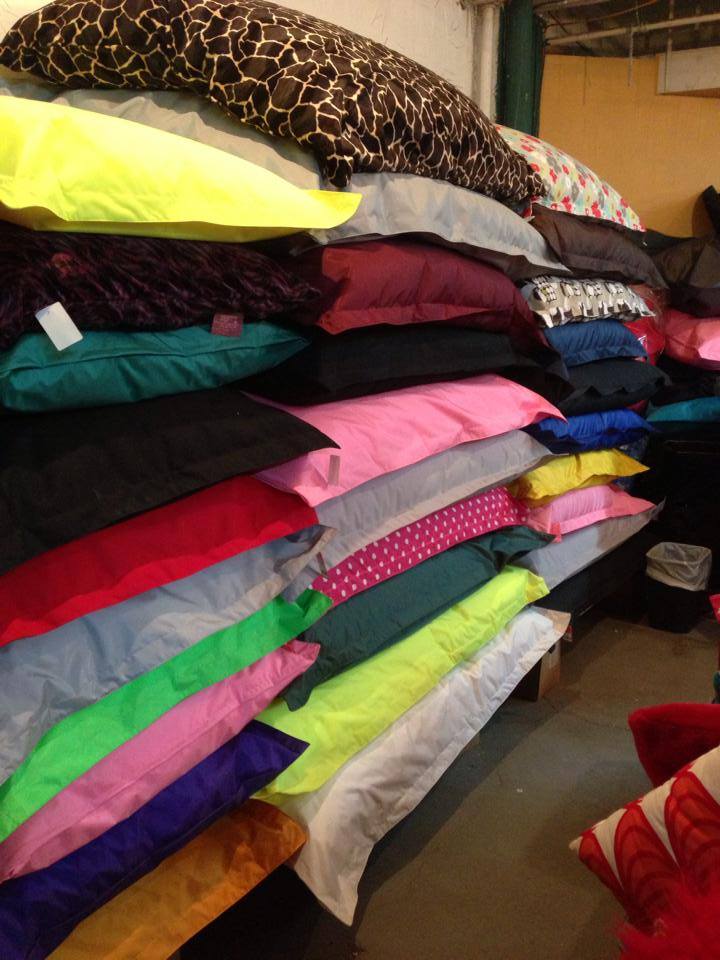 "My daughter wanted a beanbag. I started to shop and realized that the cheapest beanbag cost $300. Furthermore, it was not washable. This was not very convenient. So, I bought the fabric and made a first beanbag on the sewing machines in my factory. "Later, I put together more for my other children and my friends' children and so on."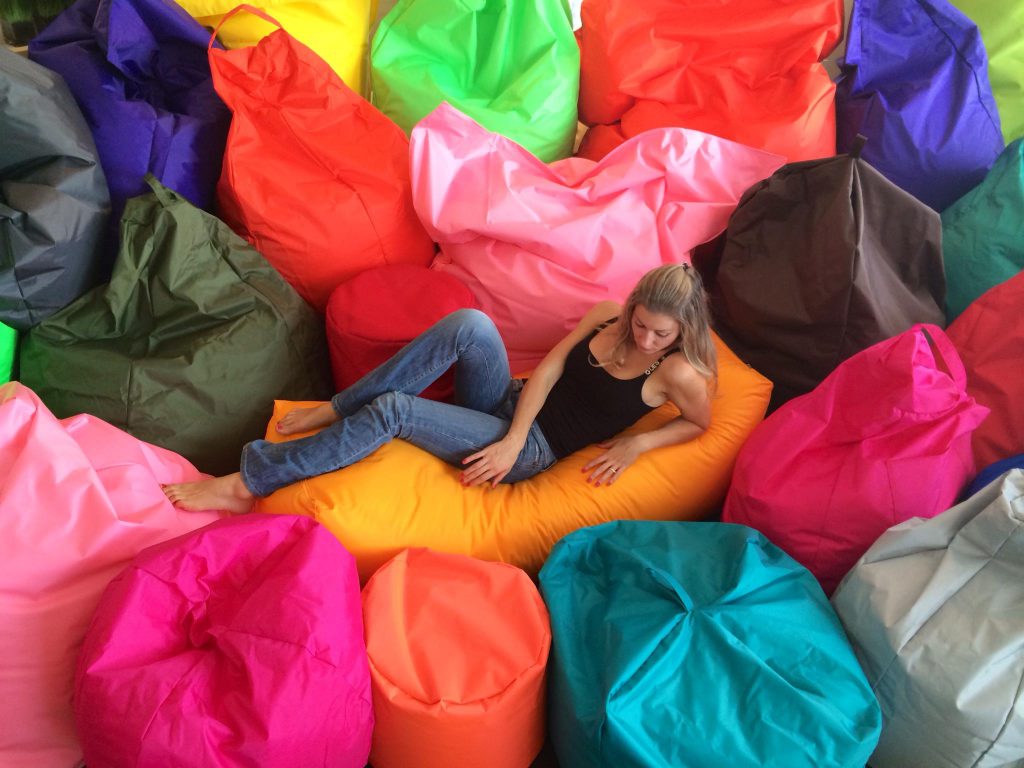 Mr. De Petrillo is mindful to offer a high quality product. "We use durable and washable fabrics, extra strong thread and seams are made with sewing machines for leather. This allows us to ensure customer satisfaction and sets us apart from the competition."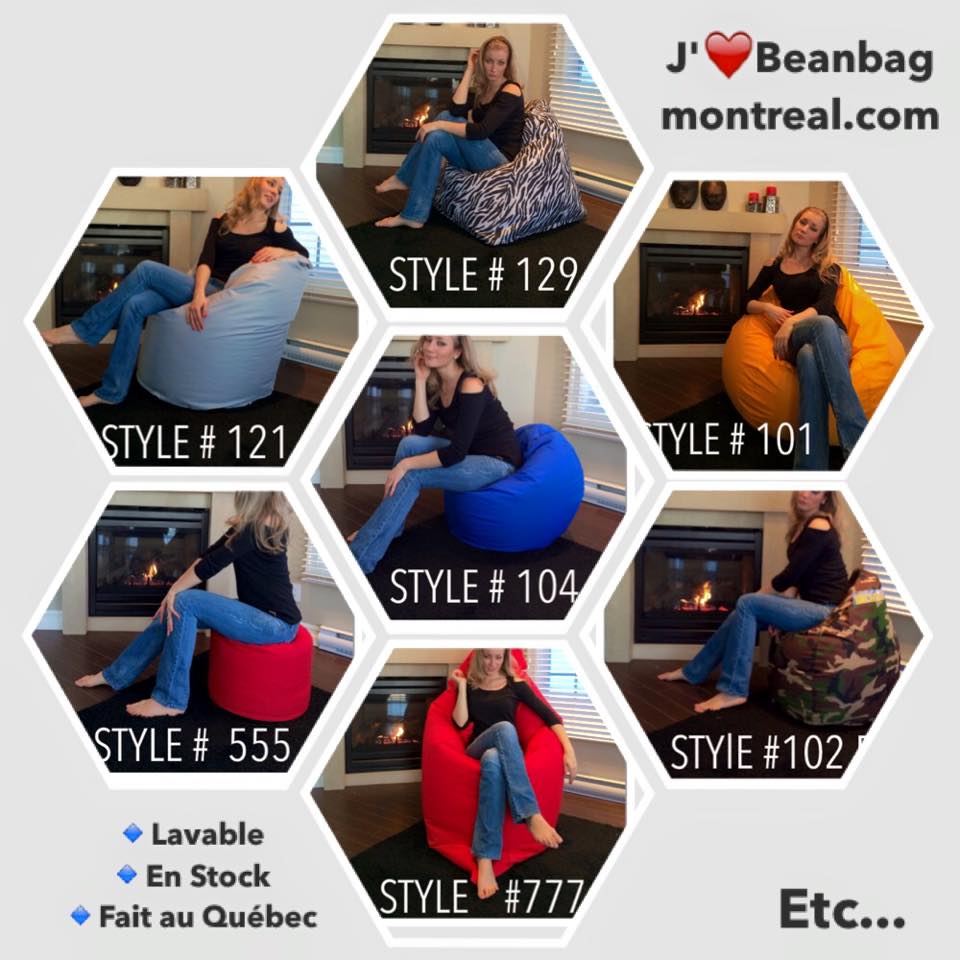 Remaining competitive is the biggest challenge that Richard De Petrillo has faced and continues to face every day. Beanbag Montréal also distinguishes itself from competitors by offering 50 models of beanbags: 35 models are always available in stock with a choice of 22 colors.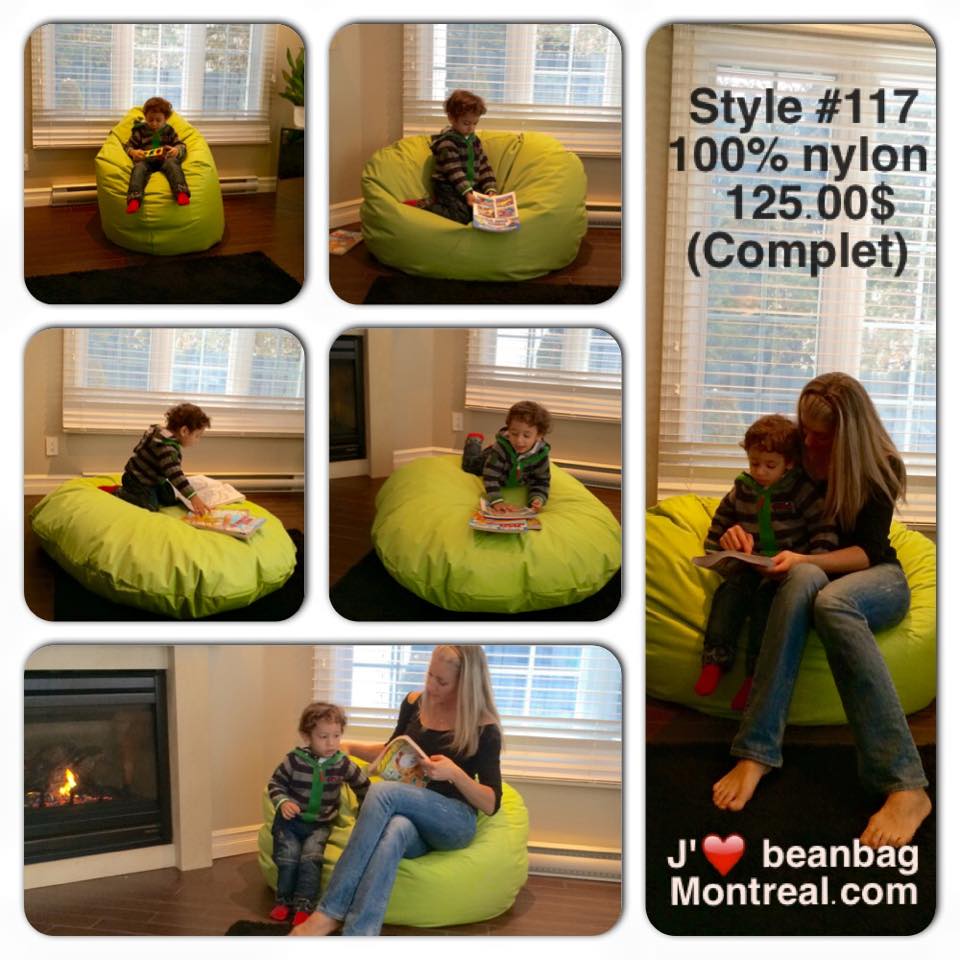 In all, Mr. De Petrillo's three companies employ twenty employees who manufacture 90% of the merchandize. 100% of the beanbags are made here in Quebec in the factory located on Iberville Street in Montreal.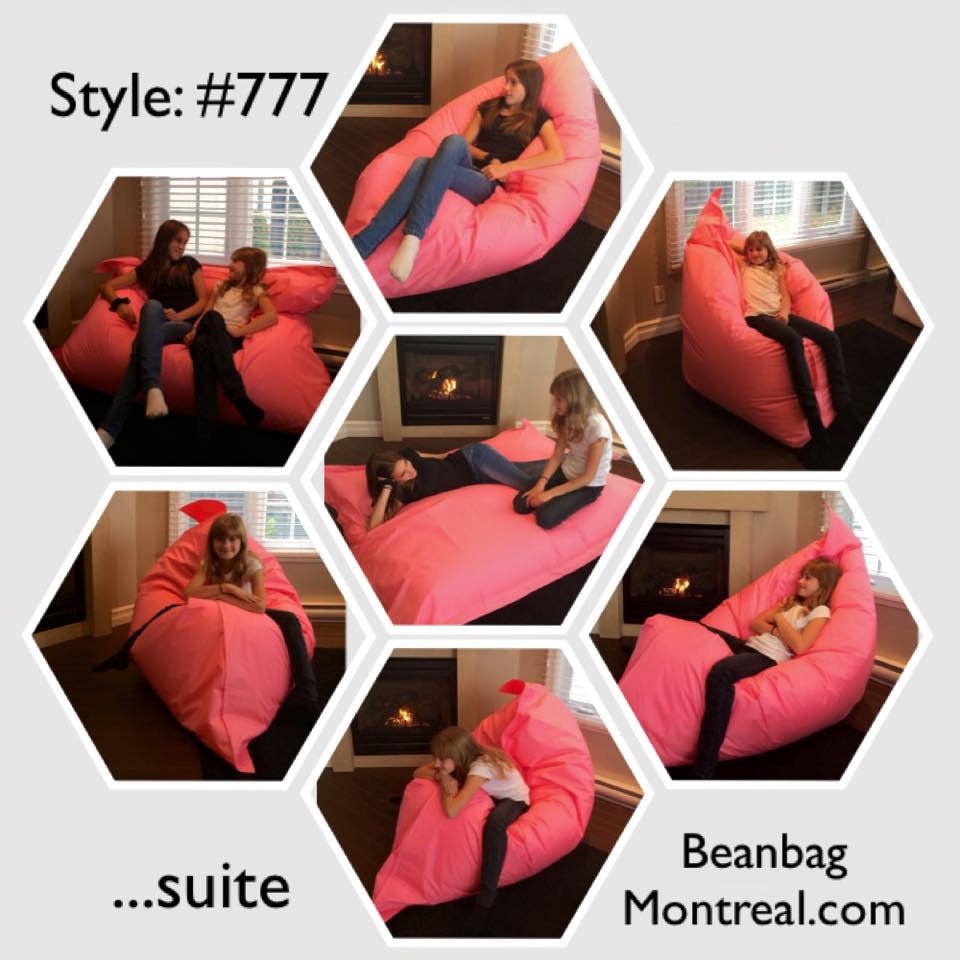 And what are the next challenges that drive Richard De Petrillo? "I want to continue to innovate as when we launched our beanbag for two people." Currently, production of a beanbag for three persons is underway and we already have customers who have placed orders for this new model. I want to remain competitive and be the best in my field. "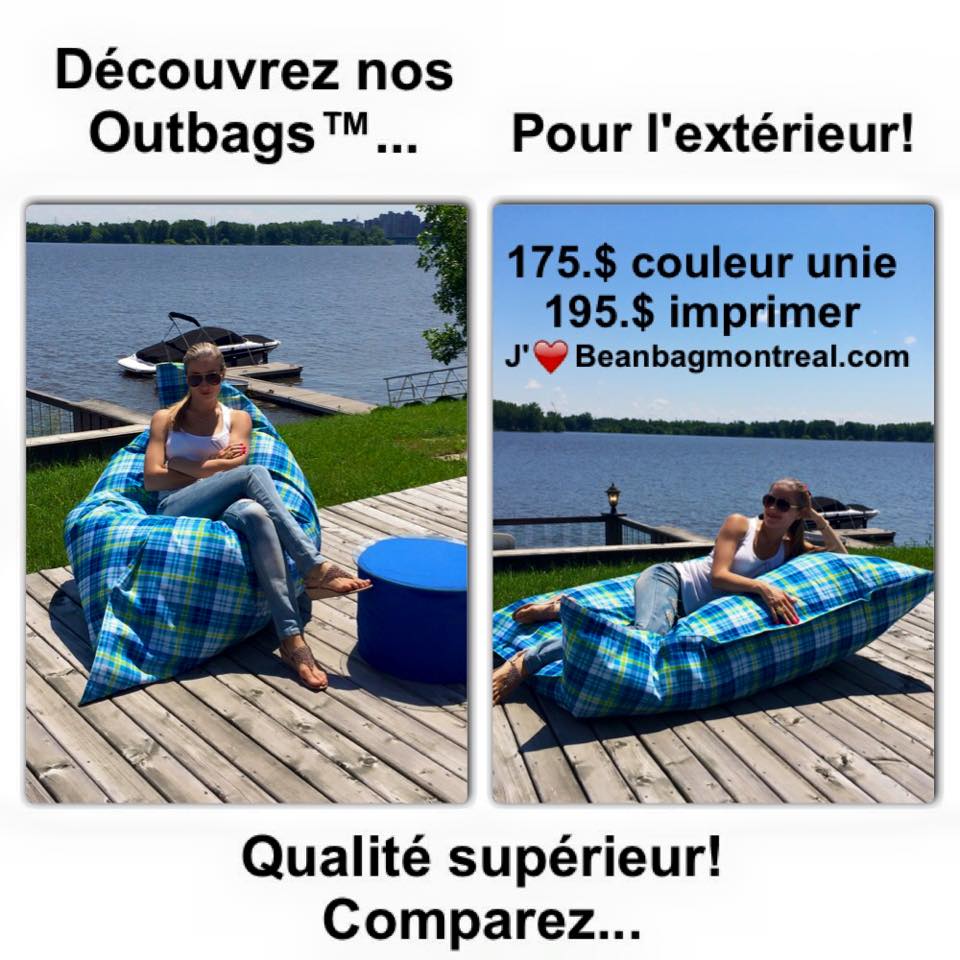 To learn more about beanbags from Beanbag Montréal, you can go to allsales.ca or visit the company's website.
Beanbag Montréal
4609, Iberville Street, Suite 10, Montréal (Quebec) H2H 2L9 Google Maps
Phone: 514 825-3587, 1 888 527-0777