13 Sep

Discover allsales.ca's partners

For our 10th anniversary, it is with great pleasure that we present you 10 of our most loyal customers. Their ever-renewed confidence in allsales.ca is an essential part of our success!

Corwik is an importer and a women's fashion designer since 1978. All its creations are based on four principles, quality, design, fit and value. It distinguished itself in the industry by having access to a wide range of products because it is reuniting four exclusive brands, Dalia, Renuar, Boca and Katherine Barclay. Corwik also has Hilary Radley and Forest Lily and is part-owner of Levy Canada Fashion Company, FDJ French Dressing Inc. and Moose International Inc. Corwik is a dynamic company because of its diversified portfolio and its efficient structure. It is reputed for its innovation, quality and fit at affordable prices. Corwik employs more than 150 people in Montreal, New York, Israel and in Asia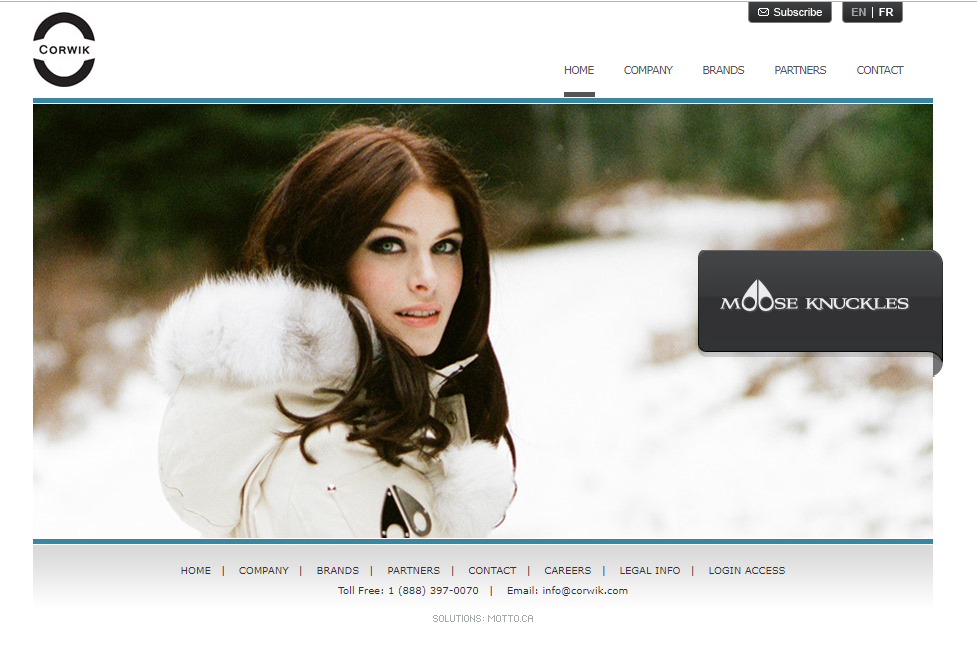 Founded in 1976, Goldtex is a family enterprise who specializes itself in baby and kid products. At the beginning, it was a baby pajamas manufacturer. Goldtex is now wishing to support the parents in each and every step of their kids' life, by furnishing them everything that's essential in their evolution. The company has grown fast, its first store opened in 1988 and there is now an online store allowing the company to reach an international market. Goldtex produces more than 30 000 quality products at affordable prices, such as baby sheets, blankets, towels and a variety of other products, all made in Canada.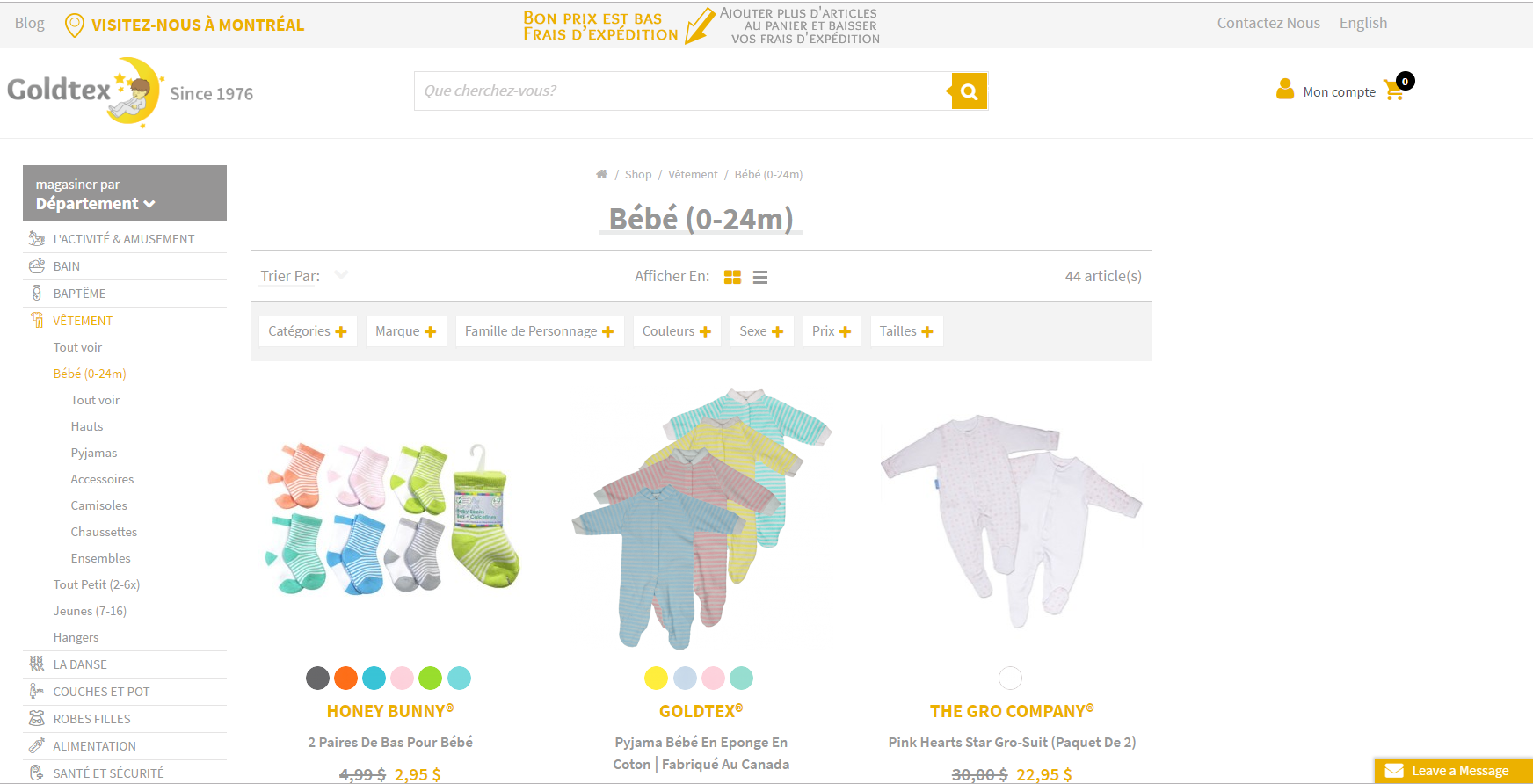 Founded by Alice and John Oldland, Hatley began in the 80s by being a small souvenirs shop called Little Blue House, in the region of Hatley North. By the end of the 90s, the founders retired and gave their company to their three sons, Chris, Nick and Jeremy. They upgraded the offer by adding women pajamas and a colorful clothes collection for kids. Little Blue House then became Hatley. The company is now in Montreal and has launched a complete women clothes collection in 2010. Their designs are now sold in 38 countries all over the world and Hatley continues to conceive quality products.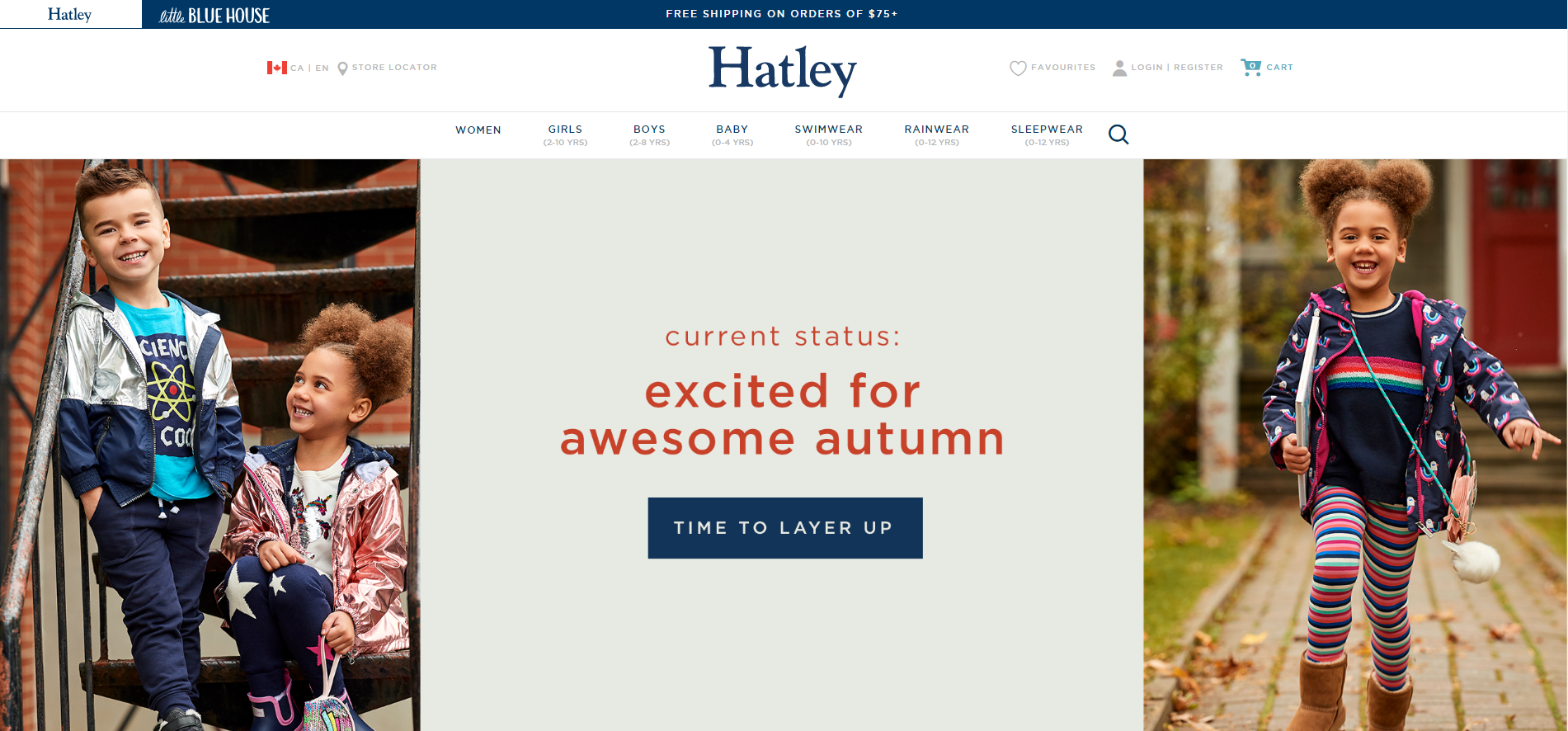 Jaf Kaoussarani left Libanon in 1976 to establish himself in Montreal, where he founded his enterprise, Jaf Prêt à porter. The family enterprise specializes itself in superior quality high fashion clothing for men at affordable prices. They have clothes for all ages, styles and occasions, from modern to classic, tailored or prêt à porter. The company owns three stores and a liquidation center since 2009. All its suppliers are locals from Montreal or Canada. Jaf also offers Italian, German and French importations.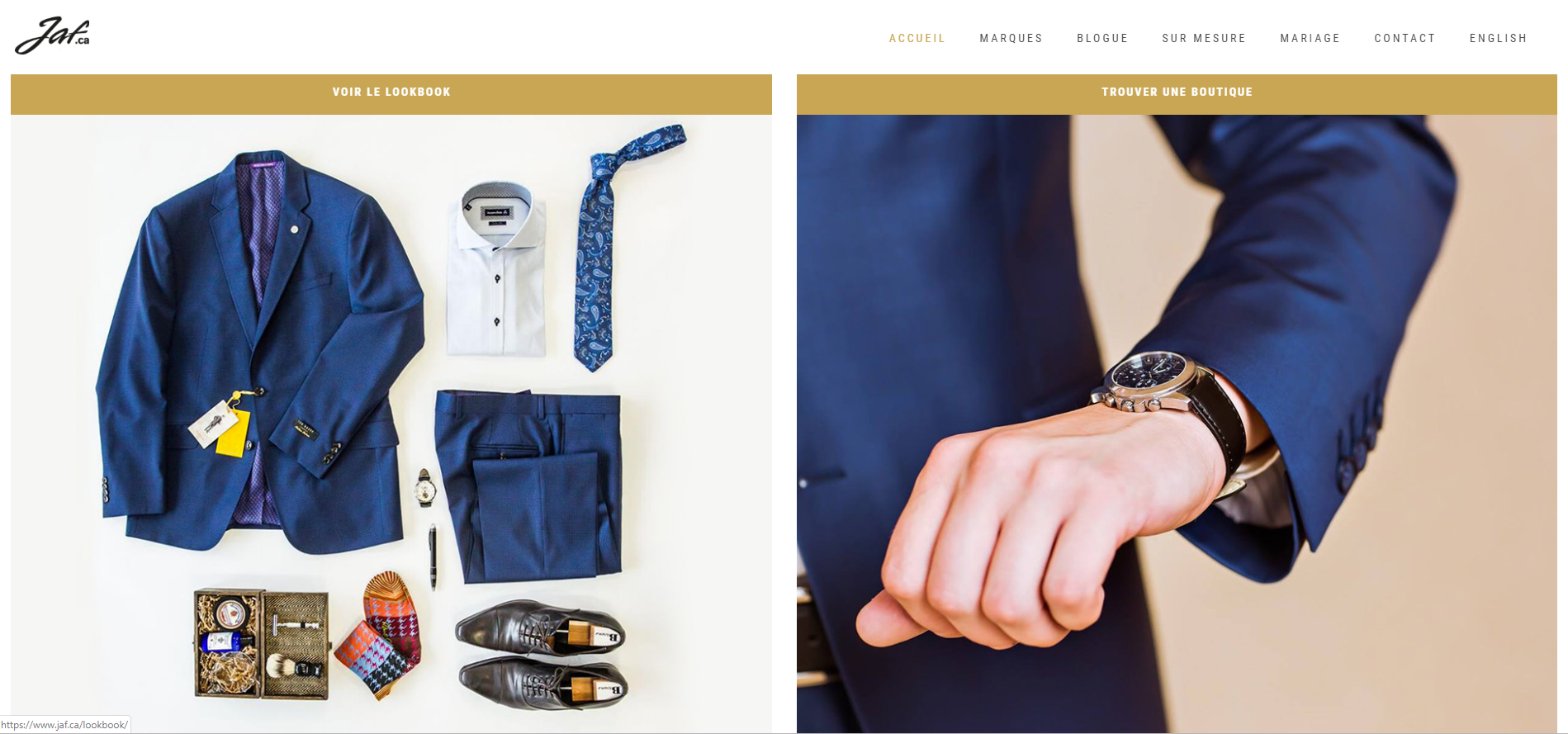 For 30 years, m0851 has been designing and selling functionalist and clean leather bags, clothes and accessories. The Montreal company uses international raw and high quality materials. Its products are carefully conceived and made by local professionals in Montreal, to offer amazing quality and durability. M0851 distributes its products in 35 countries. Its 14 themed-shops are in cities like Montreal, Toronto, Vancouver, New York, Tokyo, Osaka and Beijing.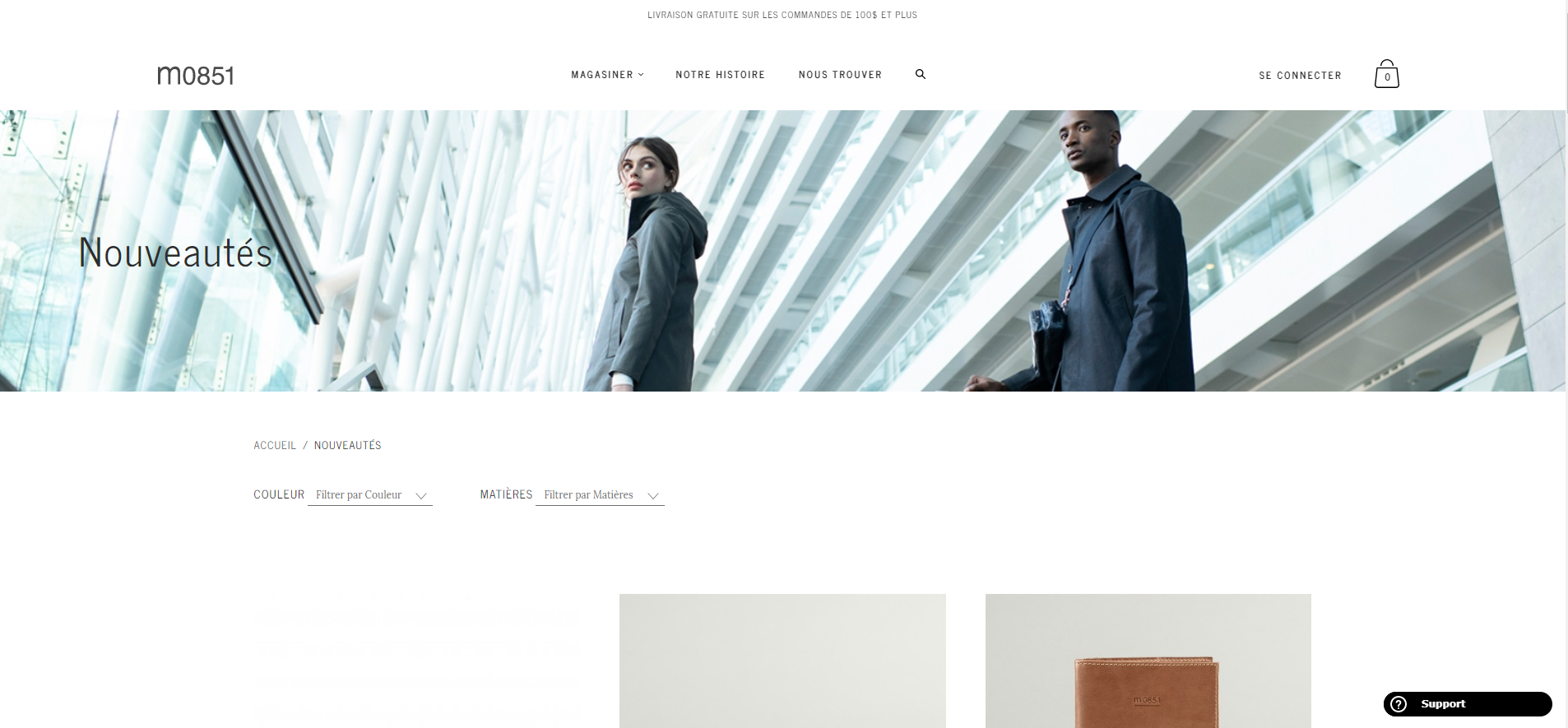 Tricotto was founded in Montreal, in 2004. Its founders are passionate by fashion and love original clothes. The company's superior quality clothes are conceived in Montreal, made in Europe and sold in independent North American shops. Tricotto's style is European, but distinguish itself by edgy, unique and trendy pieces with a North American cut. The company is always in expansion by adding Jane & John and Lulu Love in its inventory. It also has the means to offer more than 350 sophisticated models to its clients. Its collection launched in 2012 named les NANA offers a huge choice of jewelry, scarves, bags and accessories.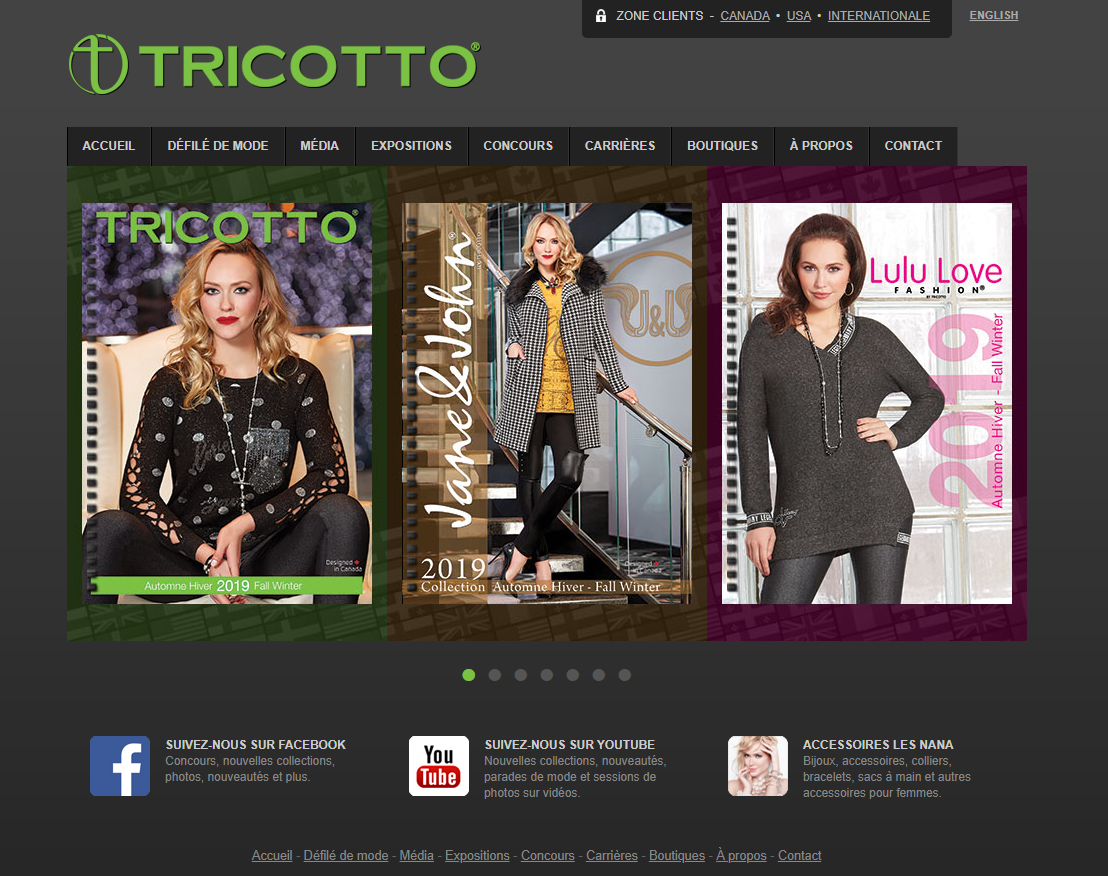 Orage was born in 1989 in Montreal from Évelyn Trempe's desire to adequately equip her friends and the Quebec University in Montreal's ski team. It offers original, warm and casual outdoor clothes, conceived for three seasons. The company takes its inspiration from the mountains and their passion for sports, mainly skiing, to offer diversified and high quality products. Orage is distinguishing itself with its alternative fabrics and unique styles. Today, we can find its collections in more than 2500 stores worldwide.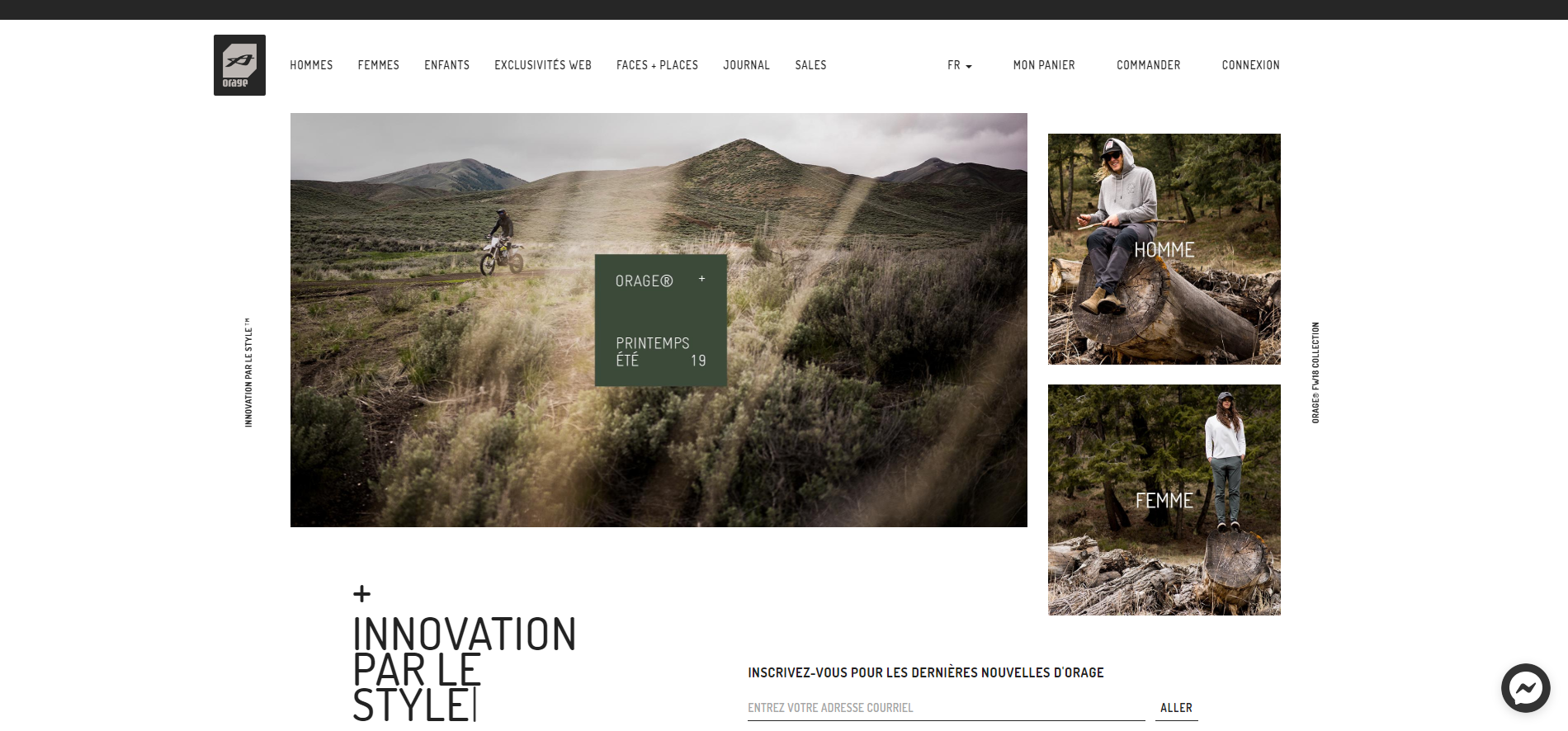 When he was only a kid, Salvatore Parasuco left Italy with his family to establish themselves in Montreal. Soon after, he started to create his personal style with his parents' washing machine. He decided to sell his denim creations to the other students of his school. He opened his first store at the age of 19. In 1975, he created his first brand named Santana Jeans which became Parasuco Jeans, an international company by 1988. Later, he decided to join the larger public of retail business and to be present online. His denim distinguishes itself by its acid wash, its sandblasting, its black dyeing and its extensibility. We can recognize Salvatore denims by the chimera on them.
Premium Retail Group is a company located in Montreal. It offers an amusing and trendy experience in its warehouse by reuniting fashion brands at low prices. Its discount are always between 60 % and 90 % of the original price. Premium Retail Group buys overstock, canceled sales, defect clothes and samples to the big companies and sell it to you at competitive prices.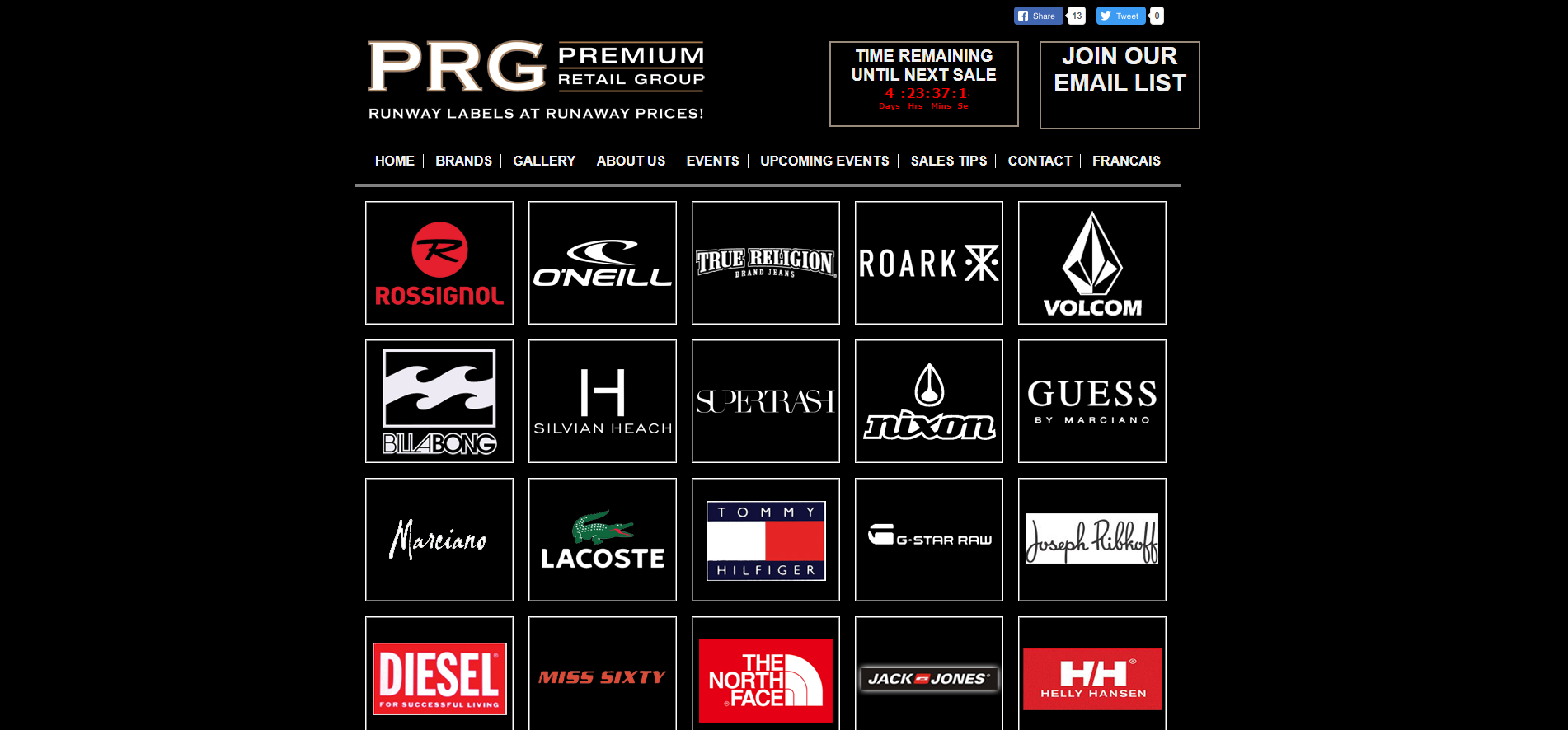 Evik Asatoorian founded Rudsak, in Montreal, in 1994 and still direct design and conception. Rudsak clothes are all conceived and made in Montreal's workshops by experienced craftsmen. The company distinguishes itself by its cool and rebel side mixed with art, music and design. Rudsak creates shoes, clothes, outdoor clothes, bags and accessories. All its creations are inspired by the Canadian and Montreal heritage. They are stylish, forward thinking, no effort, audacious and contemporary. Rudsak only uses premium quality leather, fur and fabrics. Its products are available online and in more than 30 shops and retail stores.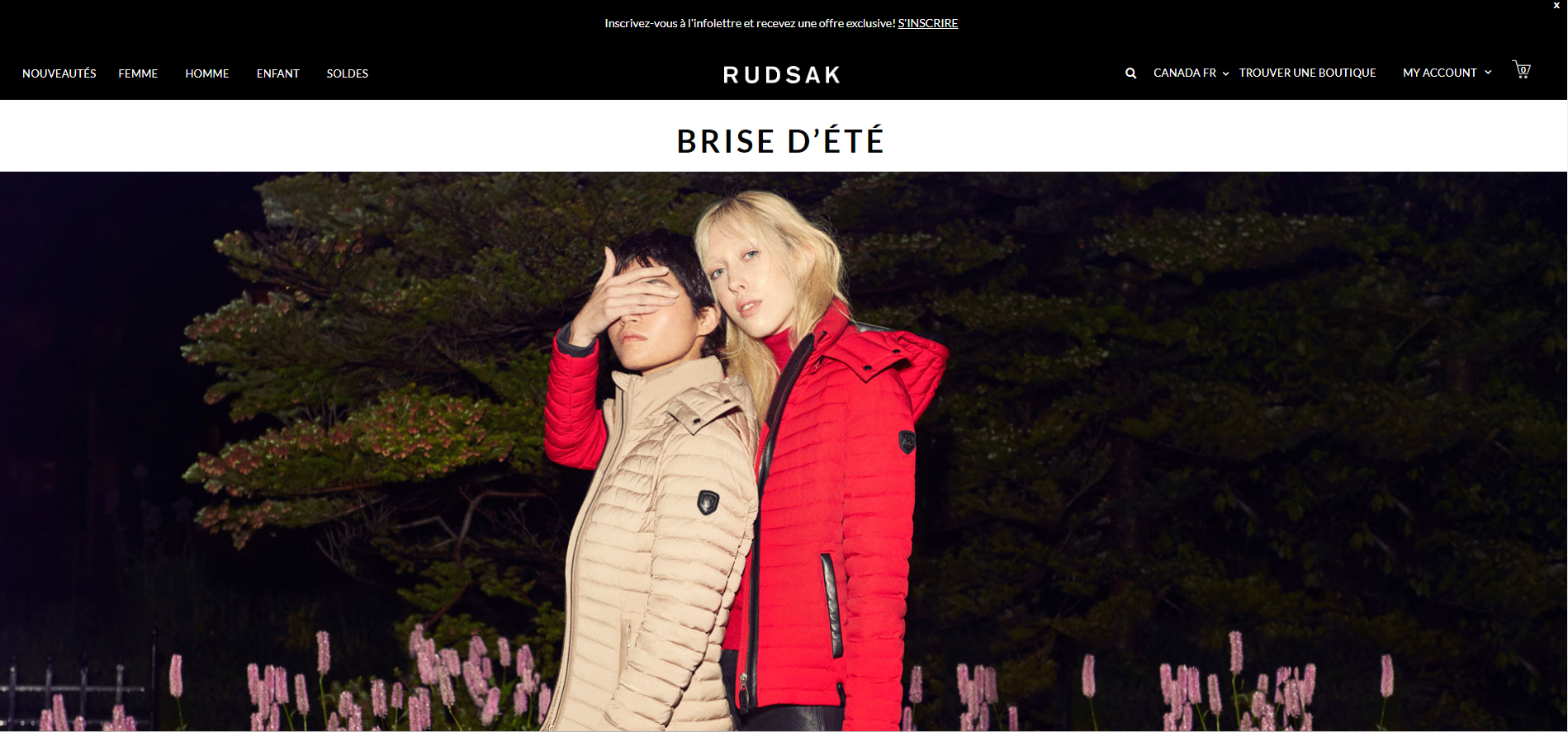 Don't hesitate to go see their website to discover them better. To know more on our other partners don't miss our Facebook pods.