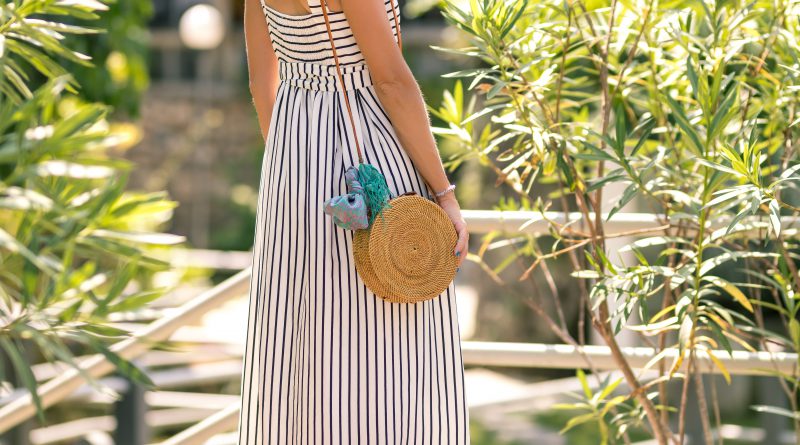 18 Jun

Outfit Ideas for Hot Summer Days at the Office

By Mélissa Toutant, collaborator

When the 30 degree weather hits the office, we almost miss the cool spring weather! The heat waves can be very overwhelming for many people (say hello to the big boss: humidity!), and it becomes difficult to find the right outfit. It's even harder to dress lightly – and with style – at the office without looking like you're going to the beach. Follow this guide and learn what to wear in hot summer weather!
Focus on Light Colors
Avoid black and dark colors. They will attract sun rays while white, beige and pastel colors can block infrared heat.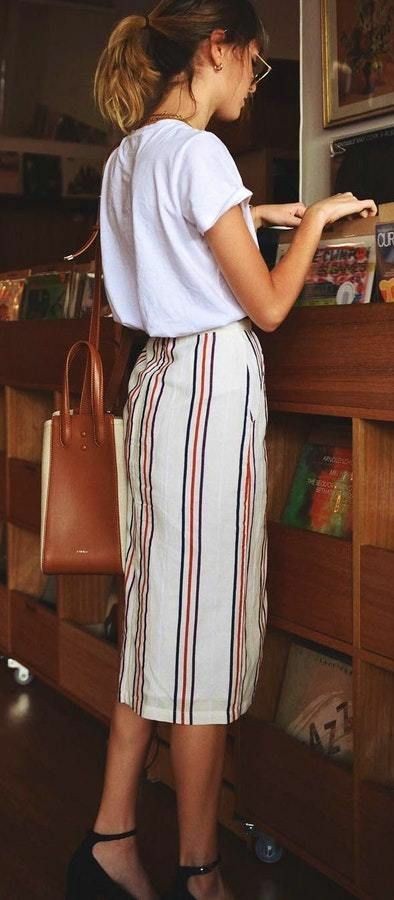 Choose Natural Fabrics
Linen, cotton, hemp, silk, and other natural components, make it easier for your skin to breathe and gives you a cool feel while synthetic materials (nylon/polyester) stick more to your skin.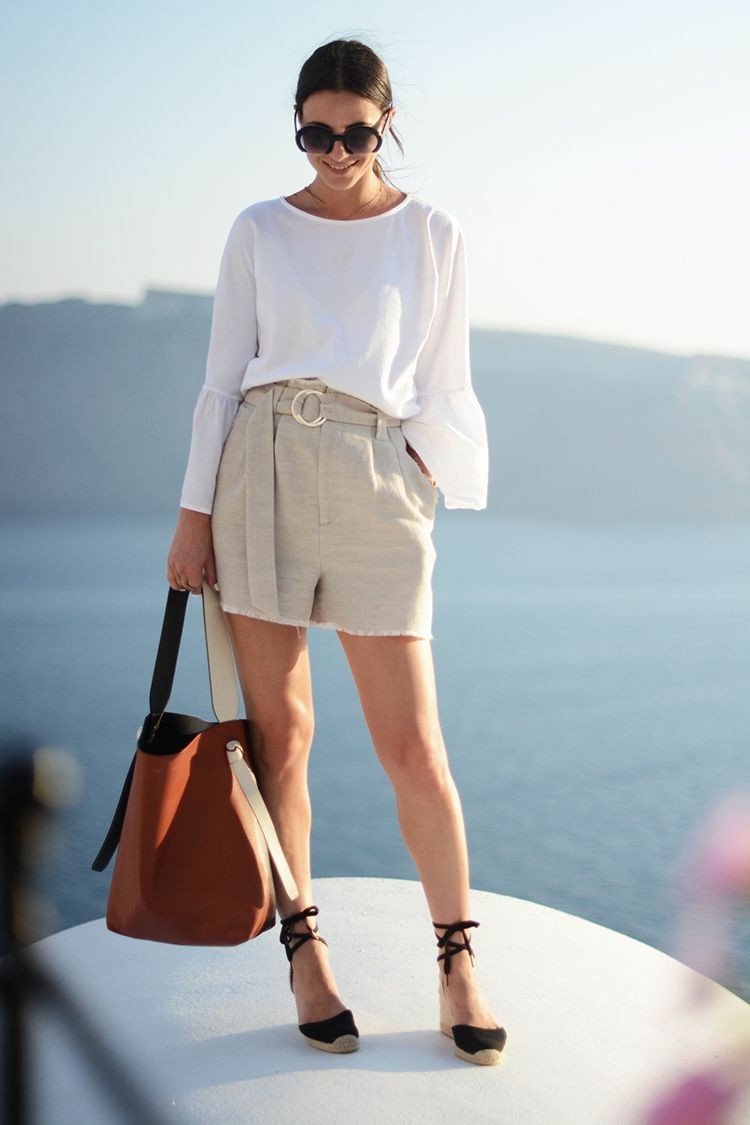 Wear Loose Clothing
The fluid, smooth and aerial cuts will make you feel more comfortabe. Clothes that are too tight or close to the body may cause more perspiration. Avoid wearing clothes that are too loose if you don't want to be confused with a potato pouch!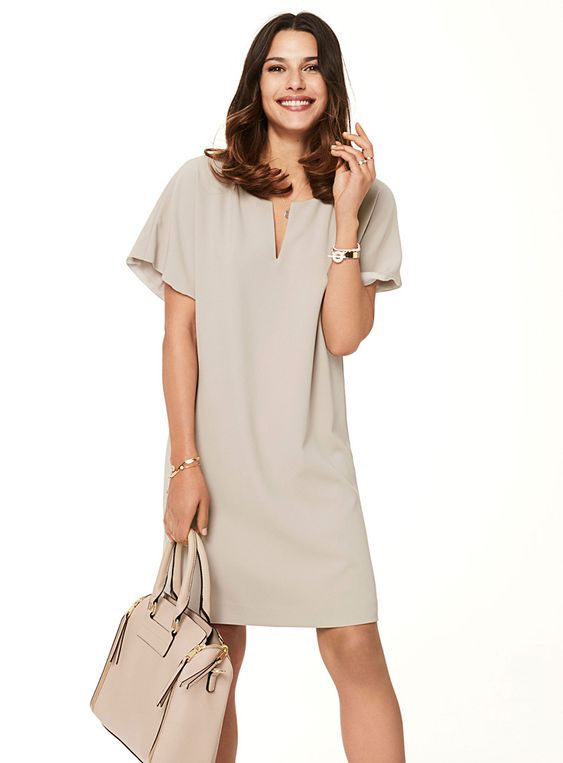 Tie Your Hair
Practice your hairdressing skills by attaching your hair in a thousand ways. Braids and buns will give you class and clear your neck from the heat!

Bright Flat Heels
With the heat, our feet have the annoying habit of inflating. A pair of flat sandals that aren't too tight is the best choice.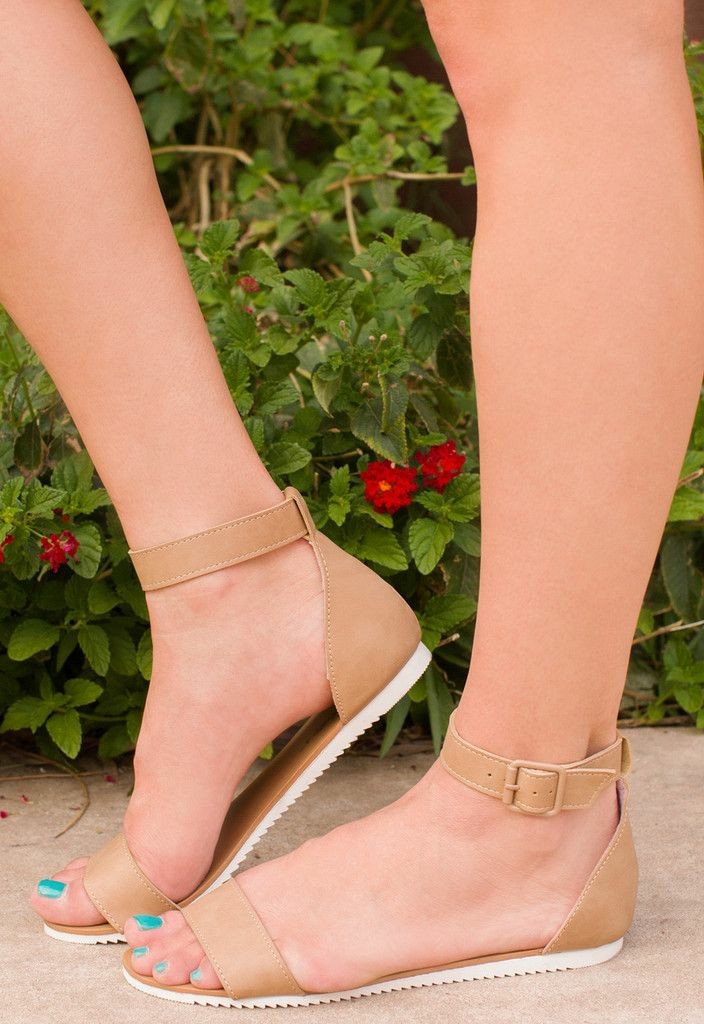 What to Avoid

At the office, it is advisable to dress appropriately. To do so, avoid short skirts. Bermuda shorts and skirts that come close to covering your knees are the most appropriate. Sundresses, jackets, workout clothes and other "beachy" outfits are not to be worn in a professional environment.
And now? Go enjoy the 35 degrees by walking cheerfully to work in your casual yet classy outfit!