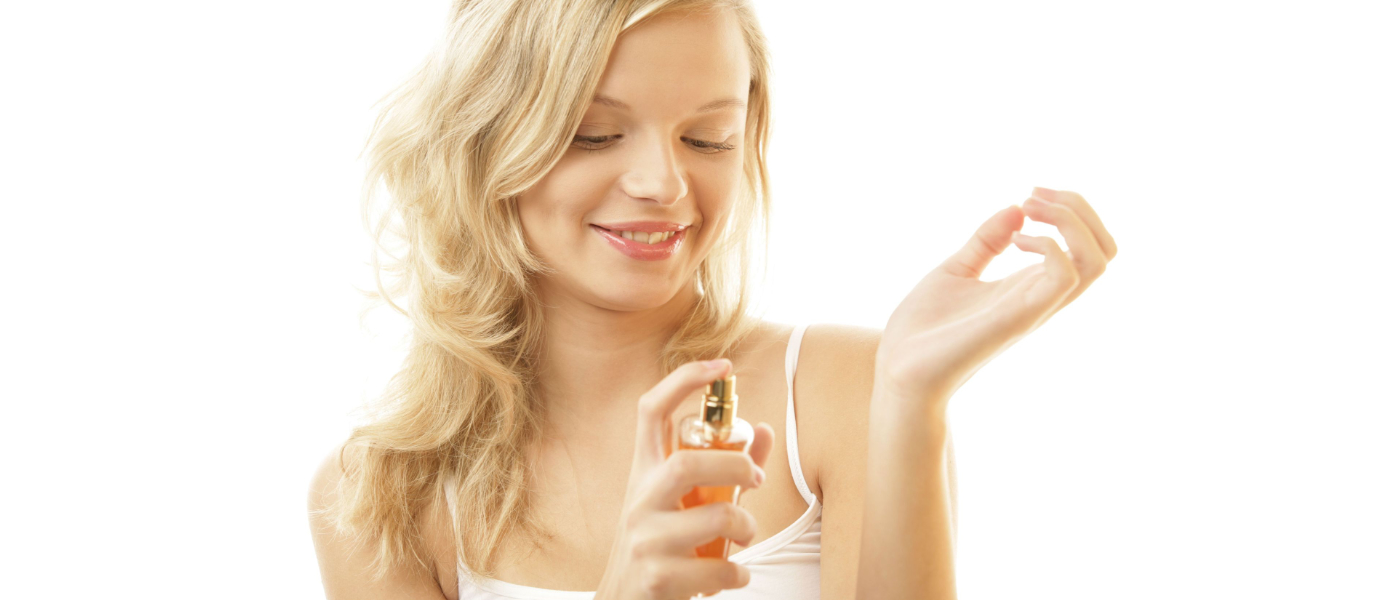 07 May

Our favorite summer fragrances

By Manana Baravi, collaborator

You want to wear a fresh and light fragrance during the hot weather? We present our 3 favorites scents for this summer, whether it's to slip into your beach bag or to wear at work.

A deliciously spicy fragrance where the natural essences of orange, tangerine and bergamot unite with the chords of freesia and cedarwood. Freshen up and energize your senses with this powerfully addictive scent, inspired by the energizing citrus scent of Body Milk.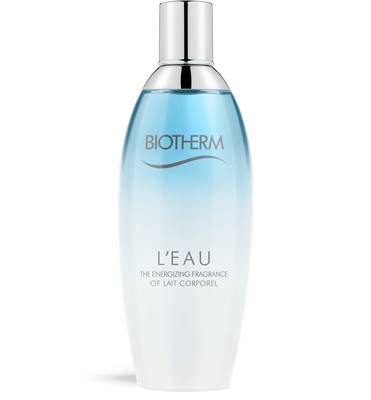 We love the latest Atelier Cologne Pacific Lime creation. The main ingredients of this fragrance to share are the Mexican lime, the lemon from Italy, the coconut of the Philippines, the spearmint of America and the eucalyptus of China*. This blend of fresh, sweet, amber and woody notes will invite you to a party you'll never forget.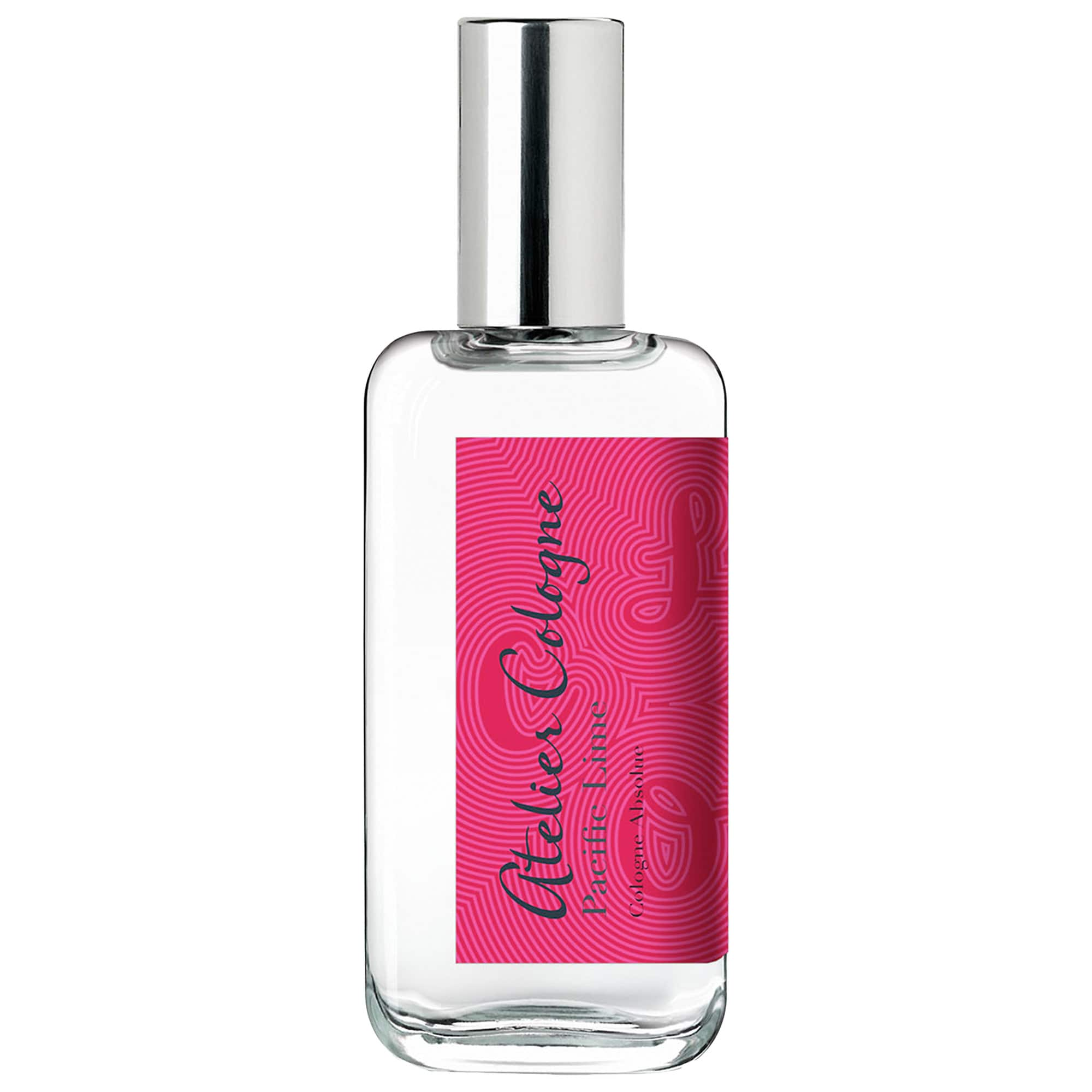 Beach Walk is a modern floral fragrance reminiscent of a stroll along the ocean, capturing sun-kissed scents through radiant lemon, coconut milk and cedarwood notes. It is a warm and singular floral fragrance that evokes the impression of the sun and carelessness.