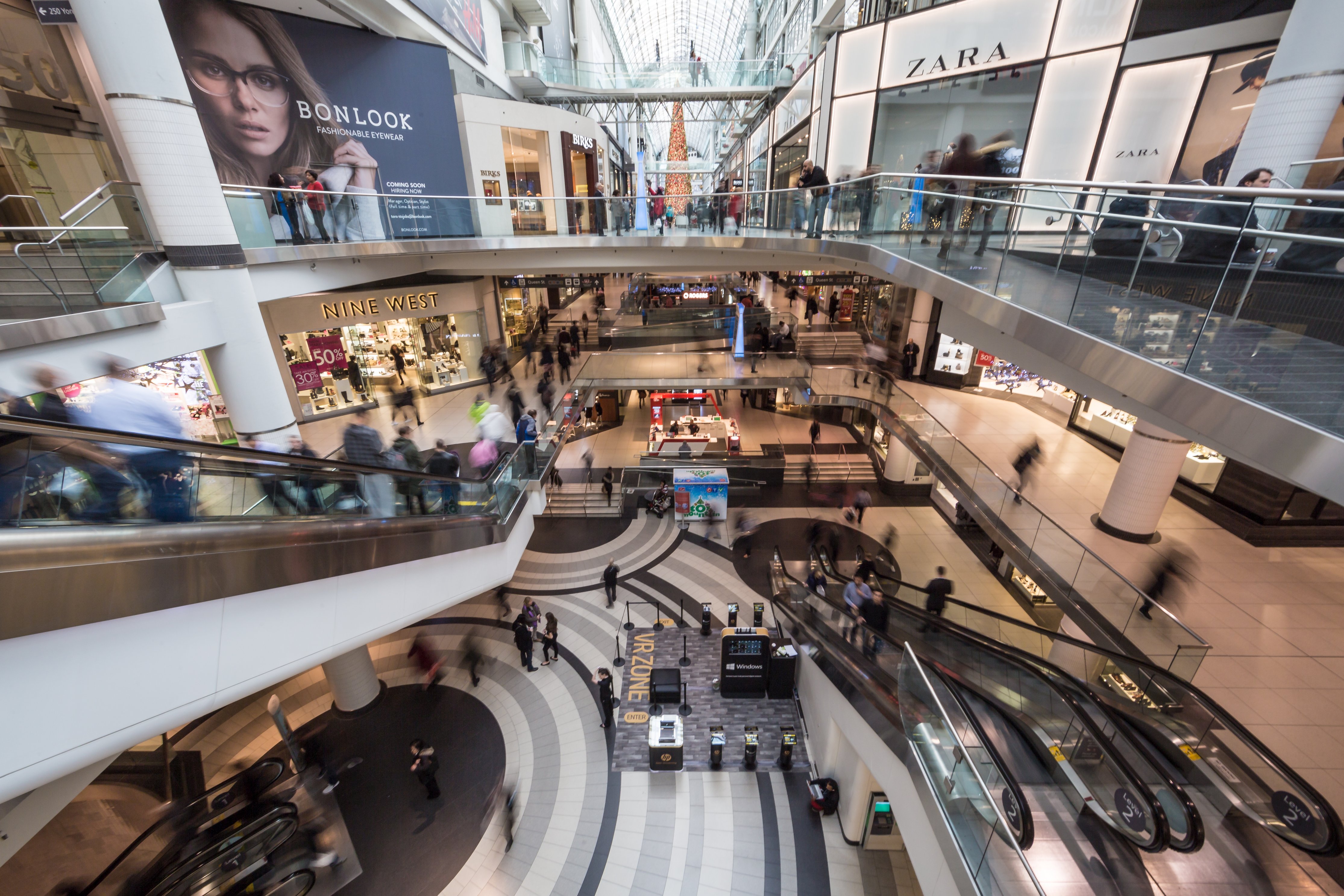 21 Aug

Our 5 favorite Montreal-based stores

By Catherine Voutsinos

It's always when you're shopping for something specific that you can never find what you're looking for!
A few weeks ago, I went shopping for an outfit to attend the Osheaga festival and I had to go shopping THREE times in the same week to finally find something that suited me.
So, here are my top favorite stores that are unique in Montreal and that will definitely have something for you.

Whether you're looking for a back to school outfit or something to go out, Kooka is definitely where you need to go!
Personally, I go on a regular basis because I love the store and every time I wear something from there, I get super positive comments!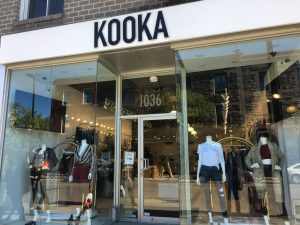 1861 is the perfect place to find a dress.
Whether you're looking to find something to where for a wedding,prom, or even an interview, 1861 offers a wide variety of quality dresses.
The store sometimes has sales, but I would say that I shop there when I have a specific event and I want to make a good impression.
In general, the price / quality ratio is excellent.
I wore everything I bought several times because their clothes are super comfortable.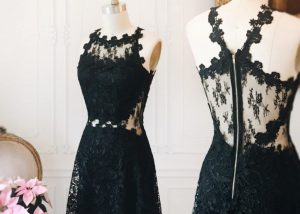 Frank and Oak is my favourite discovery of the year!
This is the right place to buy a pair of quality jeans.
I looked for a jeans coat in several places and I loved the one I found at Frank and Oak.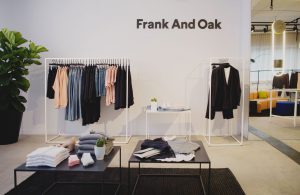 If you're looking for a more vintage look, you'll definitely find what you're looking for at Editorial.
I ran several stores to find THE perfect outfit to attend the Osheaga festival and it was finally at Editorial that I bought a pair of shorts and a t-shirt for the occasion.

Le Corail Blanc is a jewelry store located on Saint-Laurent Boulevard.
So, if you want to spoil yourself with a new pendant, this Montreal-based boutique makes all its jewels by hand, so you can be sure to have an original piece!
It's also a great place to find the perfect gift for your best friend!