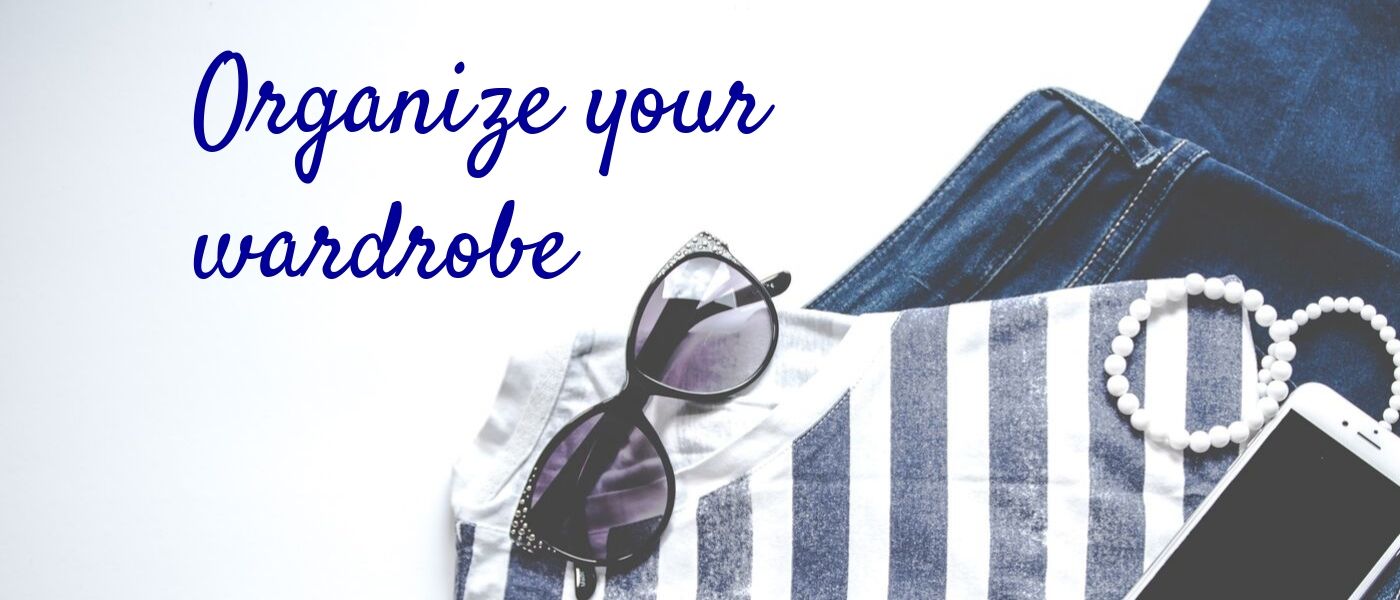 03 Oct

Organize your wardrobe

Renewing our wardrobe is one of the little pleasures that we enjoy when our budget allows it, especially at the beginning of the season or during sales. However, before giving anything up, it is advisable to sort  your clothes wisely! It is said that for every garment that one buys, one must be removed. Nothing forces you to be so radical, but it's a good principle. 

The stages of your sorting:
Throw, give

Sell

Fix

Keep
Throw or give
To separate oneself from one's belongings is never easy. We say to ourselves that soon will come an opportunity to wear a particular garment … But if it has been a year since this garment is relegated to the bottom of the closet, there is little chance that it changes next year. Fill a bag and take them to a collection point. Your clothes will be resold for the benefit of an association, recycled or donated to the poor. They will have a second life and will make someone else happy.
Simply browse the net for donation centers in your area. Here are a few :
Le Chaînon https://www.lechainon.org/en/store
Montreal Women's Center https://centredesfemmesdemtl.org/dons
Salvation Army https://salvationarmy.ca/?lang=en
Comptoirs St-Vincent de Paul https://www.ssvp-mtl.org/en
Renaissance https://www.renaissancequebec.ca/en/give-articles/where-to-drop-off-your-donations
Village des valeurs ​​https://www.villagedesvaleurs.com/dons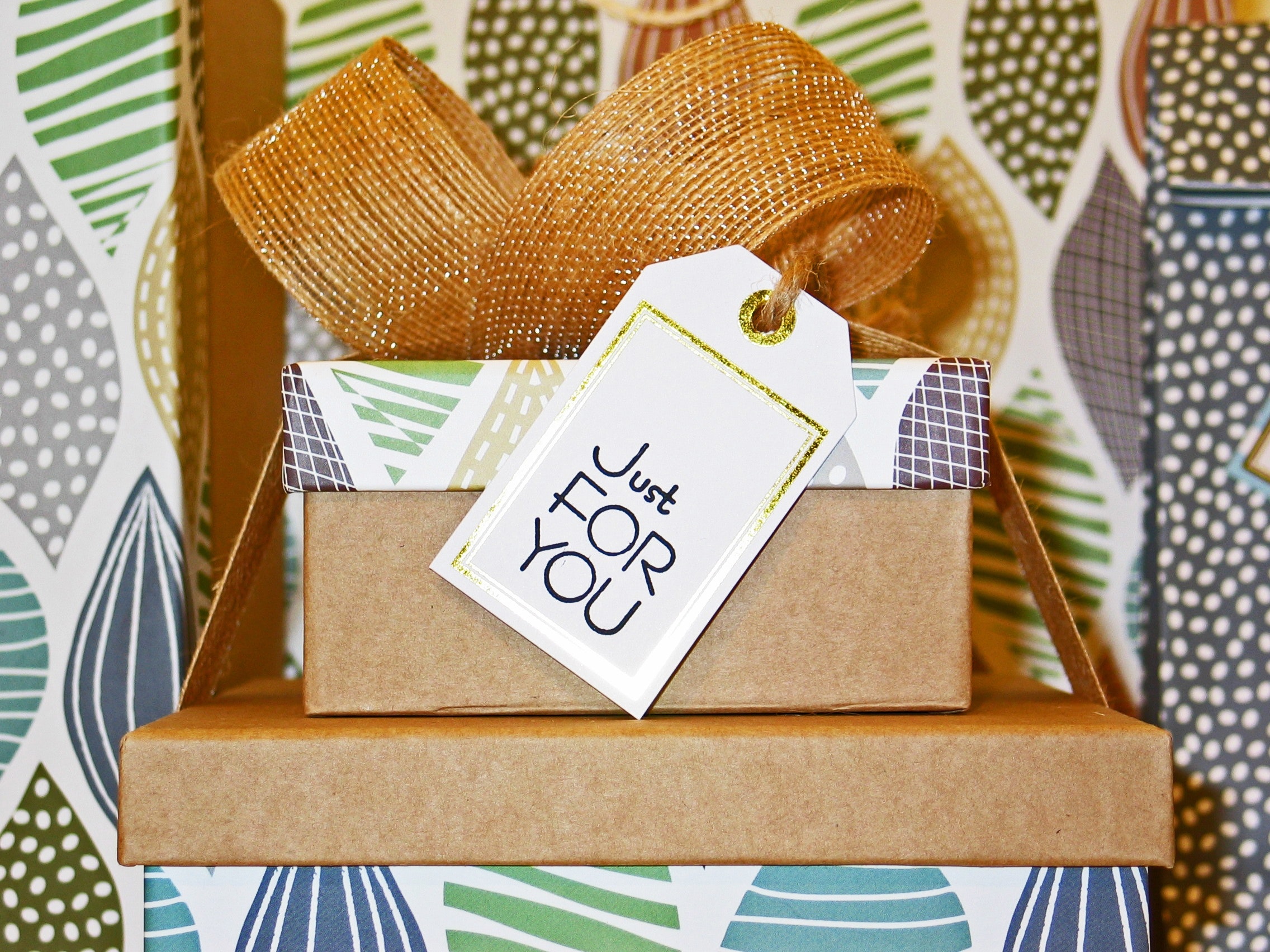 Sell
Sometimes we make beautiful finds in our cupboards but we must face the facts: we changed our style, we gained a few pounds, or this garment does not suit us anymore. If it is still in good shape, and you have a little time why not try to get some $$ by selling it. You can offer them to friends, announce them on KIJIJI or on different Facebook groups.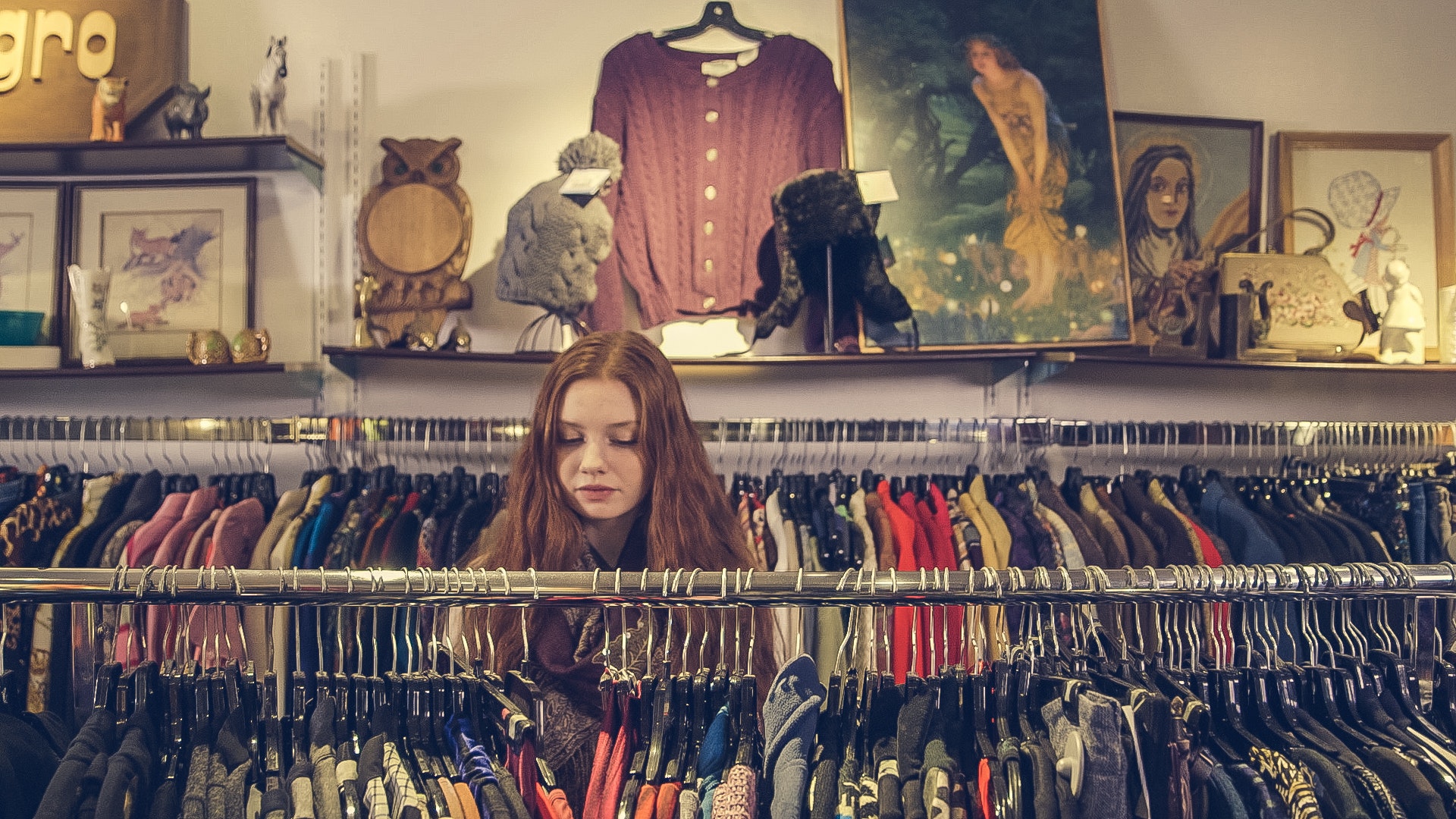 Repair 
More and more we are becoming aware of the overconsumption and the waist of clothes is of size. If you have a garment that appeals to you and needs a small repair, why not repair it or have it repaired. Of course, the idea of ​​spending a few dollars for a repair while the big brands sell you new clothes at the same price may seem strange. However, it makes sense to buy quality clothes, made in an ethical way, and keeping them for a long time. It is an ecological and responsible approach.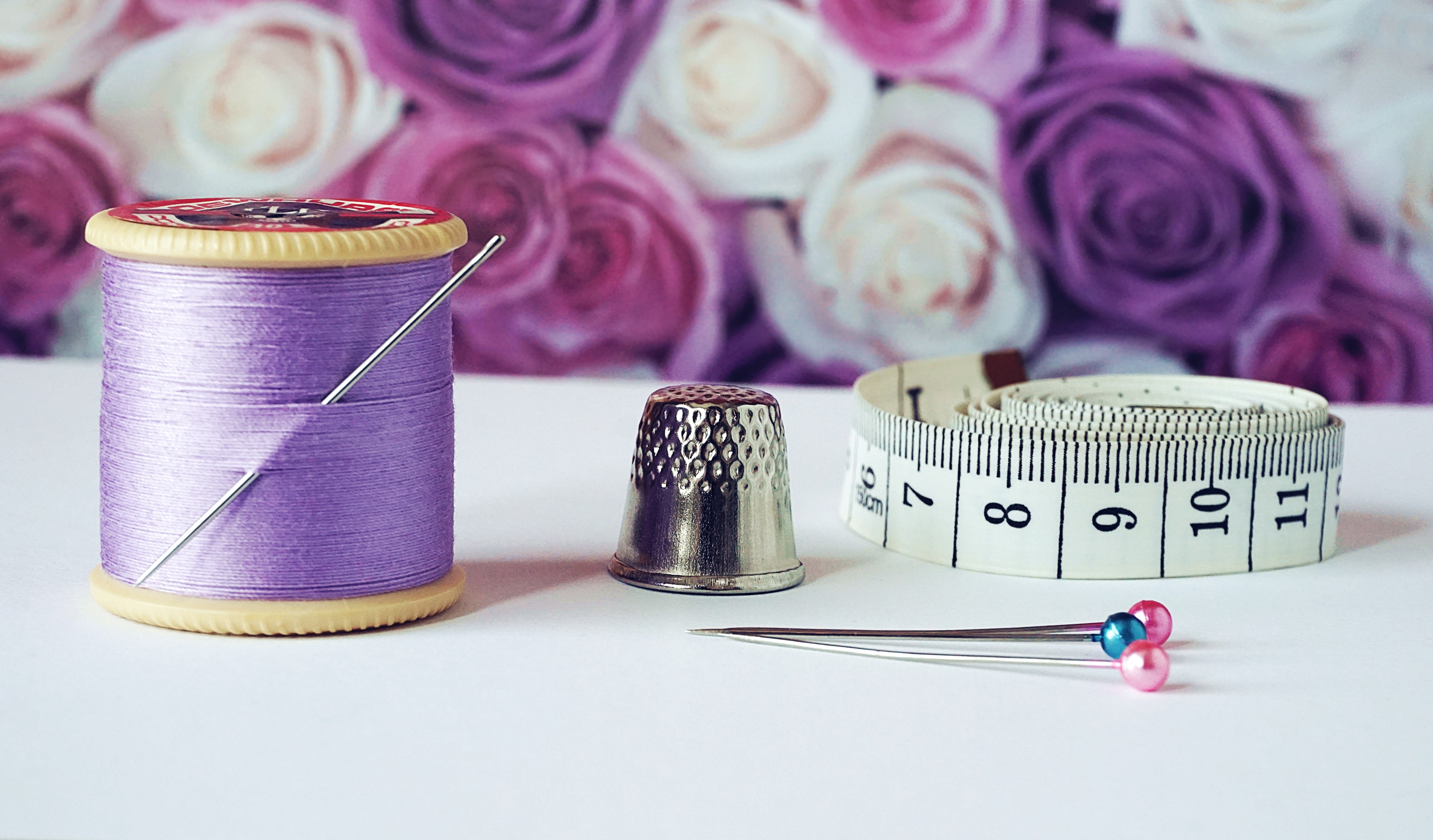 Storing
When it comes to sorting, beware of feelings. We must store the clothes of the next seasons but also the treasures that we want to keep for their sentimental value. We all have some pieces that we can not get rid of. The sentimental value depends on you and you alone. It's up to you to decide what is worth keeping in the precious memory box.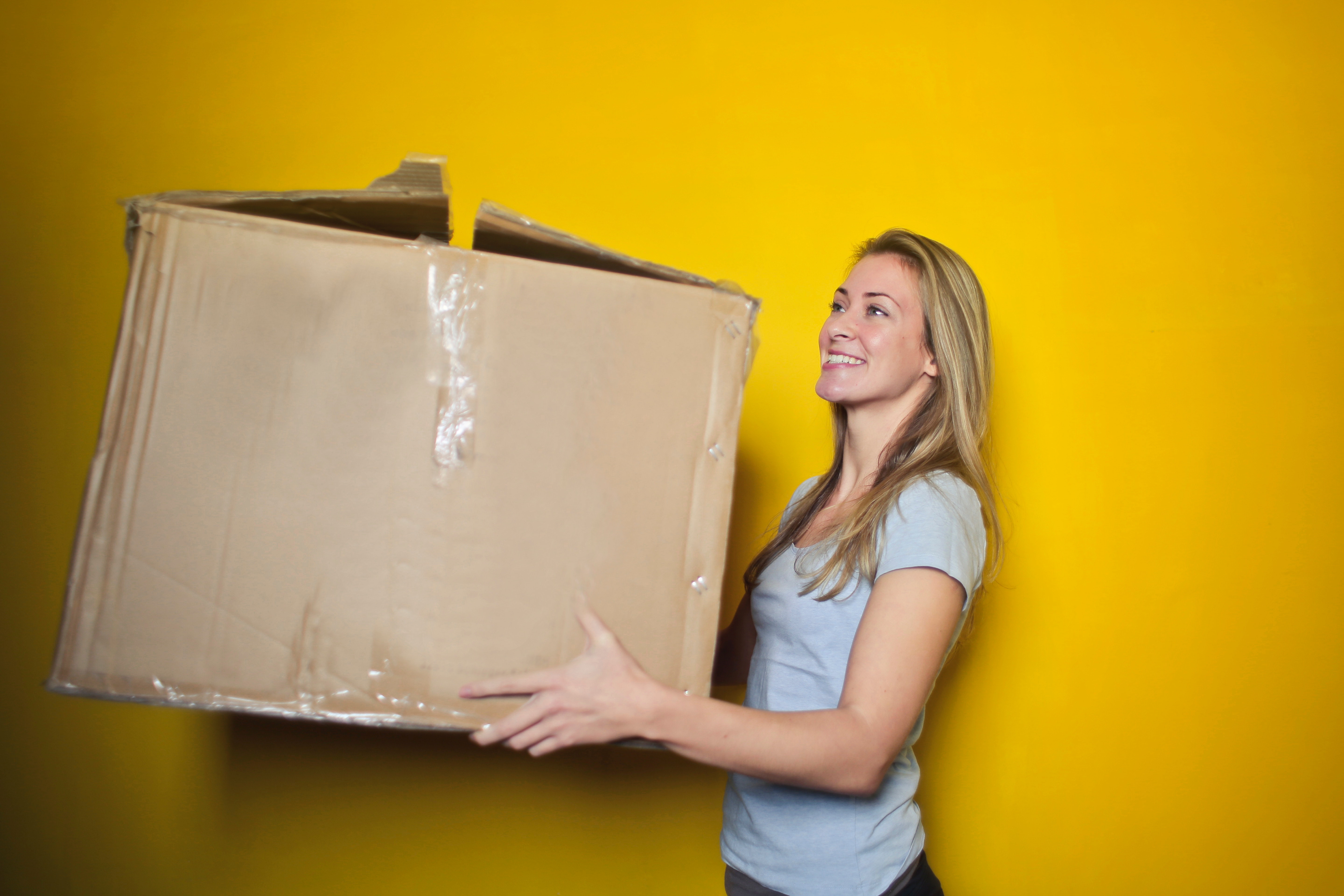 The wardrobe
Once the sorting is done, in your wardrobe should be left only clothes to wear now and the season to come. What a relief not to stop in front of this or that garment that has not been worn for years or in front of these pants bought too small. Take advantage of this new space to think and plan your next purchases.