10 Mar

Ophelie Hats, fashionable yet affordable!

In collaboration with

Ophelie Hats has been defining new fashion directions for decades since its establishment in 1999 by designer Corine A. Serruya.
Ophelie Hat (OH)'s philosophy is that luxury should be within everyone's reach. We aim to be fashionable yet affordable. Most OH products are made in Montreal, Canada and hand crafted in our Atelier. We take pride in every piece that bears the Ophelie Hats name. The brand is synonymous with innovative designs, affordable quality and easy to wear style.
Ophelie Hats exclusive creations have been featured in many magazines. Here are a few examples.
Now it's your turn!
Now it's your turn to stand out with one of Ophelie Hats head piece. Here are a few creations you can buy online on the designer's website.
Cristal Flower Headband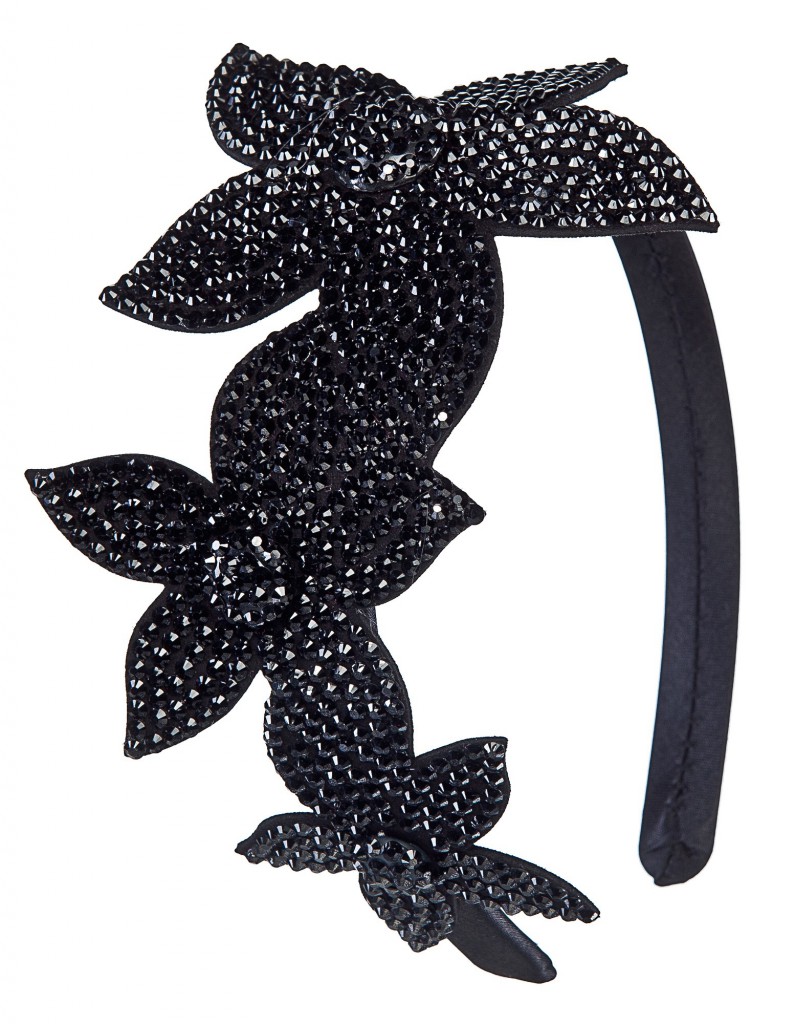 This headband features rhinestone applique with floral design. (50% rayon, 50% glass rhinestone)
Curved Straw Fascinator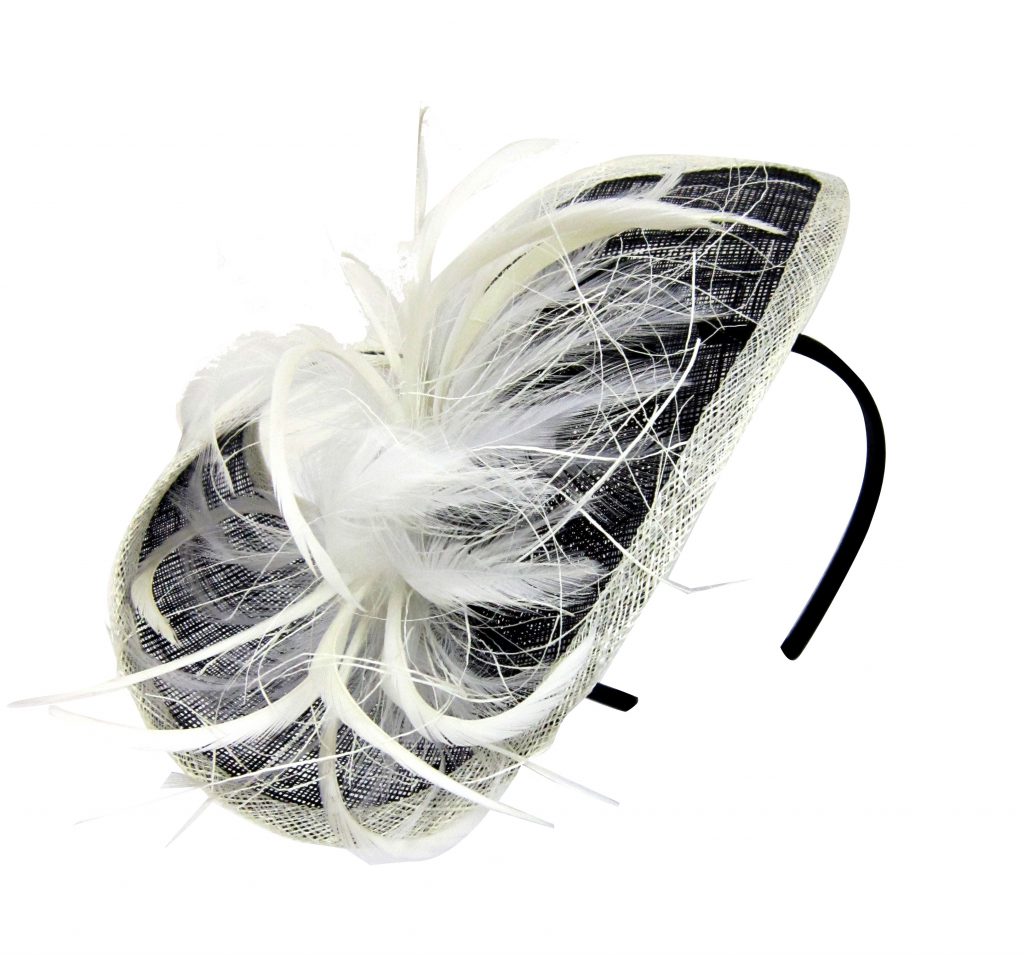 A lightweight straw fascinator in classic back and white is topped off with a burst of feathers.
Felt Flower Headband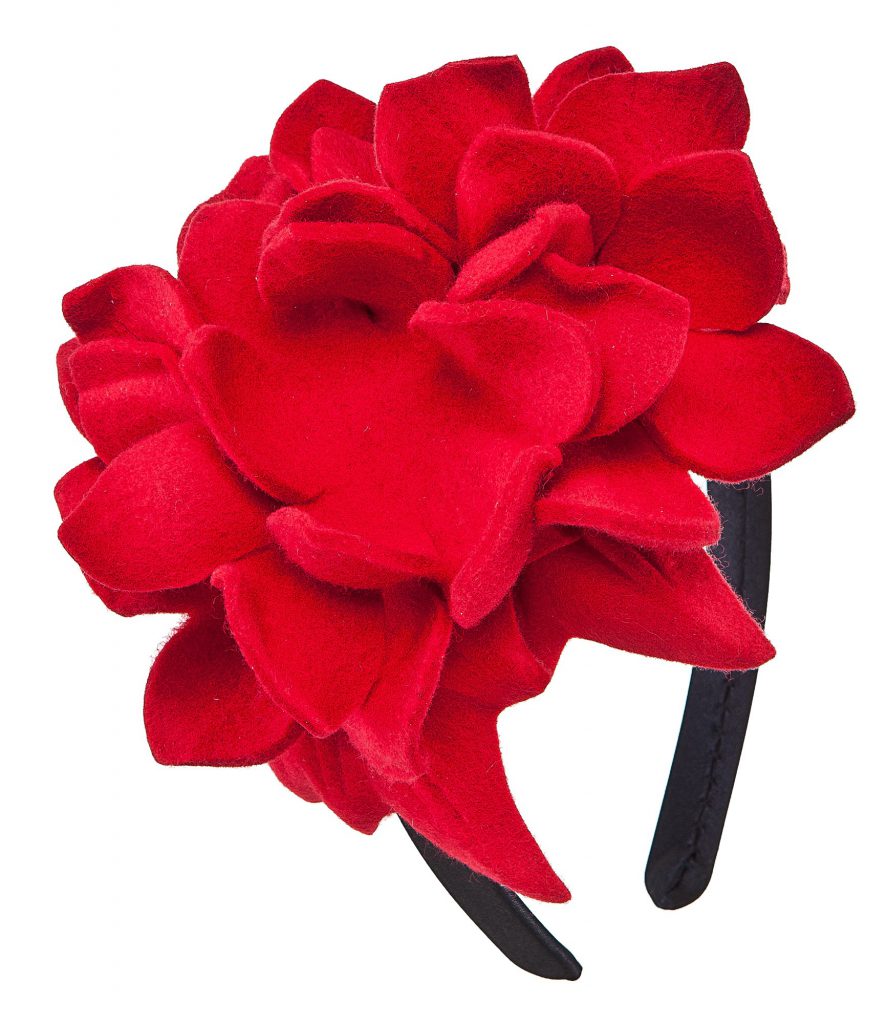 This wool felt flower headband in hand crafted for a flirty and elegant look. (100% wool felt)
Geometric Spiral Headband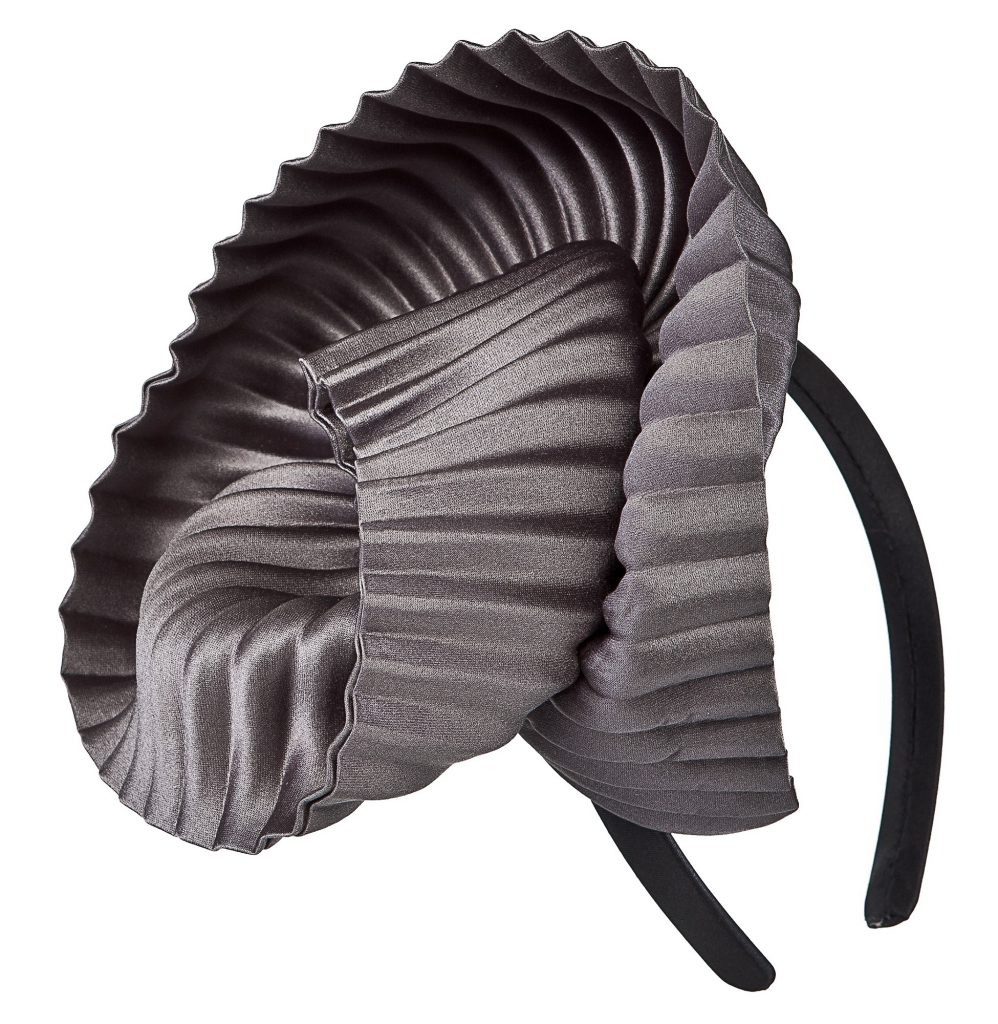 A bold headpiece, this geometric spiral offers a cool and elegant look. Try wearing this with a tailored dress and understated accessories. (100% polyester)
Feather Flowers Fascinator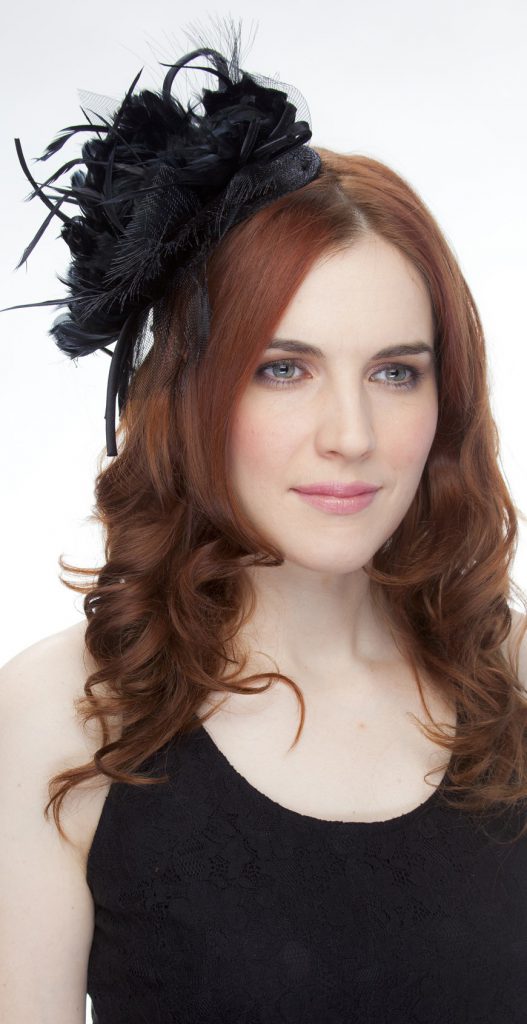 This hand crafted headpiece features feather flowers and a mesh embellishment on round pad. This feathery accent piece will easily slide onto your head and fasten with an elastic behind your hair. (60% feather, 30% wool, 10% straw)
Pinstripe Fedora Hat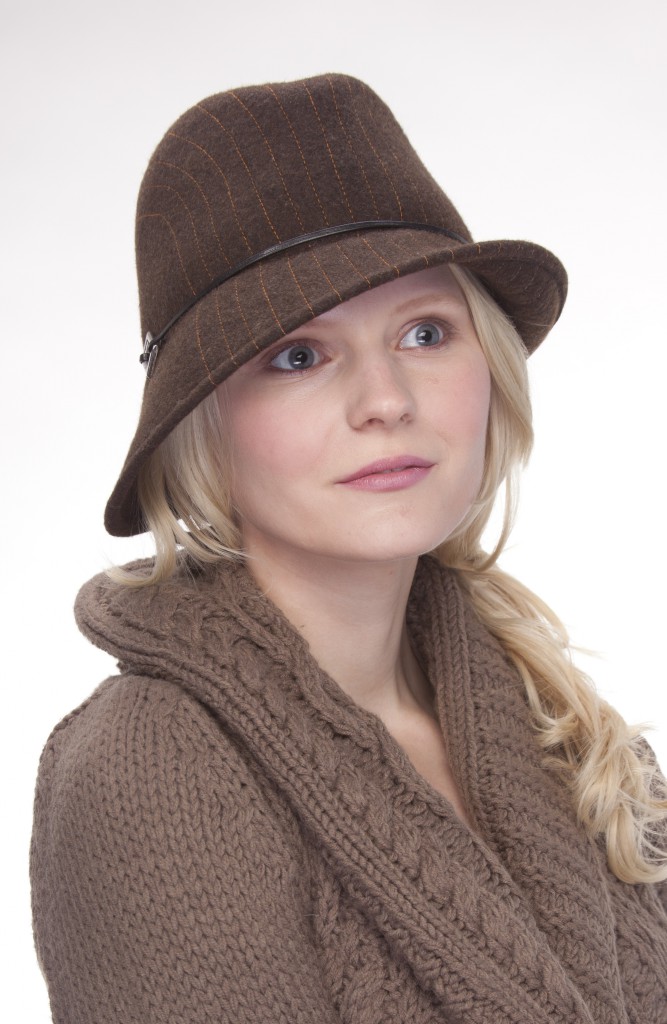 Perfect any outfit with a classic – pinstripe felt fedora. The asymmetrical style trimmed with leather band and buckle offers overall chic look.
Cloche Hat with Iris Flower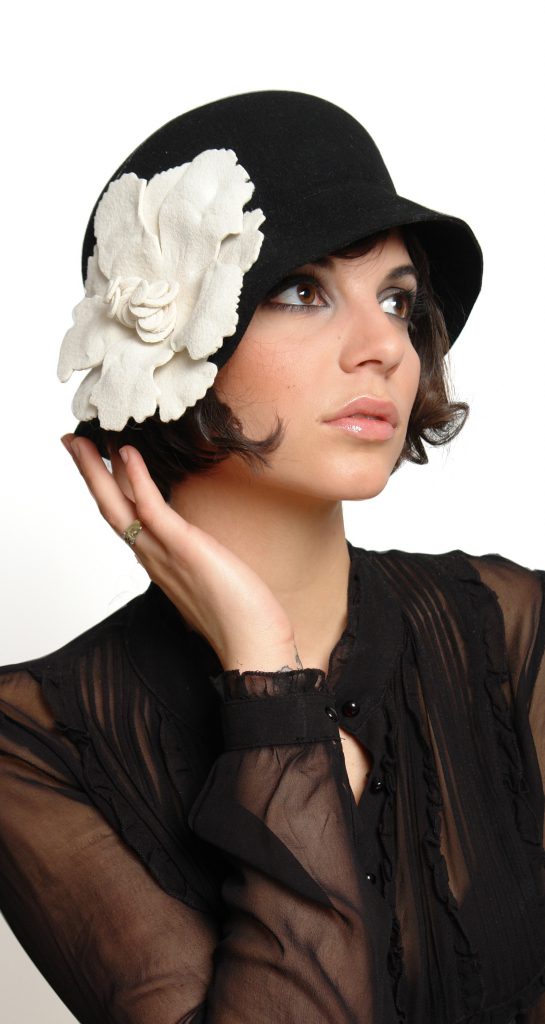 Go out in style with this easy and comfy felt hat. This head hugging cloche features our classic hand blocked felt iris flower.
To see more of Ophelie Hats, visit opheliehats.com