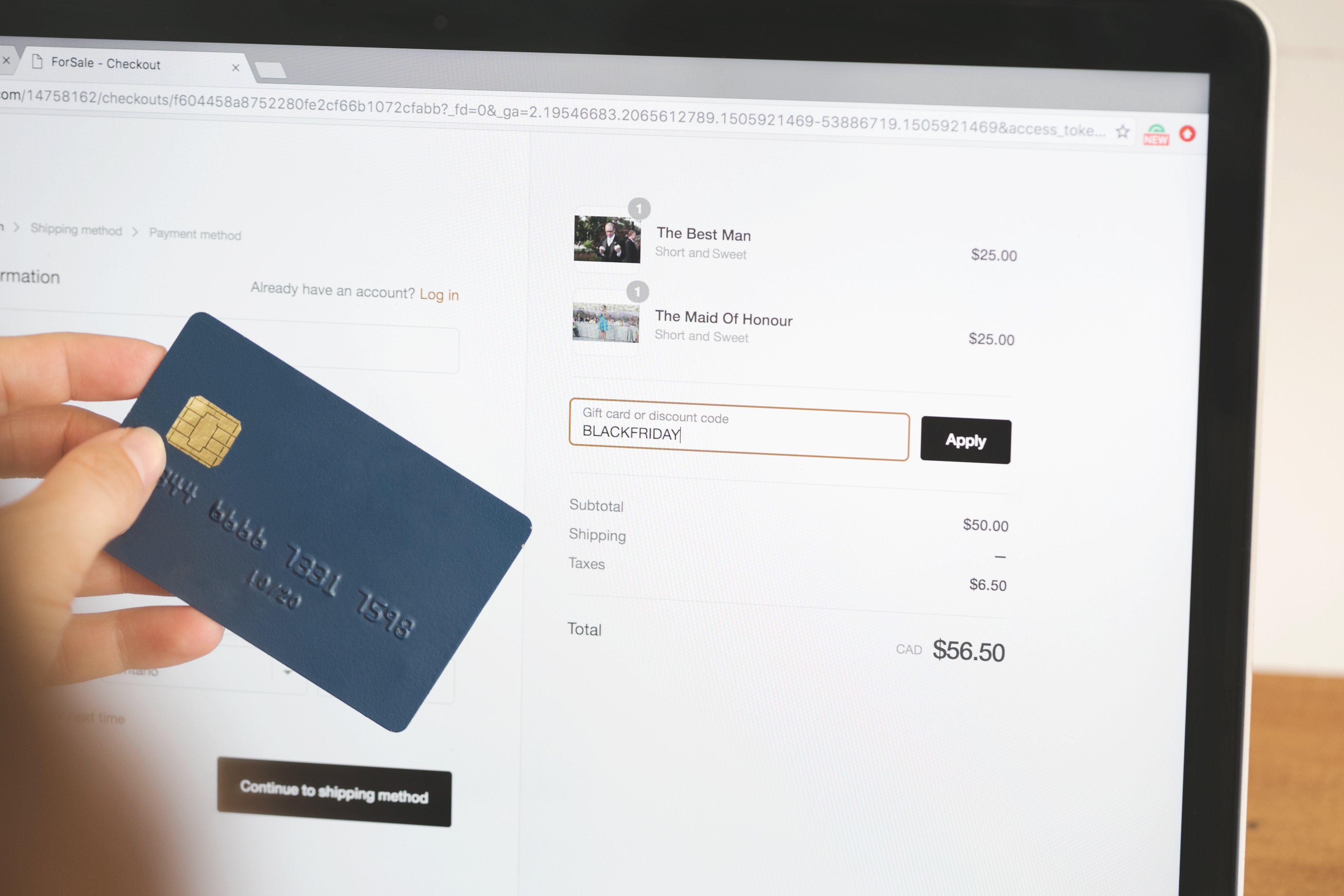 28 Aug

Online shopping: The safest websites to find the best deals

By Catherine Voutsinos

Here are some reliable places to shop online and find the best deals. There are several other sites that offer low prices, however, it's important to be careful because some companies sell rather poor quality items! So here are our favorite places to buy on the web.

Obviously, Amazon is a web giant for online shopping. It's super reliable and the prices are very affordable. Amazon specializes in electronic accessories as well as home accessories. Delivery is fast and if you buy on a regular basis, you can subscribe to Amazon Prime and have an even faster service. You also get access to other cool options. Check out there specials during Black Friday and Boxing Day for even more interesting discounts!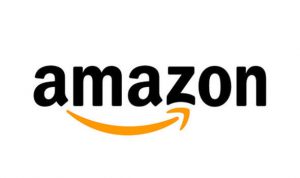 The Guess Factory is my favorite website to find great discounts! It's an online warehouse store for kids, men and women. You can shop deals at any time of the year and whether you're looking for something to wear on a night out or something more casual, the Guess Factory has merchandise for all occasions.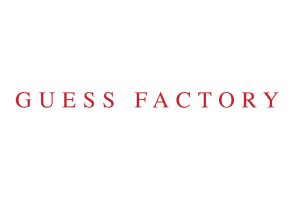 I regularly buy clothes on Forever21.com and I've always been satisfied with my orders. It's more profitable to buy online, because the store often offers better discounts than in stores. It's worth waiting for end of season sales, because the store offers an additional 50% on sales or "buy one and get one for free". You can count on this site to find several pieces clothes at a low price!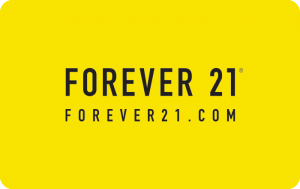 Gym Shark is a website specialized in sportswear  with an online warehouse section where you can find items at 50% off. The website offers free shipping with any purchase of $75 or more. It's really worth it because you can find quality articles at a good price but again, it's an American site, so you have to pay a bit more with the exchange rate.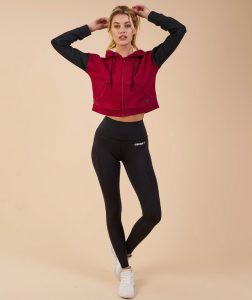 Since Victoria Secrets has stopped selling swimsuits, I've done a lot of research on the web before making a purchase elsewhere. Personally, I ordered three swimsuits on Zaful.com and I was not disappointed! I bought on this site because it was cheap ($15 per bikini) and delivery was free.
I forgot that the prices were in US currency, so my order cost a little more than I thought, but it was still a good price. The top of my bikini suited me really well and I received several compliments. But, since I have a curvy lower body, I found that the bottoms were made a bit small.
So I recommend this site, but order one size larger and try buying the swimsuits that are adjustable. This way, you will be able to adjust your swimsuit for a more comfortable fit.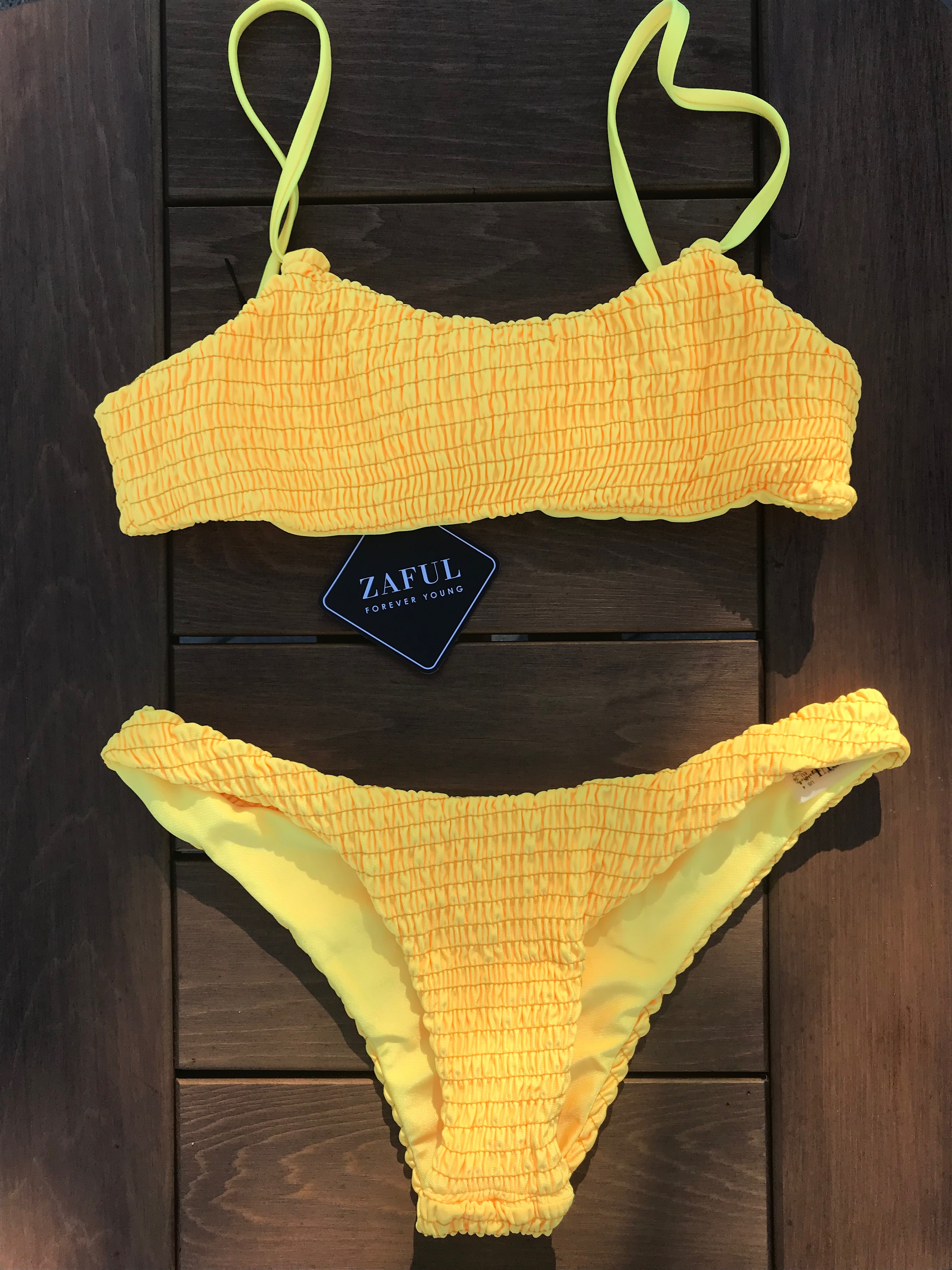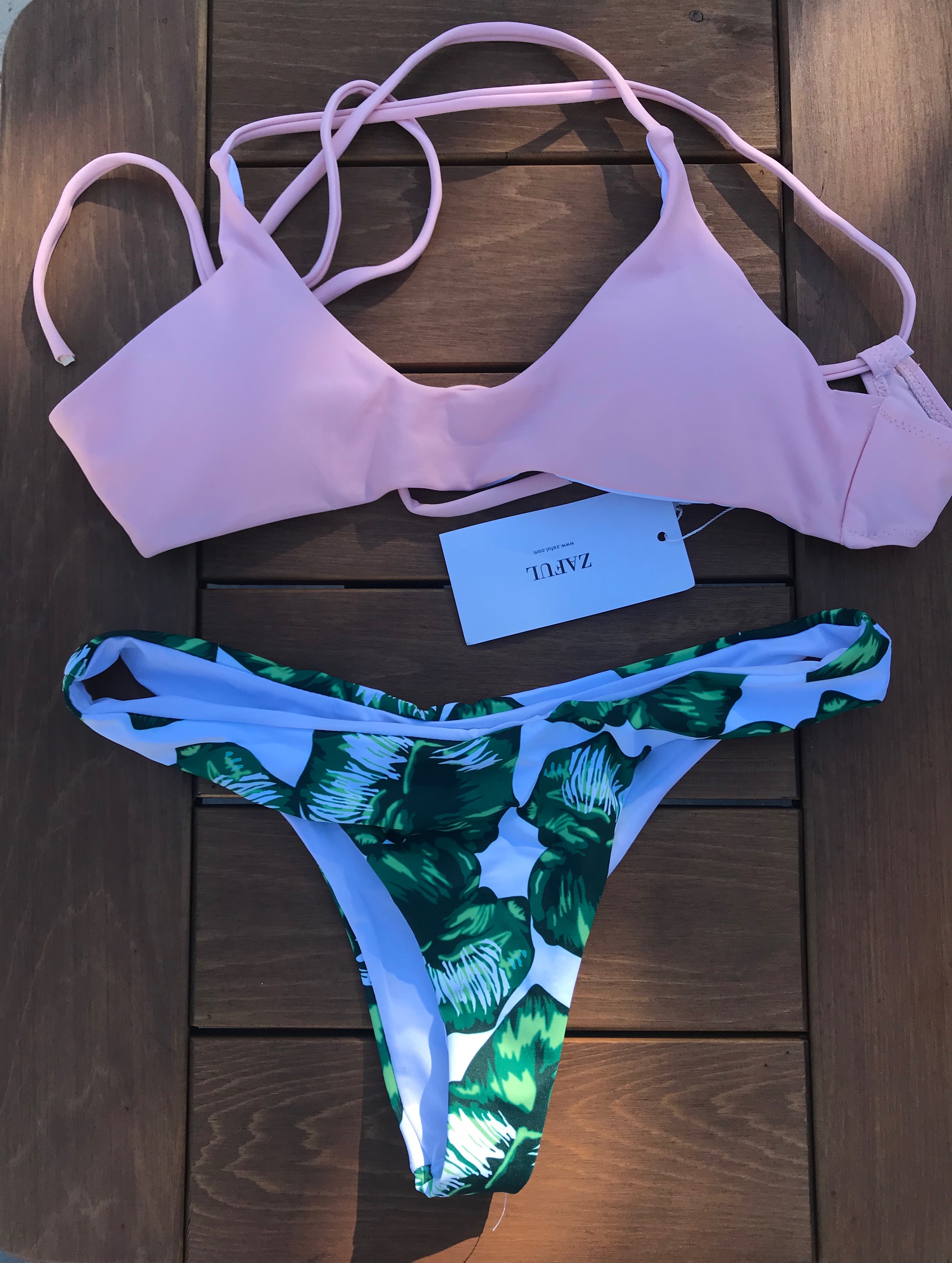 The website "The Shopping Channel" is a TV show where all kinds of products are offered at a reduced price. You can get 20% off on your first purchase and there is even the option to pay in installments. Whether it's home products, beauty products or electronic accessories, there are great deals for everyone!