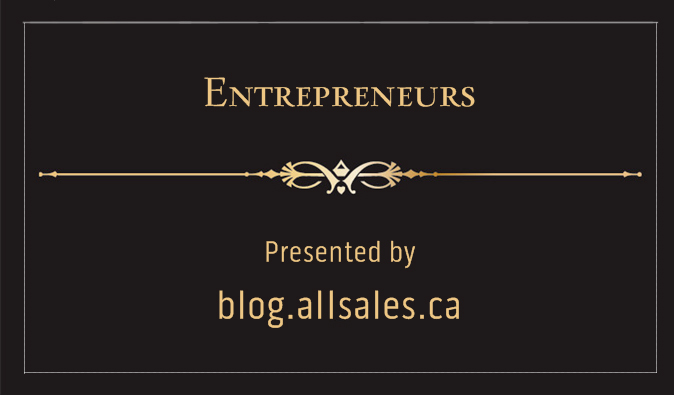 23 Mar

Neil Horowitz: NH Salvage Inc.

Neil Horowitz was immersed in business at a very young age! His father had a shop and he grew up in the trade. "When I went to the warehouse located on Papineau street, it was like going to the candy store! "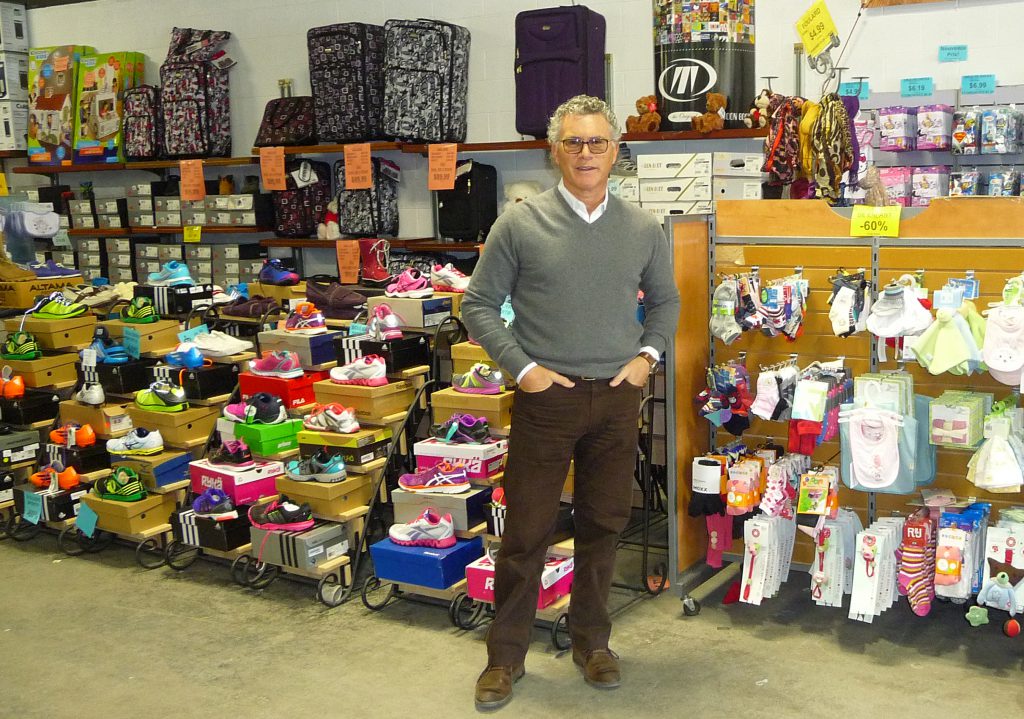 Mr. Horowitz's company, NH Salvage Inc., sells a variety of items always below cost. "I started this venture some  6 years ago, however I've been in business in excess of thirty years" he explains.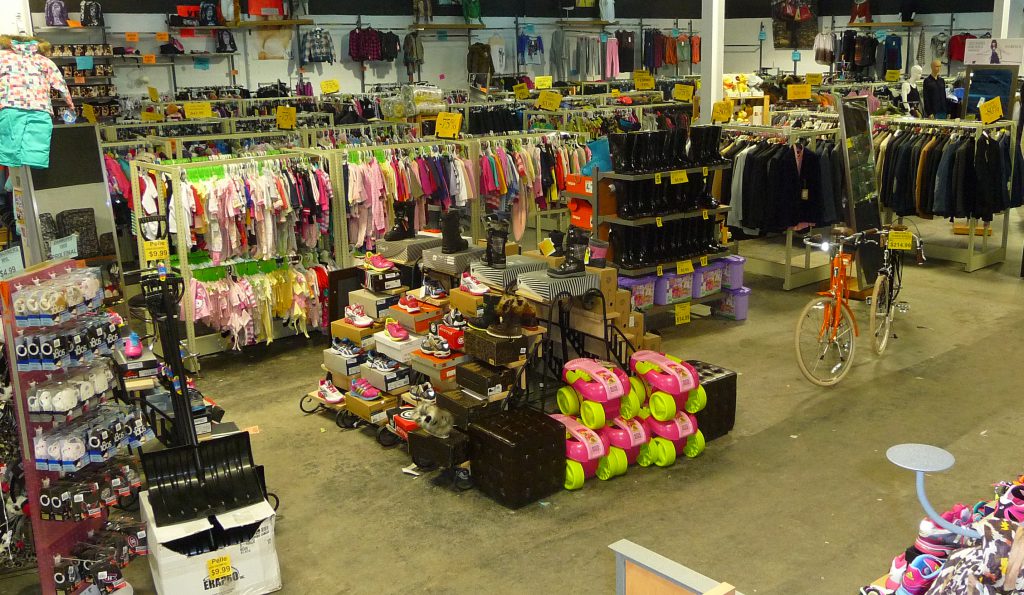 Clothing, toys, furniture, no category is excluded. Most of the time, the brands are very well known. Women's fashion brands: Jackpot, ça va de soi, Ella Moss, Sundry, Lilla P, Splendid, Pure & Simple. Sports items: Brunotti, Alife & Kickin, Vöiki, Wilson, Prince, Head. Lingerie and swimwear: Simone Pèrèle, Body Glove, Christina.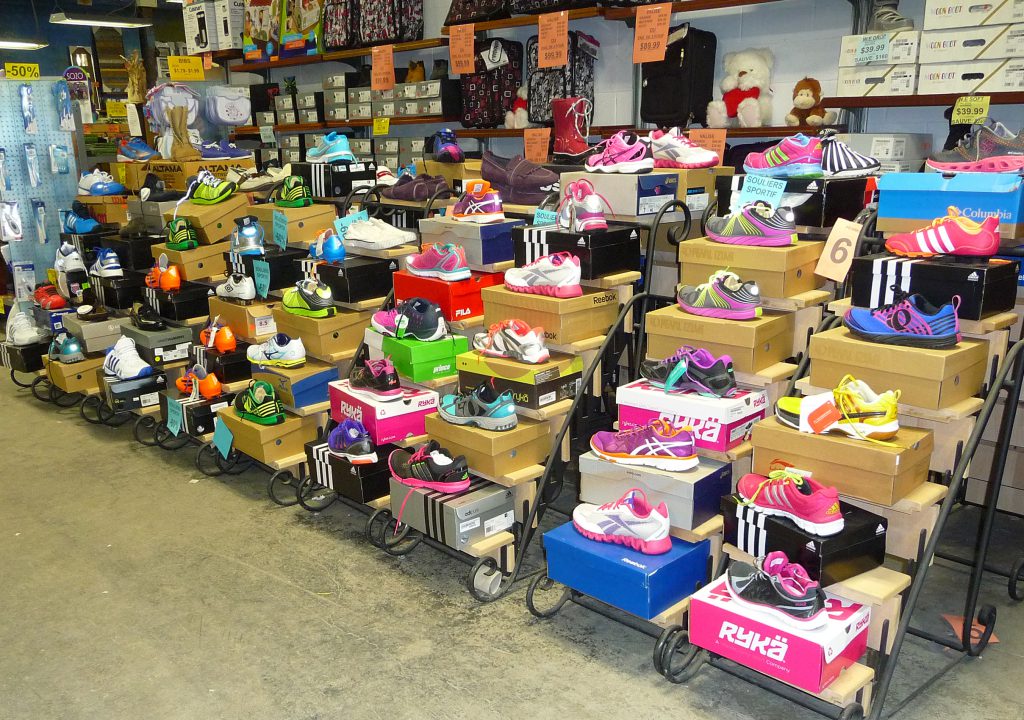 "The main criteria which guide my purchasing decisions is if I am sure that I can resell the merchandise at an unbeatable price that cannot be found elsewhere. This is what makes us unique. Furthermore, we are known for having the best price and customers who cross our doorstep for the first time often return."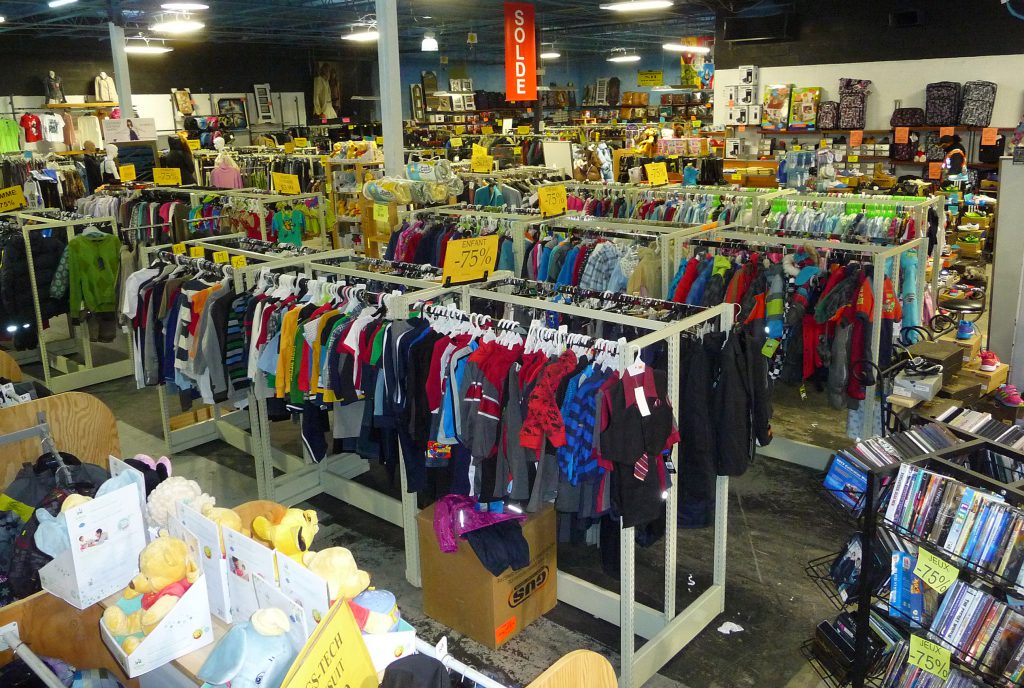 The items purchased by Mr. Horowitz come from different sources such as insurance claims, closures, bankruptcies and inventory liquidations.
When asked if all the recent closures of stores benefit his business, he remains cautious. "Without a doubt, it gives us more possibilities. We have a greater choice of merchandise, but I do not stray from my modus operandi. If I can't sell the goods at an unbeatable price, I don't buy it.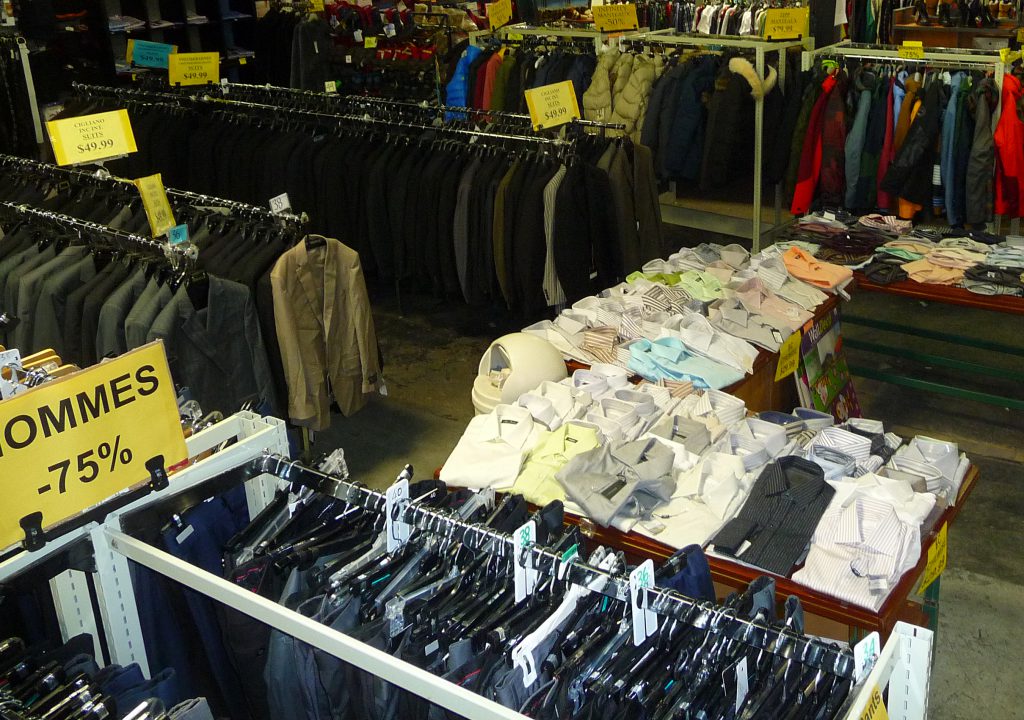 It is important not to forget that times are also tough for consumers. Many people lose their jobs, and in this case, they need to save money. "We are here to offer the best deals in the city", says Mr. Horowitz.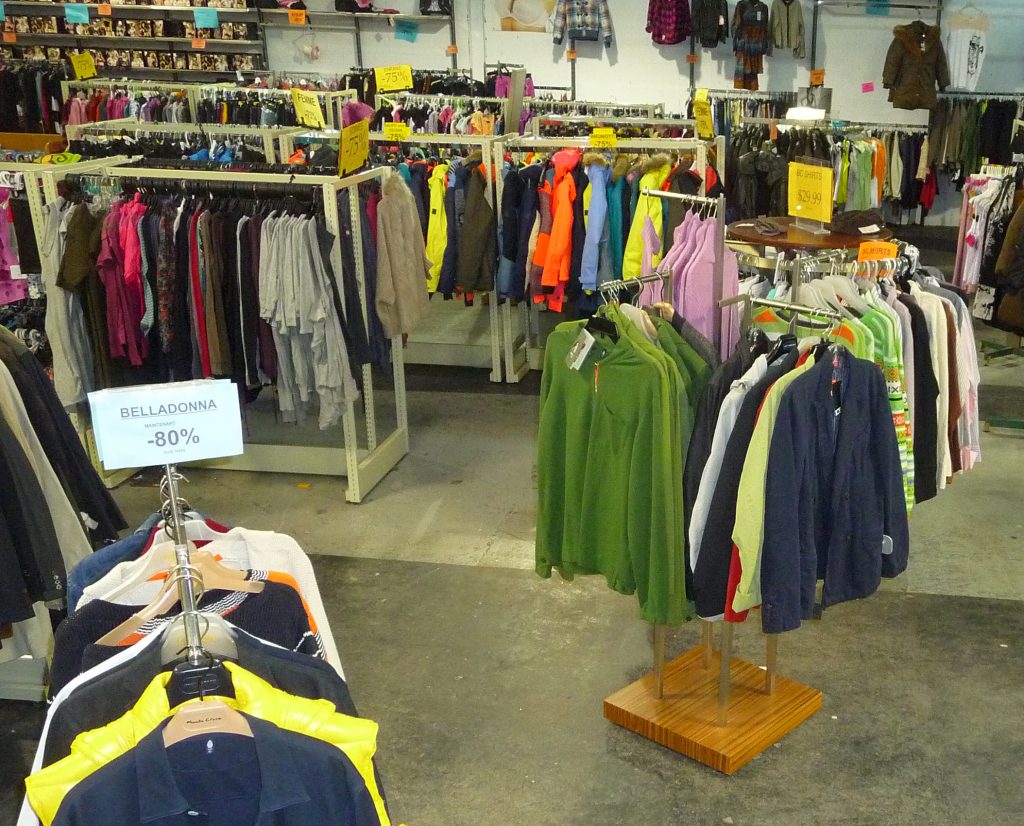 When asked about his biggest challenge, he does not hesitate to respond. "The most difficult, is to reach new customers because when people know us, they come back."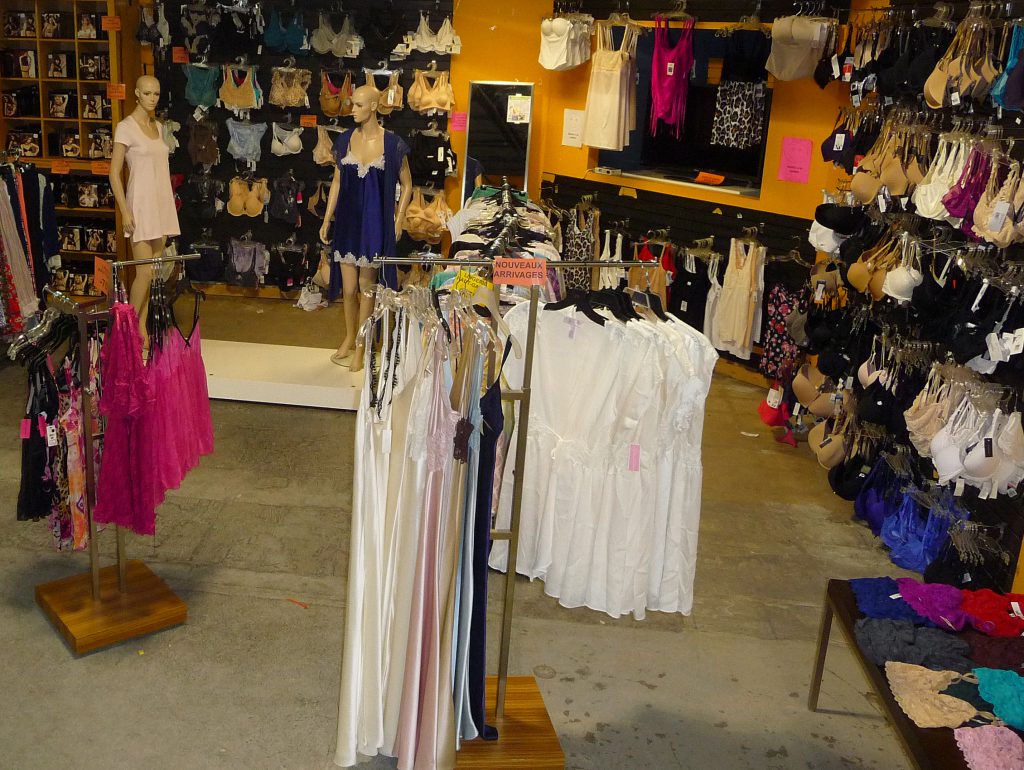 To learn more about the deals offered by NH Salvage Inc., you can visit lesventes.ca or go to the company's website.
NH Salvage Inc.
7155, Autoroute Transcanadienne, St-Laurent (QC) H4T 1A2, Google Maps
514 339-5997