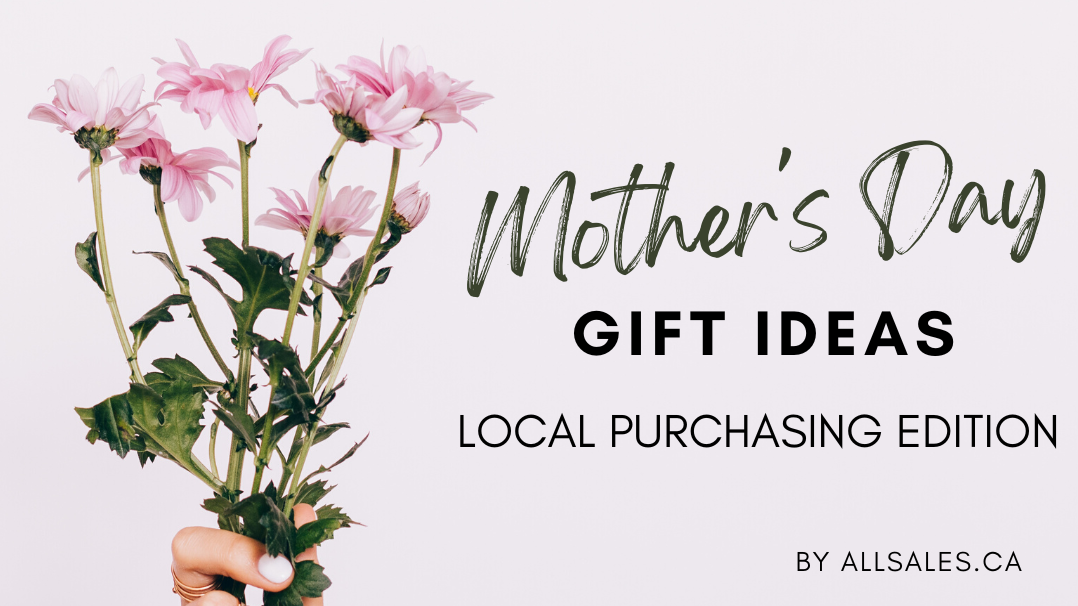 17 Apr

Mother's Day Gift Ideas – Local Purchasing Edition

Spoil your loved ones encouraging local entrepreneurs! Here are some gift ideas for Mother's Day made with love by local entrepreneurs.

L'Enfantillon is your favorite destination for kids and maternity designer clothes. Save up to 50% off on samples and up to 70% off on clearance. Shop our regular collections to shop your dream brand!

MATERNITY: Noppies, Séraphine, LOVE2WAIT, Ripe Maternité, Cache Coeur, Supermom, Lait de Poule, etc.