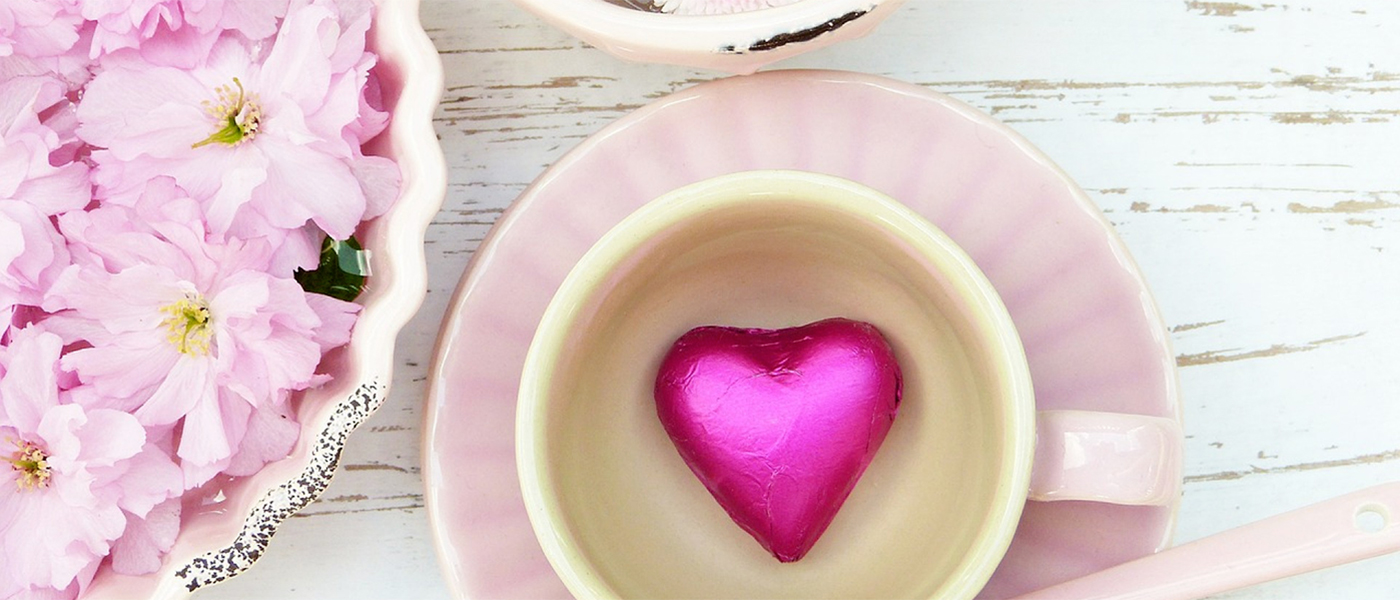 08 May

Mother's Day Gift Guide

For Mother's Day, find the perfect gift for the best mom in our 2018 gift guide!

For the sporty mom

This is a great opportunity to spoil the active mom! Enjoy exceptional discounts at NH, Lanctot and Premium Retail Group's sales to find the perfect gift.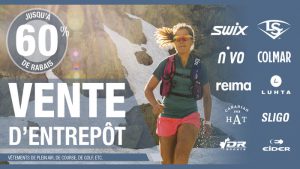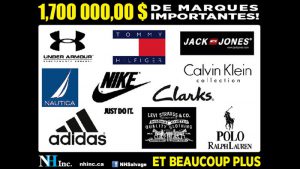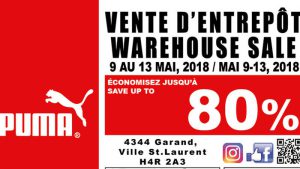 For the low-key stylish mom
Go for a classic piece of jewelry, handbag or lipstick to delight your mother. Discover our sales now to get your mom the best present!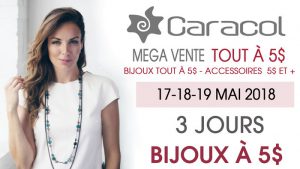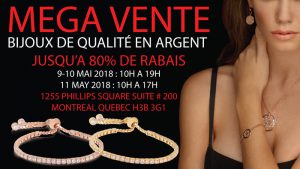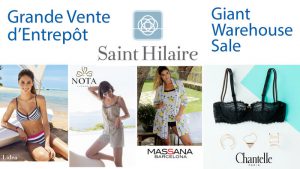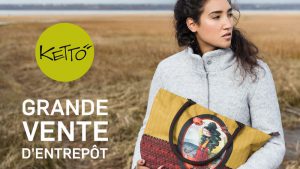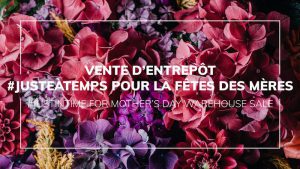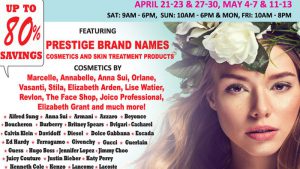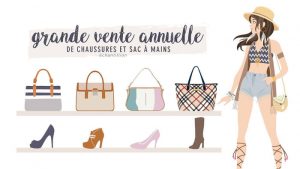 For the mom with High-Quality taste
Think of offering her a designer handbag or dress at a reduced price that will spice up her wardrobe. It's a perfect gift to impress a fashionista.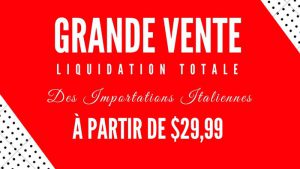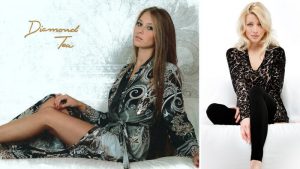 For the future mommy
Check out the deals at Momzelle and Chimparoo warehouse sales to find the best gift ideas for future moms.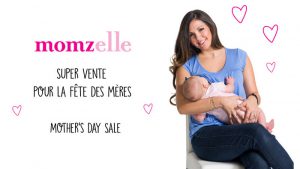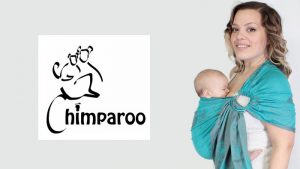 Catch her off-guard with something different
This year get her something unexpected that she will love like a puzzle or a cozy new bed set.