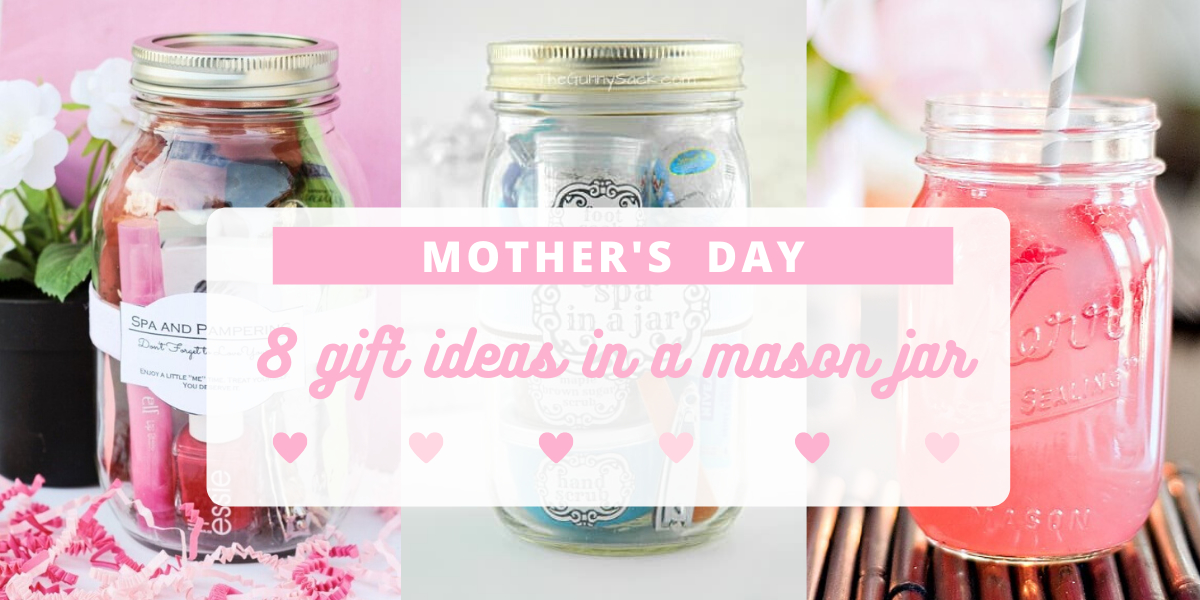 05 May

Mother's Day: 8 gift ideas in a mason jar

Mother's Day is coming soon and you are still not ready? It's time to put the kids to work to make a personalized gift for mom. Here are 8 gift ideas, easy to make, with mason jars.

For the mom with a sweet tooth, fill amason jar with sweets, chocolates, cookies or any other treat that will make her happy!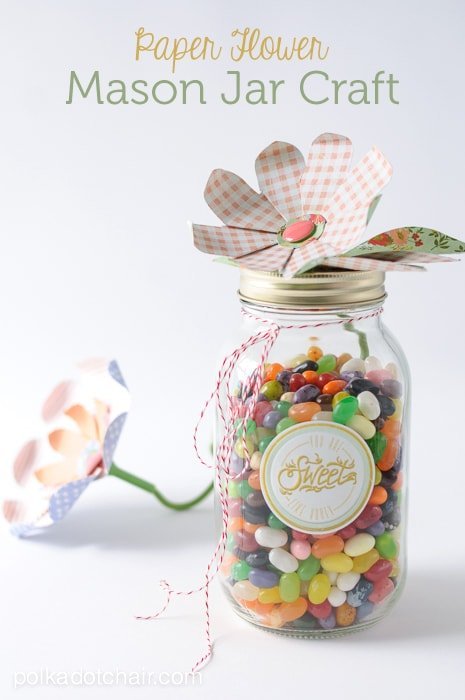 For the mom who likes to take care of herself, you can fill the jar with face masks, bath bubbles, shower gel, scrubs, hand cream or any other skin care product.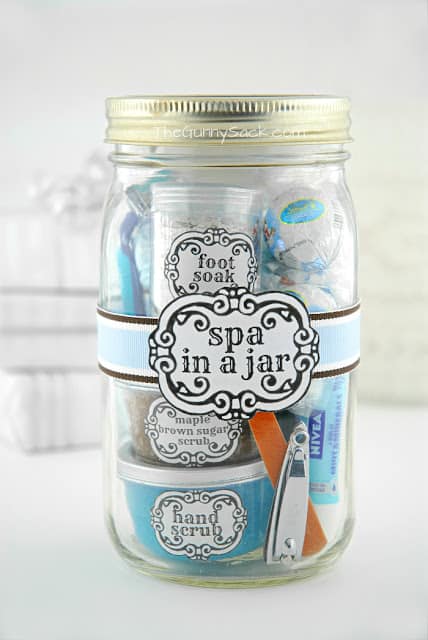 For the busy mom, this jar will allow her to overcome even the most difficult days: a toothbrush, treats, snacks, Advil or Tylenol, lip balm and cleansing wipes.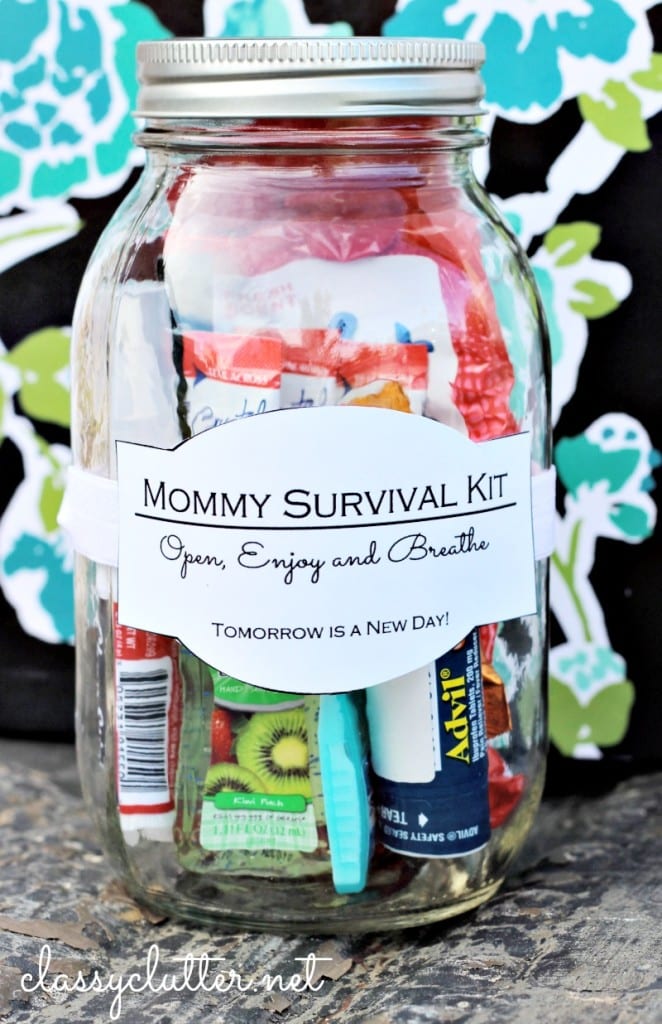 For the mom who loves flowers: make a pretty flowerpot with paint, glitter, ribbons and fill it with her favorite flowers.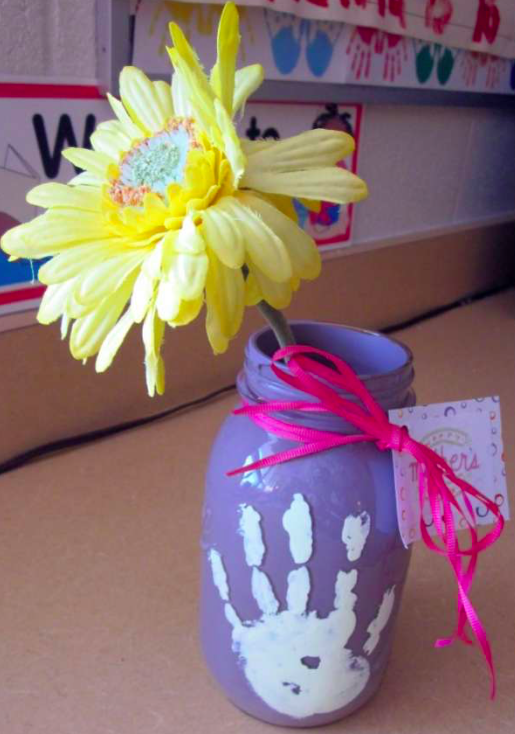 For the mom who likes makeup, fill the jar with nail polish, mascara, lipstick, eye shadows, cleansing wipes and any other beauty product she likes.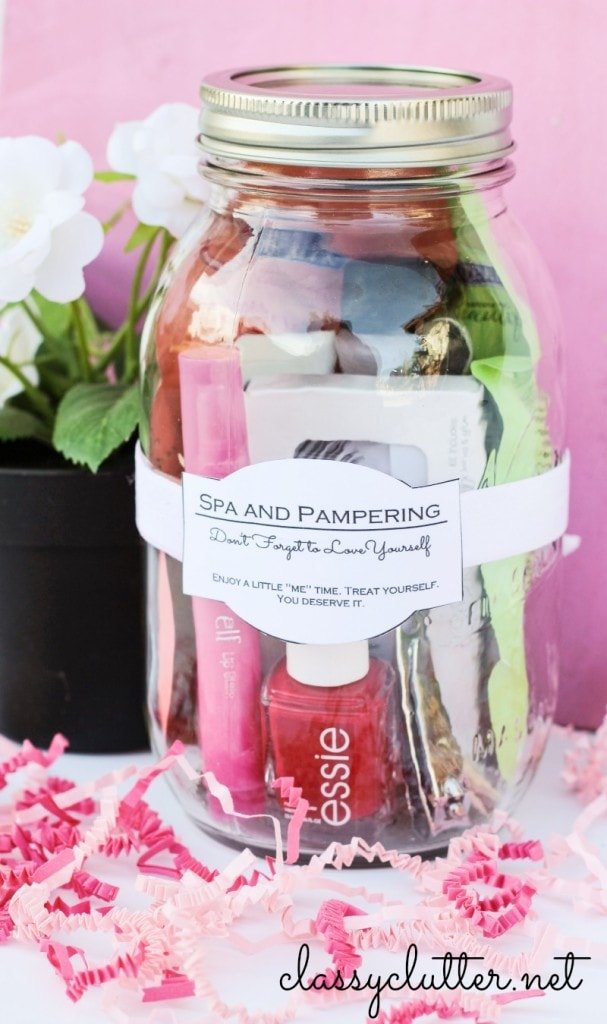 To make this light jar, cut a piece of cardboard of the shape you want (heart, star, circle), stick it on the pot and paint all around the cardboard. When the paint is dry, remove the cardboard and put a candle inside the jar.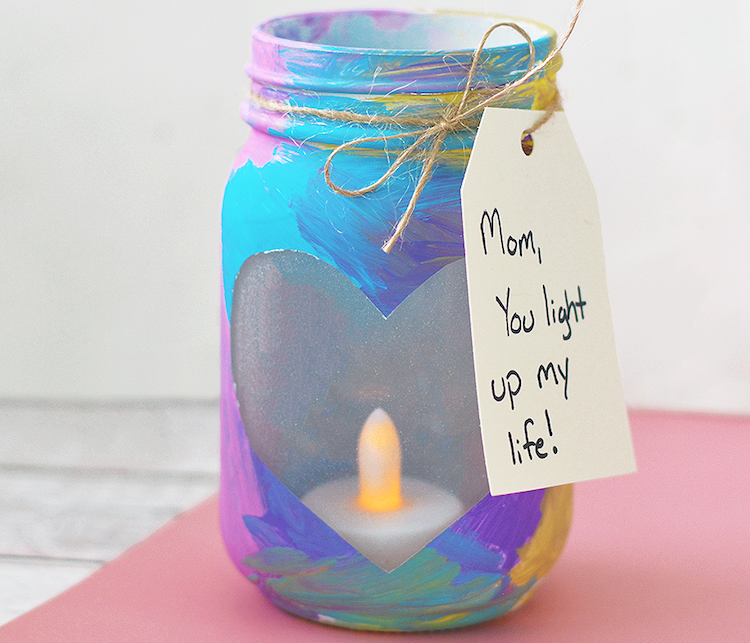 Mother's Day is a good opportunity to remind her of good memories. Cut out small papers, write memories and tie them with a pretty ribbon. The kids could also write little sweet words or tasks they you will do for her.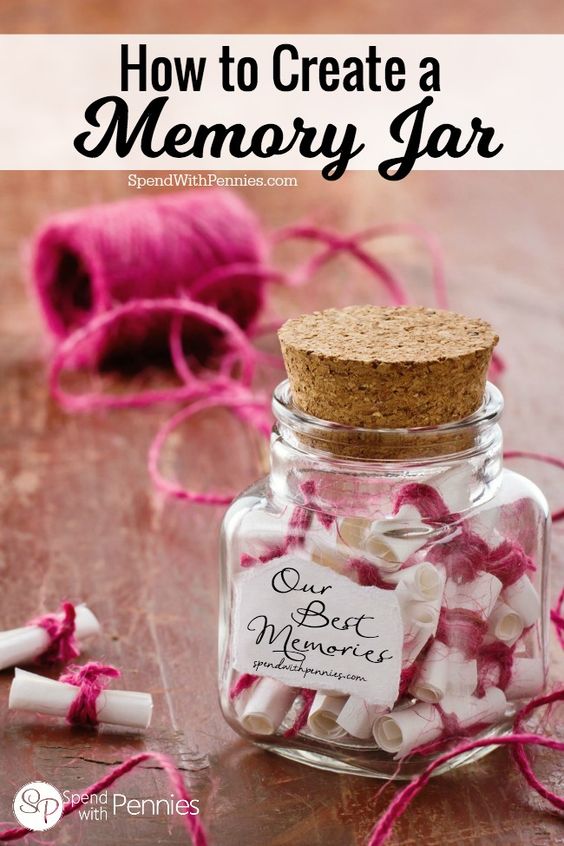 No matter which jar you choose, a handmade gift is always unique and heart-warming because it is filled with love.
Happy Mother's Day!