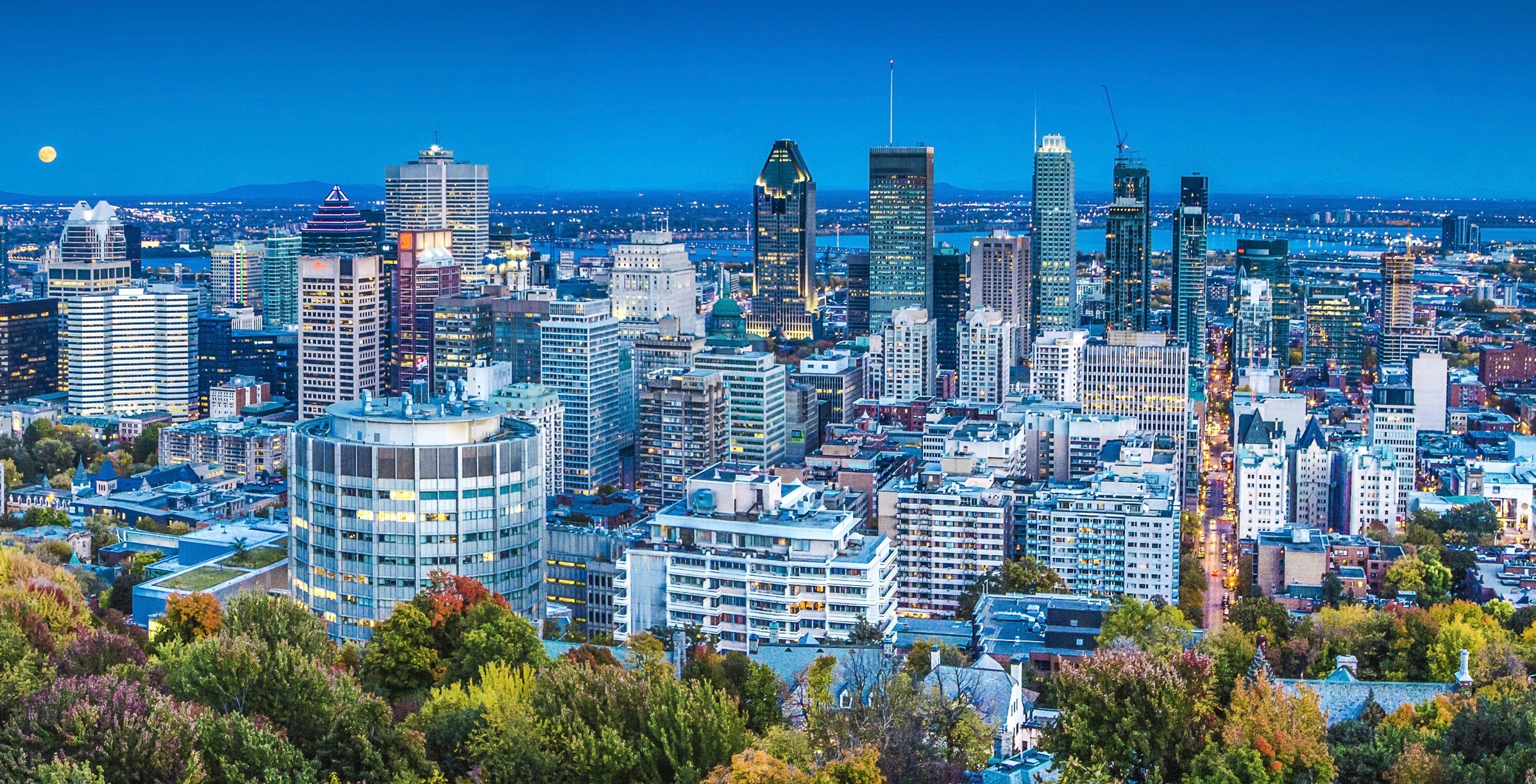 25 Jun

Montreal free summer activities

Summer is finally here and you want to enjoy the city? Whether with friends, solo, as a couple or with the whole family, there is a lot of free activities to do in Montreal this summer! Here is a list of more than 10 free activities!
CULTURAL ACTIVITIES
Mtl en Arts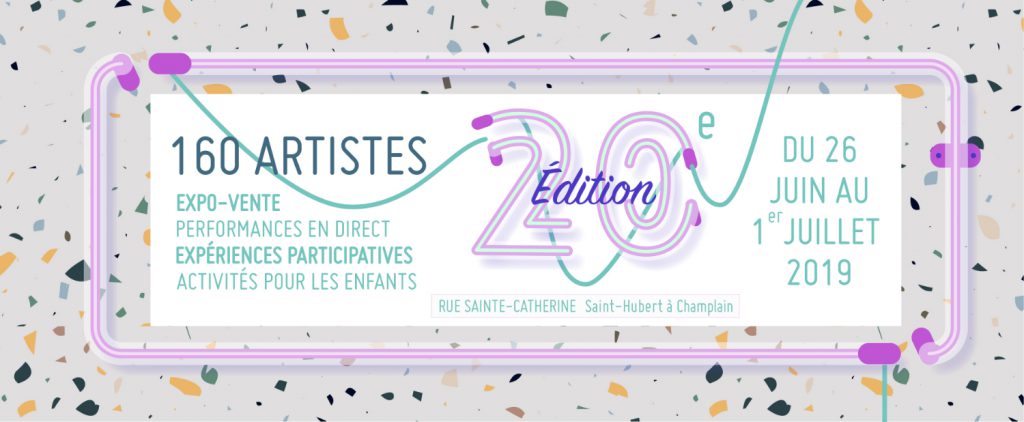 Mtl en Arts is back for a special edition, as the festival is about to blow its 20th candle. From June 26th to July 1st, 2019, Sainte-Catherine Street, from Saint-Hubert to Papineau, will be fully mobilized to celebrate visual arts, local creativity, the richness of diversity and the dynamism of our young talents.
For more details, visit the website Mtl en Arts.
Cité Mémoire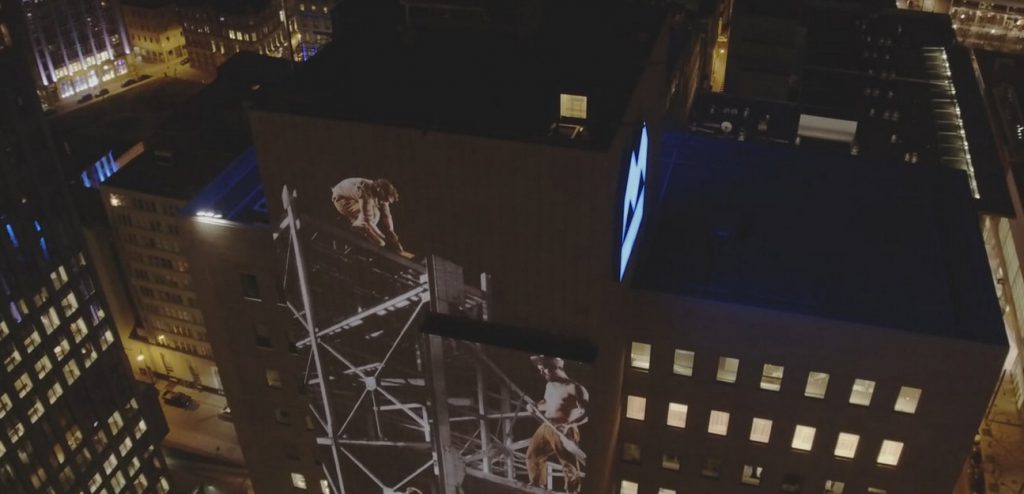 Want to learn more about Montreal's history? Cité Mémoire presents more than 20 projections, inspired by Montreal's history, in images, lyrics and music. Sometimes playful, sometimes poetic, let yourself be charmed by this story unfolding before your amazed eyes. In Old Montreal, the Old Port of Montreal and at the Fairmont Queen Elizabeth Hotel, the work emerges from the walls around us, the ground we walk on and even the trees! For the complete projections list, visit Cité Mémoire's website and don't forget to download the app for the full experience!
Free museums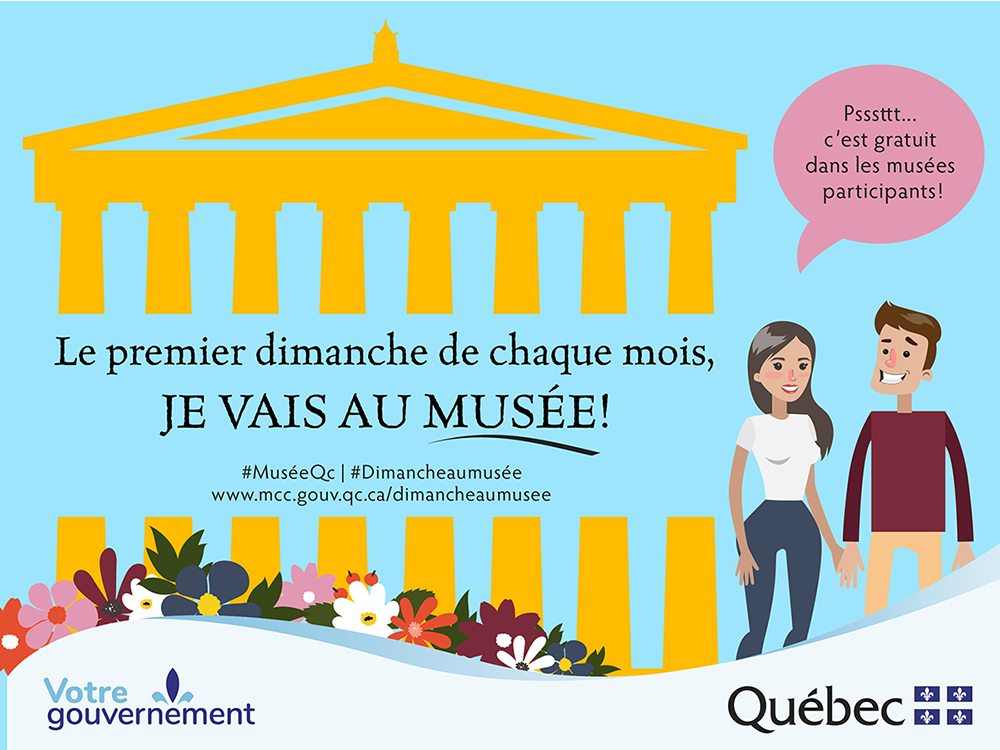 On the first Sunday of every month, several museums in the province (not only in Montreal!) offer free admission. This summer, it's July 7th, August 4th and September 1st. For the complete list of museums offering free admission, click here.
Summer, festival season in Montreal
Enjoy all the festivals this summer! Most festivals offer free activities and performances by renowned artists. Just to name a few: Francos de Montréal, festival Mural, Montreal Jazz Festival,  Hochelaga's Shows de Ruelle, Montréal complètement cirque, Week-ends du monde at Parc Jean-Drapeau, festival Nuits d'Afrique, OSM Classical Spree.
Take the opportunity to take a walk in the streets of Montreal, discover new artists and let yourself be amazed by all the talents!
Movies in the park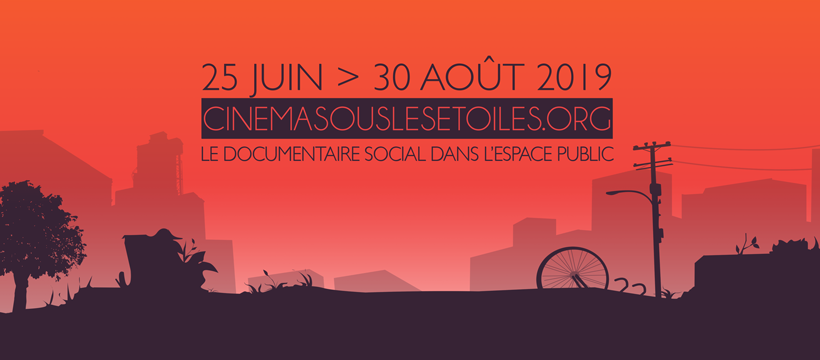 In Montreal, Cinéma sous les étoiles offers sixty free screenings of social and political documentaries, in 18 parks and outdoor venues, in 10 boroughs.
In Hochelaga, Cin'Hoch offers you an interesting variety of films every Friday of summer, for both children and adults. Also check with your borough, several initiatives of this kind are taking place throughout the city.
Tohu
La Tohu offers many free activities throughout the year. This summer, enjoy Frédéric Back and virtual reality exhibition; Going full circus! The great adventure of circus arts in Quebec; Taï Chi-Qi Gong and many other activities. For the complete list, click here.
NATURE ACTIVITIES
Parcours Gouin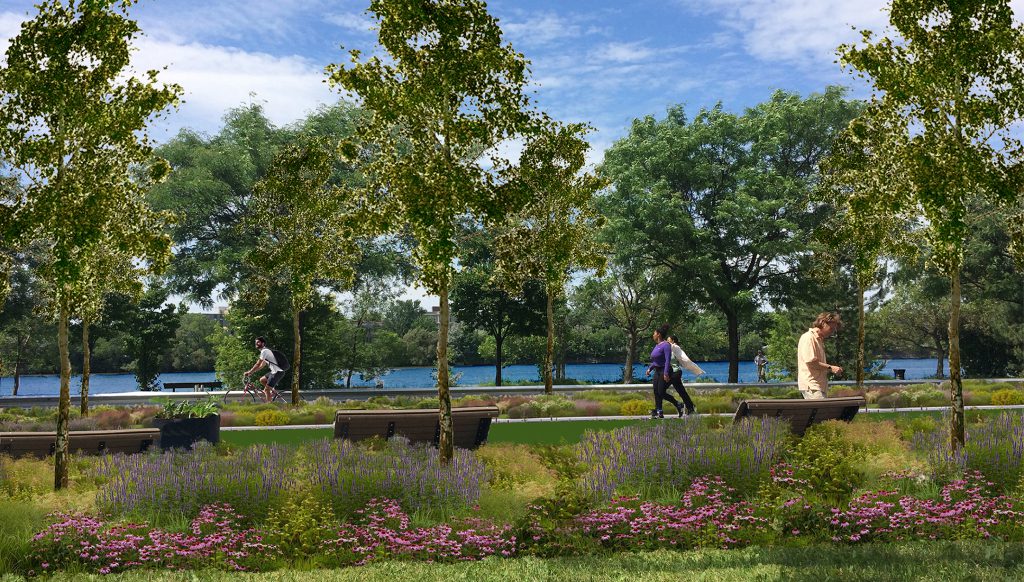 Stretching over 15 kilometers of shoreline, Parcours Gouin invites you to discover the natural and historic heritage along the banks of the Rivière des Prairies.
Mont Royal
Feeling more athletic? Discover this emblem of the island of Montreal by hiking in the trails of Mount Royal. Admire the view at the belvedere and take the opportunity to stretch your legs! Why not bring a picnic and some games to spend the day?
Free Bixis
Every last Sunday of the month, Bixis are free in Montreal! Enjoy outings of 30 minutes or less absolutely free all day. Note that a credit card is still required to make a deposit, which will be refunded. This year's free Bixi days are June 30, July 28, August 25 and September 29.
Village au Pied-du-Courant
The Village au Pied-du-Courant is a reinvented public space. Built anew every year by a collective effort, the project is made possible thanks to the participation of dozens of teams of designers and the support of countless collaborators. Dynamic in nature, the Village is an urban living lab for the experimentation and development of new practices in design, entrepreneurship and the arts. In order to prioritize accessibility and encourage community engagement, entry and all programming is — and always will be — free. For more information, click here.
No matter which activities you choose to do this summer, we wish you all the best! Enjoy the warm weather, because we know that in Quebec, it does not last long enough!