16 May

Many warehouse sales not to be missed!

The month of May is well underway! Here are many warehouse sales that will take place in the next two weeks and that you don't want to miss!
For kids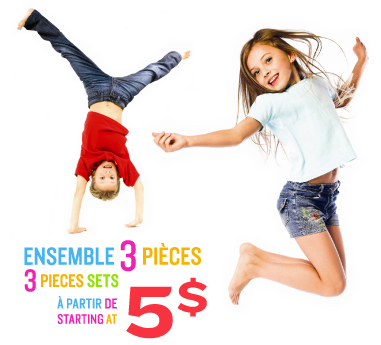 OK Kids warehouse sale – May 16th to June 3rd
Specials on kids 3 pieces sets from 5$. Save big on clothing for kids from 0 to 12 years, brands such as: Gusti, Mini Bean, Calin Caline, Nannette, Les deux Capitaines, Babaluno and many other great brands.
 For women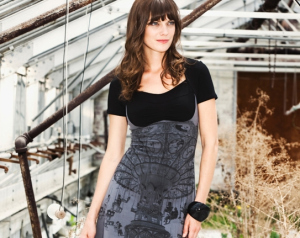 Kollontaï May sale – May 23rd to 26th
Kollontaï's workshop will be open to the public! All items of the new 2013 Spring-Summer collection will be available. On clearance: past collections and items with slight imperfections -20 to 75% off.
Spring-summer warehouse sale until May 25th
Amazing women's fashion warehouse sale. Spring-summer 2013 collections, sizes XS to 2XL, will be sold at crazy low prices $5, $10 & $20: dresses, pants, tops, jackets & more.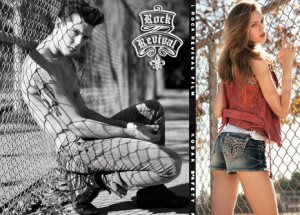 Rock Revival mega warehouse sale – May 16th to 26th
All jeans from the 2013 collection at $99-$119. Carious discounts on Rock Revival shorts and shirts. Huge selection available for men and women of all sizes. 10 days only!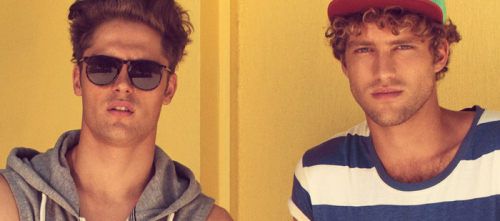 ECKO UNLIMITED & FREEDOM Warehouse sale – May 16th to 26th
Ecko Unlimited and Freedom warehouse sale, save up to 90% off on clothes and accessories from top brand names for ladies, men & boys. Ecko, Jack & Jones, Zoo York, Karv, Fox, Avirex, Lady Dutch, Only, Guess and much more!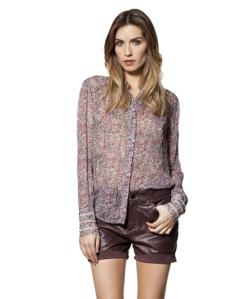 Designer sample sale, up to 70% off – May 23rd to 25th
Save up to 70% off on top brands in men and women's clothing, sunglasses, footwear (women's only) and accessories (women's only). Brands such as: Winter Kate by Nicole Richie, Earnest Sewn, House of Harlow 1960 by Nicole Richie.
Upscale lingerie & swimwear liquidation – for a limited time
Save up to 80%! End of lines from brands imported from France: swimwear and bras starting at $10, panties starting at $5. This is your chance to find new swimwear for the summer!
 For men & women
Lacoste, CK, Bench, DKNY warehouse sale – until May 26th
Brand name mega liquidation sale – Clothing and accessories for men and women sold at crazy low prices, up to -80% : T-shirts, jeans, socks, pants, jackets, perfumes & more. Lacoste, Only, Bench, President Stone…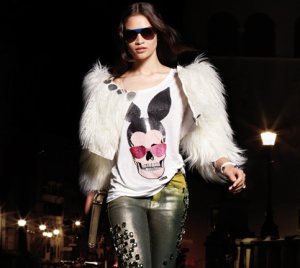 Miss Sixty, Bench, Energie sale – May 22nd to May 26th
Designer brand liquidation sale from ! Over 70,000 items at incredible prices: $2, $5, $10, $15, $20, jackets at 75% off. Bench, Miss Sixty, fluo, numero, Jack & Jones, Energie, Lucky 7, J. Lindberg, Noize and many others!
Warehouse sale for gardening & for work – until June 14th
BBH Group mega warehouse sale is for everyone in need of clothing and material either for work around the house or working on a construction site. Save 50 to 70% off on retail price: work boots $30 and more, Terra pant from $25. Come see for yourself!
Pour hommes / For men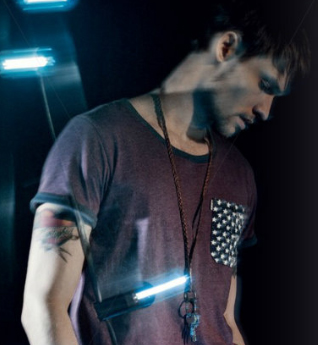 Lindbergh, Shine, Bugatchi warehouse & sample sale – until May 26th
Save 50% to 80% on Lindbergh, Shine & Bugatchi clothing, footwear & accessories for men. Large selection of jeans (sizes available)! We also have a vast choice of t-shirts, shorts, swimwear and more.
Bodycare products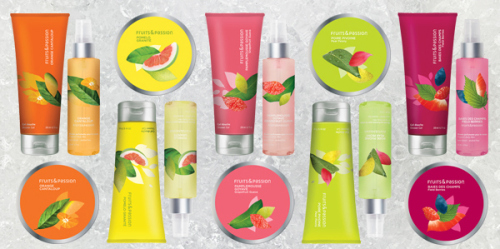 Québec – Fruits & Passion warehouse sale – May 24th
Take advantage of the Fruits & Passion warehouse sale on May 24th at the Centre de Foires ExpoCité in Québec city! Save up to 80% on thousands of products and gift sets!
Hand and feet care products – May 23th to 25th
This is a unique sale for hand and feet care products! Not to be missed! Save 50% and more on our hand and feet care products: diamond nail files, foot buffers and rasps, foot and hand creams.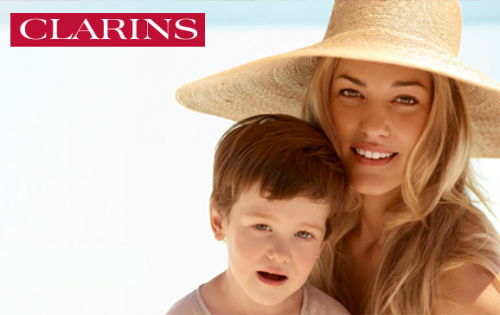 Clarins warehouse wale perfume/cosmetics – May 24th & 25th
Do not miss this unique opportunity! Wide selection of high end perfumes and cosmetics up to 50% off : Clarins, Anna Sui, Nuxe, Pürminerals, KIBIO, Lanvin parfums, Thierry Mugler and more…
Stay tuned for sales in June!
See also www.allsales.ca for all warehouse sales. Happy savings!