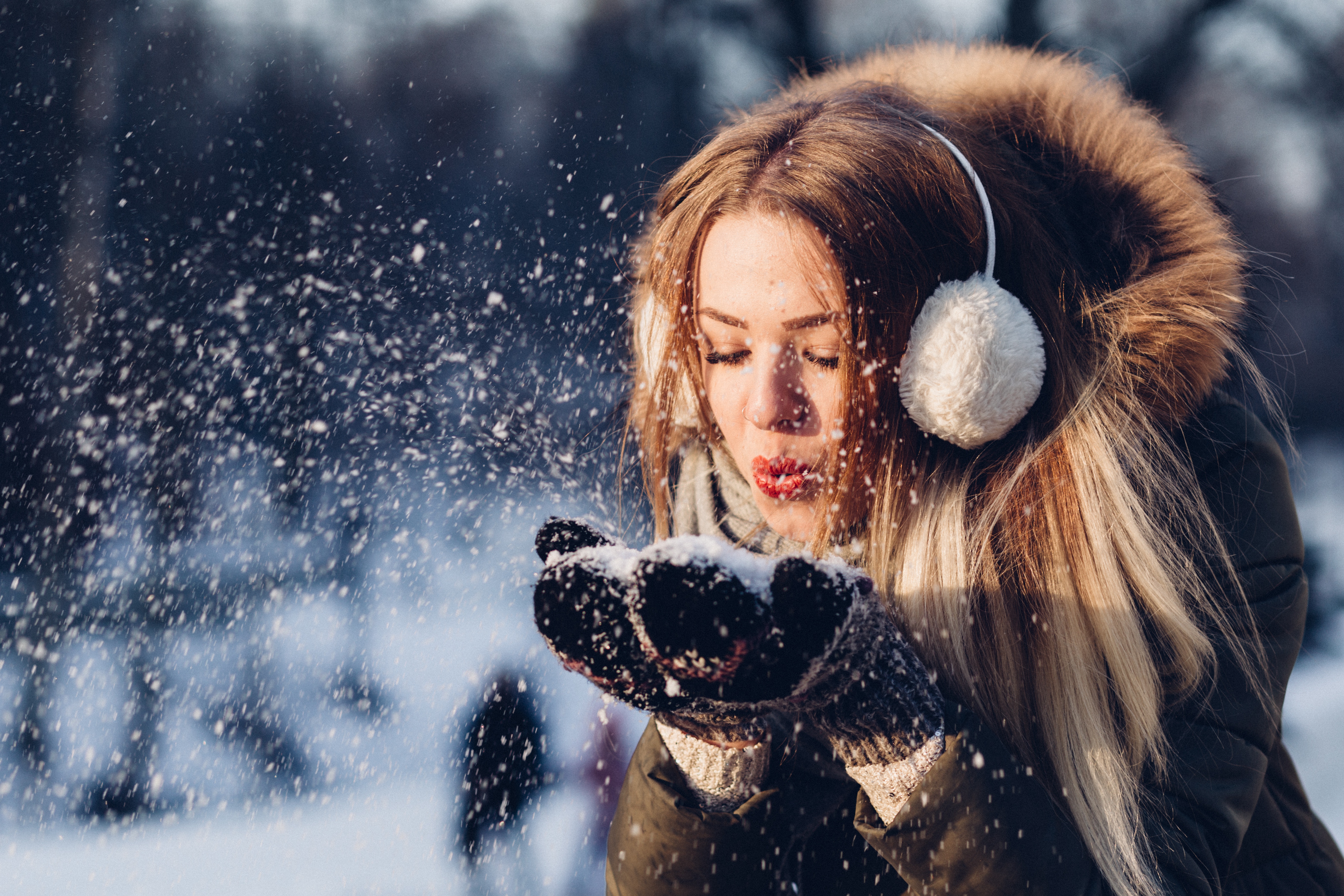 15 Jan

Look Book: Comfortable Looks for Winter

By Mélissa Toutant, collaborator

Winter is often a time of year where it seems harder to pull out great looks. But it's not mission impossible to be fashionable under a big parka and a tuque! To combine comfort and fashion sense, here are 6 perfect looks to rock this winter!
1.Urban Chalet Look
For Fall and Winter, the plaid shirt is perfect for any look, but especially for a trip to the chalet. But you don't really need to going to wear it. A simple blouse, leggings or jeans and a scarf will make you feel like a girl straight out of the woods!
2. Oversized Knits
Oversived knits have been popular during cold weathers for a while now. It's a timeless piece that you can add to your comfy looks. With leggings, jeans or a skirt, the oversized sweater can be layered with another garment, belted or worn with different textures. It can be combined easily with anything!
3. Faux Fur
Add some punch to your look by wearing a faux fur vest. For a more subtle look go for classic tones like white, gray and black. For those who aren't afraid to be more daring, choose more vibrant colors such as pink, blue or orange.
4. Turtleneck Pullover
The turtleneck pullover is a must this season! You can go for a classic or bold style, and still be cozy. Pair it with jeans or a short skirt!
5. Knit Dress
Combined with patterned, polka dots or neutral tights, the knit dress is very versatile and casual. You can even layer a shirt or jacket for a different style or add in some comfort. For a more chic outfit, put on some over-the-knee boots. This type of dress is ideal for an improvised outing.
6. The XXL Scarf
The XXL scarf trend is definitely a must this winter, by adding a little something special to any outfit. What's great about scarves is that they come in a myriad of colors, textures and styles. Whether you're wearing a monochrome outfit or a dress, the giant scarf keeps you warm while giving you a great look!
We hope these outfit suggestions will chear you up during colder weathers, and have you get out of the house more! Tell yourself that your look will not leave anyone on ice!