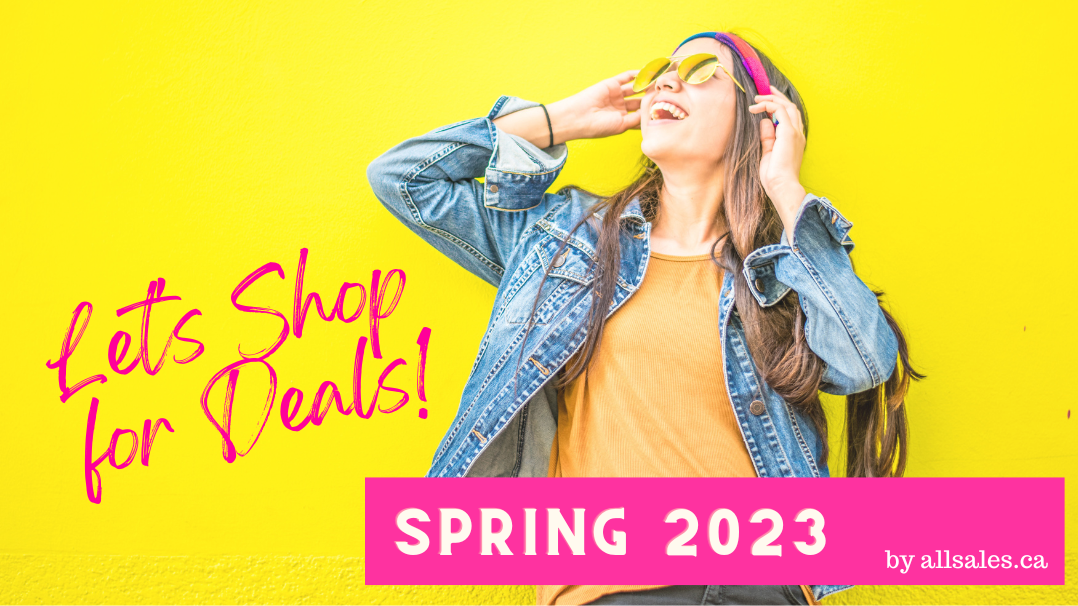 13 Mar

Let's Shop for Deals – Spring 2023

Spring is almost here, and with it comes the long-awaited sale season! It's the perfect time to refresh your wardrobe, spoil yourself with new trendy accessories, or simply taking advantage of incredible offers. Let's shop!

*Prices effective as of March 13th, 2023 and subject to change without notice.