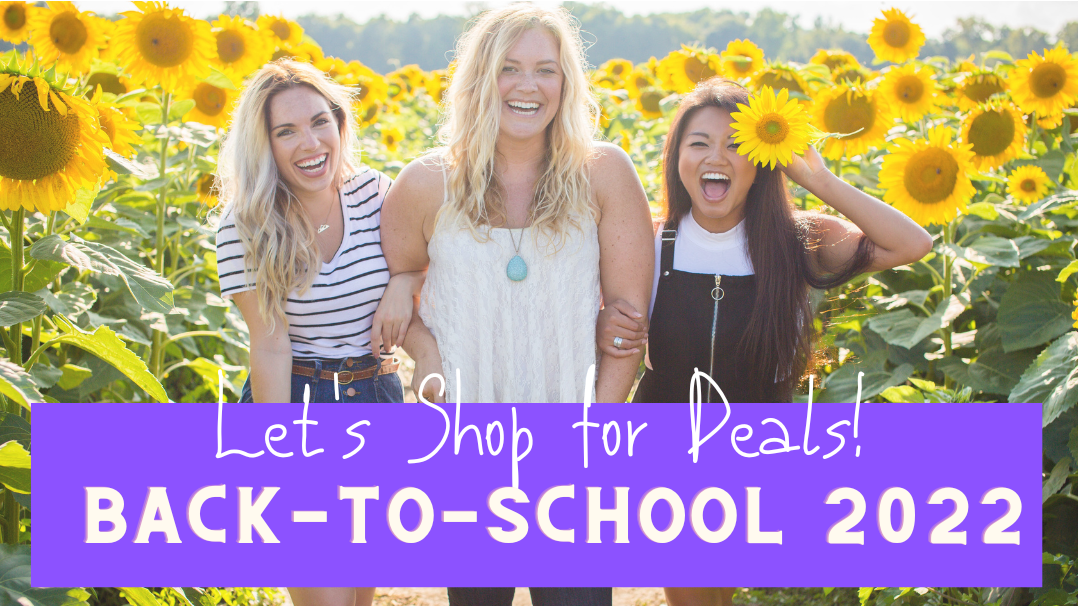 15 Aug

Let's Shop for Deals – Back-to-school 2022

There are only a few days left before the start of the school year! We know this season requires more spending. In addition to school items, you may need to replenish your wardrobe and the children's.

Shop online sales and save on clothing, shoes and accessories for men, women and children!