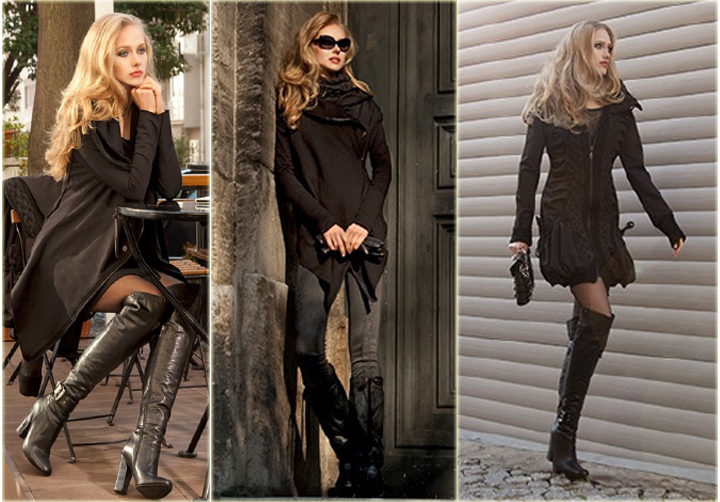 12 Oct

Ladies designer collections up to 60% off!

The b.y.Fashion sample sale has plenty of lovely surprises for you this Fall! Actually, this is only the second sample sale held by this company, and it already promises to be amongst the ones you won't want to miss year after year! They are offering women's clothing lines (sample size) that are simply magnificent, with awesome design, fit and quality. Our team went on site to take pictures, offering you a glimpse of the sale, and some great finds we made. 

A breathtaking collection, certainly one of our favorites! Brilliant combinations of fabrics and textures, for a truly unique style and stunning look. We definitely fell in love with the dresses!

Have you seen these pants? Denitely a statement piece, with great details, that is sure to catch the eye.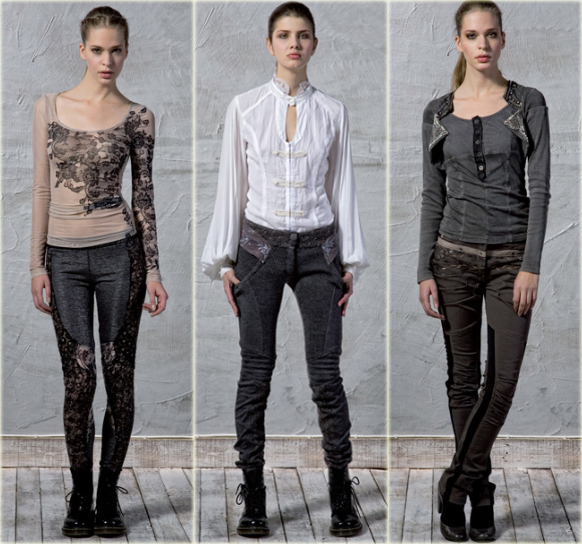 To fight the cold weather blues, and you like dressing with vibrant colors, than you'll definitely fall in love with Anna Scott!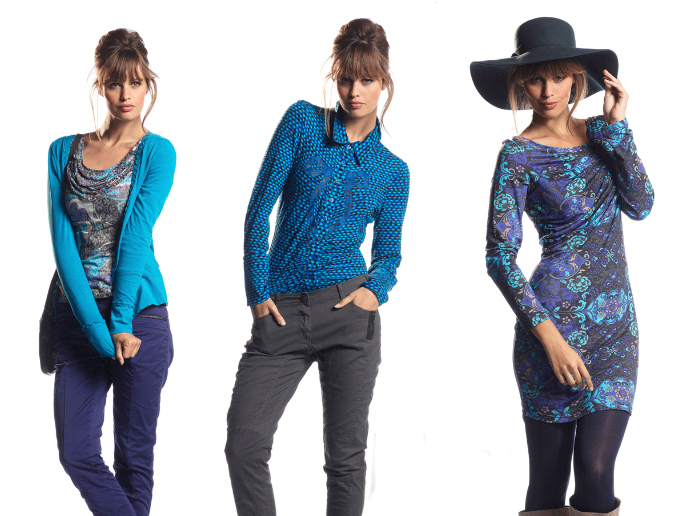 This brand features feminine clothes, mixing transparency, textures, embellishments, and lots of layering.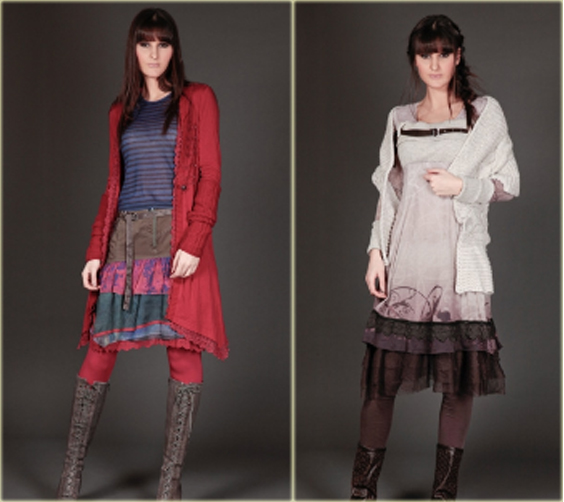 Creating fashion for all kind of women is a calling, a mission, a sort of vocation that Fred Sabatier has always followed. Every new collection reflects a style referred to by its creator as "contemporary diversity": sportwear, urbanwear, casualwear. See below, a few of his designs: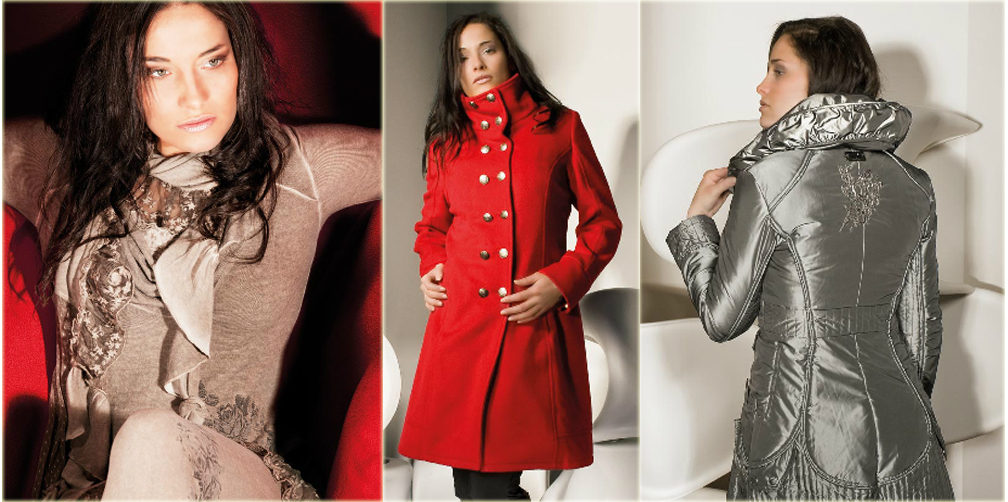 Comfortable in every circumstance, the Akela Key woman knows how to show the charmingly strong character which makes her unique. Her inspirations come from many horizons as a clever mixture of cultures, know-how and mixed trends. Although she cares about her look, paying attention to the accuracy of cuts, she will not compromise with her well-being and will embrace the comfort of voluptuous materials and the softness of colours.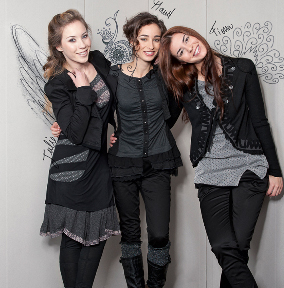 Collection MANEQ
Black, a timeless classic at its best with MANEQ!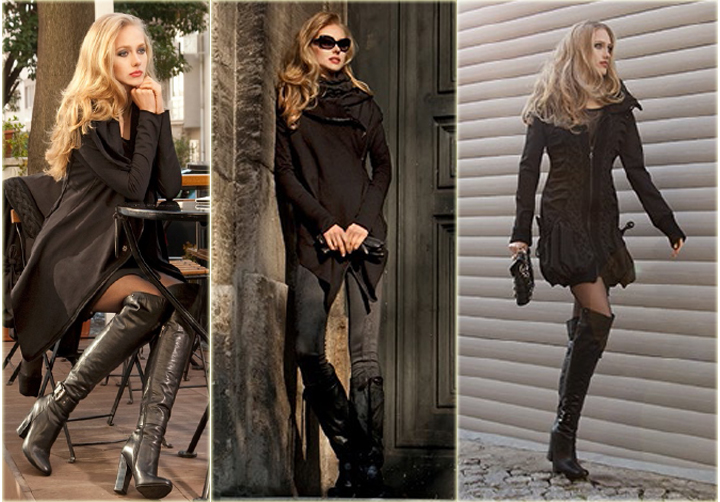 For more pictures and to have an idea of pricing at the sale, you can flip through our photo album on Facebook!
The b.y. Fashion Exclusive Sample Sale ends tomorrow Saturday, October 13, so hurry up and pay them a visit, you won't be disappointed! They are offering discounts up to 60% off retail price. If you can't make it, you'll be able to discover this great agency at their next sale in Spring, and see for yourself the awesome collections that they represent.
Happy shopping!