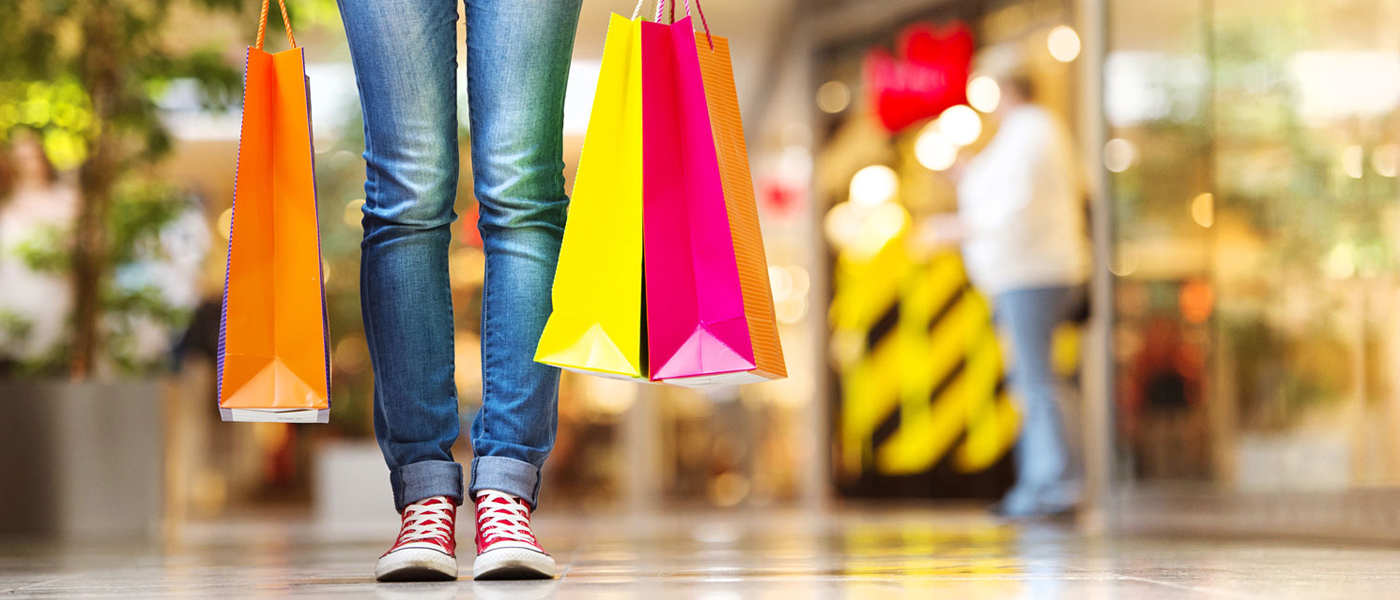 06 Jul

July 2017 Sales not to be missed!

It's already July! It's time for the end-of-season sales + there are a few warehouse sales this month. Here are the sales you don't want to miss in July: Fruits & Passion, Ardène, Tupperware, Krickets, Diesel, Desigual, Lacoste, Nike, Buffalo, Lisette L Montréal, Dalia, Renuar, FDJ French Dressing, Katherine Barclay and many others!
FEATURED SALES
Lot of decorative cushions at amazing price. Microfiber bedding high quality product at best price on the market. Several bedding sets, quilt sets, sheets sets, duvet cover sets, throws and shower curtains. From July 6st to 9 only.
---
High end mattress warehouse sale on July 8th & 9th only! Save 75% off all mattresses Sealy, Simmons, Kingsdown, Serta, etc. Get a box spring for free with every mattress purchased. We pay the taxes! Delivery for Montreal & surrounding areas.*
---
Custom-built closets and storage! Closets by Design Montreal specializes in custom closets and storage spaces for any area of your home that needs organizing. 40% OFF + $150 off accessories. Valid until 31 August 2017 on orders over $1,000.
---
More than 1 million of inventory to liquidate at Montval! Save 50% off bath & sink faucets, save $500 to $920 on a complete bathroom set including: toilet, bath, bath & shower faucet, sink and bath drain!*
---
Taz basement big summer blowout sale, July 6 to August 6. Save up to 80% off on Buffalo, Converse, Desigual, Diesel, G-star, John Varvatos, Jordan, Michael Kors, Nike, Parasuco, Robert Graham, Scotch & Soda & many more! First come, first served.
---
The bed sheets sale is back! Big choice of colors & patterns, twin 2 for $25, double 2 for $32, queen 2 for $40, king 2 for $45. Shop our vast selection of quality home fashions at amazing prices! Window panels from 2 for $15. We pay the taxes!
---
2 for 1 on everything* during the whole month of July! SENSO UOMO is the reference of men who seek the right style at the best price. We offer to our customers a service of sale & rental of tuxedos & accessories for all kinds of events.
---
Take advantage of 60% off our entire Spring/ Summer 2017 collection! This sale is online only until July 18.
---
The largest choice in Canada! More than 1,000 products in our showroom: refrigerators, stoves, dish washers, showers, bathtubs, sinks and more! Find the biggest name brands in the industry at reduced prices in Longueuil, Laval and Gatineau.
---
MORE SALES
The 2017 annual BBQ sale event is on July 7, 8, and 9. Come and check it out at Unique Stockroom! All brands on sale up to 70% off : Under Armour, Lacoste, Adidas, Jack Jones, Lucky 7, Only, Converse and many others. Free snacks and refreshments!
---
Warehouse sale of women's clothing by DIABOLIKA and jewelry samples in Montreal, on July 7-8-9, 2017. ARZ Steel jewelery for ladies is made of 925 sterling silver with Swarovski crystals. Enjoy discounts of up to 80% off. A sale not to be missed!
---
Up to 80% off! Come and discover our collections at the lowest price ever such as Cucina, Vitality, Spa, Fine Fragrance, The Face Shop Cosmetics and much more.
---
The bed sheets sale is back! Big choice of colors & patterns, twin 2 for $25, double 2 for $32, queen 2 for $40, king 2 for $45. Shop our vast selection of quality home fashions at amazing prices! Window panels from 2 for $15. We pay the taxes!
---
Big sidewalk sale of our samples and inventory surplus will take place from July 5th to 9th, at the Boutique Showroom Message Factory. Hundreds of items from the local fashion brands Message Factory and Oöm Ethikwear will be reduced up to 70% off.
---
Huge Ardène warehouse sale from July 5 to 30, 2017. Everything at $5 or less, millions of items to liquidate! Dresses and pajamas $5. Boots and sweaters $4. T-shirts, shirts, leggings, shoes & sandal $3. Accessories at $2 and less.
---
For the first time, a mega sale of women's clothing from July 12th to 16th in Montreal! Prices range from $5 to $55 on a wide selection of Lisette L Montréal : pants, tops, skirts, jackets, dresses, bermuda shorts.
---
Men's fashion mega summer sale until August 5th. Save up to 60% off on selected merchandise including pants, shirts, jeans, polos, suits and blazers!
---
Patio furniture warehouse sale – final reductions – don't miss out! All taxes are included. Until August 18th, save on patio sets, gazebos, hammocks, outdoor chairs & much more.
---
Beat the Heat sale event, online exclusive offer at Buffalo Jeans! Get 50% off the original price*. Promotion valid online only for a limited time.
---
Best prices on FridgeSmart sets at Tupperware until July 14th only, hurry! Thanks to FridgeSmart's unique venting system, your summer produce will stay fresher longer. You buy one 4 pc set & you get one set free!
---
Summer 2017 women's fashion liquidation sale, July 6-7-8, 13-14-15, 20 & 22, 2017. All $5-$10-$15-$20: sweaters, dresses, pants, skirts & jackets. Dalia, Renuar, FDJ French Dressing and Katherine Barclay!
---
Liquidation center – Up to 70% off official products of Montreal Impact! Track suits from $19.99, soccer balls from $4.95, soccer shoes from $9.95, winter coats from $29.95, rain coats from $14.95 and much more choices.
Find a lot more sales on allsales.ca!
You can also follow us on Facebook, subscribe to our newsletter or download our mobile app.