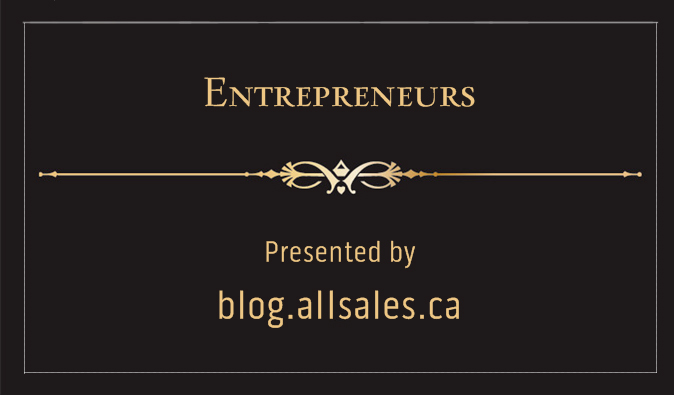 27 Jan

Josie Suissa : Brador Hiver warehouse store

Josie Suissa is immersed in the business world since almost 20 years. Indeed, she is one of the owners of the family business, Brador Hiver, which her husband founded in 1977. "At the time, our store was one of the first companies in Quebec to manufacture cross-country skiing apparel and coats adapted to Quebec winters" proudly recounts Ms. Suissa.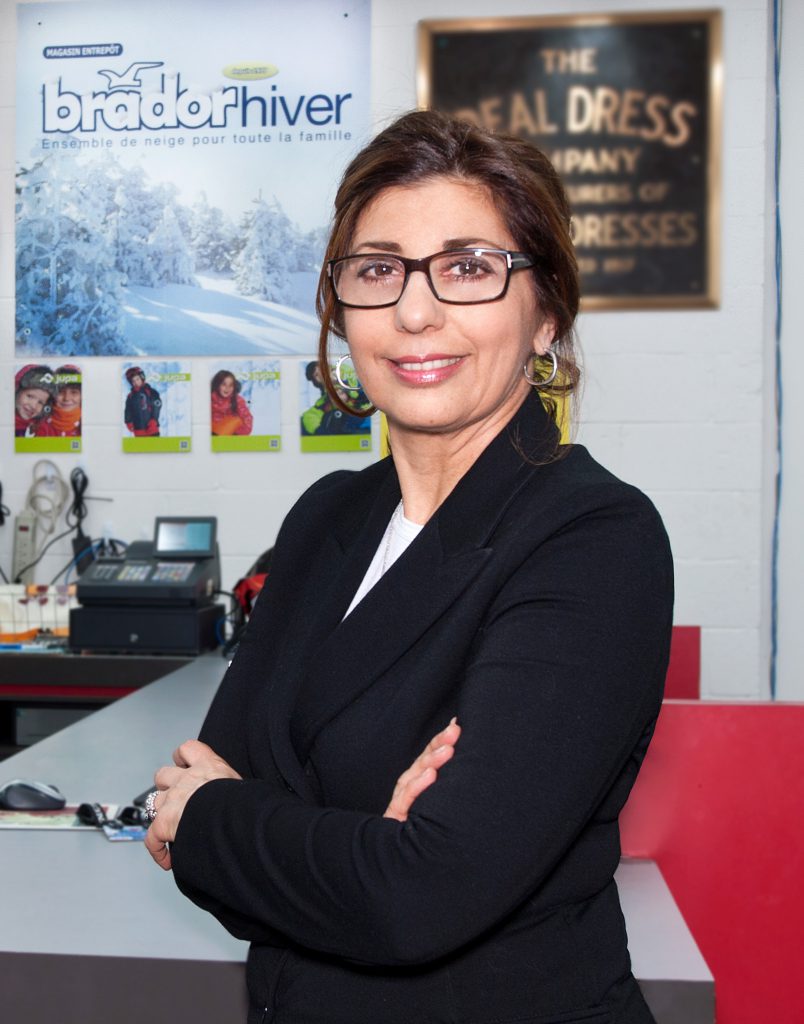 "I was immersed at a young age in the universe of retail sales" – Josie Suissa
Ms. Suissa pursued studies in marketing, administration and human resources at McGill University. "I was immersed at a young age in the universe of retail sales." My mother was the owner of a women's clothing shop. At her side, I learned the importance of customer service and the art of "completing a sale" she recalls.
Ms. Suissa and her husband manage the company while employees look after sales, upkeep, merchandise, communications and marketing.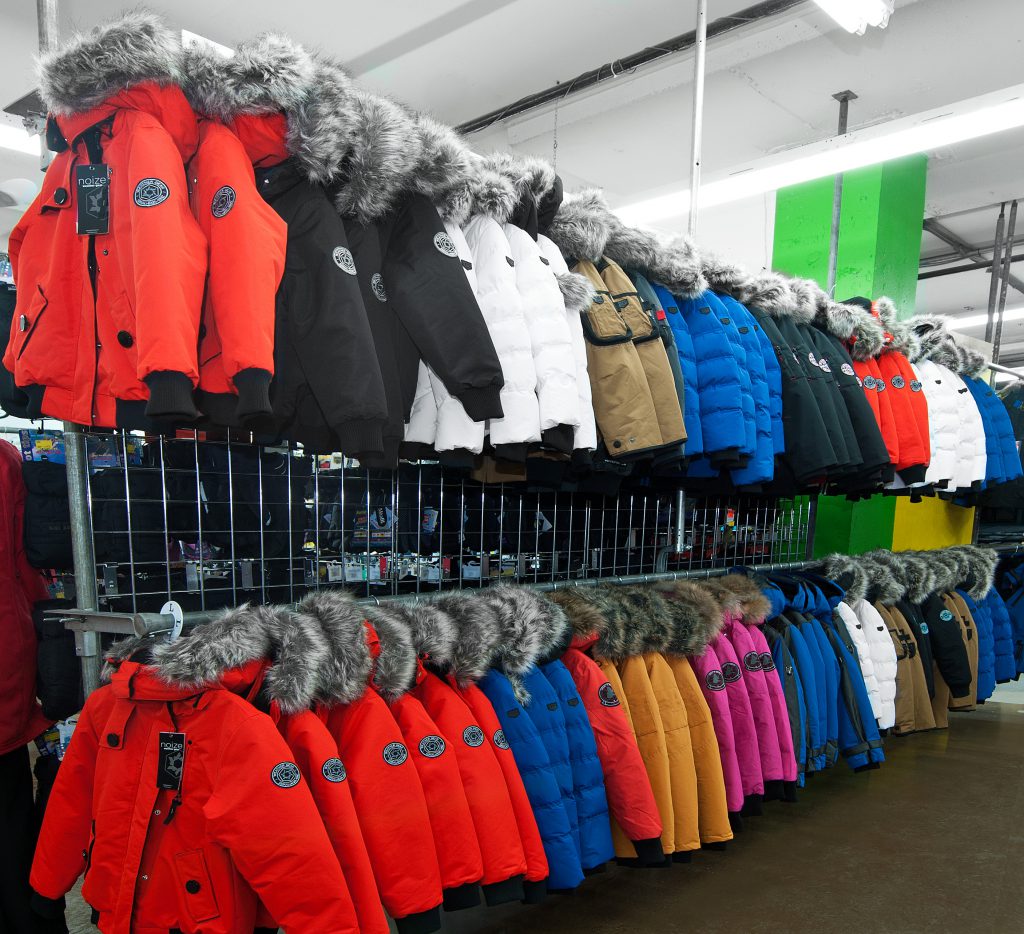 Brador Hiver specializes in winter coats and accessories
"Our store specializes in outdoor apparel and more specifically, in the sale of winter coats and accessories." Brador Hiver is the best place in Montreal to find a wide selection of accessories, boots and clothing for active families as well as winter sports enthusiasts. In addition, we are open throughout the year, which allows us to sell winter items anytime, something conventional stores do not do.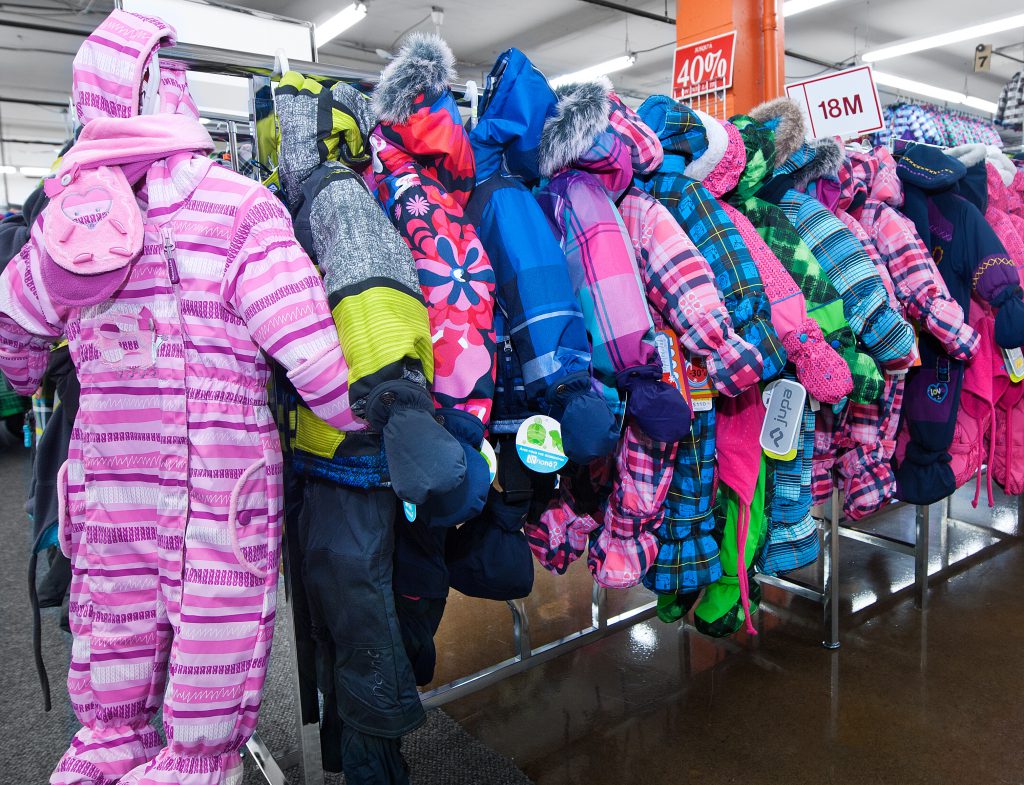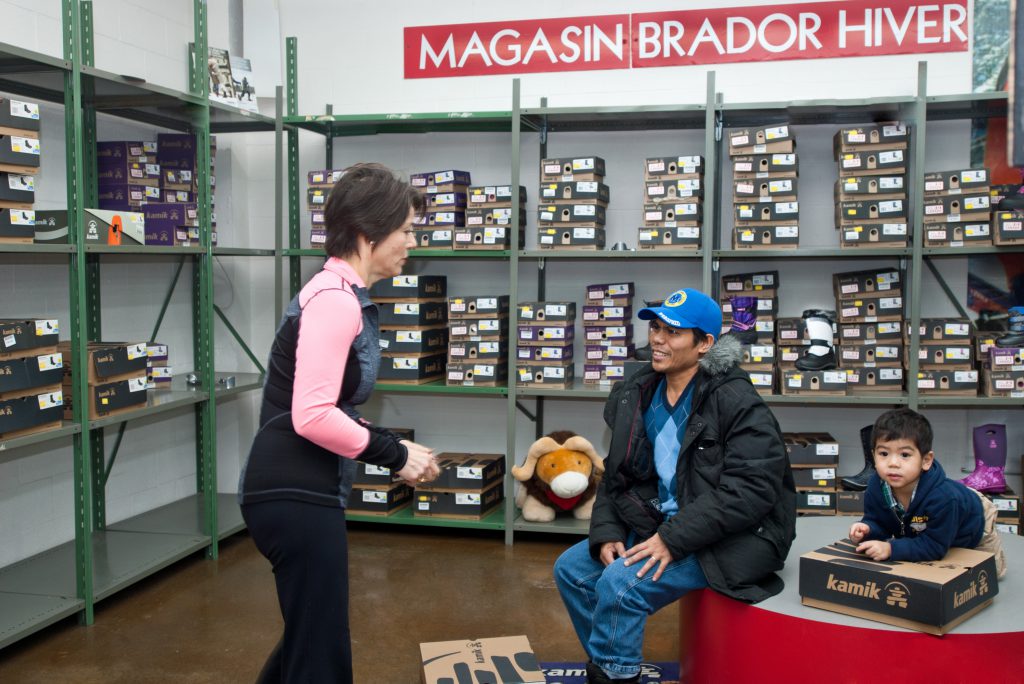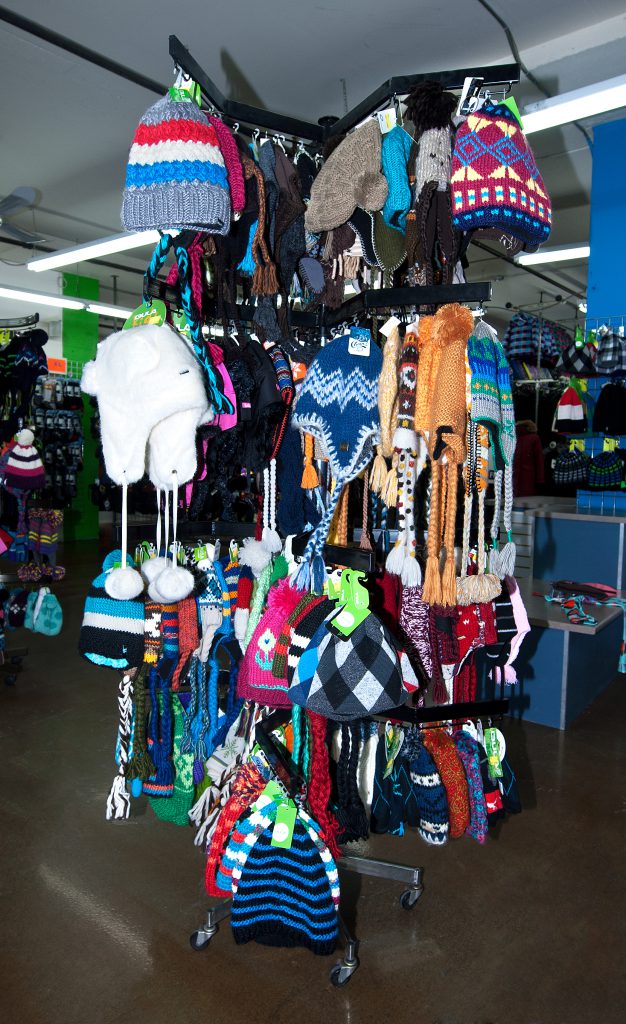 Furthermore, what sets us apart is that our customers are guided by a team that help them make the best choice according to the preferred style, comfort level, warmth and durability. Our clientele also benefits from an exceptional service and sound advice", says Ms. Suissa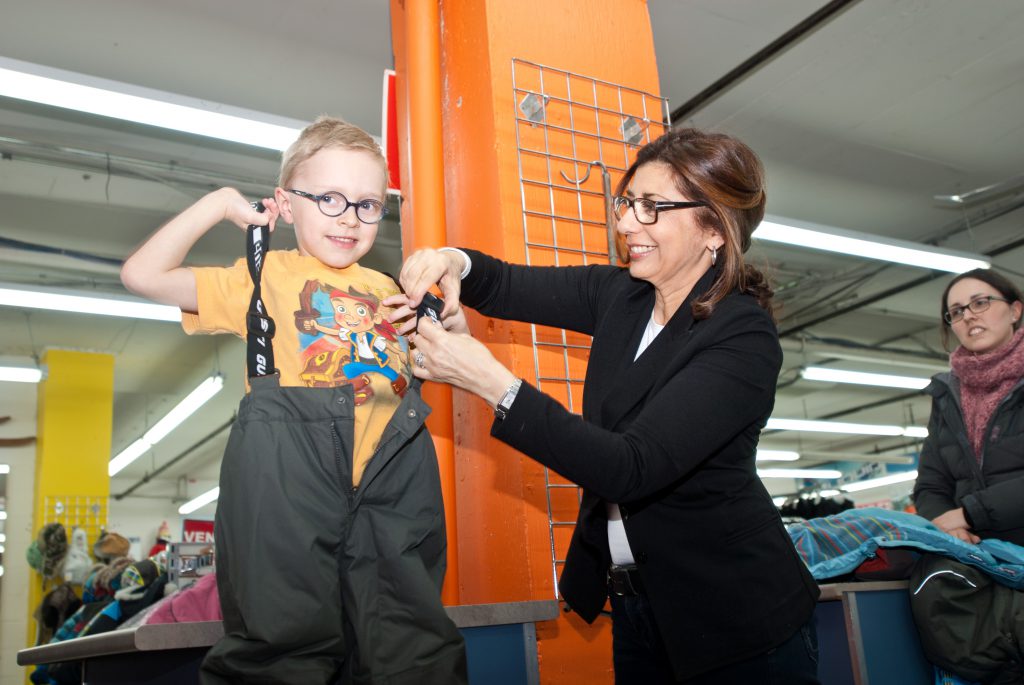 Challenges for the future
Existing customers are predominantly women, men, children, young moms and skiers. At this time, one of the biggest challenge for the company is to increase its visibility and awareness with a new clientele. This is not easy since the store is located inside a building without a storefront on the street. Therefore, unless a client knows our address, it is difficult for him to be aware of the existence of Brador Hiver.
Online shopping is also at the centre of Ms. Suissa's concerns for her company. "We are redesigning our website as we wish to showcase our vast inventory of products as well as our special offers. Online shopping will also be available with the new website. "Finally, a stronger presence on social networks is also part of the company's future plans.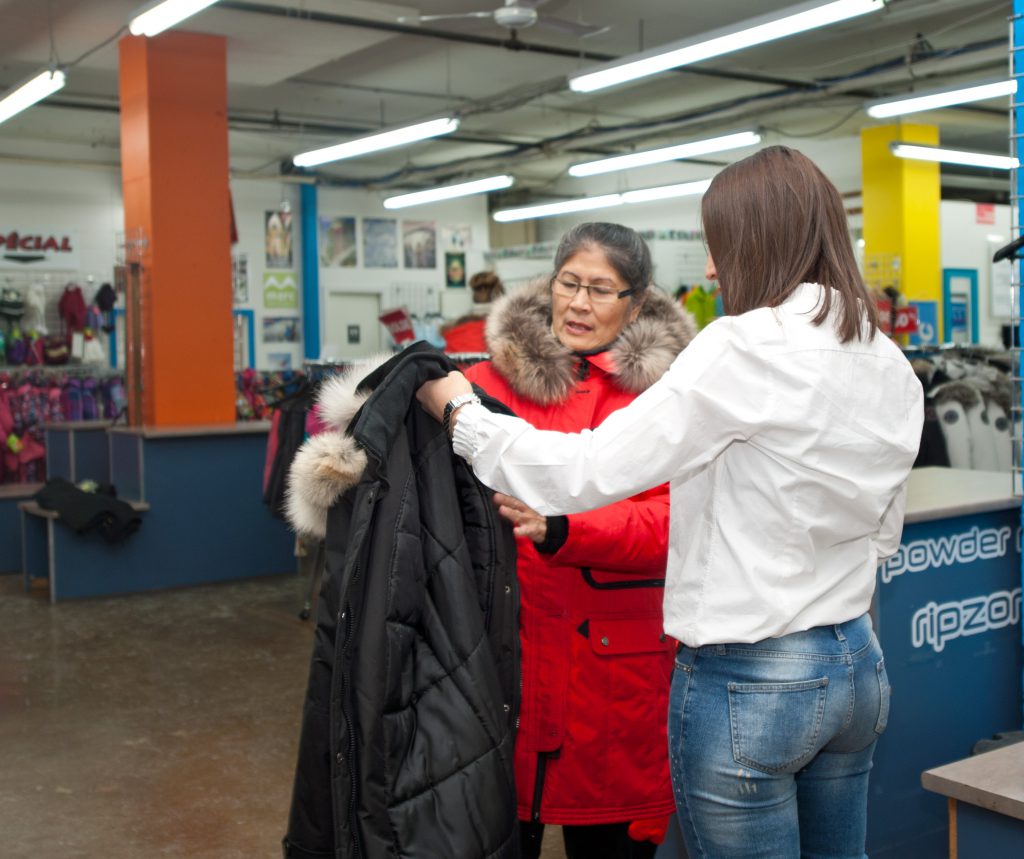 If you do not know Brador Hiver yet, this is your opportunity to discover this store ,  a must to shop for coats, snowsuits, boots, hats, mittens, gloves and scarves. A one stop shop to dress the whole family! Well-known brands (Liquid Boardwear, O'Neill, powder room, ripzone, Killtec, Belowzero, Misty Mountain, Auclair, Kombi, Kamik), a wide selection and above all, an outstanding customer service.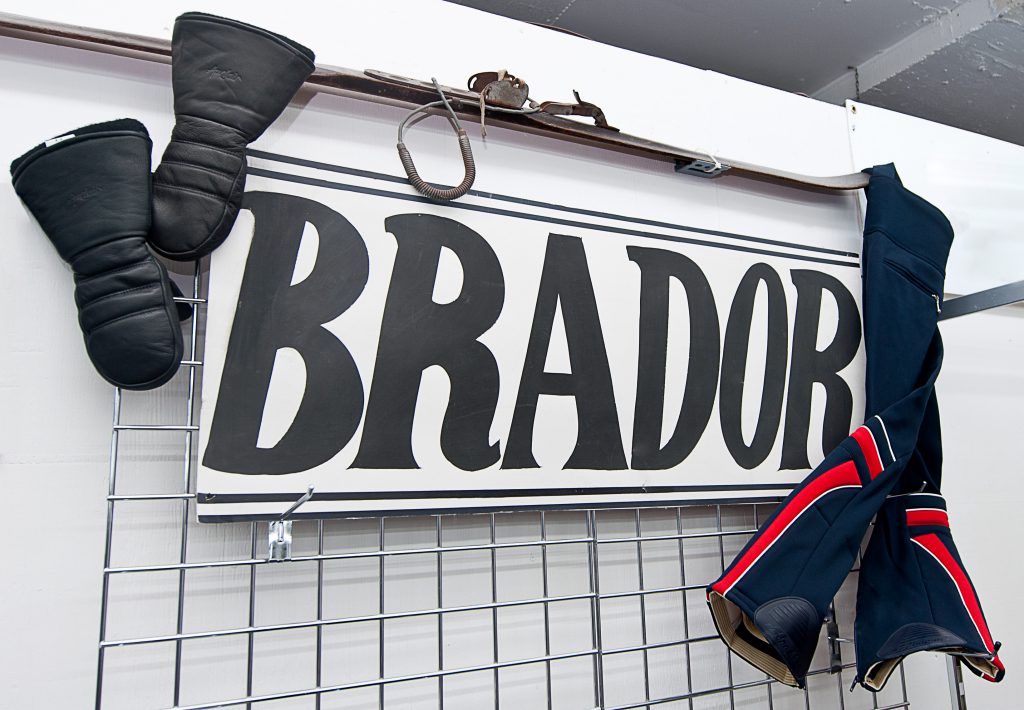 Brador Hiver
350, Louvain Ouest, Suite 133, Montréal (Quebec) H2N 2E8, 514 381-8076, 1 877 845-8076