17 Mar

Jewelry at 60% off – Spring/summer & Fall/Winter collections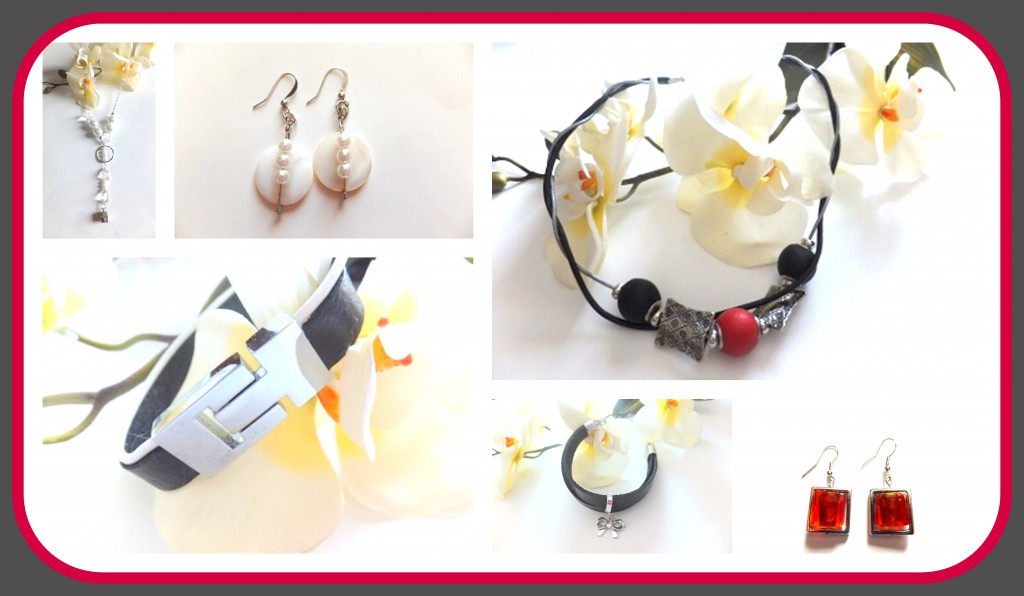 Spring is at our doors (even if it doesn't feel like it somedays!). Get ready for summer – buy jewelry to complement your spring/summer outfits. Take advantage of Bijoutez-vous' online sale and save 60% off all jewelry! Until April 30, necklaces, earrings, bracelets, keychains and bookmarks are offered at reduced prices. Here is a preview of the great deals you can get at this sale.
All long chain necklaces are on sale between $9.98 and $17.98.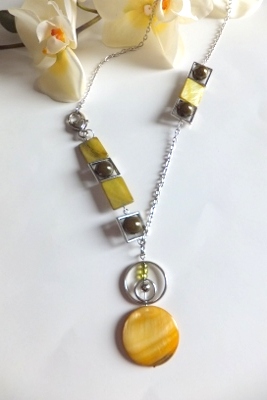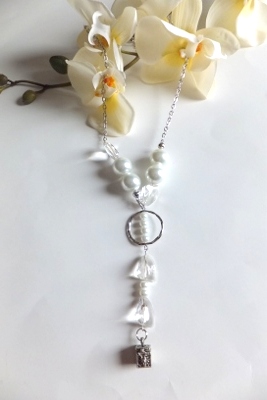 If you prefer short chain necklaces, you can buy some nice ones for only $7.98 to $15.98.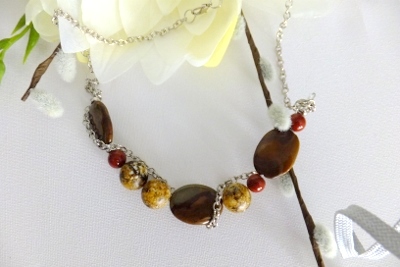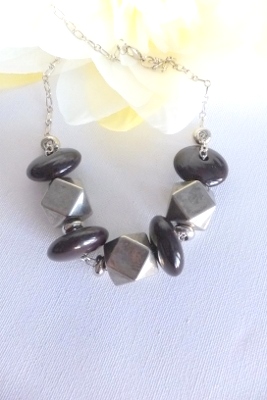 Then, get a beautiful pair of earrings that matches your new necklace. Only $7.98 to $11.98.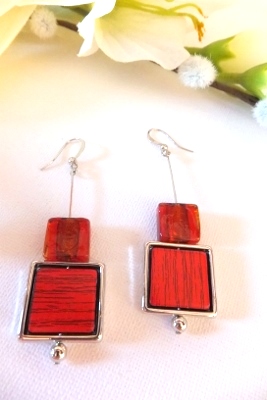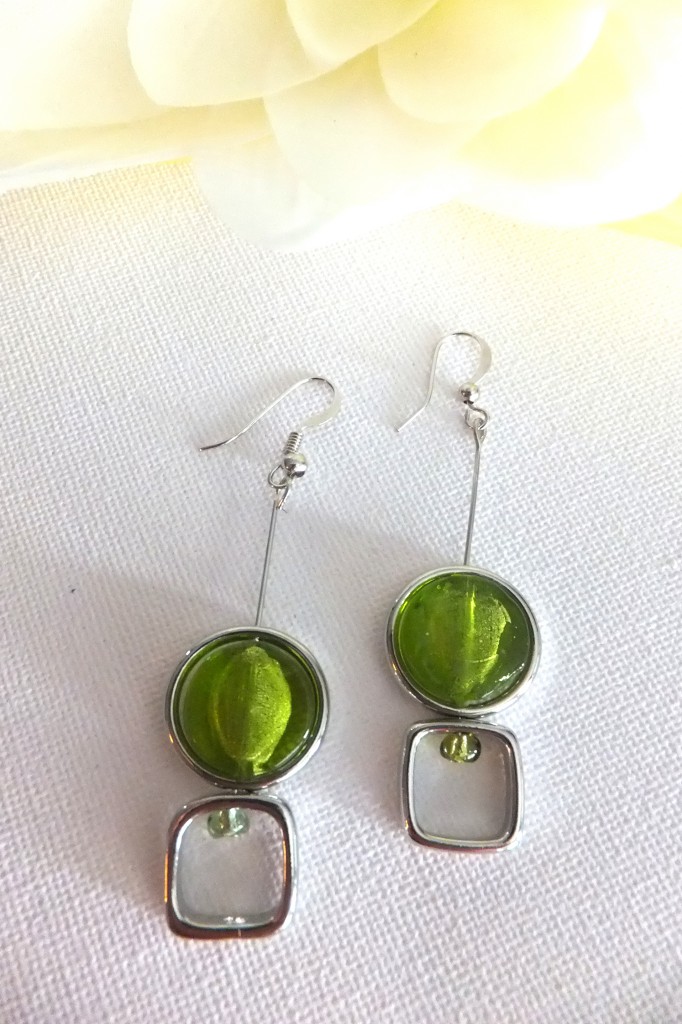 With all these savings, why not get a couple of bracelets? They are sold between $9.98 to $15.98.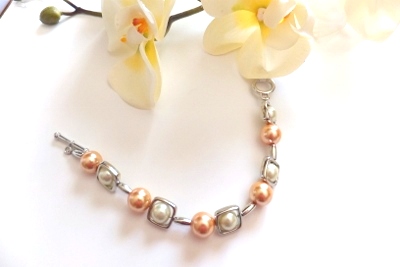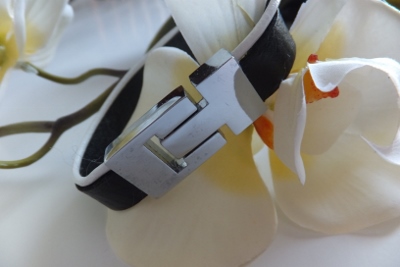 Bijoutez-vous' online boutique also offers really nice keychains and bookmarks.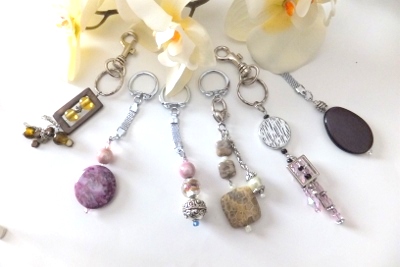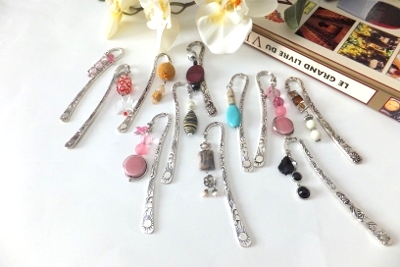 The sale ends April 30 so hurry up for the best choice! You are sure to find really great deals. bijoutez-vous.ca
Happy shopping
Note: This blog post is sponsored by Bijoutez-vous.ca